The Ultimate Photoshop Compositing Course
Where to begin when you want to master compositing in Photoshop?
After all, there is so much to learn, and so many, many things you can do. It's overwhelming.
And maybe that's the reason so many courses fall short when it comes to teaching master compositing in Photoshop.
A list of instructions doesn't do much good when you sit down in front of the tools and try to figure them out.
A brief tutorial doesn't help if it doesn't give you the skills you need for a specific project.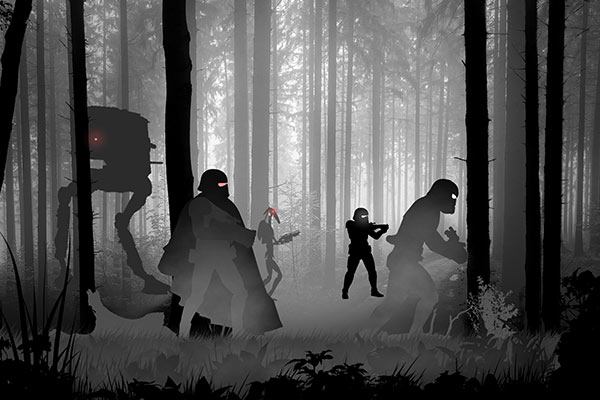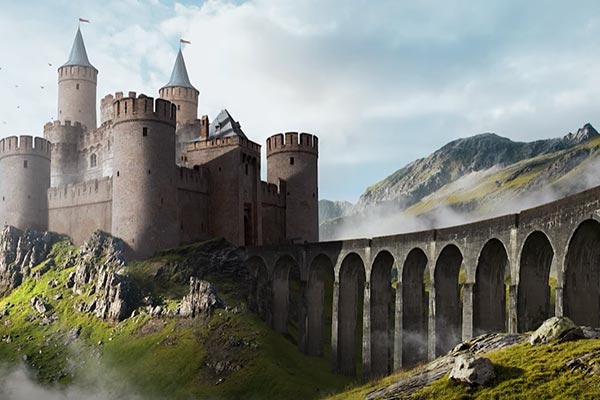 Reading books and watching YouTube videos will only take you so far.
Even if you take a course with a master photographer, often the information from the course may abruptly disappear from your mind the moment you sit down and try to do it on your own.
While theoretical knowledge is always interesting, what you need to learn for compositing in Photoshop is practical, hands-on knowledge. For example, let's say you want to create a moody scene of nighttime fog out of one of your photos.
And wouldn't it be great if you learn skills that could be applied to any compositing project you try, not just one? At last, your chance is here.
Practical Instructions On Realistic Compositing
Hands-On Video Lessons Included:
Installing The Brushes & Using The Source Images
Extracting The Background
Creating The Fog Brush
Creating The Background – Parts 1 and 2
Adding Background Snow
Creating The Foreground Parts 1 and 2
Adding The Grass
Adding Scene Elements
Adding Background Characters
Adding Foreground Characters
Adding Detail & Finishing Touches
What You'll Learn In This Course:
How to create snow, fog, and grass brushes from scratch and use them in your composite and even save them as presets for future use by exploring the brush
settings panel in detail
How to extract a background from a busy image using advanced masking
techniques
How to work with light and shadow to create a silhouette effect
How to blend a subject to a background and match light and perspective
How to apply atmospheric perspective to add depth to a photo
How to combine multiple images together and create amazing composites very easily using the skills and the techniques that you've learned
The photoshop compositing course comes with video lessons, project files, a product banner, and landing page images and are compatible with Photoshop CS6 and above.
A Sneak Peek Into The Course
Compositing All The Elements Together
Painting With The Fog Brush
All The Skills You Need For Compositing In Photoshop
Finally, you have a course that pulls all the skills and tools of Photoshop compositing together into one exciting, hands-on project.
You will rapidly gain confidence as you masterfully create your background and foreground, add layers, and paint fog and other atmospheric details.
In the end, you'll have a finished product you can be proud of. But more than that: you'll have the confidence to transfer these skills to other images, fusing elements of multiple photos together to create stunning results over and over. 
While a plethora of Photoshop compositing courses exists, you won't find another one quite like this, where your focus is on a real-life project.
So if you've always wanted to really learn the art of Photoshop compositing from the ground upwards, this is a once-in-a-lifetime opportunity…for only $29. Yes, you can now purchase this course, which has a $100 value, for just $29.
Master Creative Photoshop Compositing Today