Up Your Photography & Video Creation Game​
Are you a photographer with an insatiable desire for learning? Are you always on the lookout for great photography courses and videography courses that you can afford, and that work with your schedule?
If so, you know they're not easy to find.
A quick Google search reveals many options; however, it's hard to say how many of these will fit your needs.
Coursework from a local teacher or university is one possibility. But these can be quite pricey.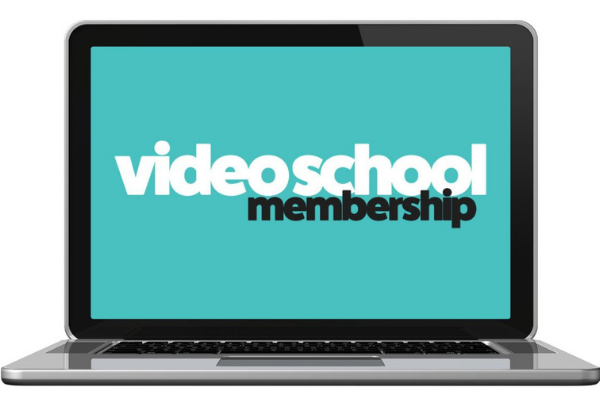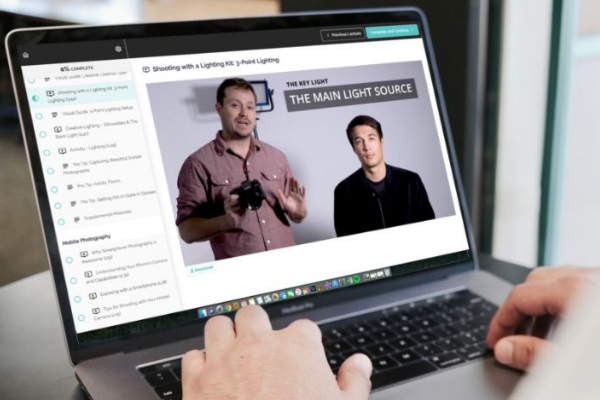 And it can be hard to fit course meeting times into your busy life.
You might also look into grabbing a free class or tutorial online. This works much better with your budget, and you can do it on your own time.
The problem is that it's tough to know which of these courses or tutorials are really going to help you.
It seems that just about everyone these days is labeling themselves a master photographer and/or videographer and posting their own how-to content.
While this spirit is admirable, it doesn't help you much if you want to learn from an established expert.
Besides that, it's challenging just to take the time to search for the courses you need.
You don't want to waste time on hours of content that doesn't fit your goals.
You need to be able to find just the right photography courses or videography courses just when you need them.
But is there any way to make that happen? With this deal, it is.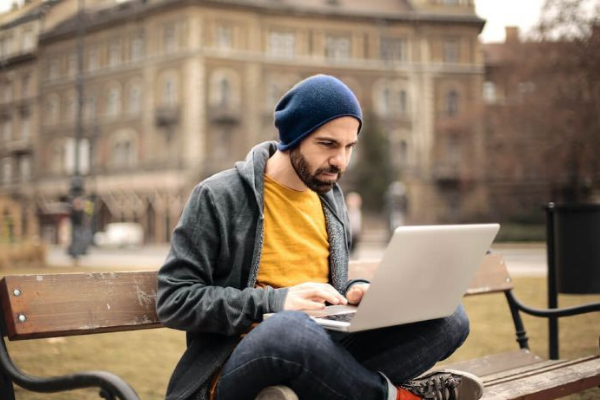 60+ Top-Rated Videography & Photography Courses

This Bundle Gives You Lifetime Access to 63 Top-Rated Photography Courses and Videography Courses, Including:
Photography MasterClass (New and Old Versions)
Start Your Photography Business
Photography Fundamentals
Wedding Photography
DIY Food Photography
Find Your Photography Style
Photography Composition
Photography Courses Contd. 
Travel Photography

Long Exposure Photography
Night Photography
Landscape Photography
Street Photography For Beginners
Portrait Photography For Beginners
Photography For Kids
Art of Travel Photography
Adobe Photoshop CC Course
Adobe Lightroom Classic CC
Adobe Lightroom CC
Adobe In 30 Minutes
Adobe Premiere Pro CC For Beginners
Adobe After Effects CC
Adobe Audition CC
Photo Colorization in Photoshop
Landscape Photo Editing
Affinity Photo
Mac Photos
Adobe Lightroom CC: Photo Editing MasterClass (Old Version)
Canon DSLR Photography
Nikon Cameras For Beginners
Sony Cameras For Beginners
Mobile Photography Course
Video Editing for DSLR Shooters
DaVinci Resolve
Final Cut Pro 7 Video Editing
Final Cut Pro X
Adobe Premiere Pro CS6: Video Editing Made Easy
Video Production Bootcamp
Video Production MasterClass
YouTube Audio and Video Production
YouTube MasterClass
Webcam Videography
GoPro For Beginners
Wedding Videography
DSLR Video Production
Amazon Video Direct Crash Course
ScreenFlow Video Creation
Animation & After Effect Courses
Adobe After Effects Motion Graphics

After Effects: Hipster Badge Animation
After Effects: House of Cards Intro
Green Screen Video Editing
Maya For Beginners
Kinetic Typography With After Effects
Kinetic Typography Crash Course
Whiteboard Animations With VideoScribe
Raving Reviews From Happy Customers
Thanks Phil! I've learned so much from you. You're the real deal and, without a doubt, one of the best instructors out there.
Phil has a keen awareness of how to explain concepts in a way I can understand. He quickly became my favorite go-to instructor.
Highly-Rated Photography Courses
With this unbeatable deal, you will never again have to search for just the right photography course or videography courses.
The possibilities are wide open. You can explore any new creative avenue that you've ever imagined.
Whether you've been longing to learn the ins and outs of YouTube, considering how to get started with your own business, or just need a brushup on Photoshop, everything you need is right here.
Each of these courses is taught by established master photographers and videographers.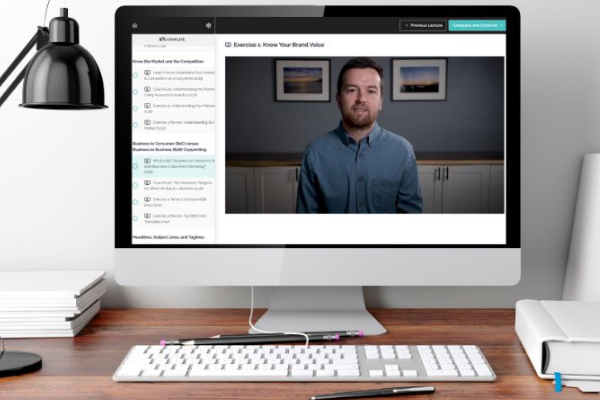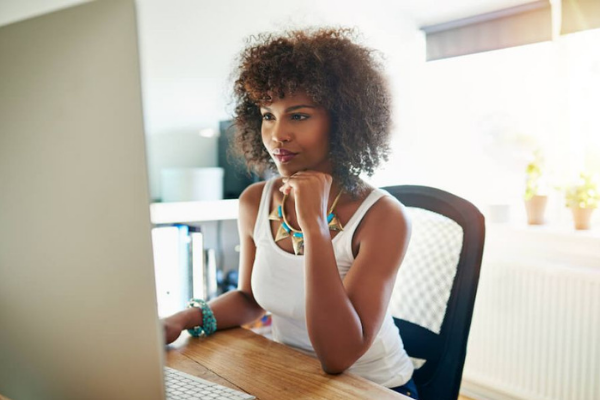 And their instruction is available to you any time, any place, on any device.
For convenience, expertise, and creative variety, you just can't beat this bundle. It's sure to take you in new directions that would be impossible otherwise.
Best of all, lifetime access to a wealth of photography courses and videography courses is currently available for just $49, a deep discount from its regular selling price of $375.
So if you're waiting to take your photography/videography game to the next level, wait no longer.
Get Lifetime Access To 60+ Top-Rated Courses Today!