Hone your boudoir photography skills.
We'll show you how to break into this lucrative niche, with advice for both pros and newbies with these boudoir photography ideas.
Master the craft of boudoir photography ideas with two seasoned veterans, Emily Caldwell and BP4U.
This guide on boudoir photography ideas will take you from posing to the client meeting. You'll learn everything there is to know about boudoir photography.

Haven't you ever wanted to shoot women and make them look beautiful? Boudoir photography is all about bringing out the inner beauty in all your clients, whether it's a mom who wants to feel sexy or a new bride-to-be.
Overcome the difficulties of boudoir photography.
Boudoir photography isn't as easy as snapping a few photos with good lighting. Remember, most of your subjects will be regular women, not models who know what they're doing.
That's why you need an in-depth guide like this one to teach you how to make your clients look good. Unlike with a professional model who already knows what she's doing, boudoir photography requires a careful photographer who can direct a subject while making her feel extremely comfortable.
The good boudoir photographer knows that it begins in the client room, where you'll meet with your client and discuss the potential outcome of your photos. This is also where you'll either make awesome rapport or you'll completely turn off your client. Our tips and tricks will make sure it's the former.
Besides awesome boudoir photography ideas, we'll also include a bunch of bonuses to make sure you take awesome shots at your next session. Bonuses like actions, presets, and templates for awesome photographs.
What's included in this bundle of boudoir photography ideas?
260-page guide
45 – 4×6 digital posing cards (printer friendly)
Finding clients
Marketing & Model Calls
Pricing
Building a boudoir photography brand
Choosing and securing locations
Client privacy and contracts
Outfit tips and tricks
Client Checklist/Questionnaire
Detailed posing instructions
Posing workflow – Playing with angles, Facial Expressions, Silhouettes, Details, Hand Placement, Plus Sized Boudoir Tips, Top 3 Go-To Poses
Working with other businesses and hair/makeup artists
Editing – Before and After Transformations
Boudoir Marathons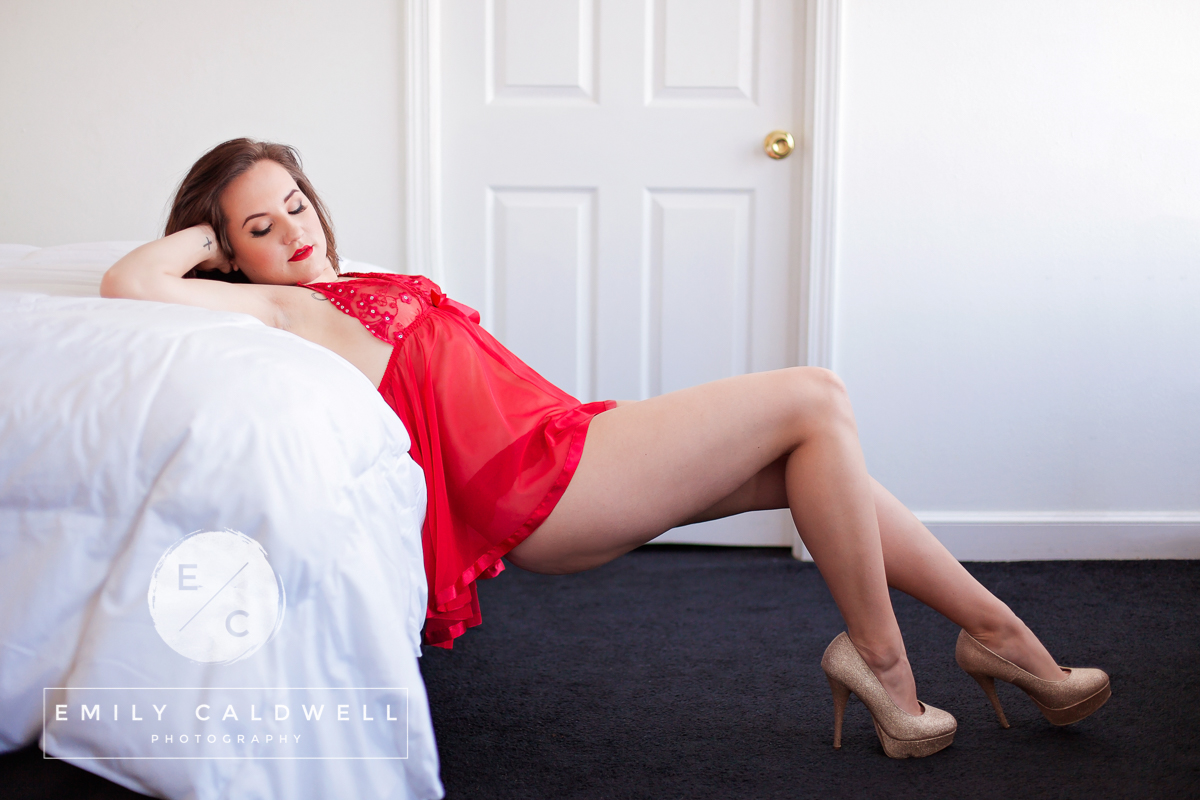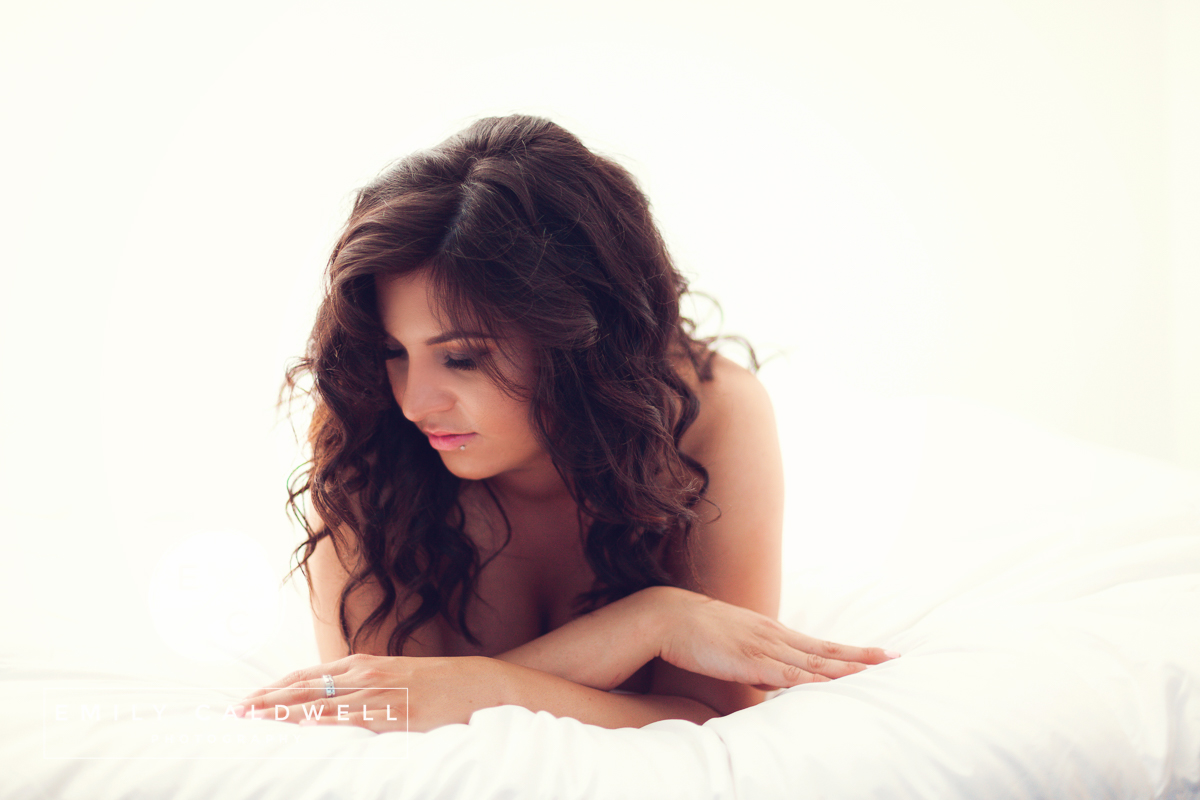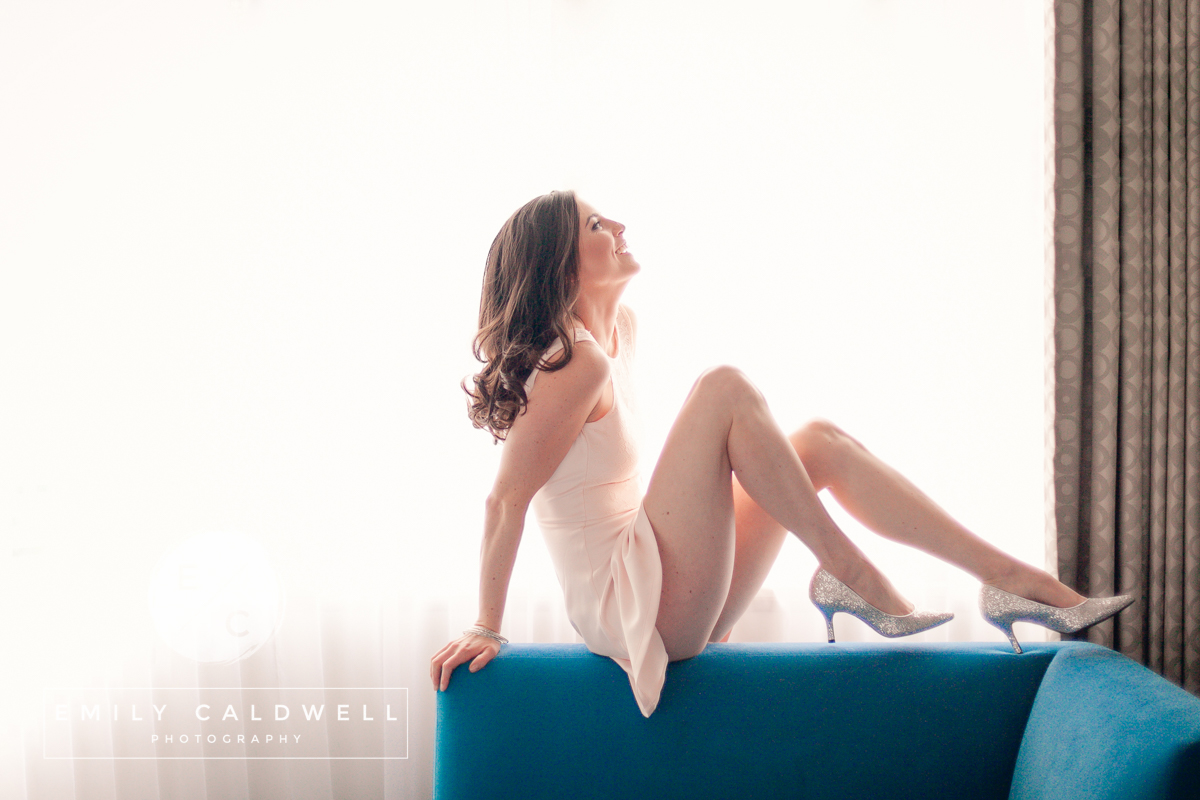 Bonus Packs
Purchase this guide of boudoir photography ideas today and receive a FREE boudoir bundle! This bundle includes a boudoir welcome packet template and 15 boudoir actions for Photoshop! We've also included 45 digital posing cards with posing descriptions to help you with your boudoir posing when you need a quick refresher!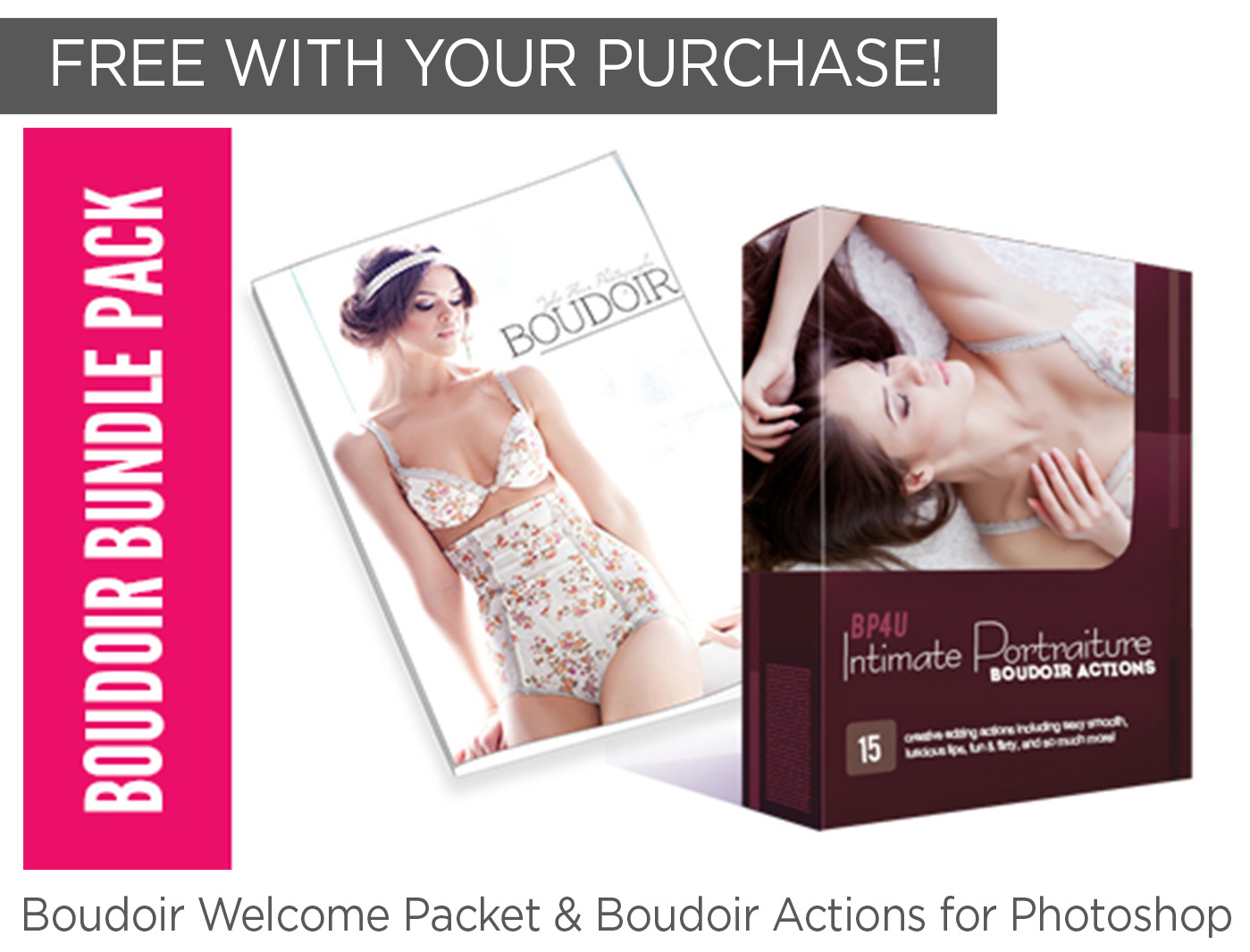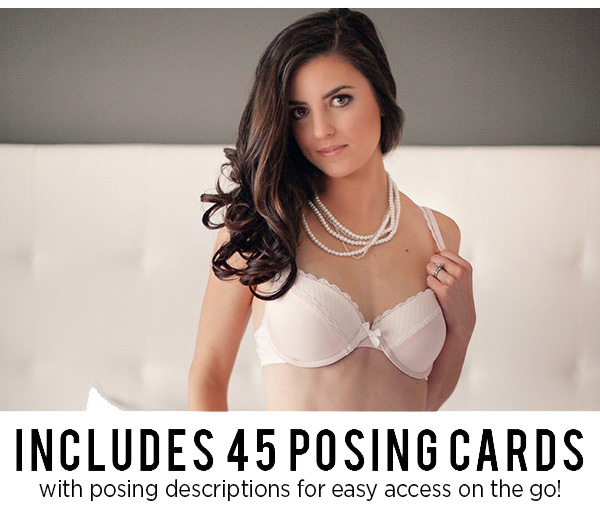 Ready to use these boudoir photography ideas and capture tons of clients?
Get this amazing bundle of boudoir products, and start booking more clients.
$

129.99