WITH 1500 BOUDOIR PHOTOGRAPHY POSES, YOU CAN'T SAY YOU LACK INSPIRATION
Do you hate being stuck using the same old poses?
Wouldn't it be better to flow seamlessly from one great pose to the other? To always have a few fresh ideas in your back pocket? Okay, now, imagine if you and your model had hundreds of new ideas always handy?
That's what you'll get with this ebook.1500 poses. 100+ lying down ones. 87 sitting down ones. 27 intimate ones. Plus, several hundred more, still. Think about that, even if you were to shoot one pose from this ebook a day, it'll take you 4+ years to shoot them all.
Whether you shoot Glamour, Portrait or Boudoir photography, these posing guide will come handy for sure.
That's a ridiculous amount of poses. More than enough to keep your posing routine nearly limitless. So if you've ever been stuck coming up with new poses, you'll need this ebook. Out of 1500, I'm sure you'll find several hundred to use over and over again.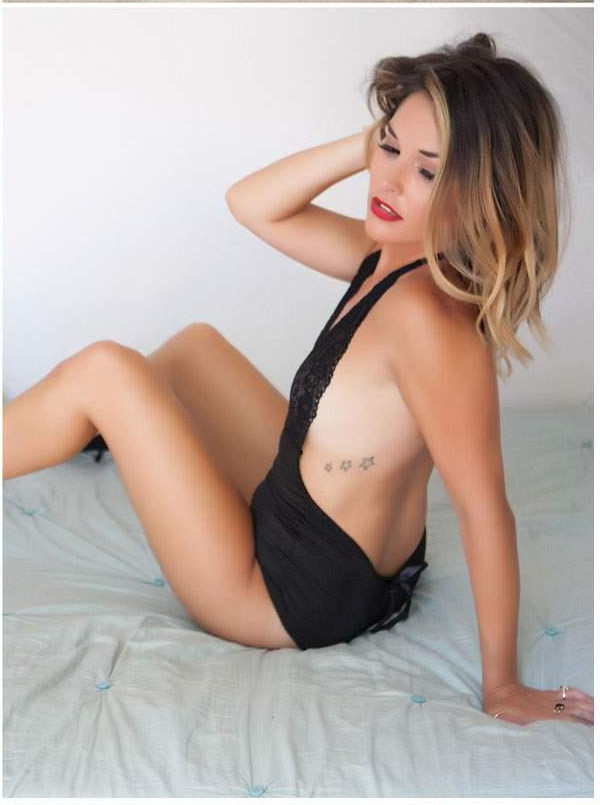 WHAT'S IN THE EBOOK? WHY SHOULD I BUY IT?
You're going to get a 180 page ebook containing 1500 poses to use for your next  glamour,  portraiture or boudoir photography shoot. The poses are divided to the stances your model takes: lying down on her back, sitting up, standing up, etc.
After getting these poses, you won't be able to say you're stuck or that you don't know what to shoot next. There are just too many possibilities to find in them. Look below for a sample boudoir photography poses that will make your photography shoot stand out.
Make Your Boudoir Photography Shoot Stand Out