Michael Zelbel doesn't like to admit it, but he's one of the best boudoir photographers in the world, and his work shows it. Luckily, he's also one of the few photographers who is also a world-class teacher. You might recognize him as the creator and author of the SmokingStrobes blog, where he gives free tips on how to improve your photos.
Zelbel writes in an extremely interesting way that makes it easy for you to absorb his great wealth of knowledge. Rest assured that by purchasing his e-book bundle, you will be learning not just from one of the best photographers, but from one of the best teachers as well.
Art Of Boudoir Photography With SpeedLights By Michael Zelbel.
Photographing the female body is a beautiful art form, but without learning the right skills you'll end up having the reputation of being a GWC (Guy with Camera) who can only take cheesy photos. Learn the right techniques and you'll be able to take gorgeous and artistic photos of the most beautiful of subjects in the most sensual of locales. The Art of Boudoir Photography will help both newbies and advanced glamour photographers to learn how to take their boudoir photographs to the next level.
Michael Zelbel takes a unique approach and teaches you all his lighting setups within one photo shoot, which is a true testament to his skills as a photographer. He doesn't hire a professional model (he uses his wife), and he doesn't rent out the presidential suite at an upscale hotel (he uses his own bedroom). With this unique method of teaching, Zelbel gives you insight to realistic lighting setups and techniques that you can begin using right away without having to spend thousands of dollars on equipment.
Zelbel's boudoir photography books specifically teaches how to take boudoir photos with speedlights, so if you enjoy using studio lights more than this book might not be for you. However, for those photographers who prefer using speedlights, this book will blow your results through the roof.
IN THESE BOUDOIR PHOTOGRAPHY BOOKS YOU WILL LEARN:
Lighting gear that works for the intimate bedroom
Subtle lingerie and clothing choices can help improve your photos
Crucial model posing mistakes to avoid
Finding the best camera angle
Photography techniques that are easy to understand and replicate
Excellent lighting setups that Michael frequently uses
Clear diagrams and beautifully shot photos
Posing ideas ranging from standard to ultra-creative
Special Bonus : 
At the end of the book, there is a coupon code to download the boudoir posing guide free of charge.
"The Art of Boudoir Photography With Speedlights by Michael Zelbel is one such ebook which inspires, encourages and practically involves the photographers into understanding and implementing the finer nuances of boudoir photography all at the same time."
"The ebook got some great features and examples to use your small strobes. It's like a cookbook for improving your boudoir photography."
" Budoir Photography Examples"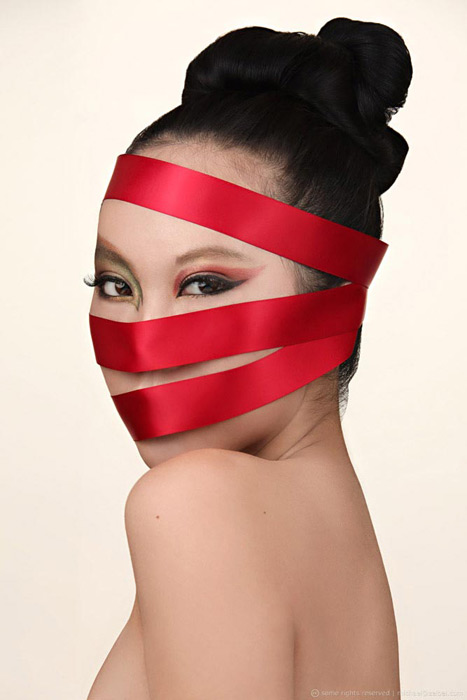 Beijing Blueprint
When you go to a photo shoot what do you do? Do you just start taking photos blindly hoping to capture great moments? If yes, then you've squandered great moments to take amazing photos. Every photo shoot requires skillful planning and advance preparation. With the Beijing Blueprint, Zelbel teaches you exactly how to think ahead on each photo shoot so you'll be able to get the maximum results.
Zelbel takes you through the planning he did before a complicated shoot in Beijing to help you get started thinking about all the different facets of a photo shoot. Your planning does not need to be as complicated as his, but by showing you his lengthy preparation procedure, you'll start thinking more about aspects of a photo shoot that you may have never even thought about before. By being more prepared, you will be able to maximize the output of every photo shoot.
Note: On the first page of the boudoir photography books there is a link to bonus materials. Make sure you download these great materials before you read this book.
"I recommend this program – both amateur and veteran photographers can take something away from Zelbel's planning ideas. The author doesn't claim to have all the answers, he uses what works for him. There's a nugget or two of gold in the Beijing Blueprint that everyone can add to their bag of tricks."
 "Beijing Blueprint has significantly helped me plan my glamour photo shoots. Michael Zelbel has made me think above and beyond how the normal photographer thinks."
A step by step tutorial of how Michael Zelbel prepares his photoshoots

A fill-in-the-blanks template for planning your shoot (MS Word or Mac Pages)

The model release contract templates Michael is using

Lighting diagroms showing the exact setup of each shot

Stockphotos from Michael's Blueprint shoot that you can freely use in your Photoshop work
Learn insights to realistic lighting setups and techniques