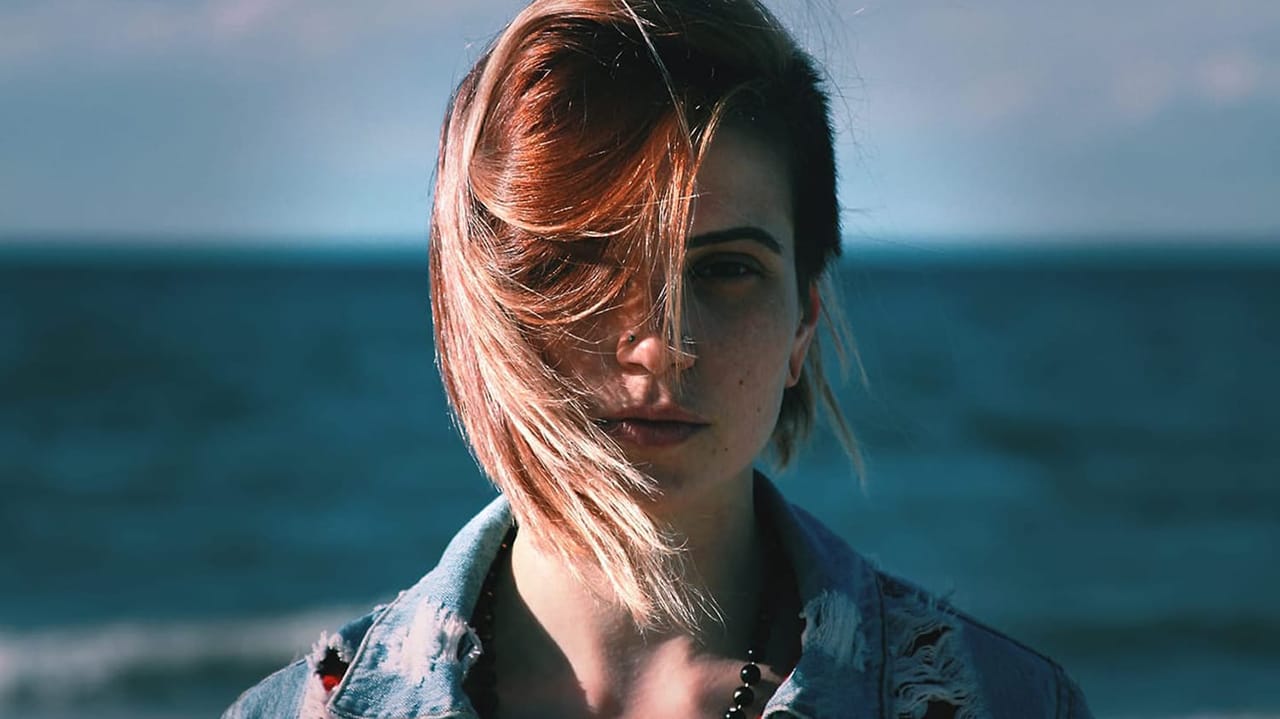 Whether you're a professional or a novice, you are aware that the best PhotoShop effects can instantly take your images from mediocre to magical. But it's a constant challenge to incorporate great PhotoShop actions into your workflow.
You love the dramatic results that are possible with PhotoShop. But you don't love the added time and stress of finding just the right actions and learning how to apply them to your photos.
Variety is also important to your craft. You may find one effect that you absolutely love…but you can't use it every time. Each experience demands a different action. And it has to be just right.
And sometimes the effect you desire may require more than just one action. Sometimes what you crave is a group of actions, layered together in just the right way, to create an effect that's unforgettable.
But this vision seems out of reach. It can be time-consuming to work with just one action. Applying the same group of actions repeatedly can quickly become labor-intensive.
Who has time to experiment with hundreds of different actions to find the ones that work the best? And to go through a complicated sequence of actions every time you want to achieve a specific effect?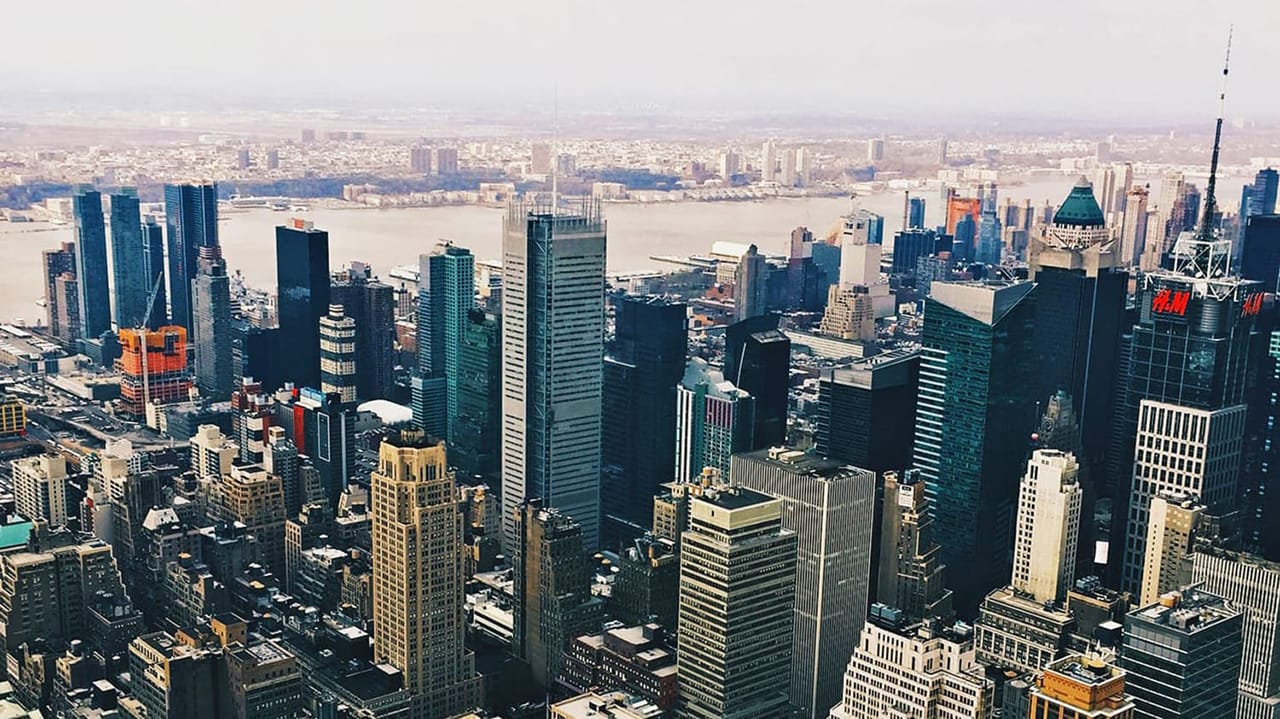 The best PhotoShop effects are now easy to achieve…
The Complete PhotoShop Actions Bundle is a photographer's dream come true. It makes every stunning PhotoShop effect you could ever ask for instantly accessible.
Over 150 actions were specifically chosen with the needs of every photographer in mind. With so much variety, you will never lack for the exact effect you crave. And they are so easy to use that you can master them immediately.
A unique "Play All" feature enables you to effortlessly group actions together in the Layers panel and run through all of them with one click, saving you hours of time.
The organization of files and actions is beautifully intuitive. You will never have to waste time searching for the effect you need.
These actions are compatible with RAW and JPEG images and can be used on a Windows or Mac machine.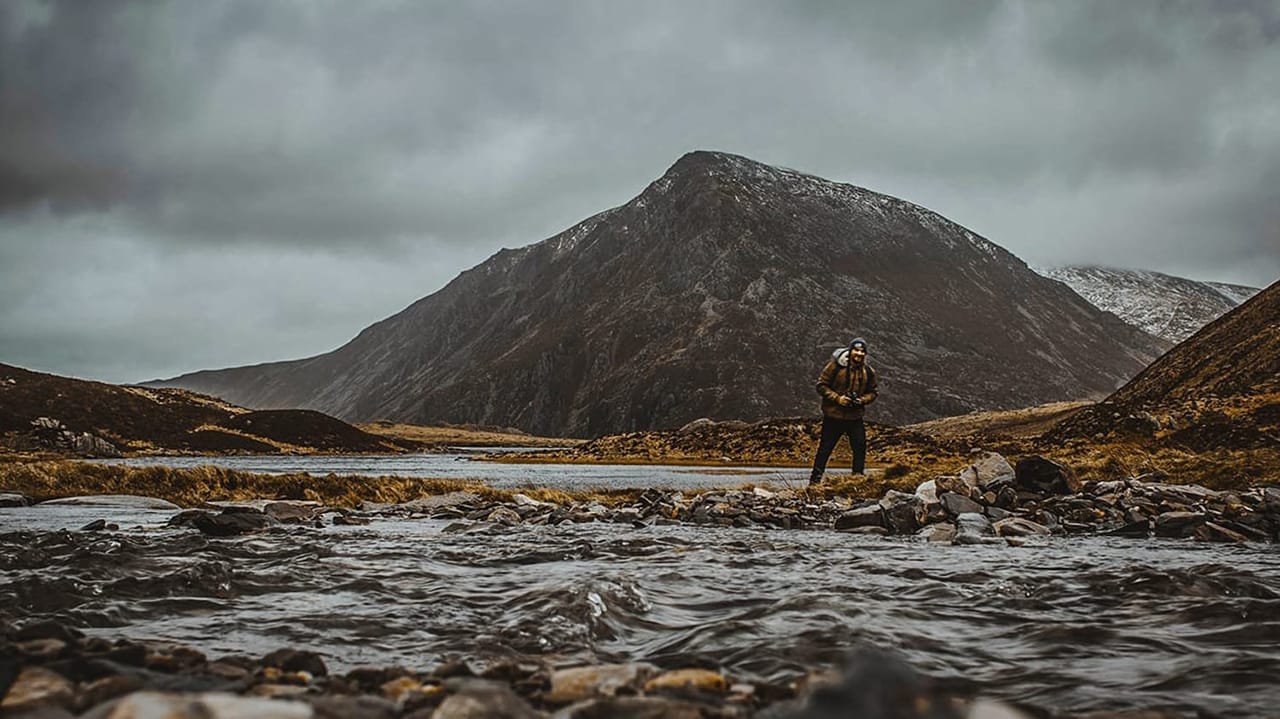 Whats included?
While there are 150 actions in the bundle, the bundle has been organized to ensure you can quickly and easily find the effect or style you're looking for.
Urbania (perfect for street photography and urban life photography)
CineStock (desaturated, cinematic, and movie-like style)
Black & White (awesome black & white conversion actions)
Portrait Series (great one-click actions for kick-starting the editing process of portraits)
Vibrant Landscapes (add some oomph to your landscape images — add vibrancy, make colors pop)
Analog & Retro (great for replicating vintage and retro looks)
Vintage Film (a perfect companion to the Analog & Retro actions, but based around film rolls)
Vintage Lens Flares (add great lens flares to your images)
Matte & Faded (for that subdued matte effect, great for portraits, boudoir, or weddings)
Lomographist (the next best thing after a real Lomo camera — without having to develop the film)
HDR Stock (a great collection of HDR-styled actions, great with landscape images)
Analog Light Leaks (add great analog light leaks to your images)
Take a look at a few before & after images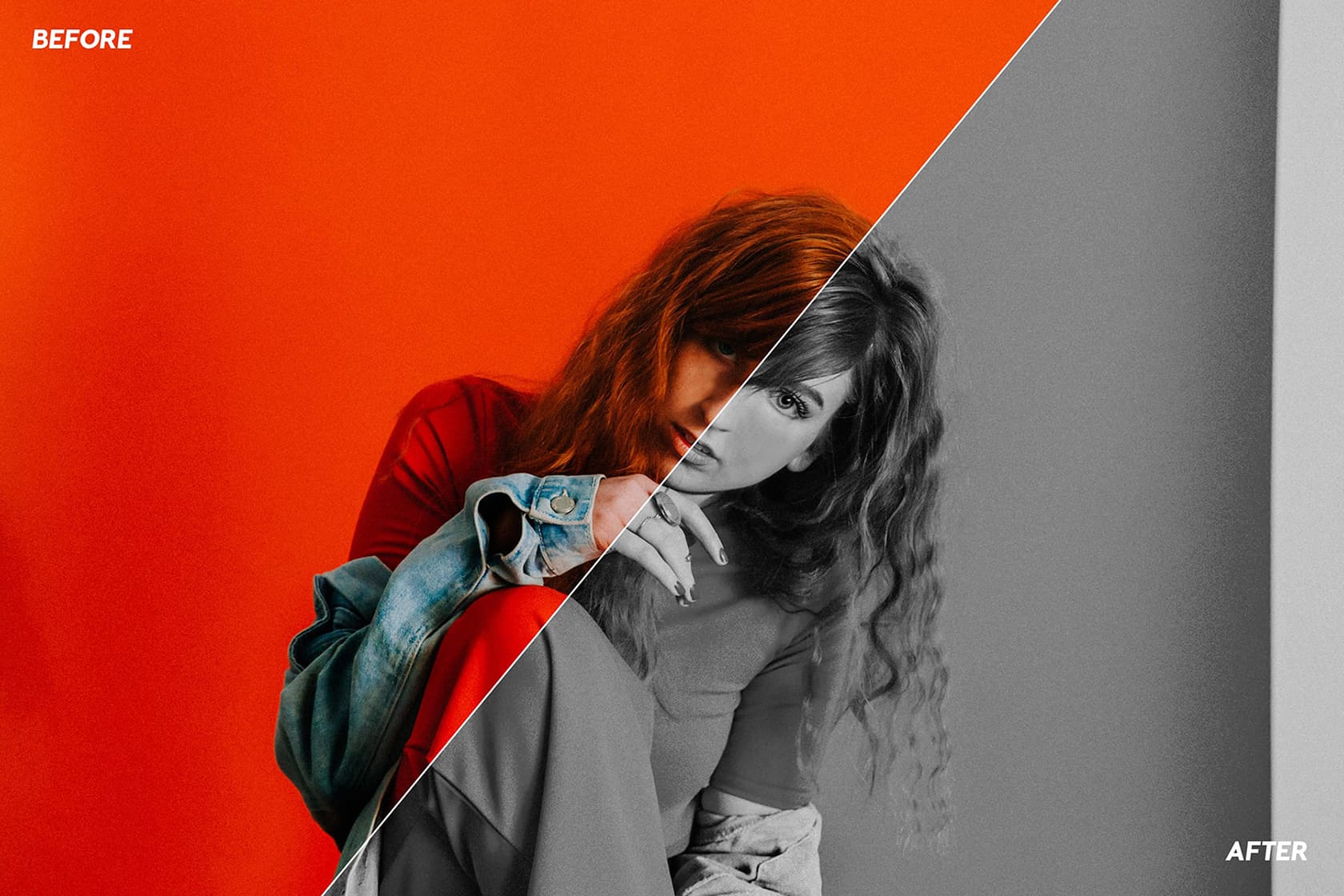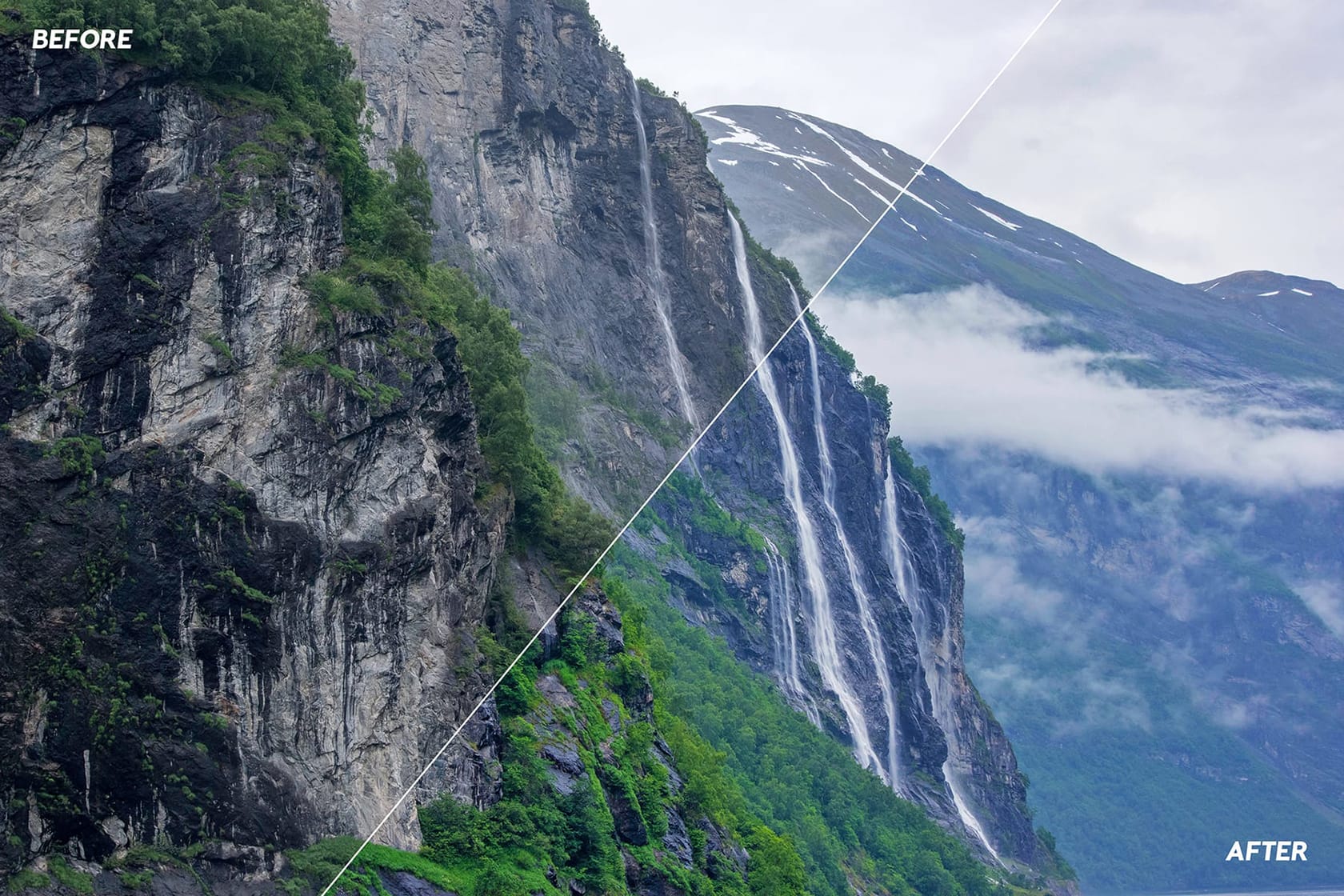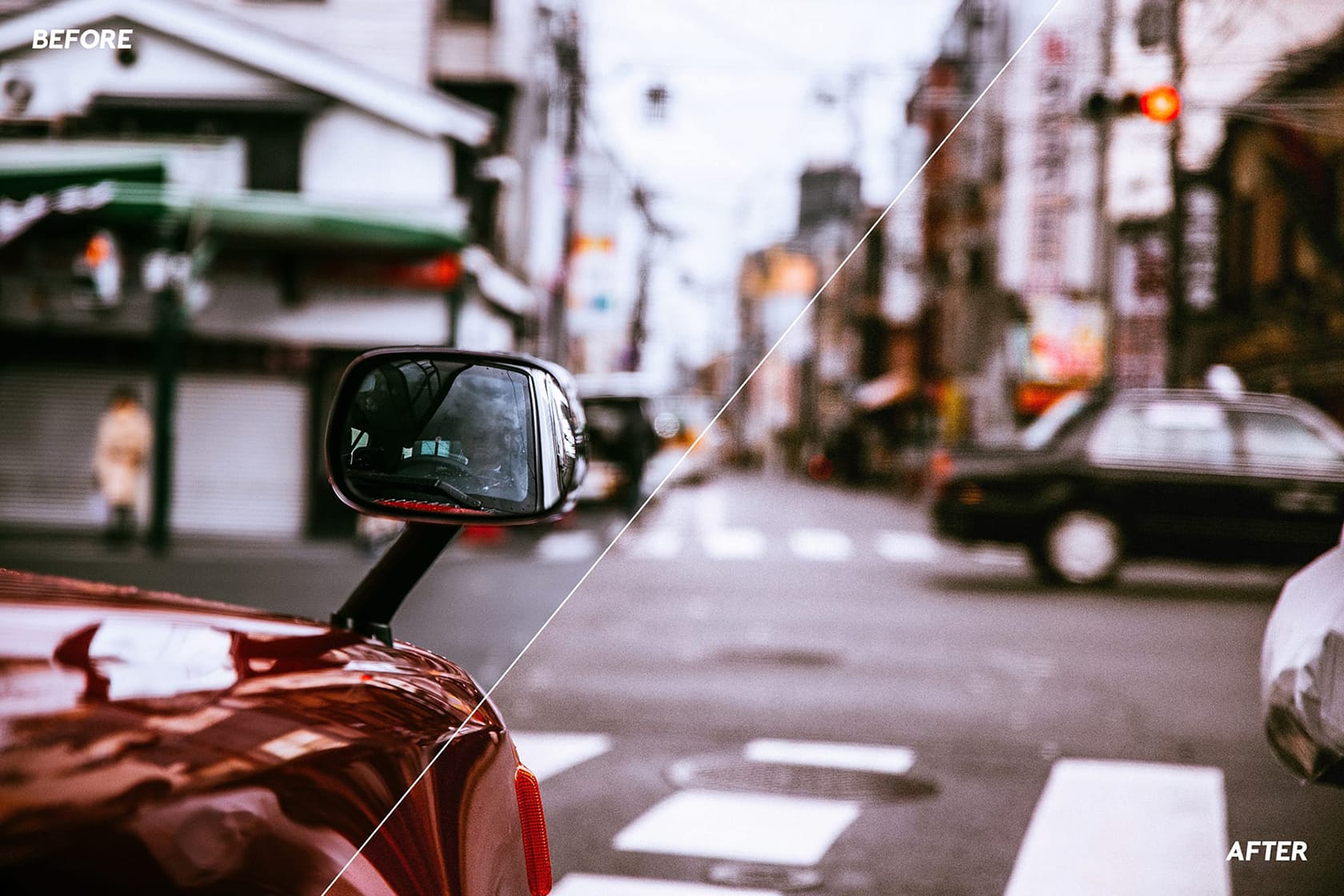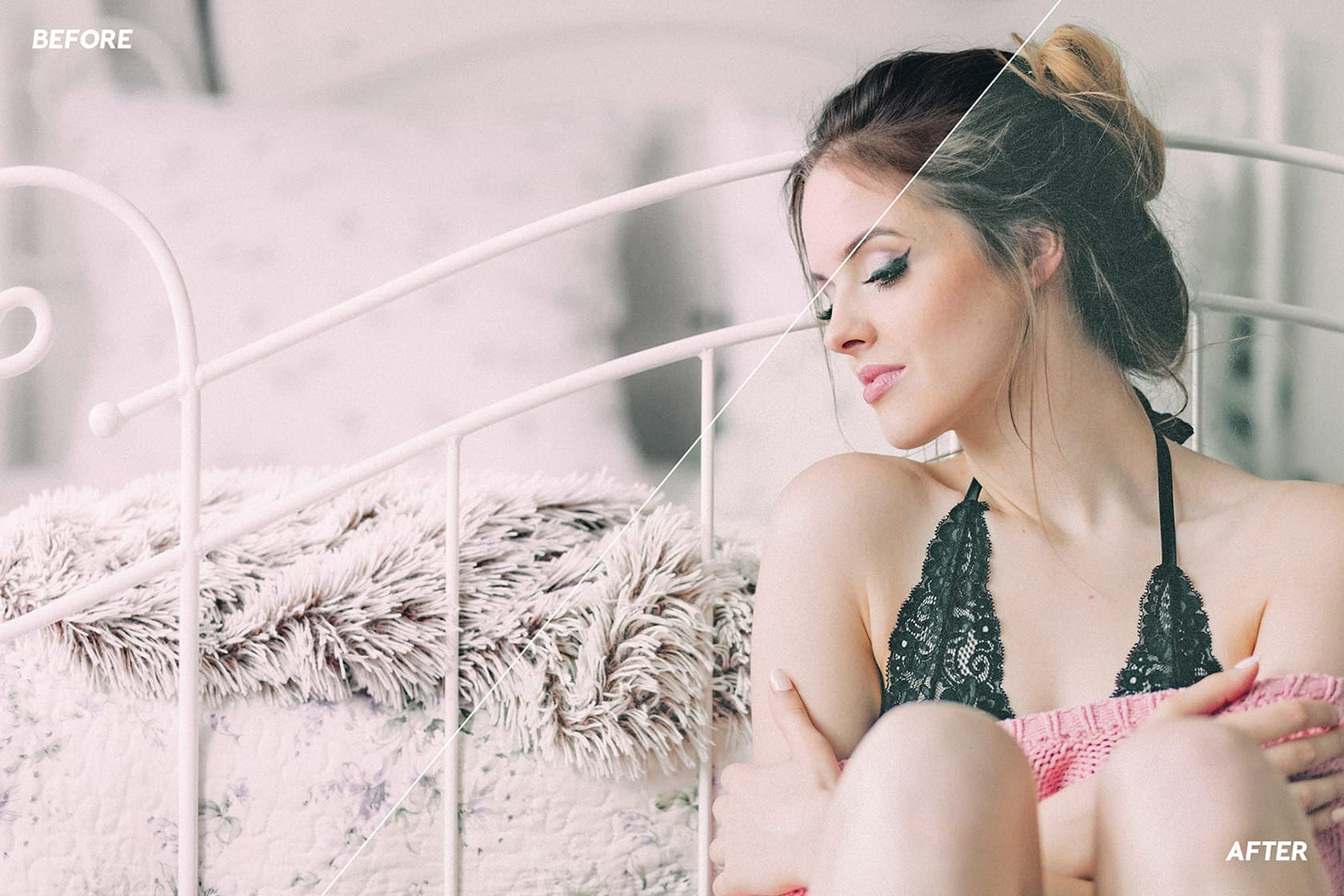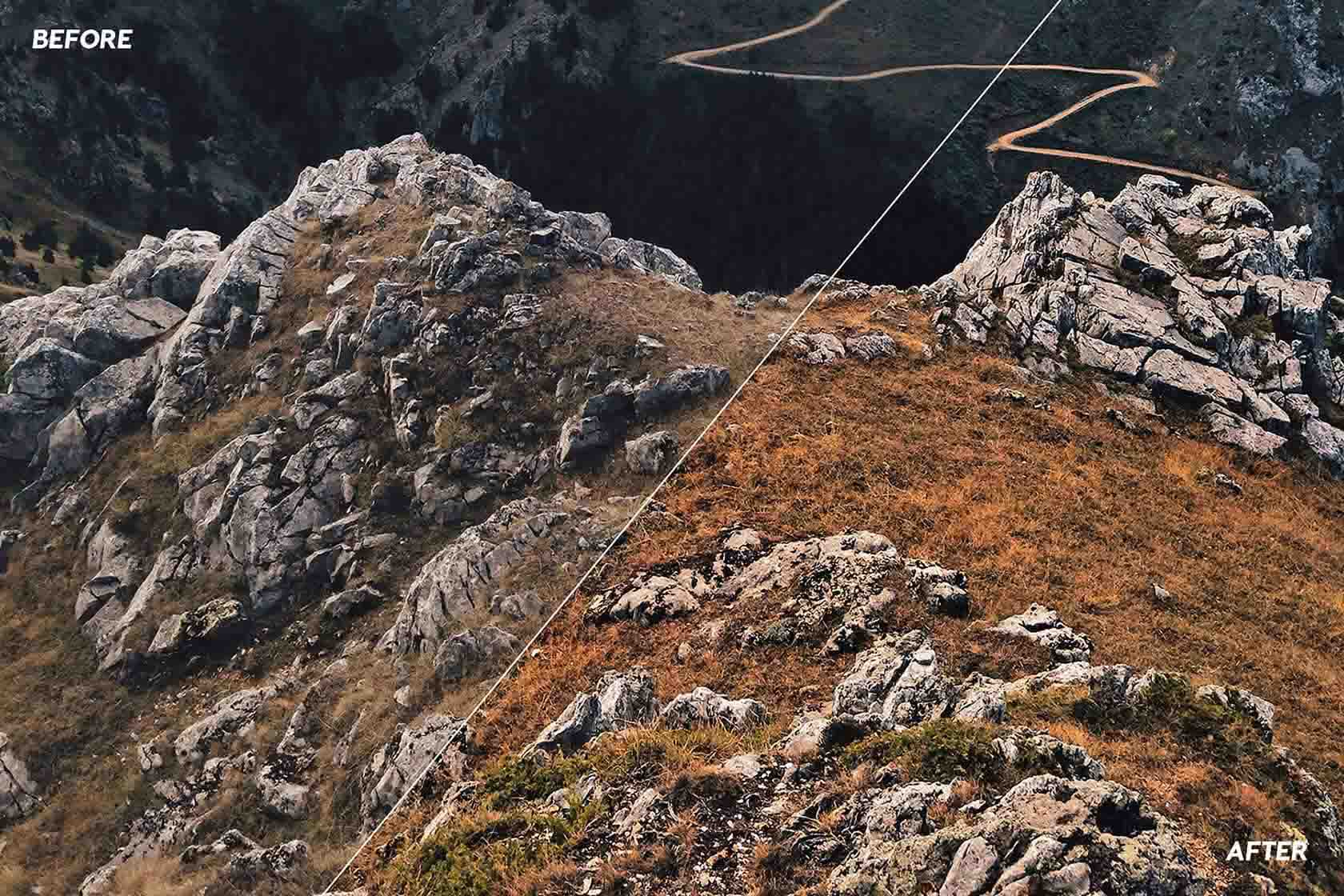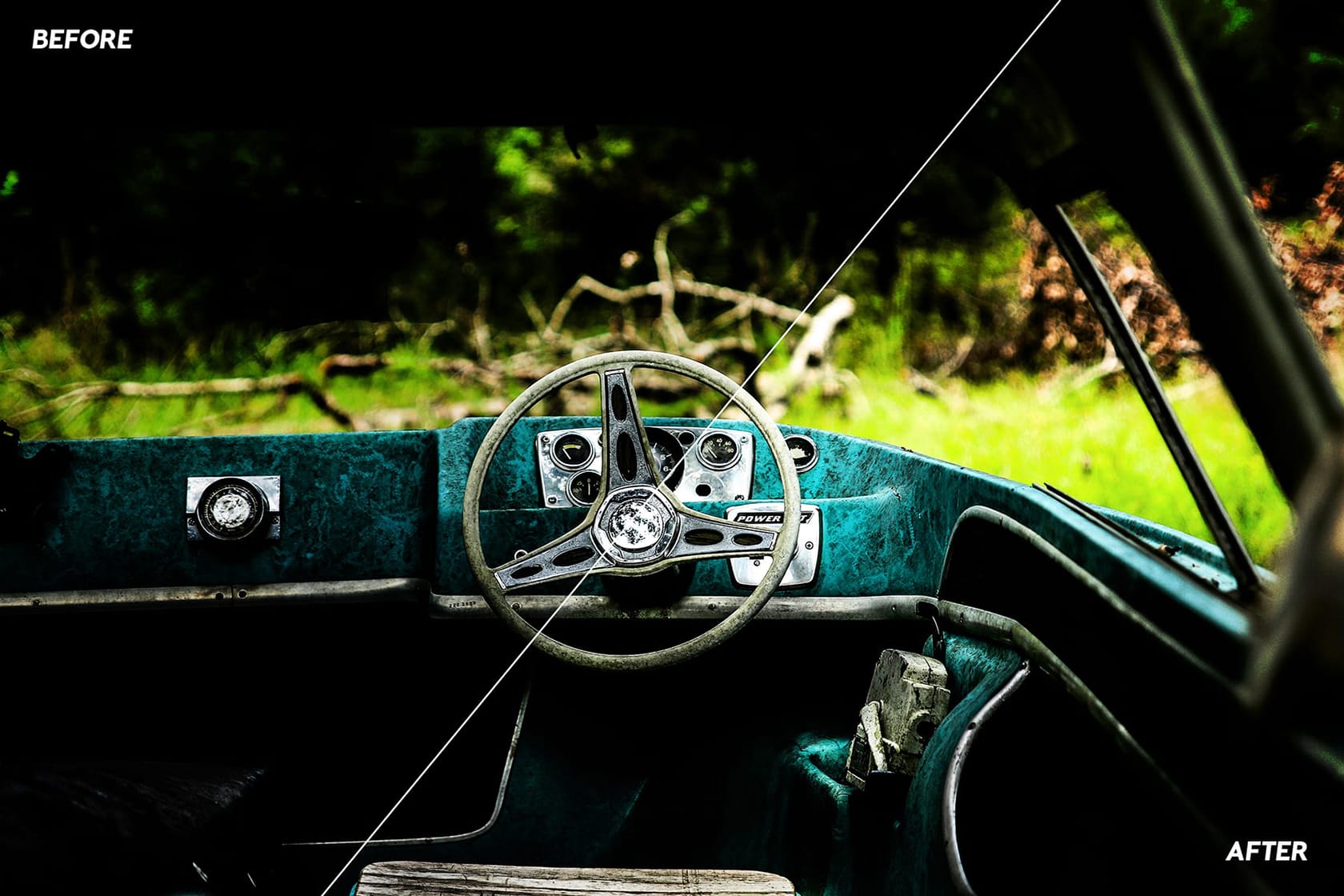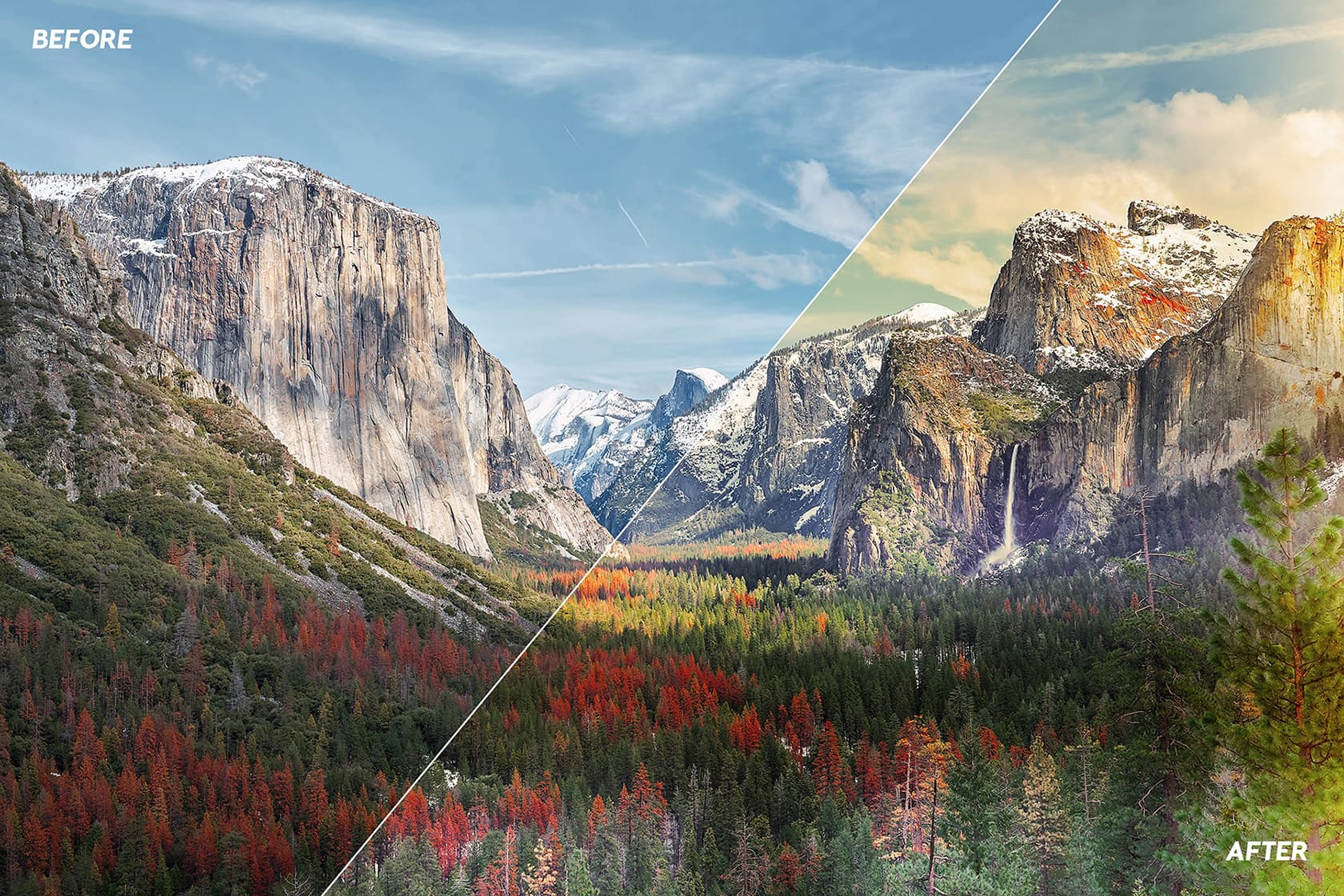 As I am new to Photoshop, these provide an excellent starting place in learning the edit features while seeing immediate results.– HAL SCHADE
Great value for the price; much variety. I also received help quickly regarding the installation of the actions.– JERRY RANCH
Great products! They have made a difference in my editing and cover all my needs. Thank you for the wonderful Photoshop actions!– DAVE FERRITO
Very useful and easy to use Photoshop actions. They will save time and effort for working photographers and open hobbyists photographer to new ideas.– PAUL GOLD
Great collection of Photoshop actions. Perfect for kicking off a post-processing session!– LARRY M.
Easy to purchase, download and install. Clear instructions on how to install the presets and actions.– DUNCAN JACKSON
The best decision any photographer can make
Why should you purchase the Complete PhotoShop Actions Bundle? Because your life will never be the same.
Once you've downloaded it, all these features and services are instantly available to you. You can begin transforming your photography right away, with ease.
And you will never once look back.
The time to take this step is right now! Because we are offering the Complete Photoshop Actions Bundle for immediate download at the incredible price of $27. That's 79% off the regular price of $130.
Based on feedback from many happy customers, we can promise you that this will be the best investment you'll ever make.
The Best Photoshop Effects Are Right At Your Fingertips, Download Today!
**Limited Time Offer**
$130.00 Add to cart