What Does It Take To Make Photographs Into Art?
Is it lots of talent? Lots of time? Or…just the right tools?
This is a question you might ask yourself if you love to create graphics like sketches, watercolor drawings or even comic book art from your photos.
It is possible to create such effects by hand. If you're willing to sacrifice many hours of your time, that is.
That's not even including the time it takes to actually learn how to do it.
The good news is that now, thanks to Photoshop, such effects can be created quickly and easily. No learning curve or special training is needed.
If you use the right Photoshop actions, that is.
But where can you find the best Photoshop actions for the art you want to create? Where can you find actions that allow you to create comic book art, illustrations, pencil effects, or even watercolors?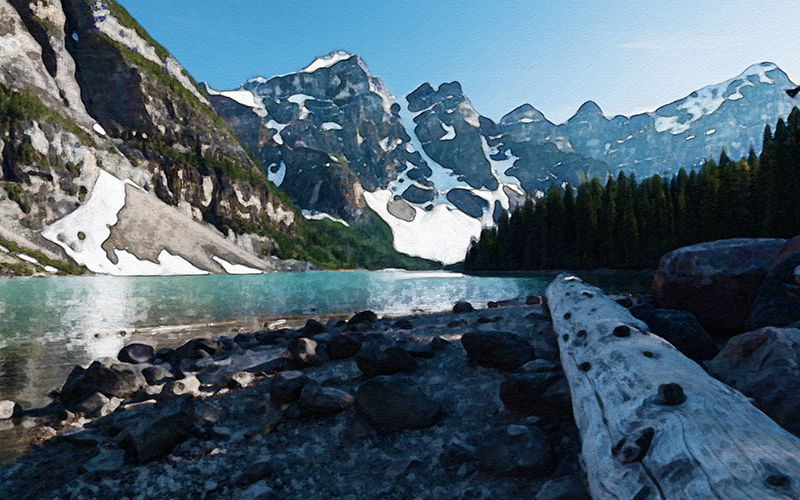 Can one collection of actions truly offer enough variety for all your artistic creations? Not to mention, they have to be user-friendly, compatible with all your software and equipment.
And of course, it needs to work with your budget, too. Is all of this possible? With this bundle, we believe it is.
A Collection For Every Kind of Artist
At last, there is a bundle of Photoshop actions to satisfy every artistic need.
Collection Includes:
1 Photoshop illustration action

6 Glitch Photoshop actions

1 Skin Retouch Photoshop action

1 Comic book effect Photoshop action

1 Pencil Effect action

1 Airbrush Effect action

1 Watercolour Effect action

1 Transcendence action
Compatibility & Licensing:
Compatible with both Mac and Windows devices

Compatible with Adobe Photoshop CS6 and above

Oil paint filter required

This Deal Comes With An Extended Commercial License For Unlimited Personal & Commercial Use. No Reselling Allowed.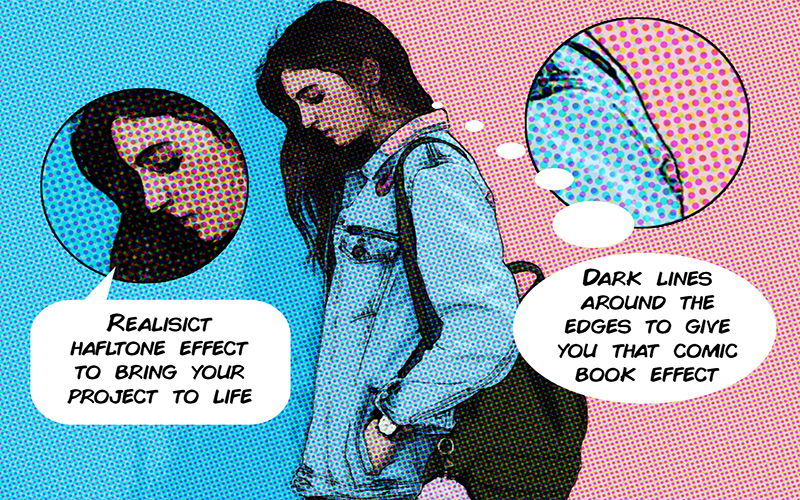 Some Before & After Images, You Can Create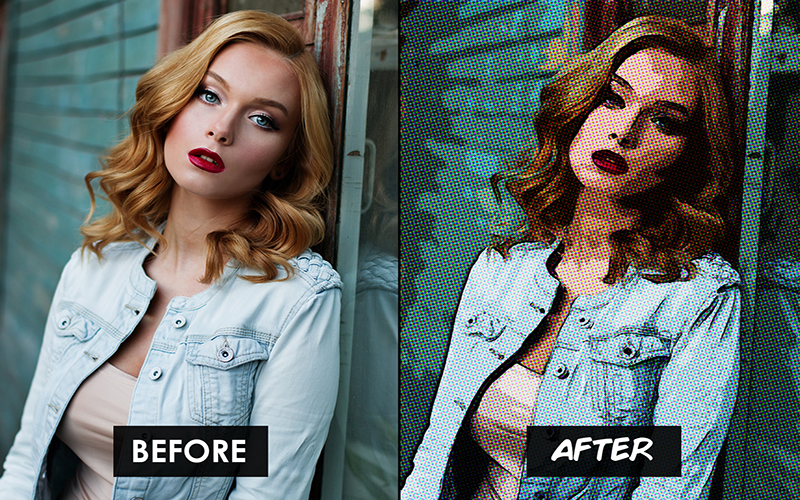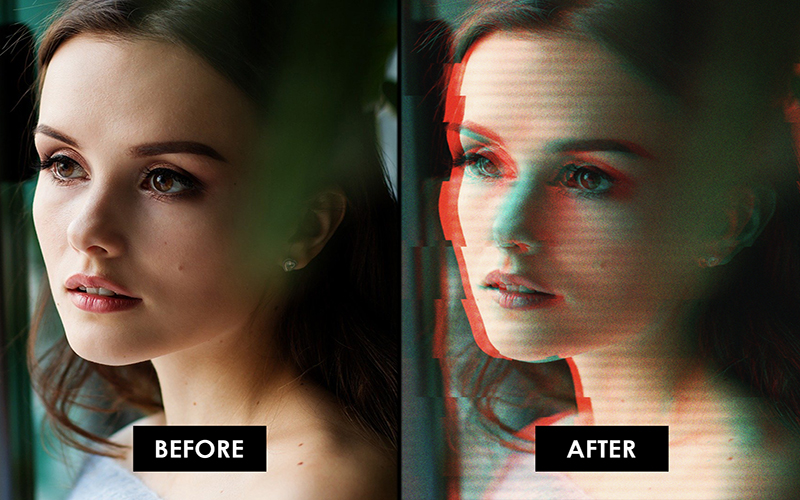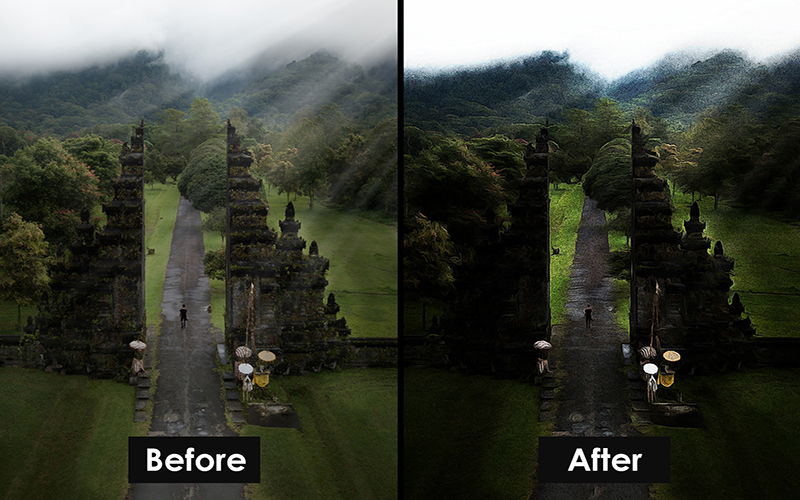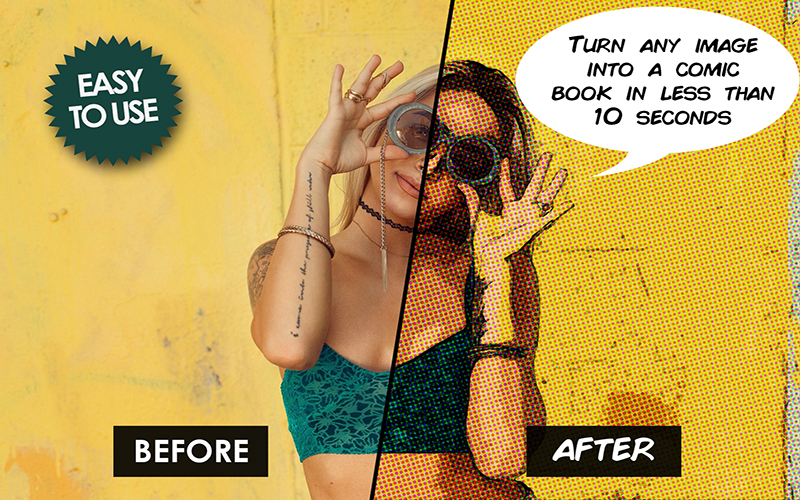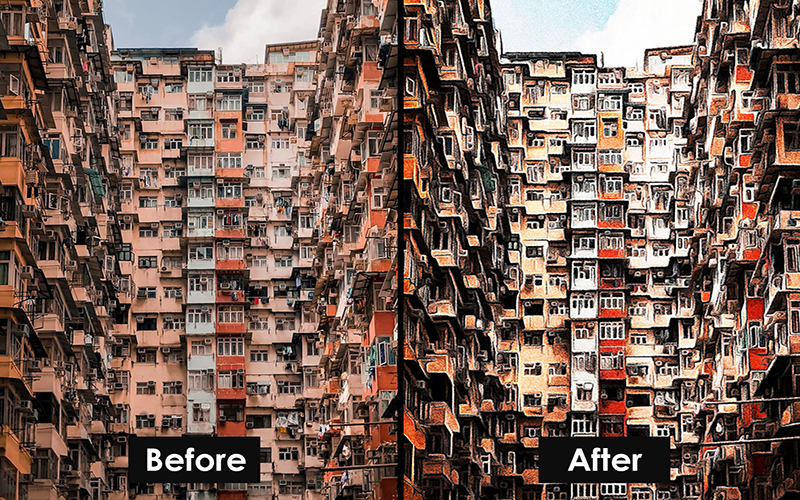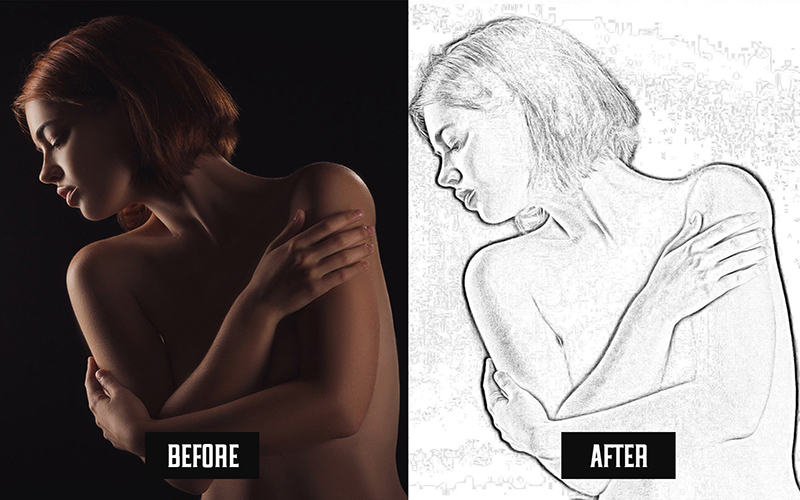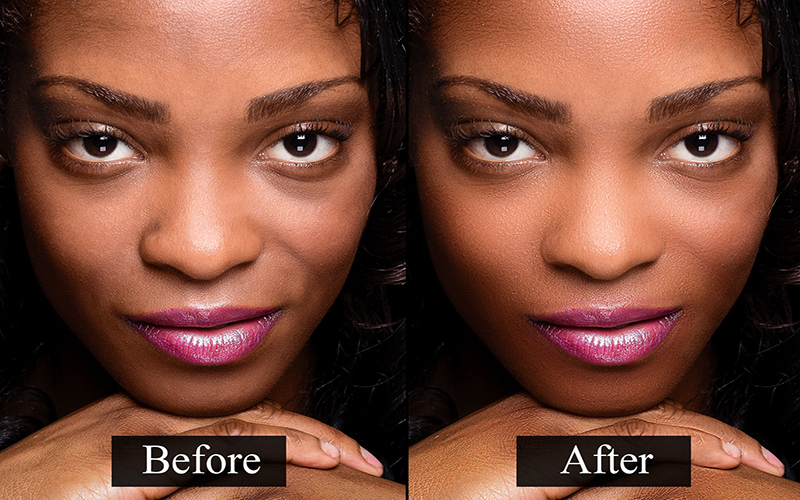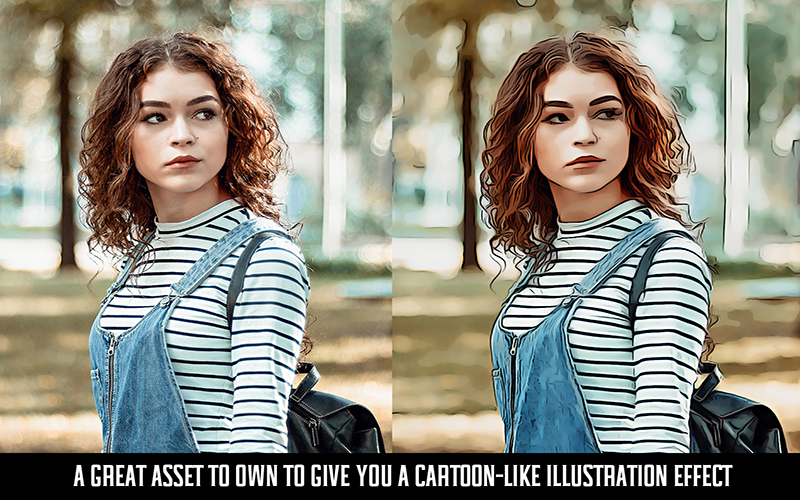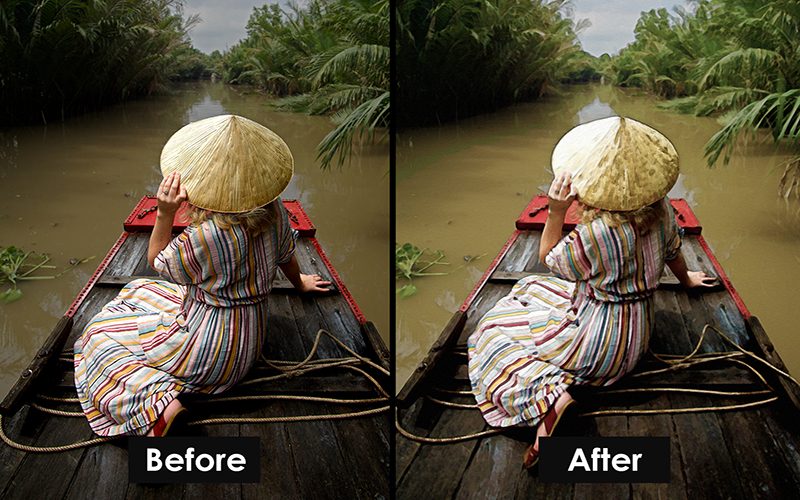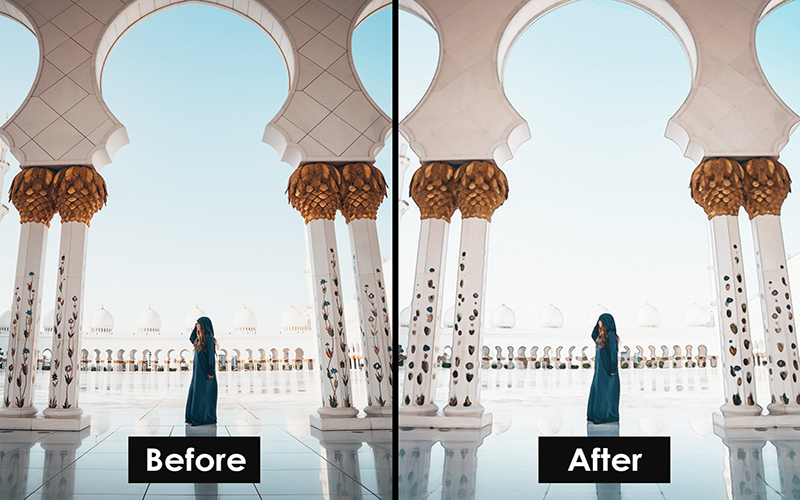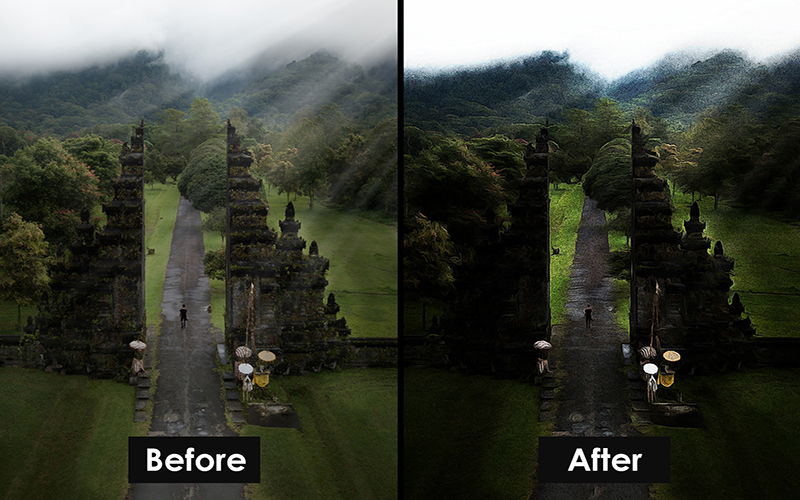 The Best Photoshop Actions All In One Place
If you're ready for some unique and fun experiments with your photography, this is the time to do it.
This bundle of actions gives you the very best that Photoshop has to offer all in one place.
You will absolutely love everything you'll be able to do with this collection.
Have you ever wanted to try giving your photos a surreal glitch effect? Or to transform them into a pencil drawing? Or how about a truly abstract and eye-catching transcendent effect?
These 13 tools will quickly become essential tools in your graphic art repertoire as you find yourself able to create a vast portfolio of stunning artwork quickly and easily.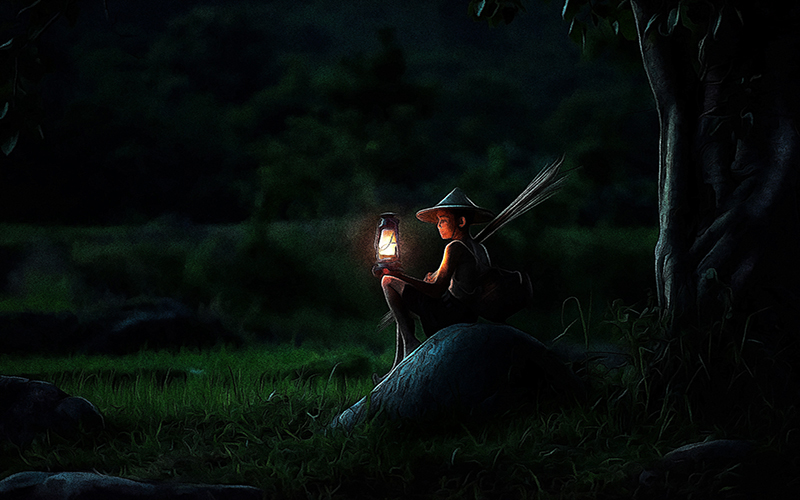 That's because all of these actions are delightfully easy to use.
You will love the process so much that you'll find yourself wanting to use these actions on every photo, all the time.
All of these tools have been tested on a wide variety of photos, so you can be sure that they'll work beautifully on yours.
And they come with detailed instructions, so if you have any difficulties, you can troubleshoot with ease.
The process of transforming your photos only takes about 30 seconds. And the results are so detailed that your audience can't help but take a second look.
All of these actions are fully customizable. You can edit them, reduce noise or create a duotone effect to make every image you create truly original.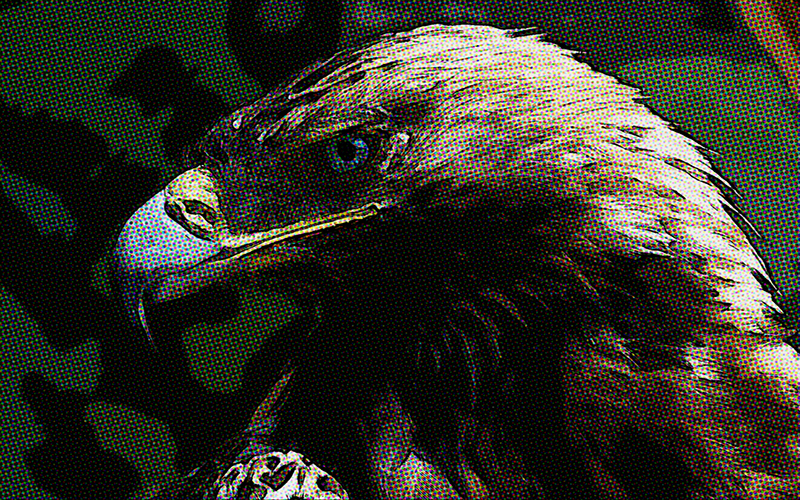 A realistic TV grain effect is one of the many fun effects you can try.
And if you've ever yearned to put your photos together into a comic book, the actions in this bundle can accomplish that in just ten seconds.
Halftones and dark lines add to the realism of the comic book effect.
Nowhere else can you find a collection of actions that will give you so much more opportunity to pursue the creative muse.
These actions truly are priceless. But normally, they are available at a price of $500.
Right now, however, you can grab them at the incredible price of $49.
So what are you waiting for?
Get The Best Photoshop Actions In The Industry Before Time Runs Out