Edit Photos Like Never Before
Are you tired of the same old photo editing tools? Have you been on the hunt for the best photo editing software, only to be disappointed over and over?
If so, we feel your pain.
With so many options available to us on the market, it seems like it should be easy. And yet, every kind of photo editing software that you try just lets you down in a whole new way.
Maybe you've found some software that works great on portrait photography, but yields only the most mediocre of results when you're trying to edit landscape photography. Or vice versa.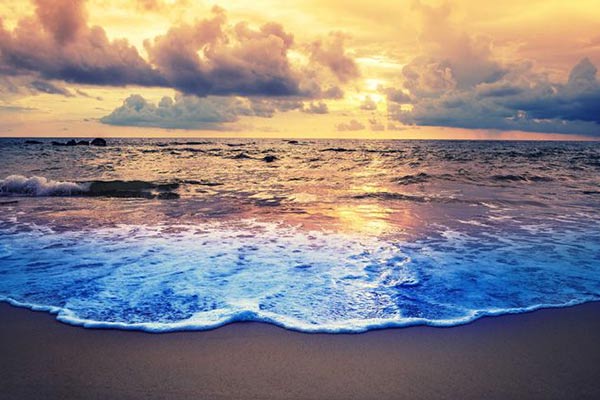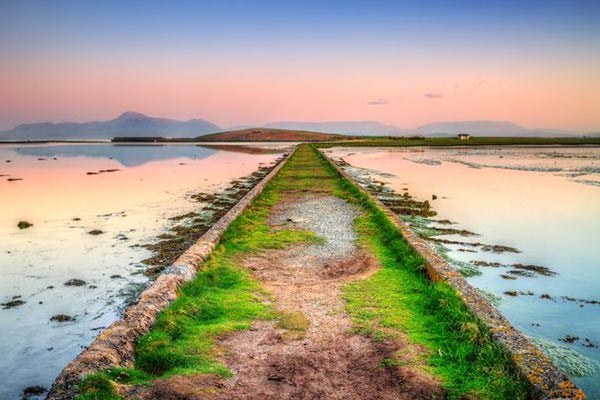 Or maybe it only works well on certain types of photos to produce a very specific mood.
And even the best photo editing software is useless if it doesn't play nicely with your existing tools and equipment. Otherwise, you have to come up with a whole new workflow. And who has time for that?
Instead of using just one photo editing software for everything, you may find yourself seeking out and using different applications based on what you are trying to achieve.
Finding and using all these different platforms can quickly get expensive and frustrating. Wouldn't it be great if you could easily access all the photo editing tools you crave for every occasion in one simple platform? Well, now you can.
The Best Photo Editing Software For Photographers
An Image Mood Assistant with 33 Variations, Ideal for Landscape, Portrait and Artwork Photography
4 Smart Filters: Smartsky, Smartorganics, Smart skin, and Smart contrast
An Image Mood Index with Virtually Limitless Image Editing Possibilities
An Optimization Assistant with 12 Preset Variations for Noise Reduction, Tonal Value, Clarity, Dynamics, and Sharpness
A Smartgrain Module for Optimizing Image Grain
A Selective Paint Tool Along with Effects, Color Filters, and Composing Settings
Scratch and Sensor Error Correction

Plug-In for Adobe ® Photoshop® + Lightroom ® Classic
Batch Processing
Raw Image Editing with More Than 90 Different
Development Settings
An Integrated Raw-Module
Image Examples
Selective Editing
Mood Settings Adjustment
A New Modern Interface
Emotion Projects Professional Allows You To:
Create Stunning Landscape, Street, and Portrait Photography
Edit with Ease with the Image Mood Assistant
Utilize an Almost Unlimited Number of Creative Combinations
Compatible with Windows 10/8/7
32 Bit or 64 Bit Processor
Mac Os X from 10.7
Windows 10/8/7, 64 Bit, Processor Intel I5, 4 GB HDD, 2 GB HDD,1.280 x 1024 Pixels Screen Resolution, Graphic Card: DirectX-8-compatible, 128 MB, 32 bit colour depth
Mac OS X from 10.7, 64 Bit, Processor Intel/G5, 4 GB HDD, 2 GB HDD, 1.280 x 1024 Pixels Screen Resolution
Windows 10/8/7, 32 Bit, Processor Core Duo, 2 GB HDD, 2 GB HDD, 1.280 x 1024 Pixels Screen Resolution, Graphic: DirectX-8-compatible, 128 MB, 32 bit colour depth
Mac OS X from 10.7, 64 Bit, Processor Intel/G5, 2 GB HDD, 2 GB HDD, 1.280 x 1024 Pixels Screen Resolution
With the Clearly Structured High-Tech Toolbox Provided by Emotion Projects , You Can Create Real Masterpieces
Before/After Results You Can Create
Give Your Photos that WOW-Factor
If you've been wondering how to take your photography to the next level, look no further than this deal.
Never before have the tools and capabilities of master photographers been so simple and accessible even to beginners.
Unlike other photo editing software on the market, Emotion Projects is wonderfully versatile. 
You can use it with almost any type of photo whether it's a street view, a landscape, or a portrait.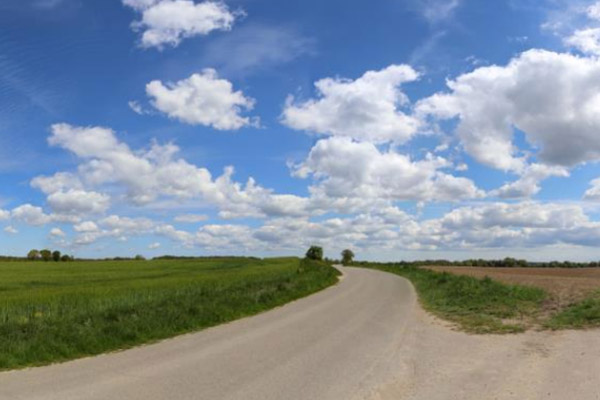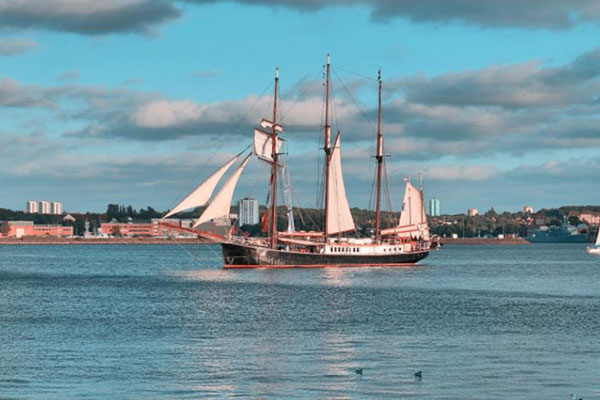 And as for editing, forget wasting your time in hours of laborious troubleshooting.
The Image Mood Assistant allows you to give any image the exact mood you want with just a few clicks.
And with an unlimited number of creative combinations at your fingertips, you can be sure that you'll never get bored, even if you get years of use out of the software.
Besides that, it works beautifully with your existing equipment and software, with plug-ins for Photoshop and Lightroom, as well as compatibility on Windows and Mac devices.
Best of all, this software is well within your budget, thanks to a special deal price of just $29, a substantial discount from its regular selling price of $99.
Get the Best Photo Editing Software for Photographers Today.