It definitely offers spectacular possibilities to photographers today.
When done right, it allows you to show a cloudy sky, an ocean sunset or a peaceful lake in a whole new way.
Dramatic darks and brights play together in your image in a way that you never could have imagined before.
But if you've always wanted to try HDR photography, finding the right software is not easy.
There's nothing worse than spending hours experimenting with new software only to end up with images that have weird halos and other aberrations.
Besides, that HDR software is not always very flexible to your needs.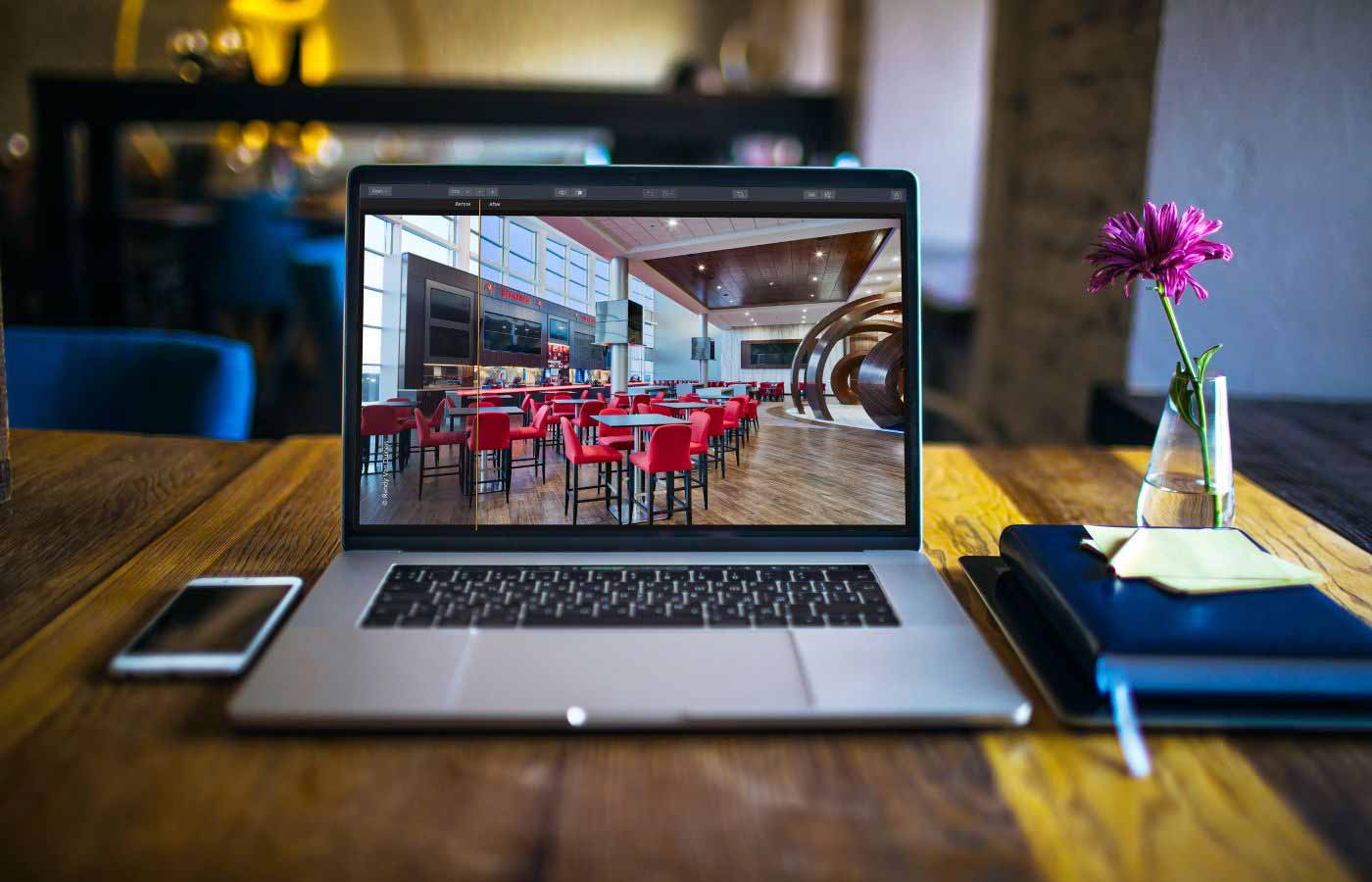 For some, you need to use bracket imaging. With others, you can't. Some are compatible with other programs like Adobe Photoshop and Apple Photos. Others can only be used as a stand-alone. This really limits you in the style of photos you can create, as well as limiting the quality.
You might even find that you have to purchase several different kinds of HDR tools in order to create the results you want. This can be time-consuming and costly.
We have a better solution.
Meet Aurora HDR – See It In The Action
Aurora HDR gives you everything you need to truly master HDR photography.
Never again will you have to waste time trying out second-rate tools with indifferent results.
Aurora HDR is the software of choice for seasoned HDR photographers all over the world.
Once you've started using it, you will wonder how you ever got along without it.
It's so versatile that you'll be able to use it for almost anything.
Want a quick way to add HDR effects in Photoshop? It's right at your fingertips.
Want to easily adjust HDR details or play with the toning? You can do that too.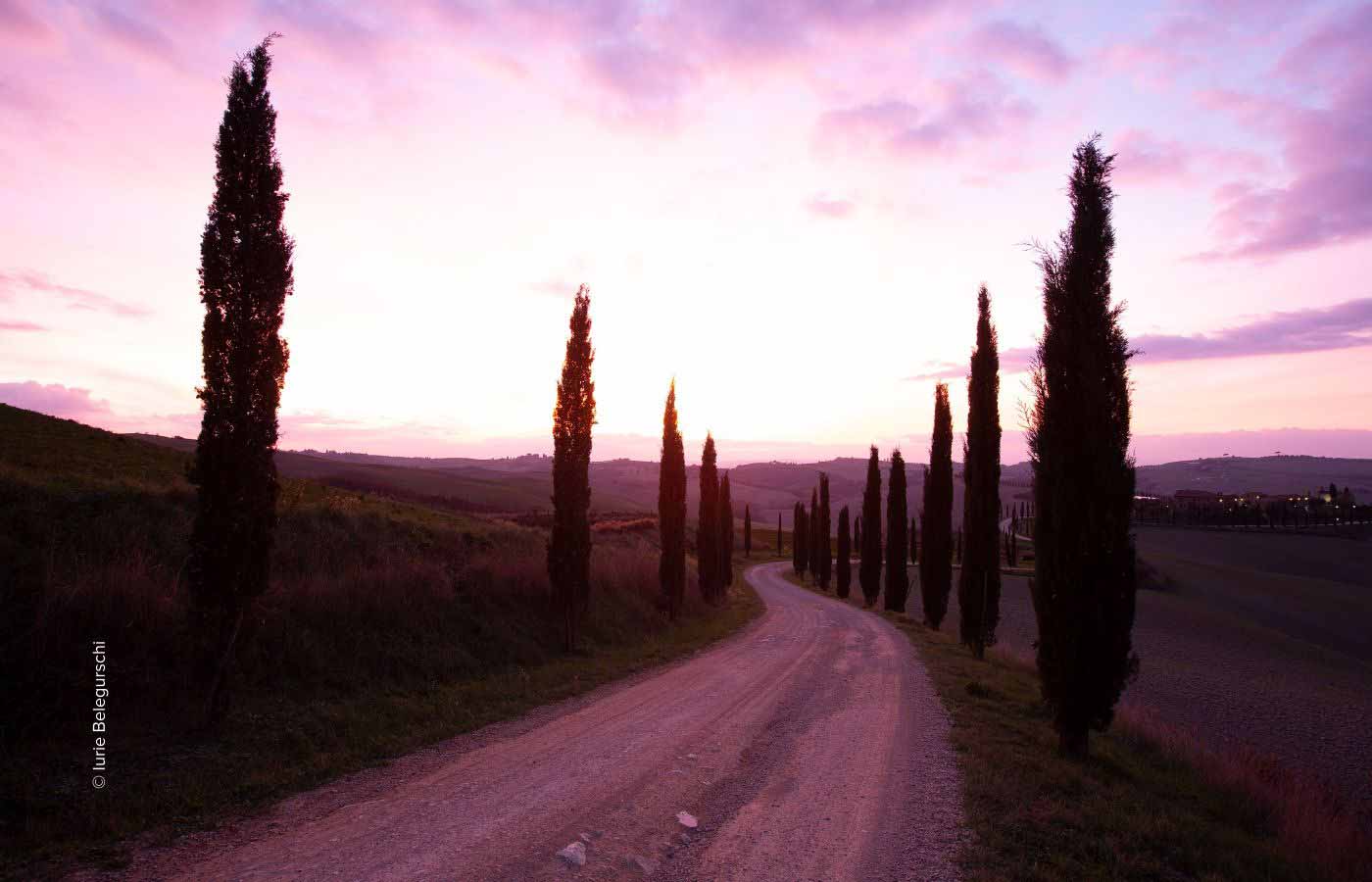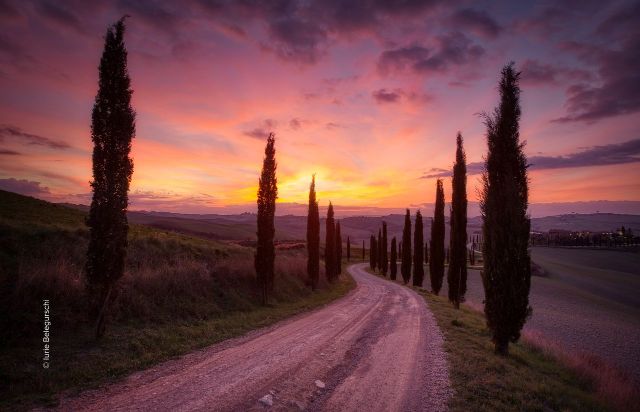 Looking for powerful layers to add that something extra to a great photo? You can do that, and so much more, with just one click.
That's because Aurora HDR uses cutting-edge AI technology for spectacular results.
You won't find any other photo editing software that is this intuitive.
It truly is HDR software designed with professional photographers in mind. Several successful photographers, including Serge Ramelli, Trey Ratcliff, and Randy Van Duinen collaborated to bring it to you.
In fact, if you have any interest at all in HDR photography, you can't afford to miss out on this deal.
The ability to produce such amazing results so quickly cannot be duplicated with anywhere else. It is the only chance you have of creating images so visually compelling that your audience can't help but take a second look. And even a third.
In fact, it's the surest and most effective way to make them fall in love with your work.
Aurora HDR Features
Aurora HDR has everything you need to make your dreams into a reality.
Here are all the features of this amazing software.
More than 20 essential tools, including polarizing filter, dodge & burn, LUT mapping and HDR Denoise.

Works as either a stand-alone or a plugin with Apple Photos, Adobe Photoshop or Adobe Lightroom

PS 2020 support

Over 80 different looks

Works with brackets and with single photos

Layers and masking

Batch processing

RAW support

Downloadable PDF installation instructions

Compatible with both Mac and Windows
The Impact Aurora HDR Has On Stills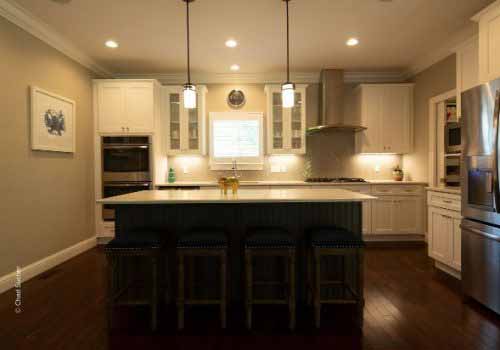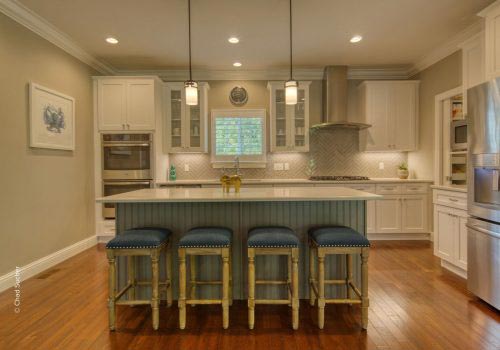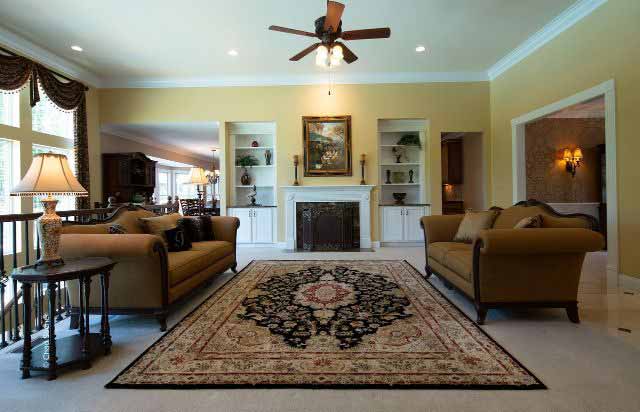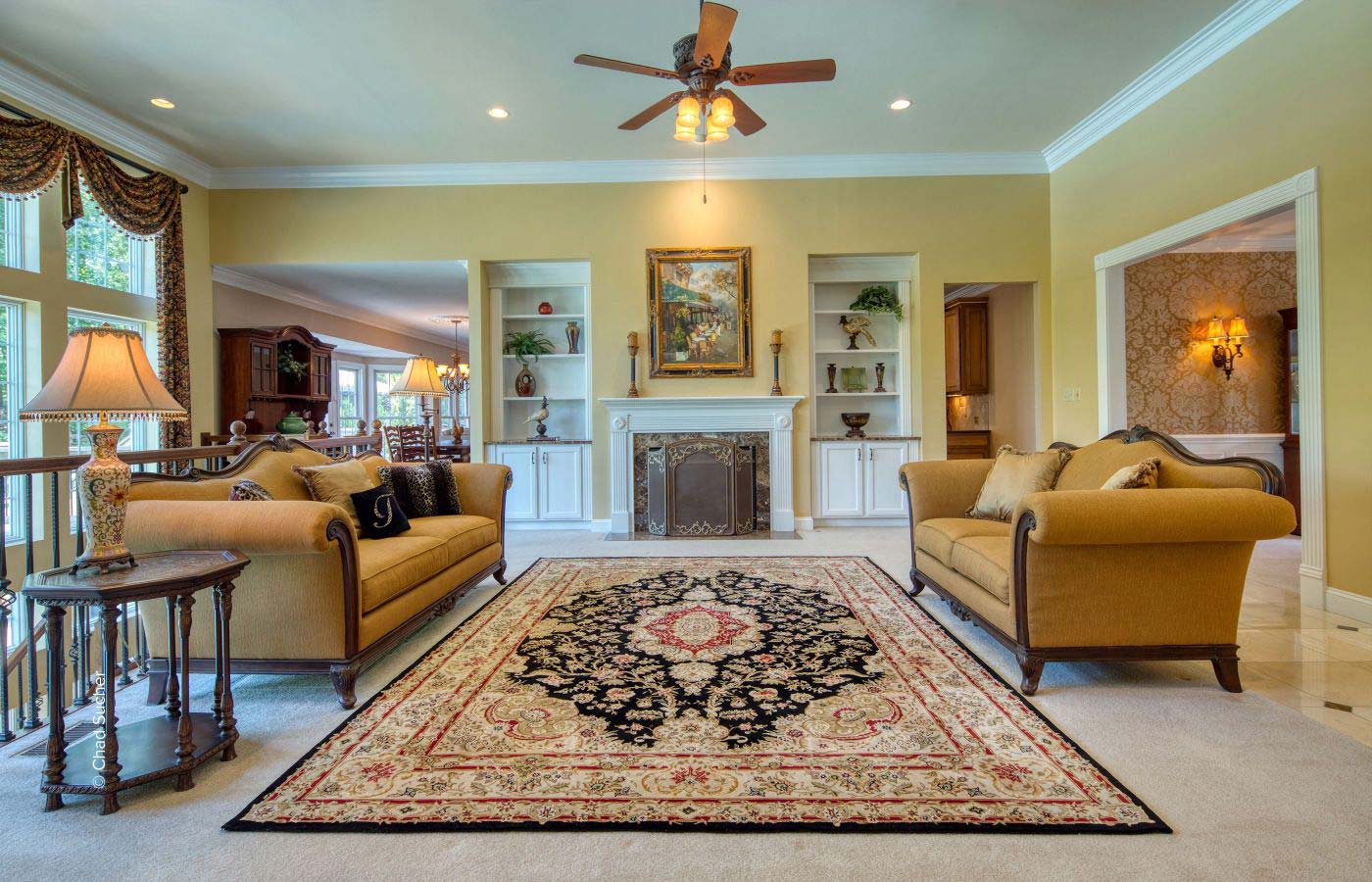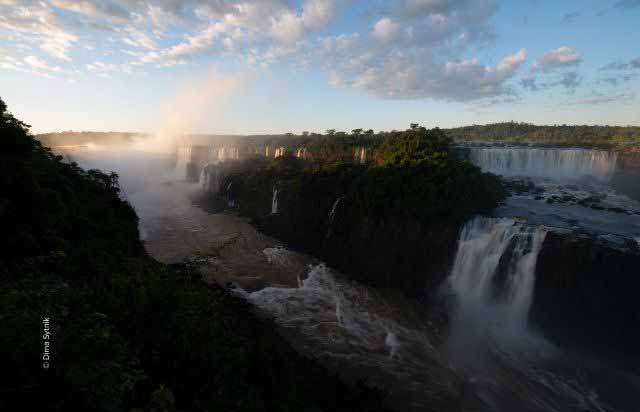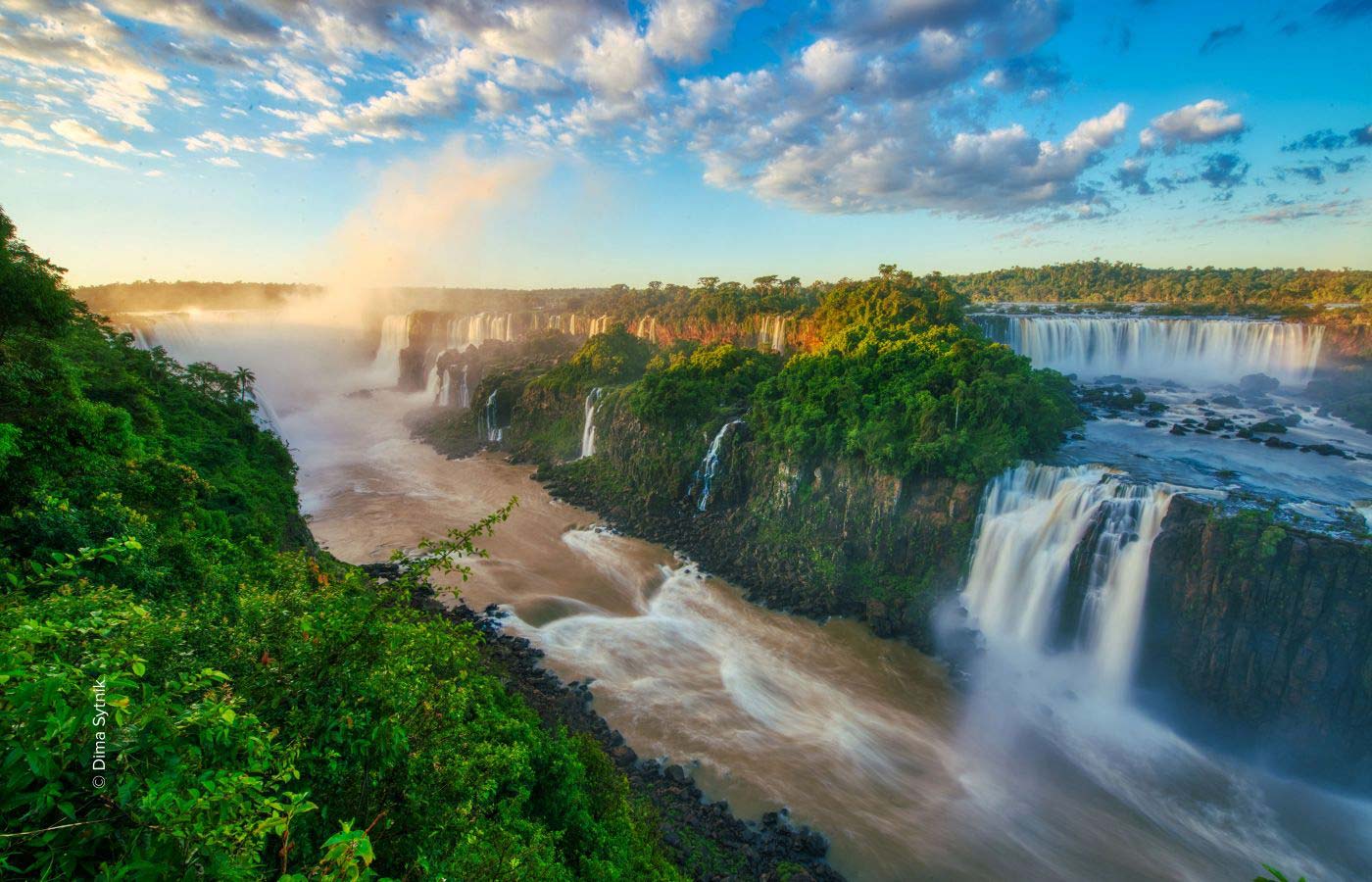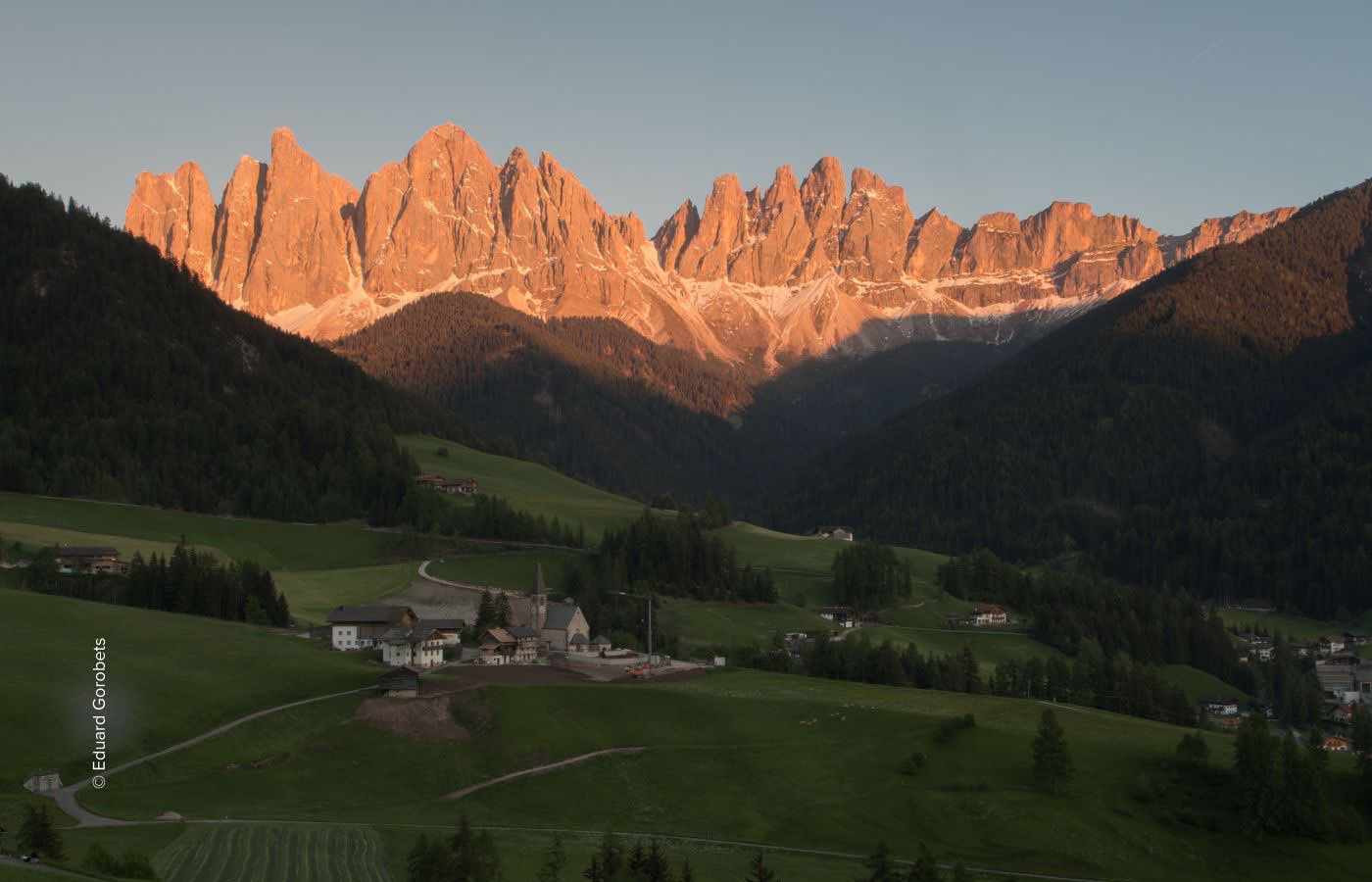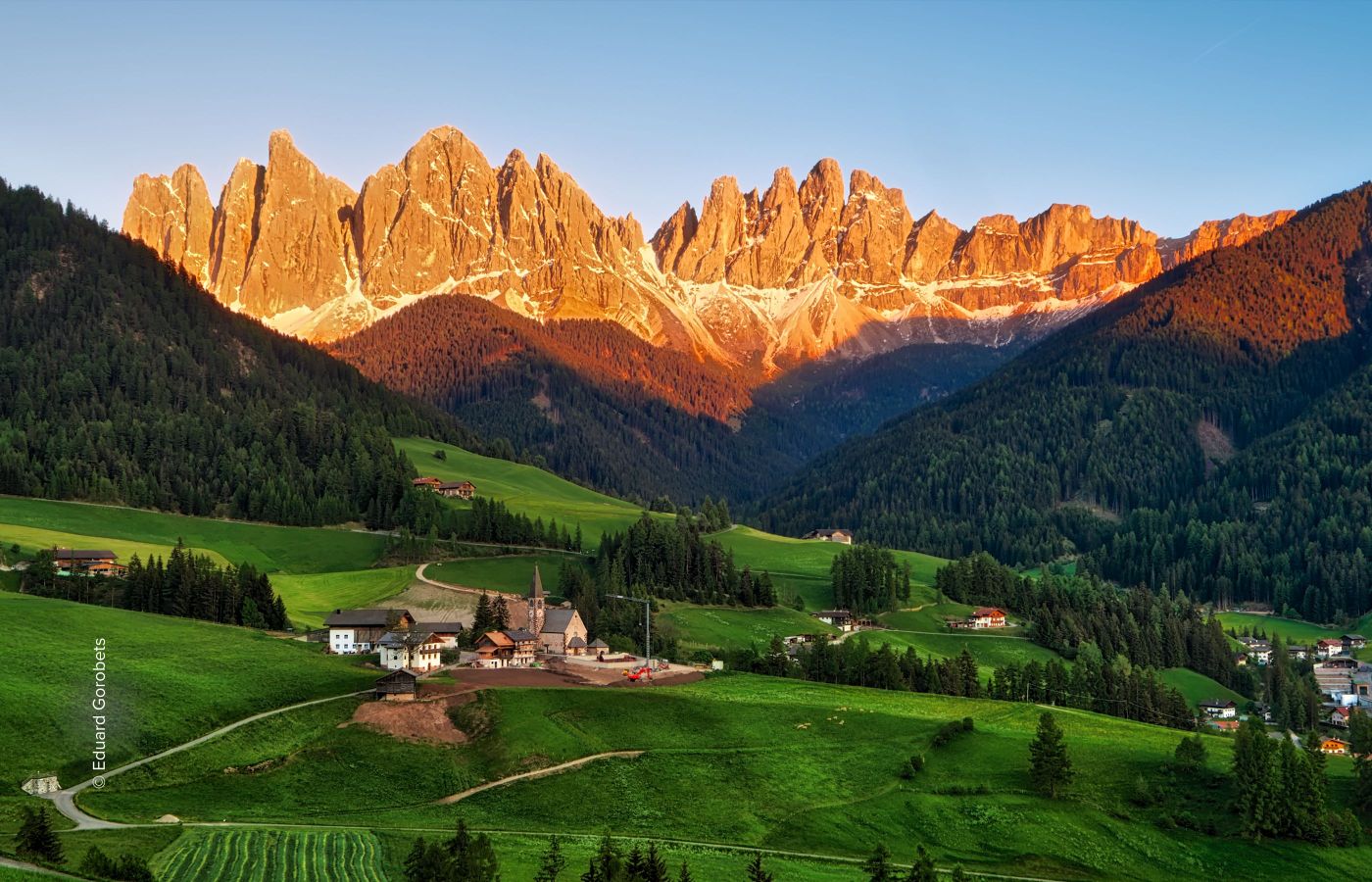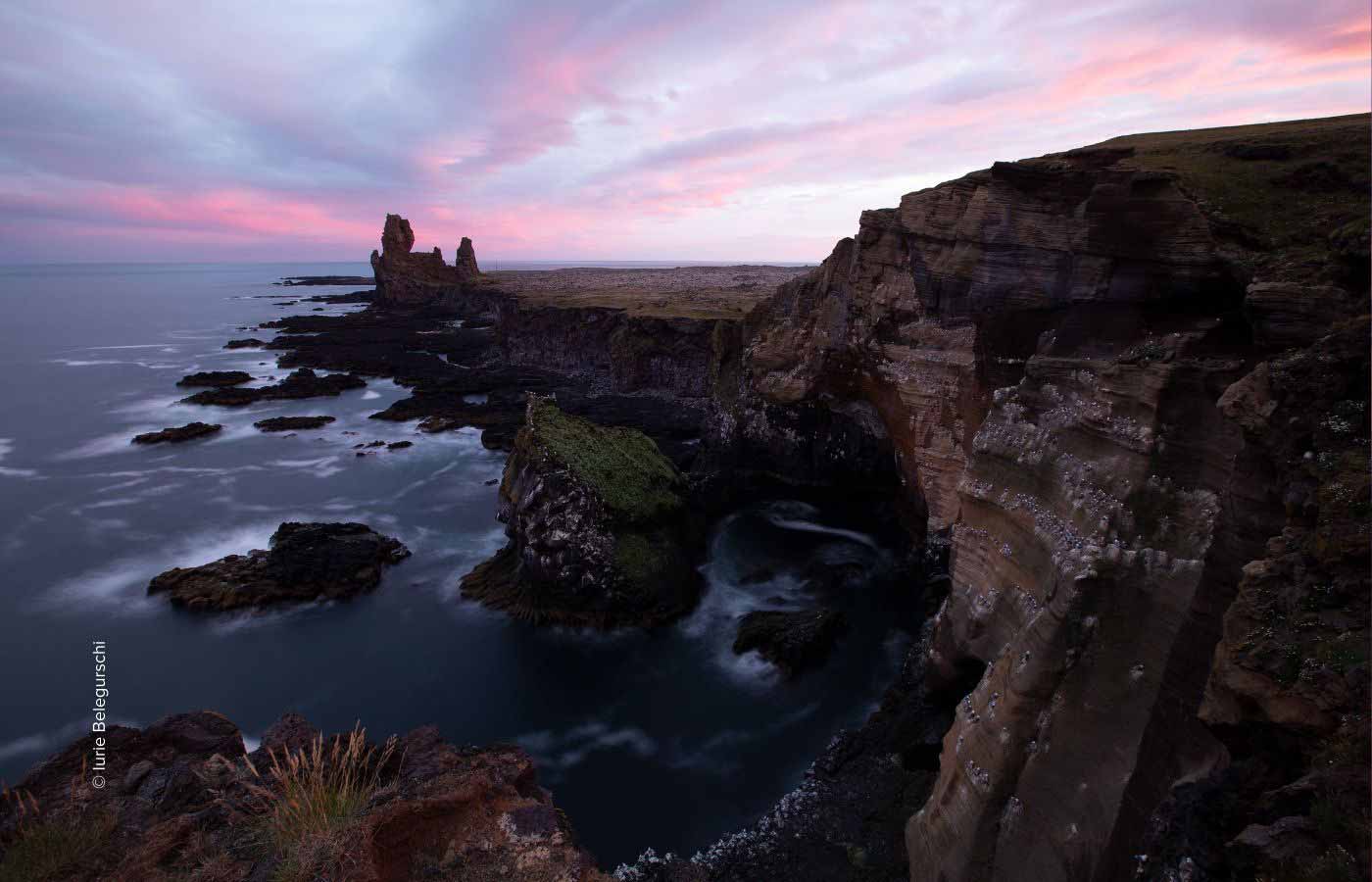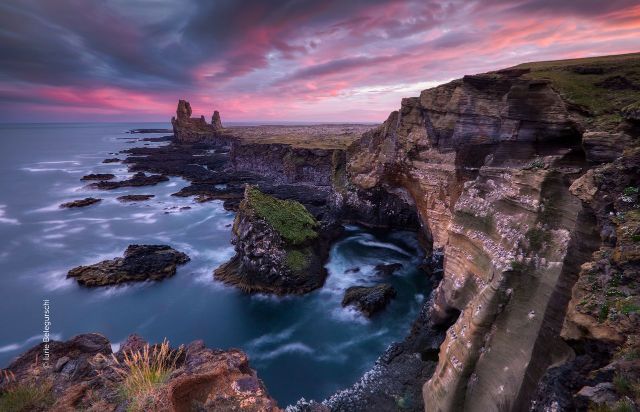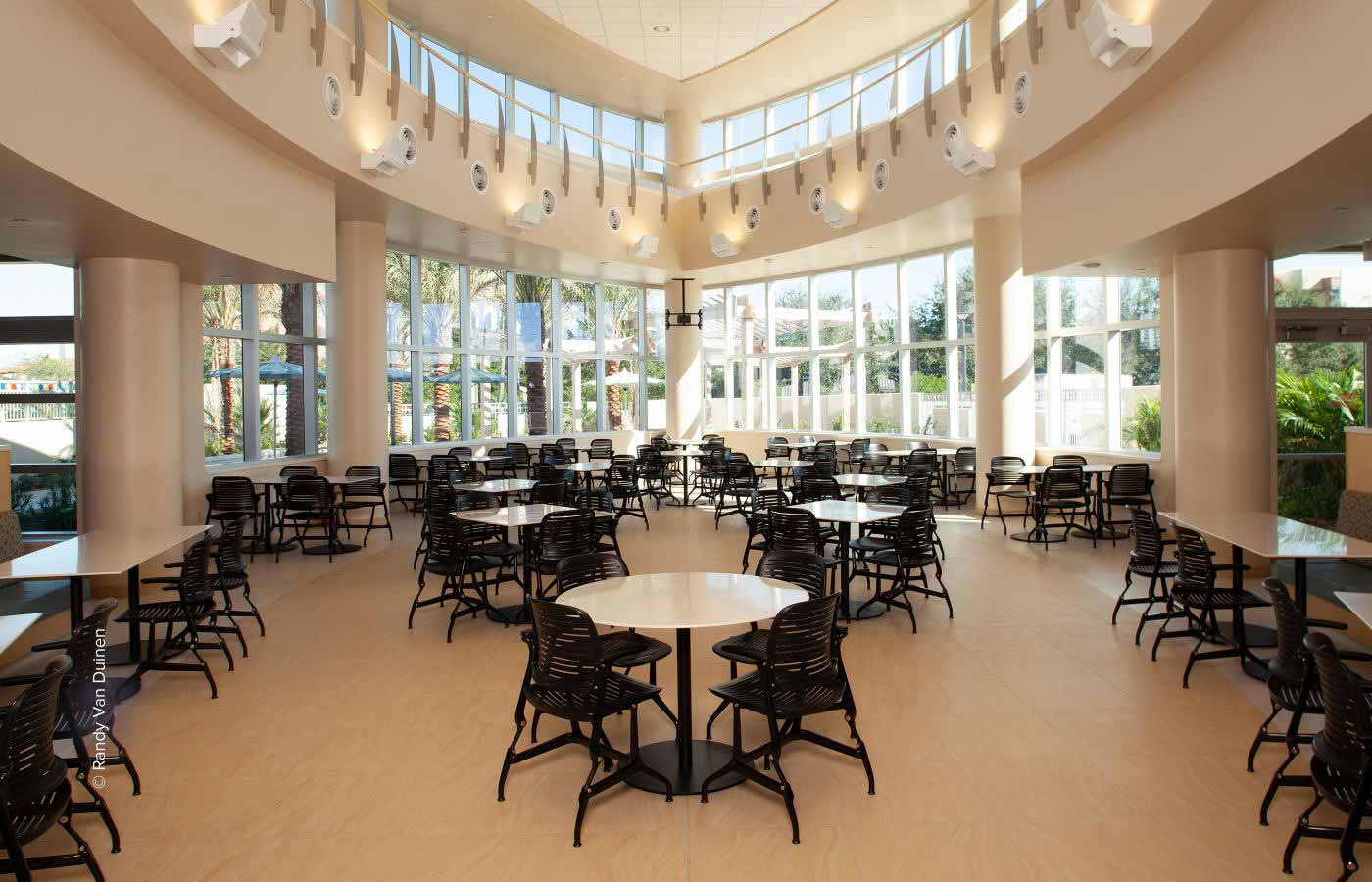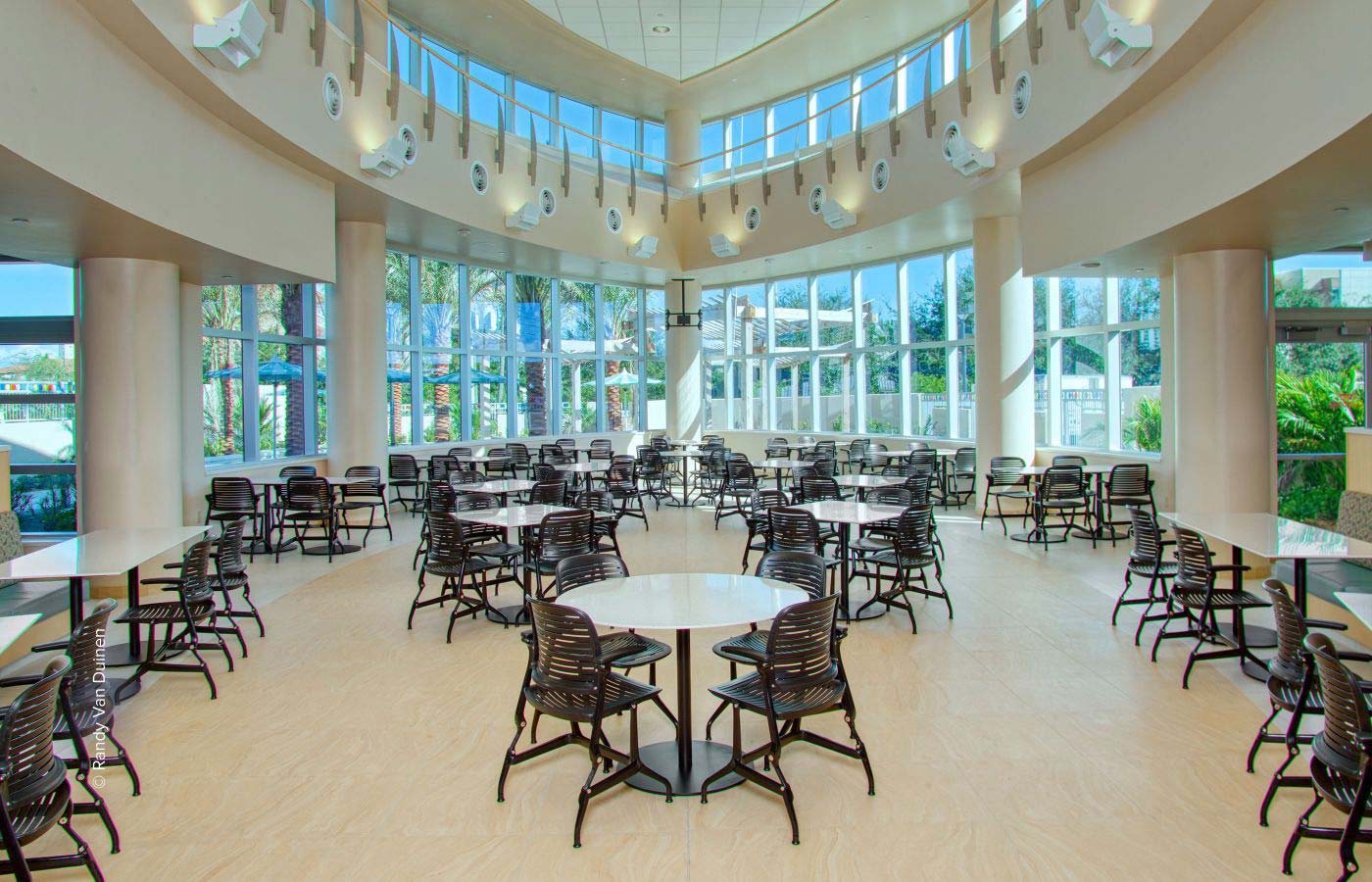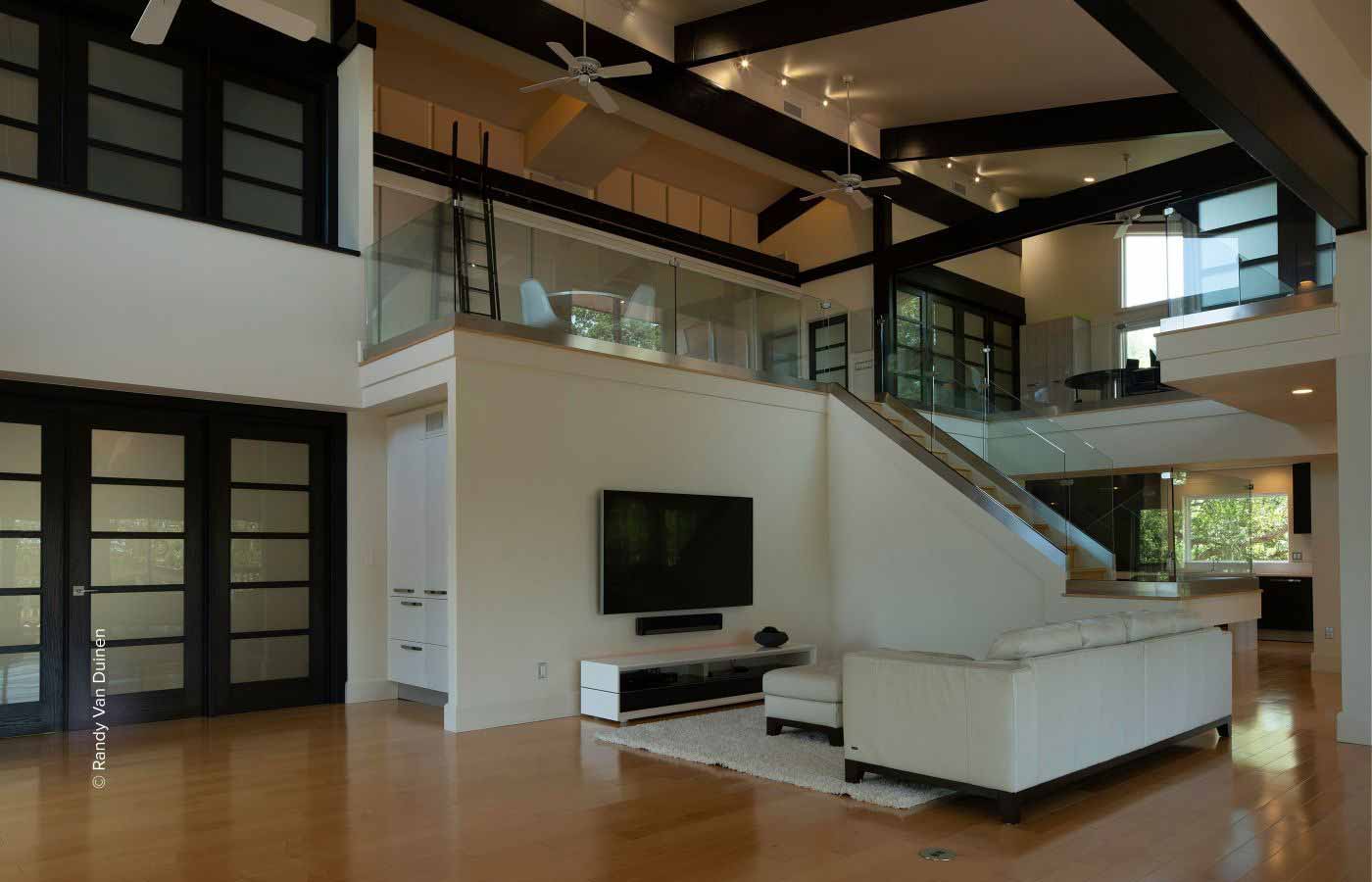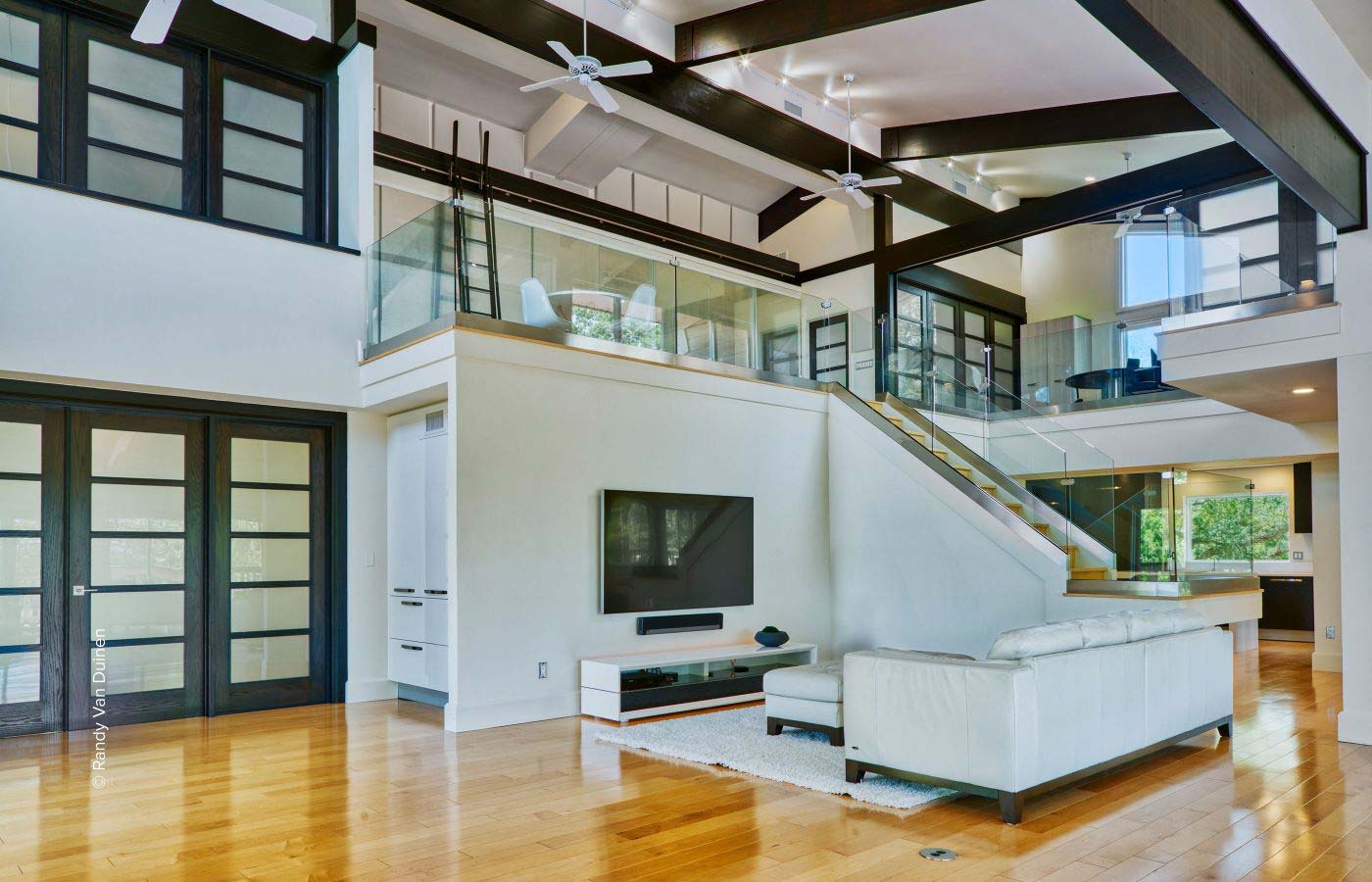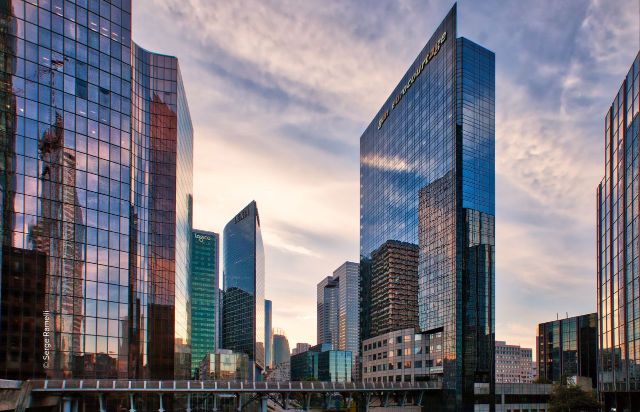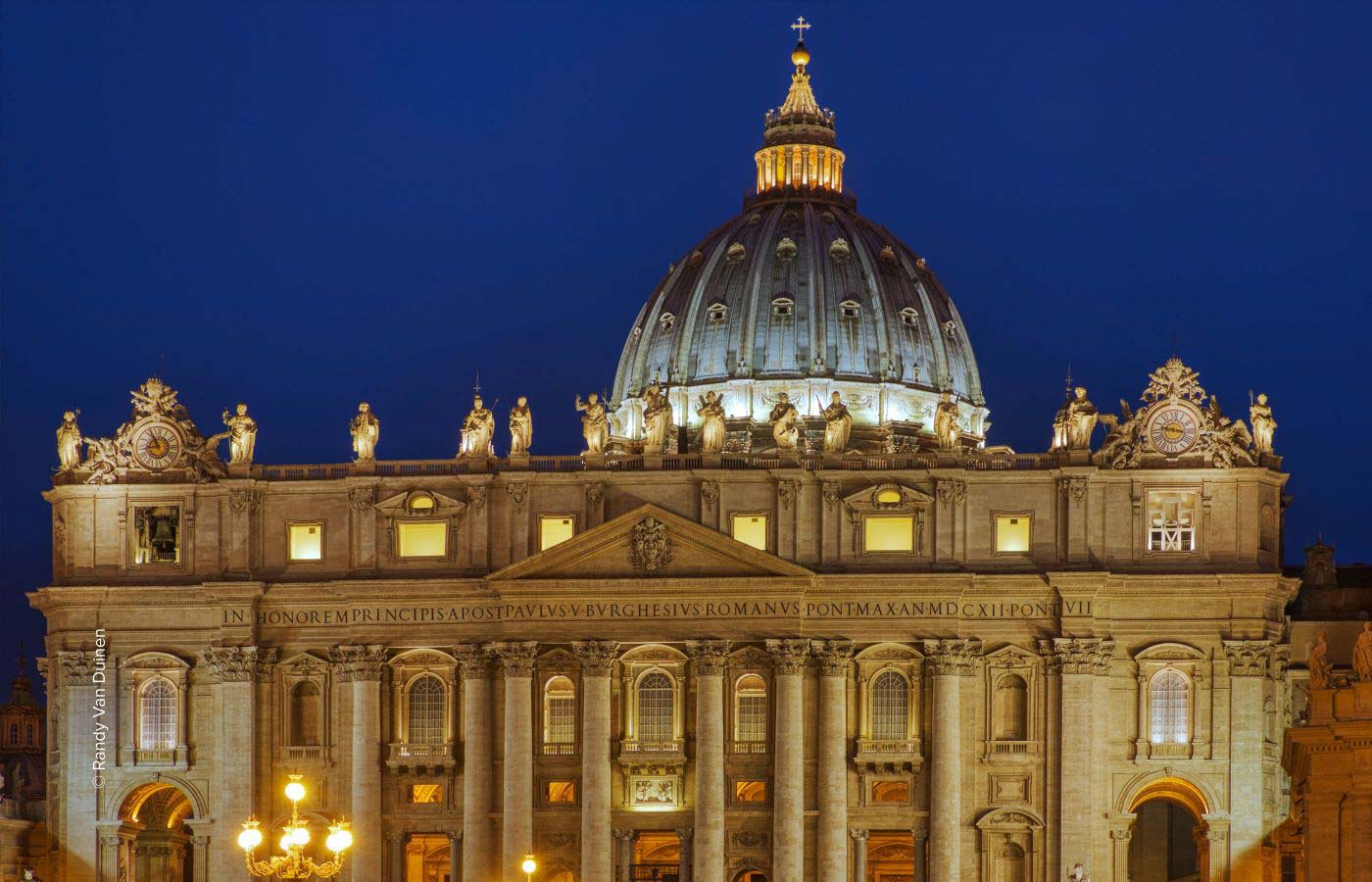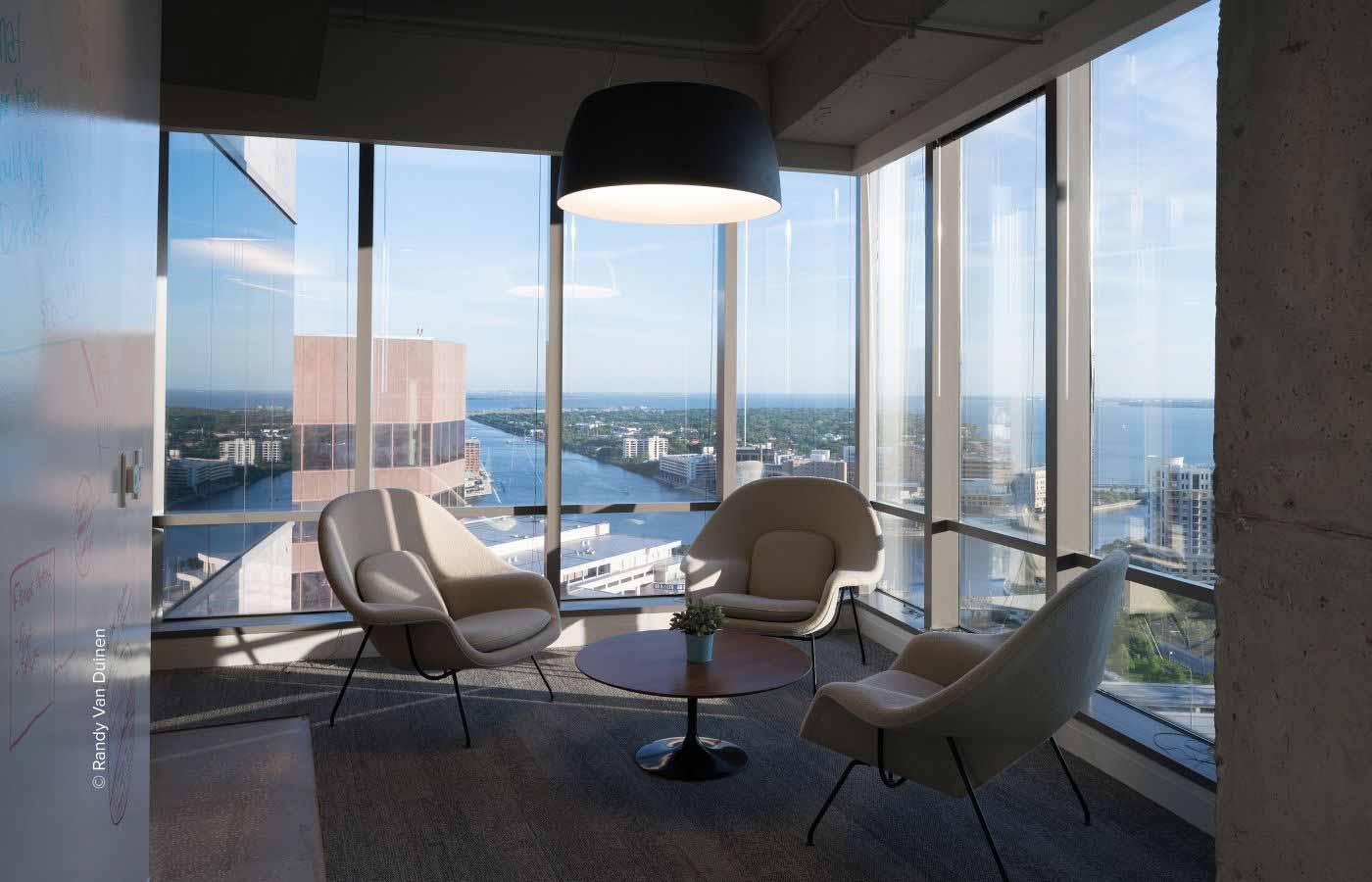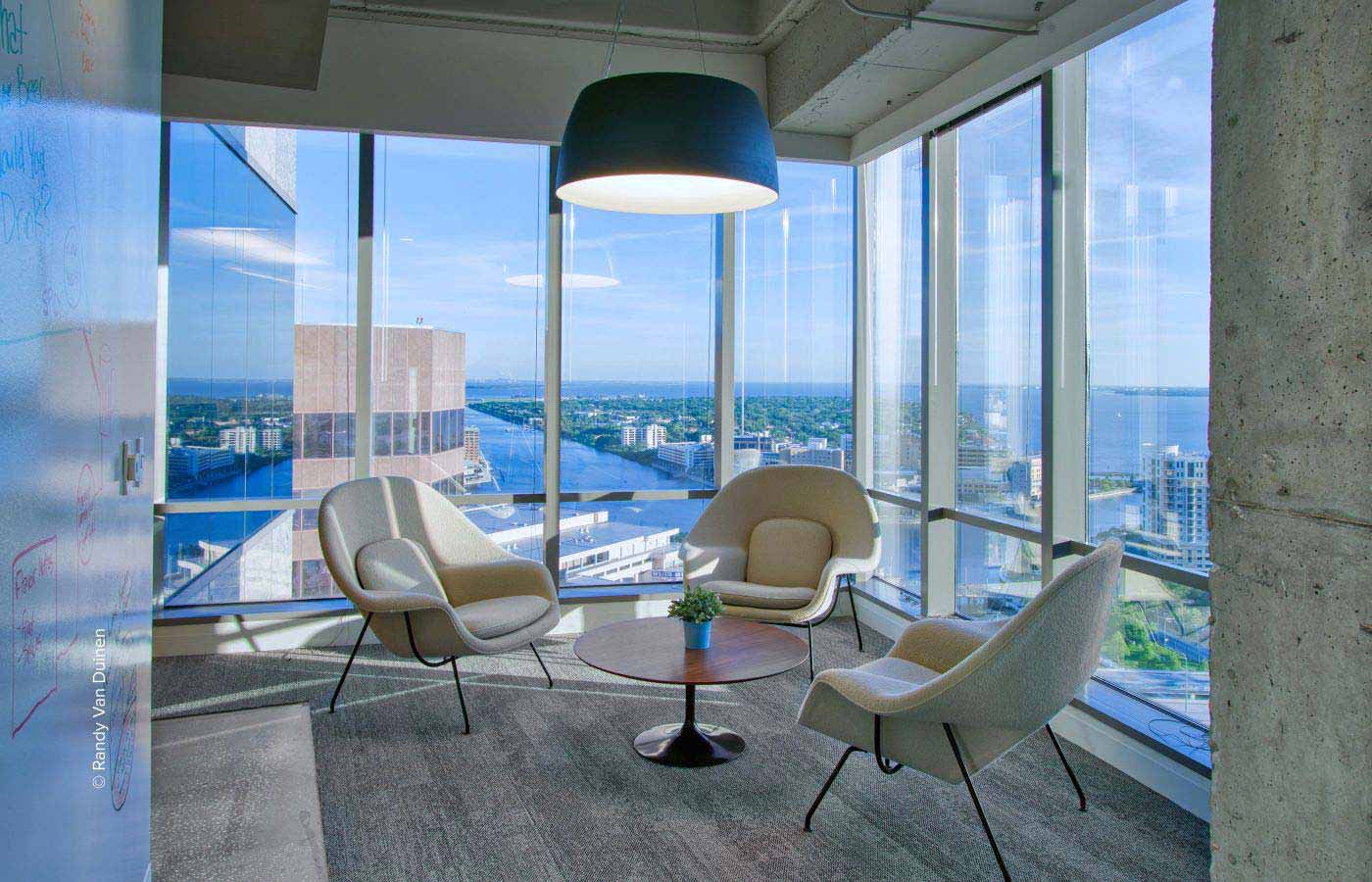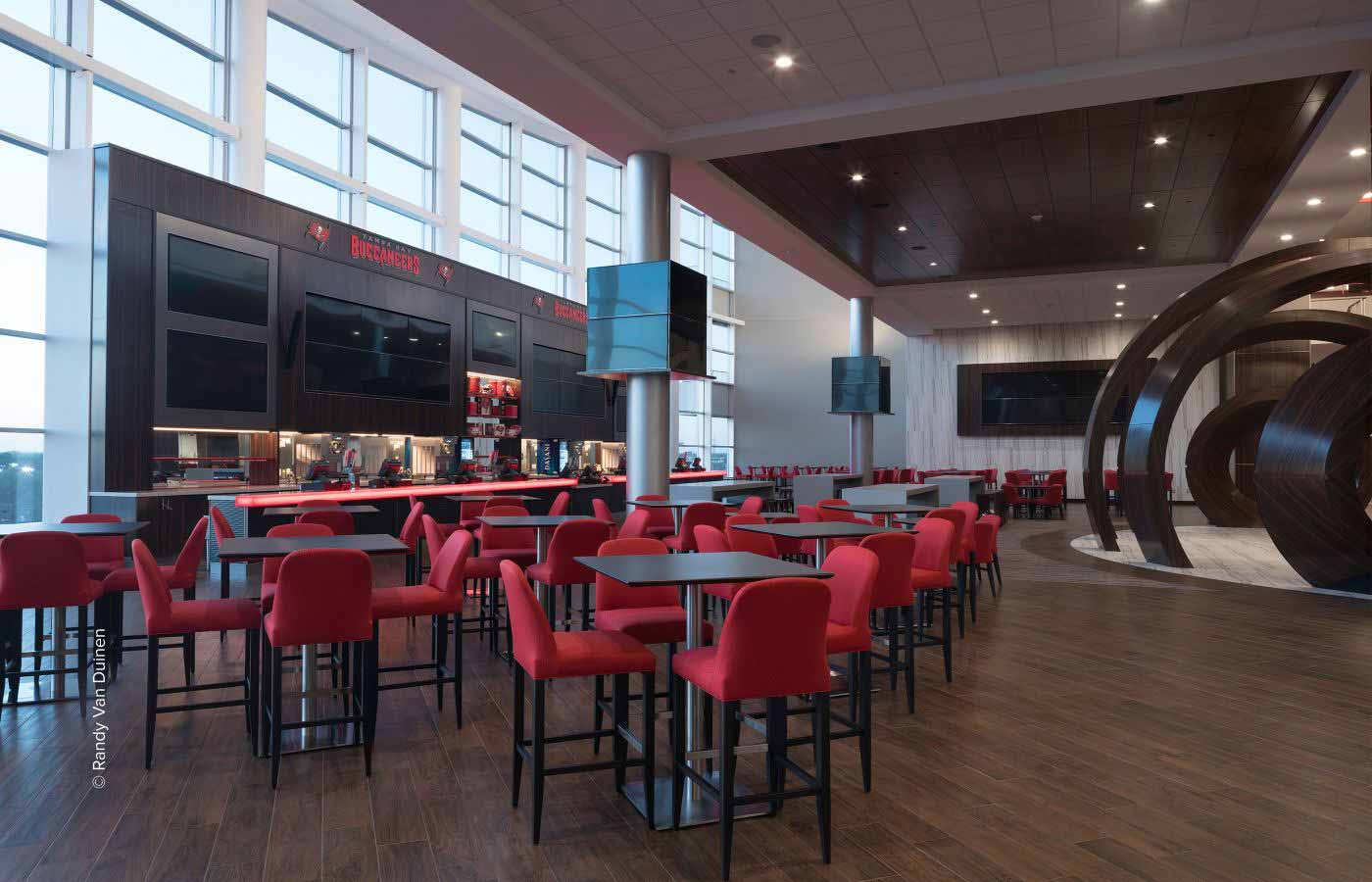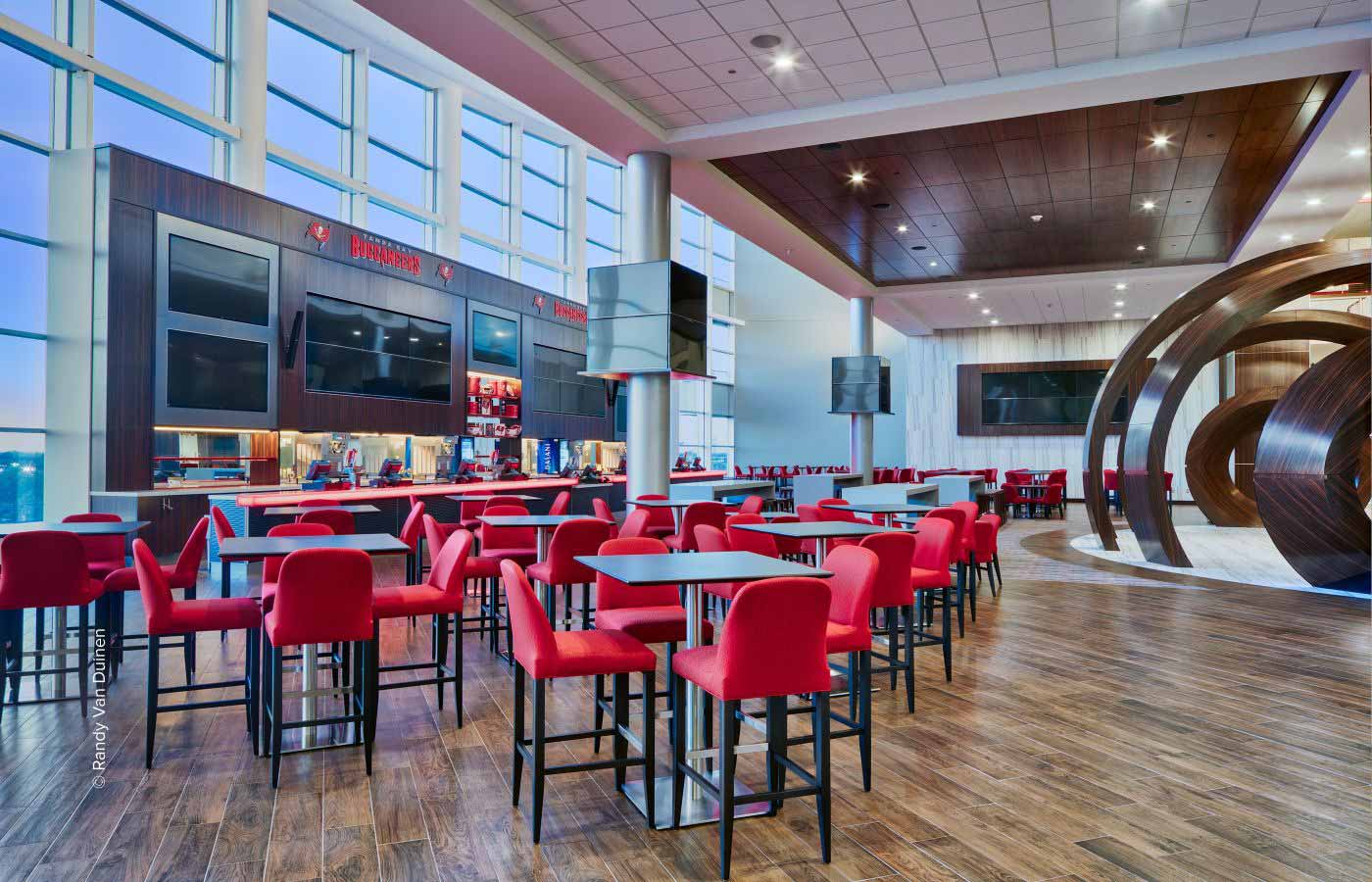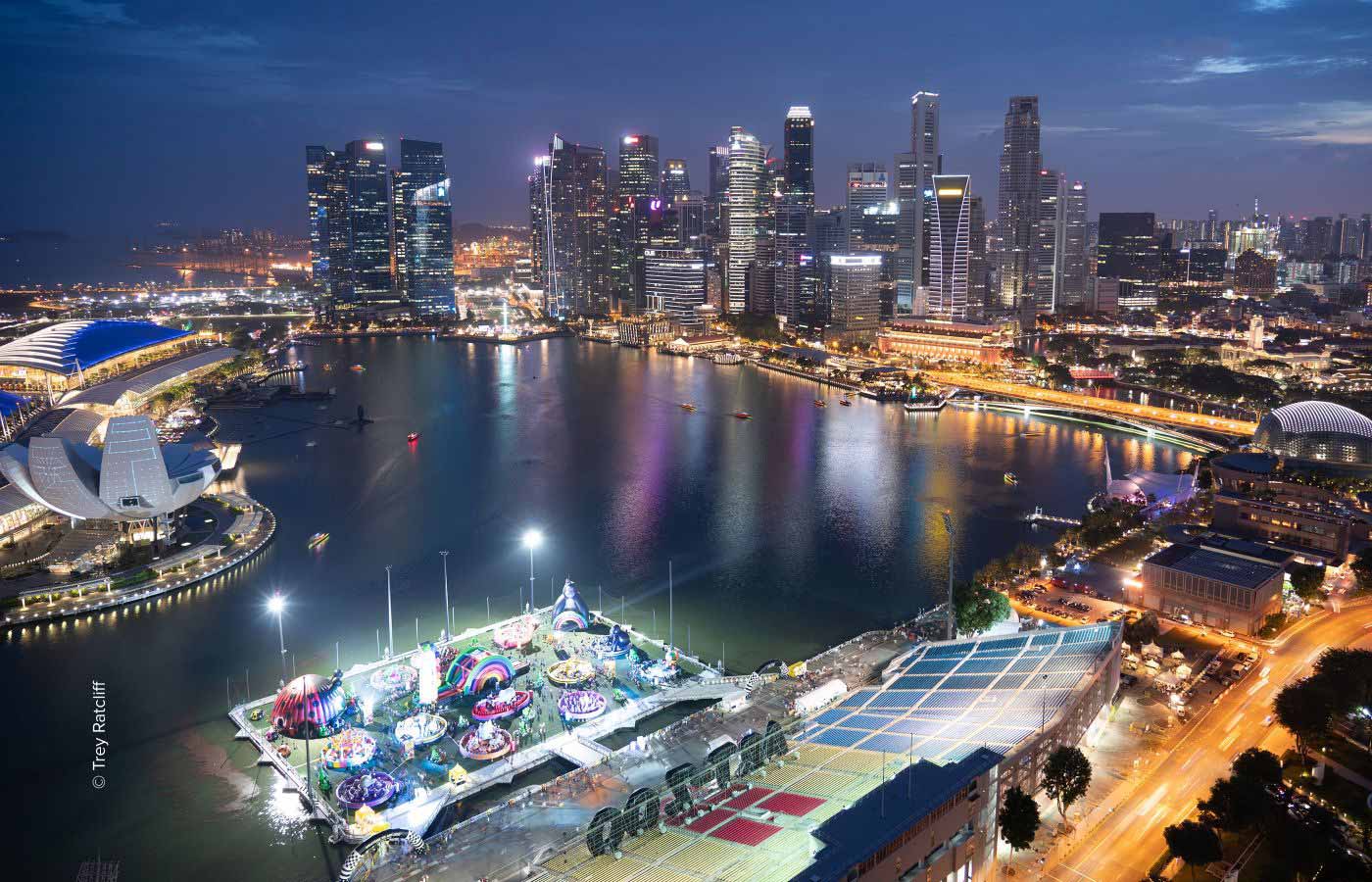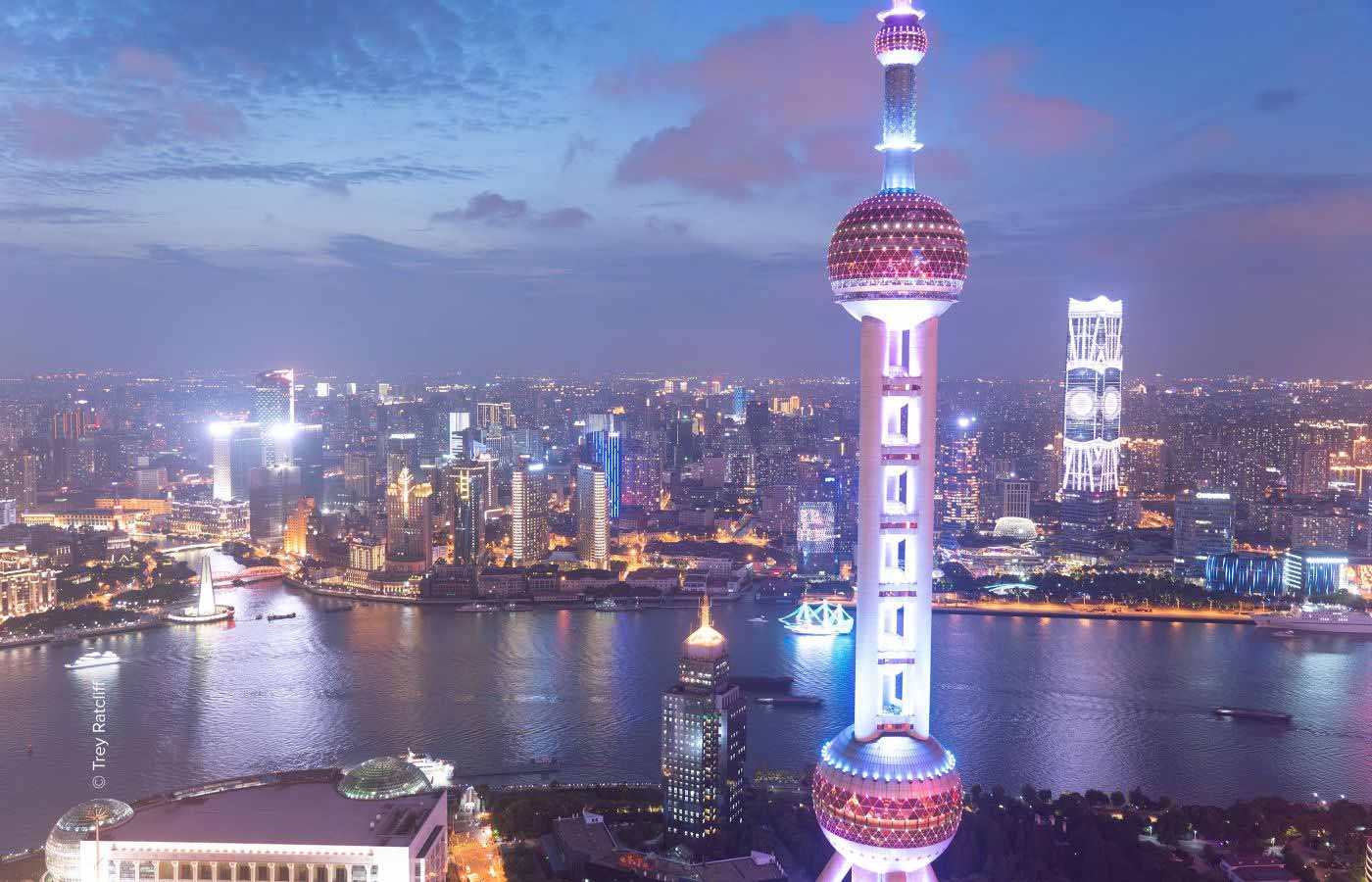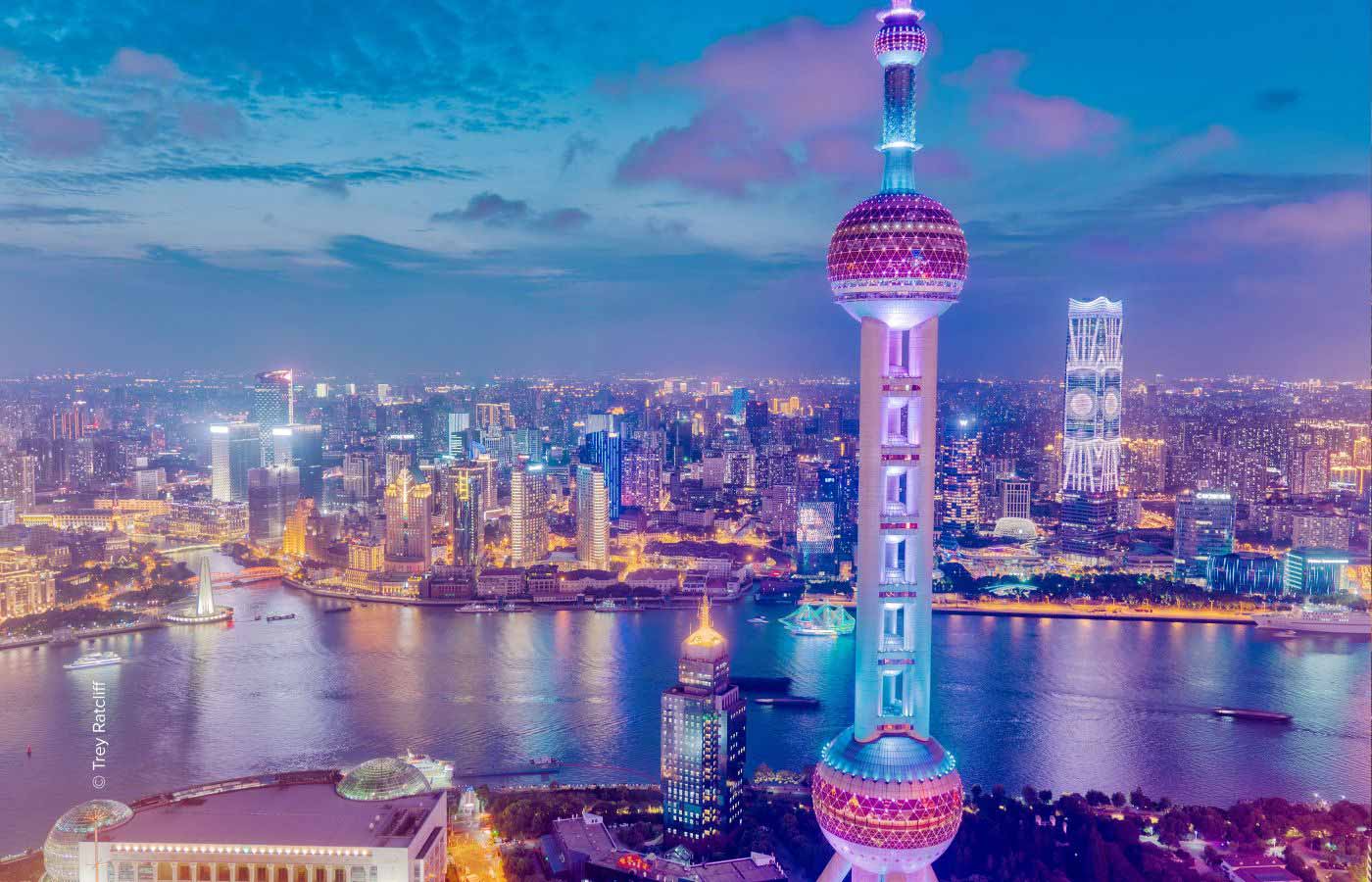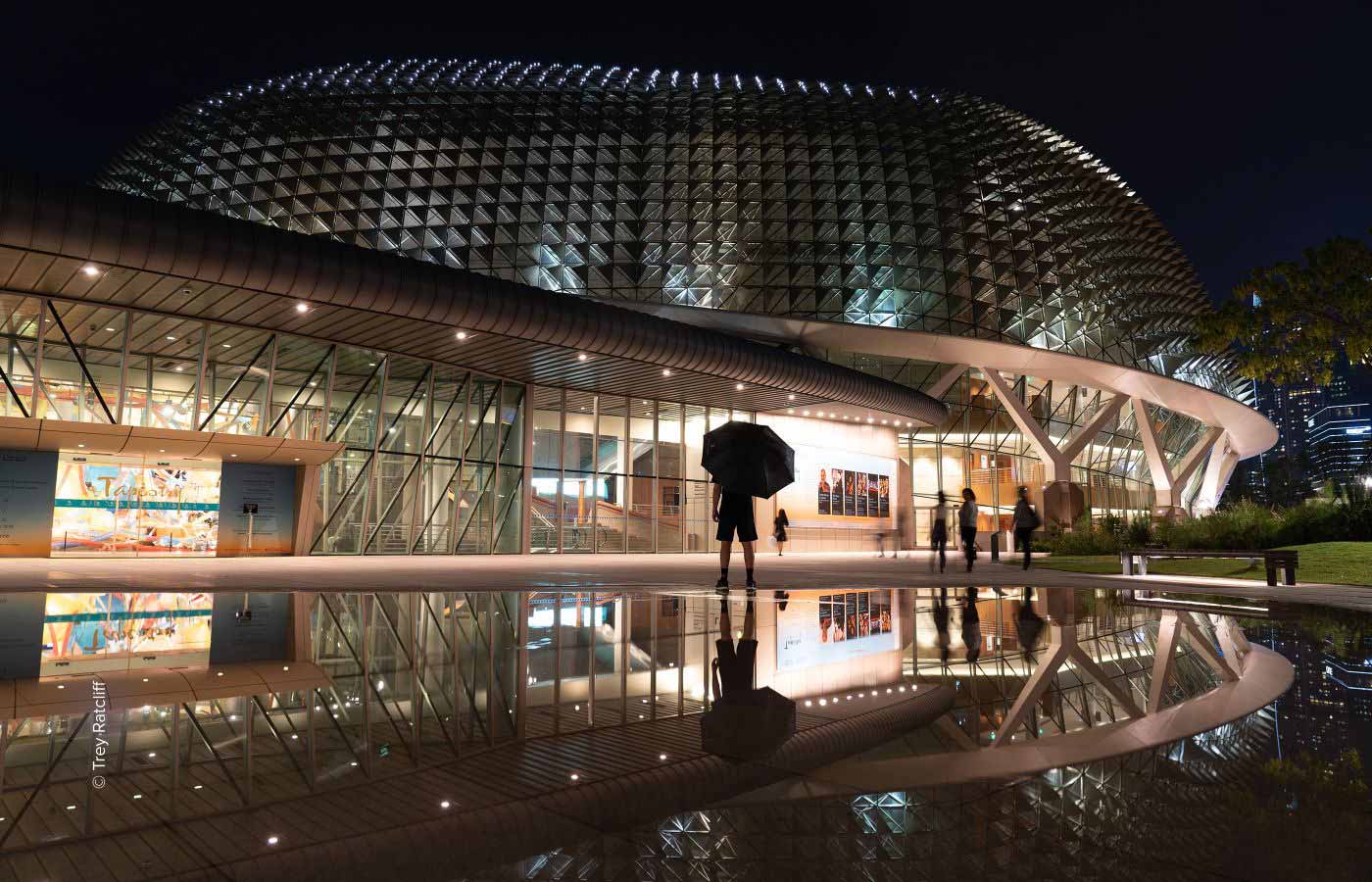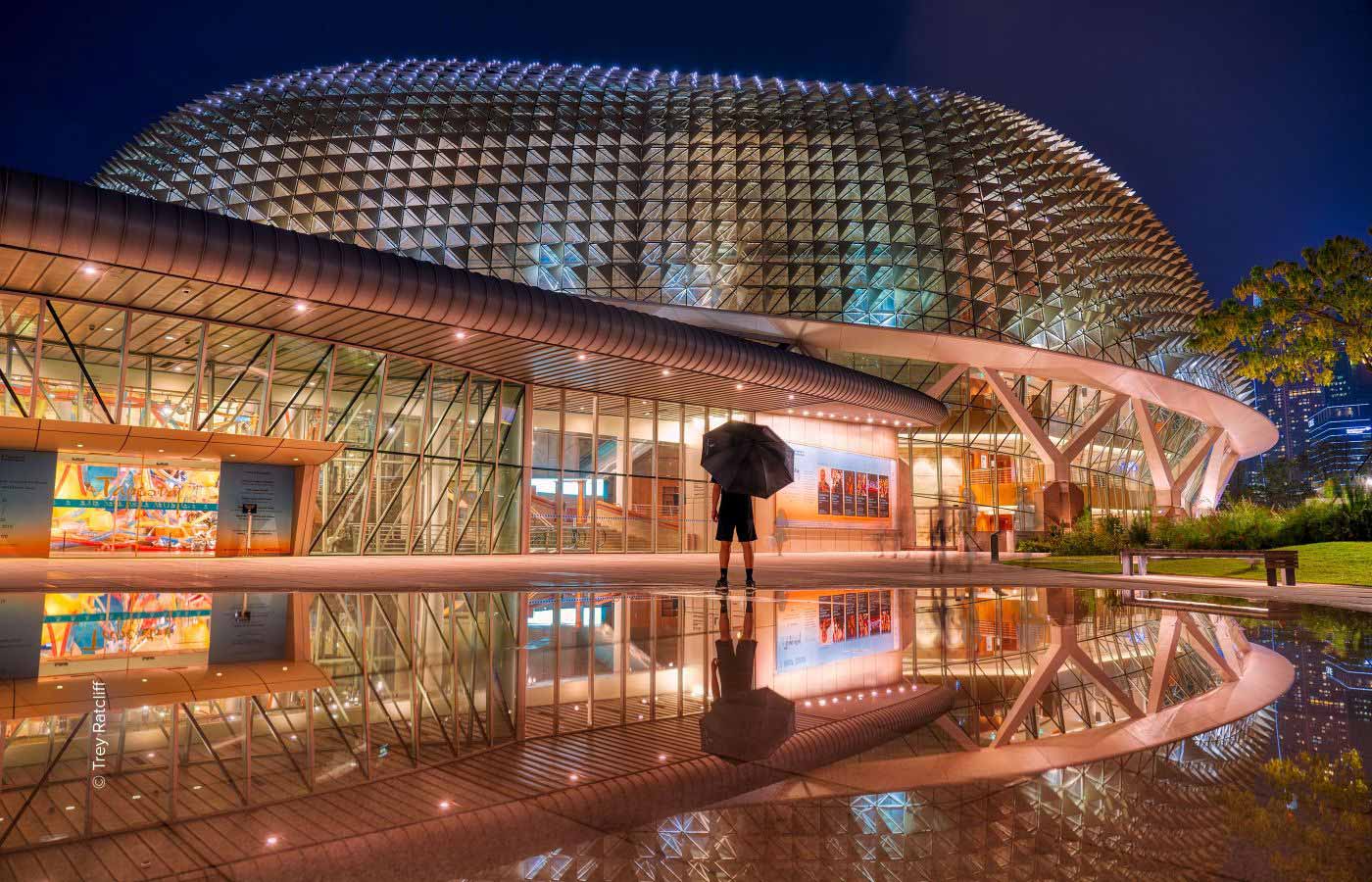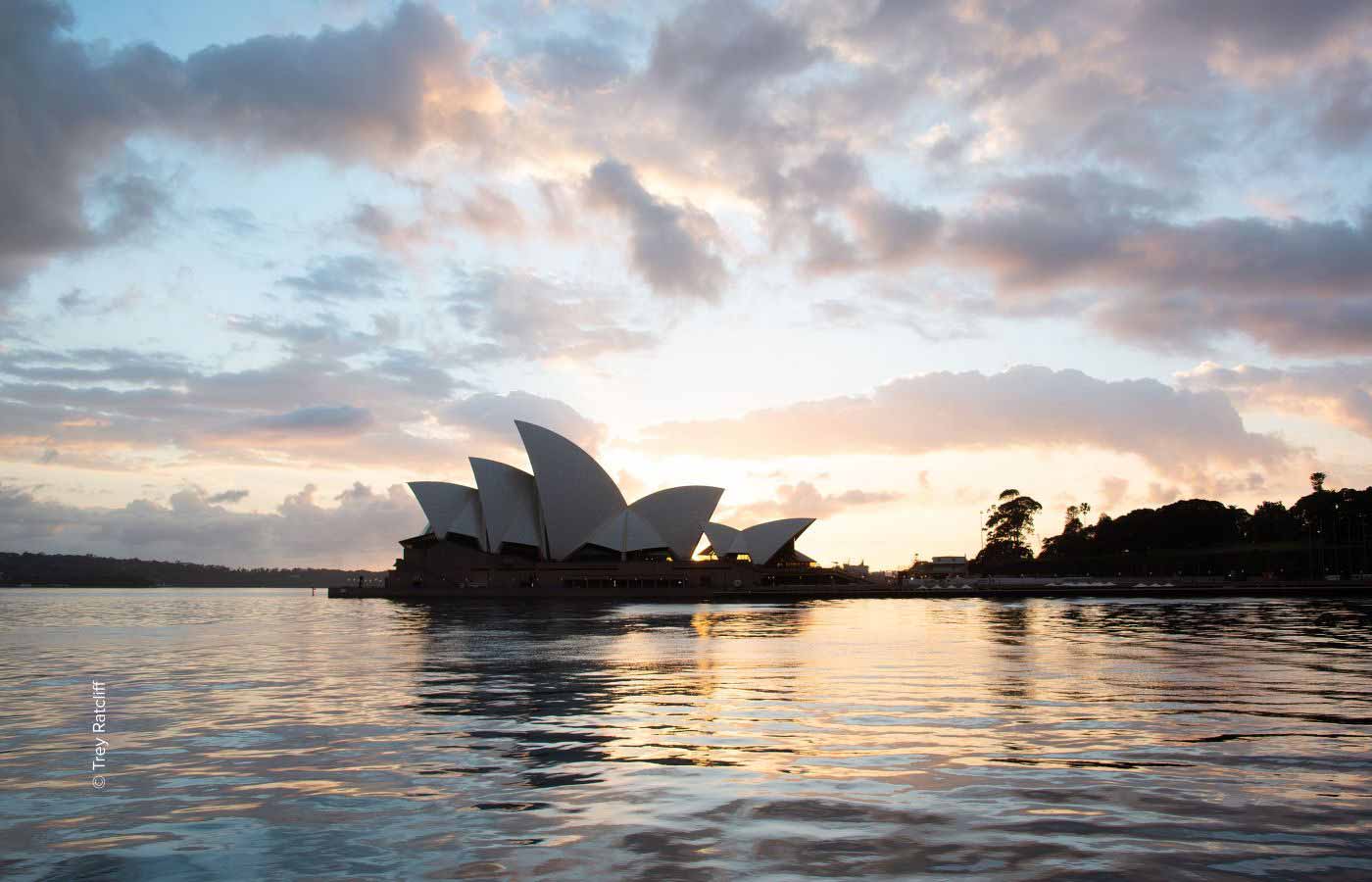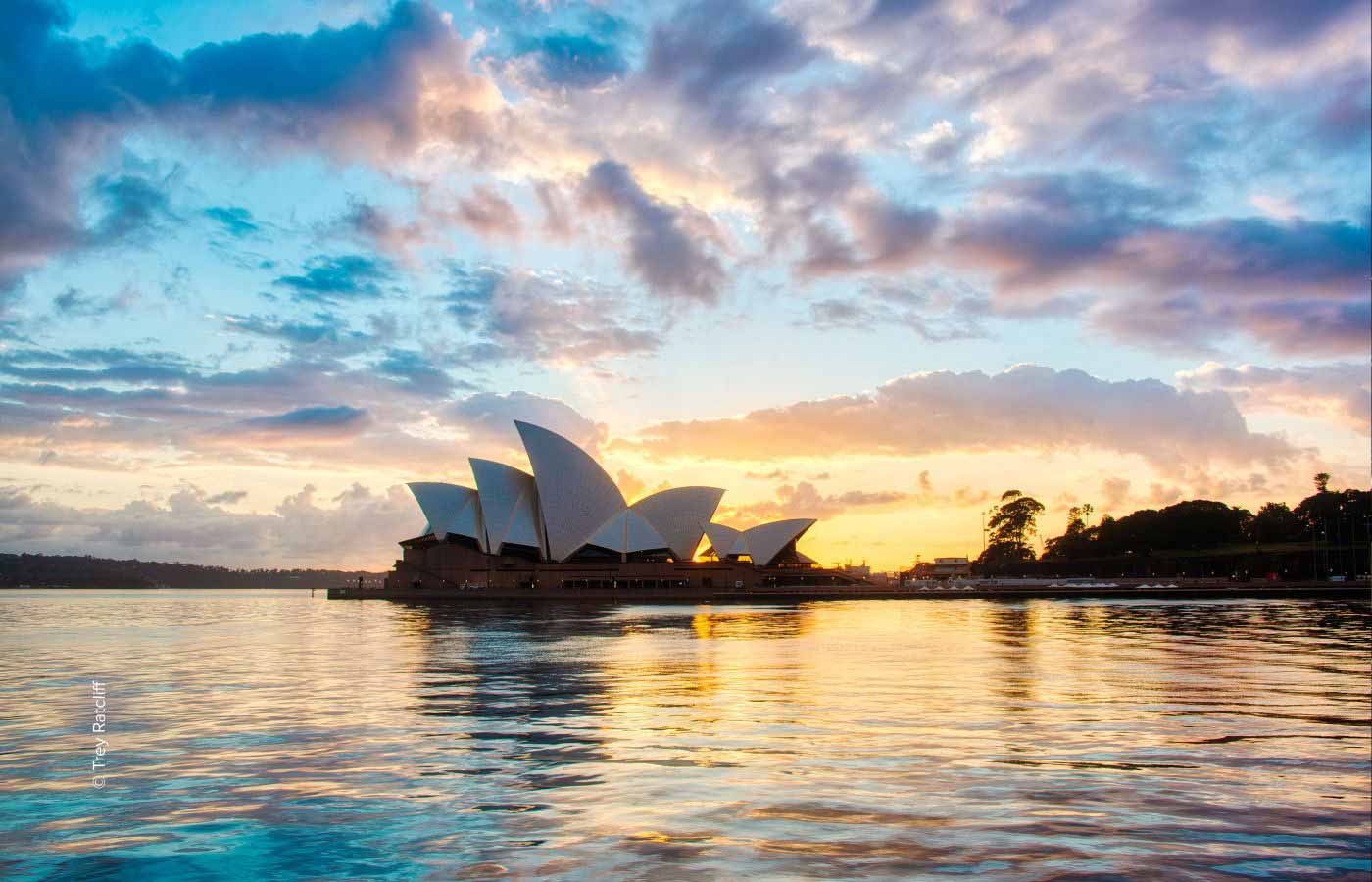 How Does The Aurora HDR Work?
Aurora uses its Quantum HDR Engine​ with AI technology to analyze and extrapolate the best details from each bracketed image to create a single file that renders more details in the shadows, highlights and midrange than ever possible before. Leveraging advances in RAW file technology, photographers who create single exposures can also recover hidden details from their photos using Aurora HDR. Aurora HDR 2019 can run as a ​standalone​ application or a ​plug-in​ for Adobe Photoshop or Lightroom, and Apple Photos or Aperture, making it usable to photographers at any level of expertise and workflow preference.
Compatibilities & Specifications
Aurora HDR 2019 Mac
 MacBook®, MacBook Air®, MacBook Pro®, iMac®, iMac Pro®, Mac Pro®, Mac mini®

Processor Intel® 64-bit CoreTM 2 Duo or better

Memory 8 Gb RAM or more

MacOS® High Sierra 10.13, Sierra 10.12.6, El Capitan 10.11.5, Yosemite

10.10.5

Hard disk 2 GB free space, SSD for best performance

Display 1280×768 resolution or better

You can check your system specifications and hardware by choosing > About this Mac
Aurora HDR 2019 Windows
Windows®-based PC with mouse or similar input device

Open GL 3.3 or later compatible Graphics Cards

Processor Intel® CoreTM i5 or better

Memory 8 Gb RAM or more

Microsoft Windows® 7, Windows® 8.1, Windows® 10 (only x64-bit OS)

Hard disk 2 Gb free space, SSD for best performance

Display 1280×768 resolution or better

You can check your system specifications by opening Settings and clicking About
Industry Experts Review Aurora HDR
Imagine how much visibility your images will get on your website & social media with such dramatic and stunning edits. Features that will present your art in better light, Aurora HDR is the photo editor you have been waiting for. 
In the photography business, more visibility means more profit. And with the current deal price of just $49, that investment is a no-brainer. Especially when you consider that this price is a $50 discount from the regular price of $99.
And if you don't absolutely love the results you get with Aurora HDR, no worries. They offer a 30-day money-back guarantee if you're not thrilled with the product and what you can do with it.
Get Aurora HDR today for the HDR effects you've always wanted.