Discover the Secrets of Artistic Beach Nude Photography
Artistic nude photography is a complex photographic genre that requires exquisite technical skills, an eye for human beauty, and an artful approach.
It takes years to master, and not everyone is up for it. If you add the unpredictable conditions of an outdoor photo session and the challenges of working with natural light only, things get even more complicated.
So, if you are interested in this genre, you probably know how much work and dedication it needs. But that's why you love it.
At the same time, you probably know how important is to have a good teacher to guide and support you along the way.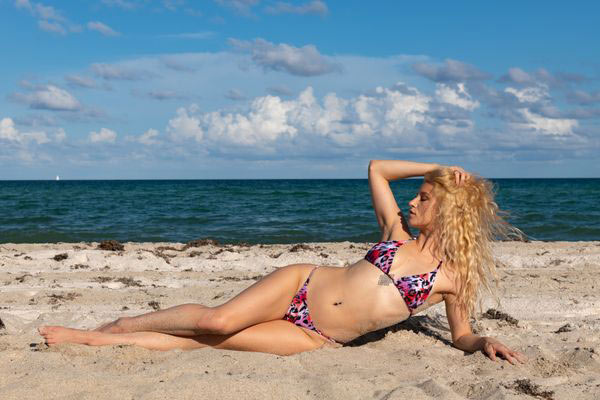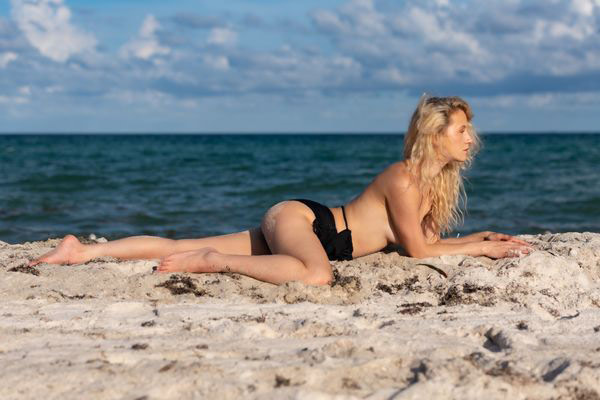 And it isn't easy to find professional photographers willing to share their knowledge of outdoor artistic nude photography.
All the more, their secrets. Besides, it isn't easy to find professional photographers with pedagogical skills, able to guide you step by step through a successful outdoor nude photography setup.
Many photographers prefer to take nude photos in the studio to benefit from artificial lighting and a manageable environment.
They use reflectors, diffusers, and umbrellas. 
However, you want to create artful photographs and need the naturalness and unpredictability of the great outdoors.
And what you need is a dedicated course to teach you how to pose your model, how to work with natural light, and use natural elements to your advantage. 
And finding the right course is a bigger struggle. But we know exactly what you need. To help you perfect your outdoor nude photography and become an established photographer, we offer you an exquisite video course on beach nude photography.
Topics Covered In This Outdoor Nude Photography Course
Fine Art Nude Photography Techniques

Camera Settings for Artistic Nude Photography

How to Work with Natural Light

How to Work with the Model in a Natural Environment

Photo Setup for Nude Photography

Case Study: Nude Photo Session on the Beach
Artistic Photographs You Can Recreate
Raving Reviews For This Master Course
"This is a great photography course that will teach you how to capture the beauty of the nude female body. Edin gives us tips on how to make our photos perfect."
"This course also teaches you how to take nude pictures in nature using the sun, wind, and other natural elements. It's a great photography course that any fine art nude photographer should check out."
"This is a great course, useful to all photographers who love nude photography. The quality of the content is wonderful and the presentation is very professional. Edin really knows his stuff."
"Edin is a real pro, he can create beautiful images with nothing but the sun and a beautiful model.  In this course, he shows us how it's done."
Upgrade Your Photography Skills
In ten immersive videos, Artistic nude photography video course teaches you how to take amazing nude photos on the beach, without the help of external lighting.
The course takes you through techniques and camera settings step by step, giving you valuable tips on how to perfect your compositions.
At the same time, lessons are designed to help you focus on the beauty of the model and take advantage of the available environment.
You won't be stuck in a studio and a single photo setup.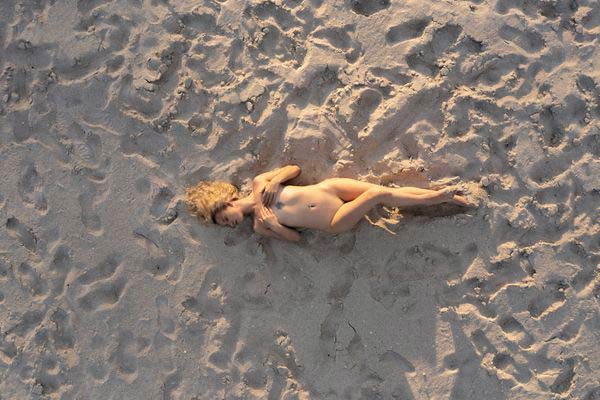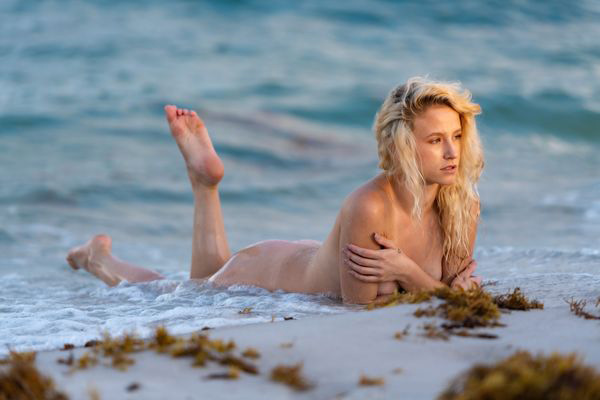 You'll be able to adapt quickly and take beautiful photographs in any environment.
Because it includes a comprehending beach photo session, the course explains how to transform your photographs into artwork using only what's at your disposal.
The wind, sun, and other natural elements become part of your visual story and help you create unique photographs.
So, at the end of the course, you will know how to bring your creativity to life and use a variety of artistic settings to create a personal style.
Artistic Nude Photography Video Course teaches you everything it is to know in over 60 minutes.
Fast, precise, and efficient. Now you can learn from a professional photographer with the same aesthetic approach as you without wasting your precious time with irrelevant materials. 
You can download all materials at once and watch them anytime you need advice. It will be so easy to come back again and again to a particular video and get the tip you need.
If this is what you've been looking for, sign up now and learn everything you need to know about outdoor beach artistic nude photography. The course costs only $29, a very good deal from the original $99 price.
Become A Master Of Outdoor Nude Photography Today