Unlock the Mysteries of Photography Composition
The Art Of Composition Simplified
When it comes to photography composition, it seems like everyone thinks they're an expert.
With easy access to platforms like Photoshop and Lightroom, any image can be transformed in seconds.
But most enthusiasts ignore the fact that a deeper, more detailed knowledge is necessary if you want to truly master the art of photography composition.
In fact, photography composition is not a new discipline. It has been around since the days of the Renaissance in the work of the great painters.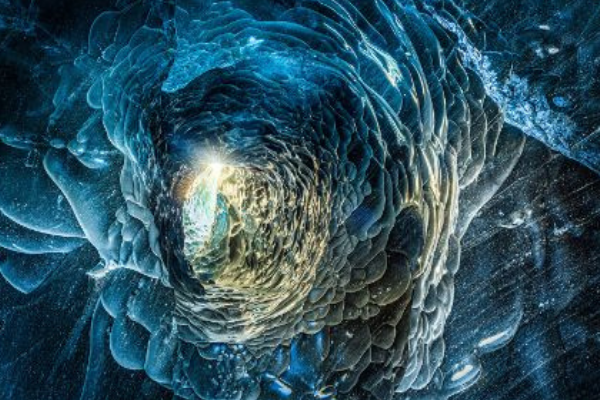 That's why a simple, superficial knowledge of photography composition just won't suffice for true devotees of the art.
Simply pointing your phone, snapping a photo, and then splashing on a few fun effects afterward may be entertaining, but it screams "amateur."
For an art form that's been around for hundreds of years, it takes more than simply a few hours of playing around in the digital darkroom to unlock all its ancient secrets.
For that, you need the instruction of an expert. There are many, many insights to be gained if you truly wish to master photography composition.
But where can you find someone who has access to this detailed knowledge? And how can you convince them to spend enough time with you to teach you all these secrets?
And while we're on the subject of time, how will you ever fit time for such instruction into your busy schedule? If this describes your feelings about photography composition right now, then we have the perfect deal for you.
Comprehensive Course By Master Photographer Ian Plant
3.5 Hours of Video Instructions Detailing the Concepts and Theories of Visual Design
A 250-Page Instructional eBook Reinforcing Concepts Discussed in the Book
Detailed Compositional Analysis of Great Works of Art with Lessons You Can Apply to Your Own Art Today
In-Depth Discussion of Dozens of Styles of Composition to Help You Choose the Right Tools for the Job
Raving Reviews For This Master Course
"Ian Plant has done the best job I have seen in explaining the secrets of good composition."
"[This course] belongs on the digital bookshelf of every serious photographer. It is a hugely informative, well-analyzed and finely crafted work. [This] can truly improve your art and your understanding of how to make creative vision happen."
Learn The Secret Behind Exceptional Photographs
This new edition of Ian Plant's original photography composition course comes updated with new innovative techniques for today.
Yet it retains all the core concepts of the original as Plant unlocks the mysteries of artists and painters throughout the centuries and shows you how to apply that knowledge to your work today.
You will immediately see a dramatic difference in the quality of your photography composition as you master skills that set you apart from the hobbyists and enthusiasts.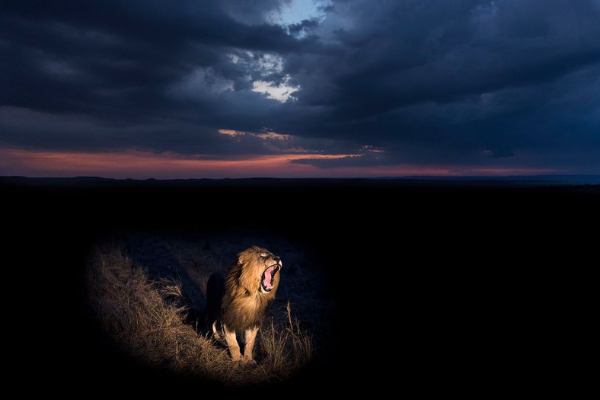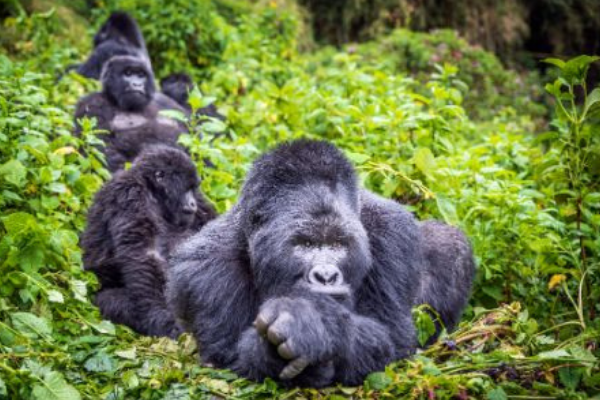 It's tough to stand out from the crowd in all the visual noise out there, but this course will give you the tools and strategies you need to accomplish that goal.
It's not just about superficial details like the use of brushes, presets or other effects. 
This course actually teaches you to see the world differently, a truly priceless ability which no other course will give you.
Another thing you won't get from any other course: the wisdom of Ian Plant. 
Ian has found unmatched success as a master photographer for the last 15 years, and has shared his knowledge with thousands through conferences, books and workshops. 
And he brings all his extensive knowledge to you in this convenient video and eBook format. While anyone on the Internet can give you cheap and superficial tips about photography composition, Ian has the in-depth knowledge you need for lasting success.
And all the material is right at your fingertips, so you can access it on your own time, from anywhere, or any device.
At its regular selling price of $99, this resource is absolutely a steal. But even better than that, with this deal you can grab this definitive photography composition course for just $49.
Get The Ultimate Photography Composition Course Today