Affinity Photo Effects : LUTs, Overlays & More
The perfect bundle of Affinity presets is all you need to achieve gorgeous photo effects.
But when it comes to finding just the right bundle of presets, it's easier said than done, especially if you have very specific ideas about what you want.
Sometimes a collection of presets might look great, until you actually try to use them on your photos.
Then you find that they do not fit as neatly into your workflow as you hoped.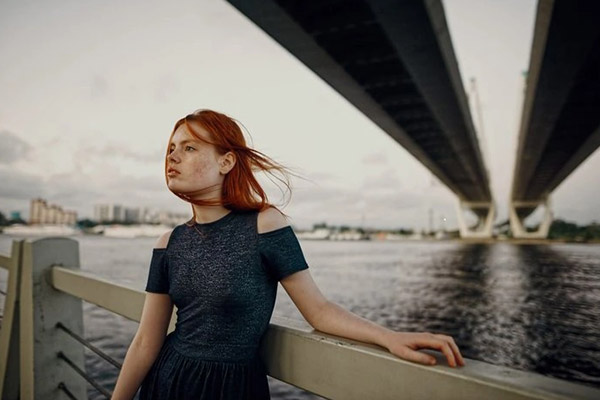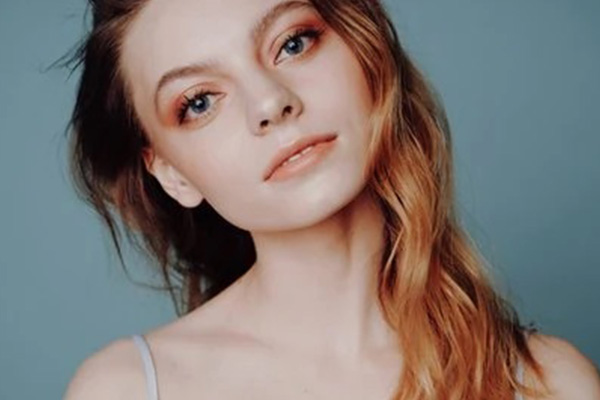 Instead, you find yourself wasting precious hours of your time figuring out how to make your presets look exactly the way you wanted.
Yes, it's certainly true that when it comes to presets, as with most things, the way they look in your head is often much better than the reality.
And of course, if you truly love your craft, you won't be satisfied with just a few presets.
You need the freedom to branch out and experiment with a variety of looks and effects.
More than anything, you crave versatility, and the ability to smoothly utilize LUTs, overlays, and macros with brilliant results.
Access to a palette of all these different kinds of presets gives you the flexibility to create exactly what you want without any obstacles. But is this even possible? We're happy to tell you that this dream is now a reality.
The Ultimate Collection of Affinity Photo Effects
35 Color-LUTS In The Following Categories
Cinematic Portrait – Contrasty [5]
Cinematic Portrait – Contrasty Flat [5]
Cinematic Portrait – Matte [5]
Urban Soul [10]
Clean Tones [10]
Plus Step-By-Step Instruction Guide
BONUS : 15 Macros In The Following Categories
Sharpen Effects
Vignette Effects
Contrast Effects
"Make Milky" Effects
Noise Grain Effects
10 grain overlays to give your photos an authentic analog film look.
Affinity Photo from Version 1.6.7 on
Window, MAC or Ipad Devices
See How Easy It Is To Work With These Affinity Photo Presets :
Some Before/After Results You Can Achieve
Raving 5 Star Reviews For This Bundle
"Just wanted to say thanks. Now I finally got the look that I wanted on my photos. First I was unsure if I should get the presets, but they are worth every cent!"
"Great compliment guys! Your LUTs & macros are by far the best I have found recently. I love the cinematic portrait presets! I will definitely buy more from you!"
"First, I tried to create my own presets, but I never hit the colors I wanted and my macros never worked correctly. Then I found your presets. They are just great. All for a very fair price!"
"Exactly what I´ve searched for. So good to have lightroom-like presets for affinity photo, now. The other LUTs never had the colors I wanted. Thank you so much, your presets are amazing :)"
Affinity Photo Presets - The Best Tool for Photo Editing
Once you've started using this amazing bundle of Affinity presets, you'll never want to go back to life without them.
You'll be so excited by the possibilities that you'll want to get work right away transforming every photo you have into a unique work of art.
The fun will soon become addictive. That's because this bundle includes the absolute best Affinity presets on the market in one convenient place.
Not only are the results striking and dramatic, but your workflow will be too.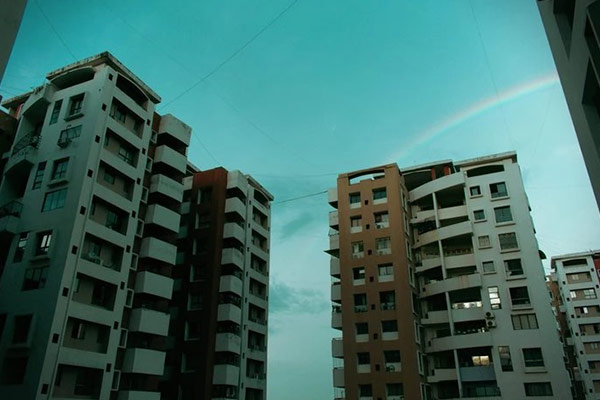 Because unlike many other kinds of presets, the Affinity presets in this collection are so easy to use, that you'll be able to achieve the results you want with ease, freeing up more time for other pursuits.
With such an amazing boost to your productivity, there's no limit to what you can accomplish.
Imagine adding new life to your website and social media pages with one incredible image after another, each one unique. You can't fail to attract a growing base of social media followers.
This renewed creativity is sure to draw the attention of potential clients and customers, bringing in more profit for your photography business effortlessly.

Each preset can be applied with just one click to any photo. So you can produce far more images than ever before.
You may think that purchasing the best Affinity presets on the market would be out of the reach of your budget. But think again.
This collection of presets is currently available for just $39, from its original selling price of $66, so hurry up!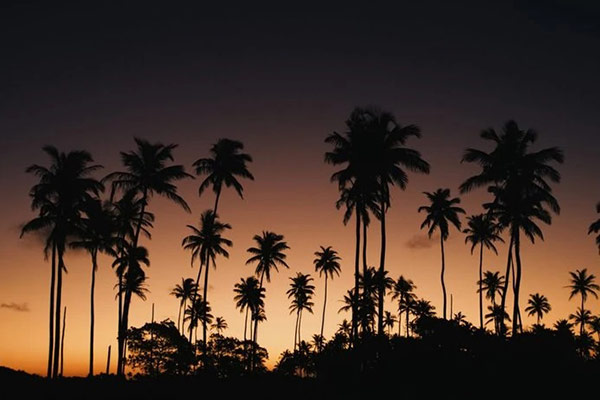 Get This Bundle & Take Photos to a Whole New Level