Ever wished that Photoshop was a ROBOT and did your photo edits all by itself?
That technology is not here yet but Yes, Photoshop is willing to free you from the boredom of repetition!
Let's face it, we become too lazy when it comes to repetitive and mundane tasks
Especially when the task is editing a batch of photos, it's MIND NUMBING. It takes way too much life out of you and you'd definitely be happy if you get to pass on the task to someone else. But then we do want the best for our photos too. So, why not hand it to someone trustworthy and efficient.
What if Photoshop does those repetitive tasks? Sounds blissful, isn't it? So, it's time you use the automated power of Photoshop and let it play it's magic on your photos with these premium photoshop actions designed specially to enhance your photos to perfection.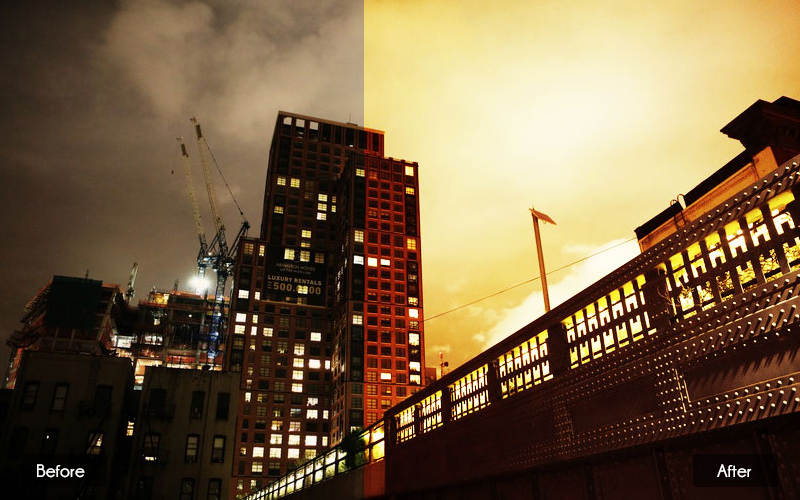 Highlights:
50 Premium photoshop actions that will come in handy every time.
Fully editable, high-quality, non-destructive actions that won't disturb your editing flow.
Every action will dramatically enhance your photos.
Compatibility with CS3 to CC and Creative Cloud.
You can use these actions for both personal and commercial project.
Take A Look At The Premium Photoshop Actions Categories
Black and White
Vintage
Cinema
Pencil effect
Gradient
Watercolor
HDR
Cool
Sharp
Lomo
Light
Crimson
Cross process
Faint
Glaze
Matte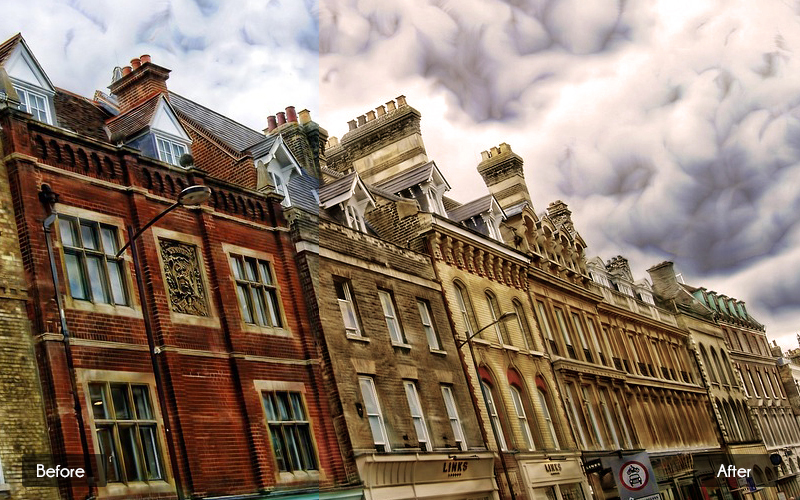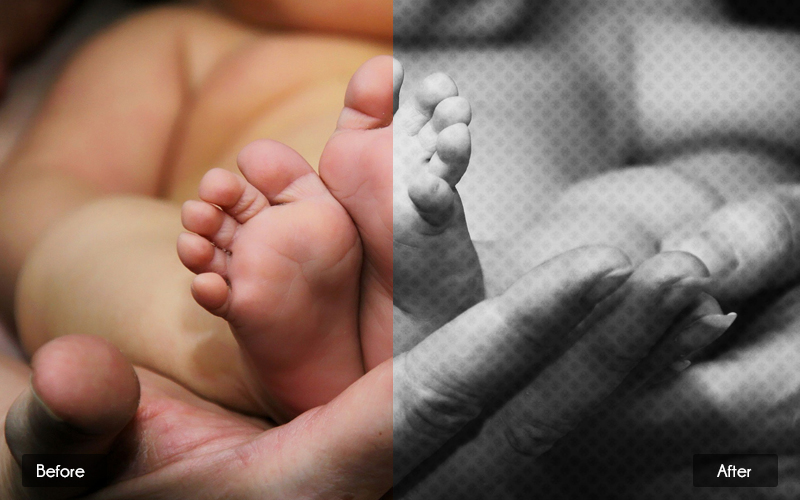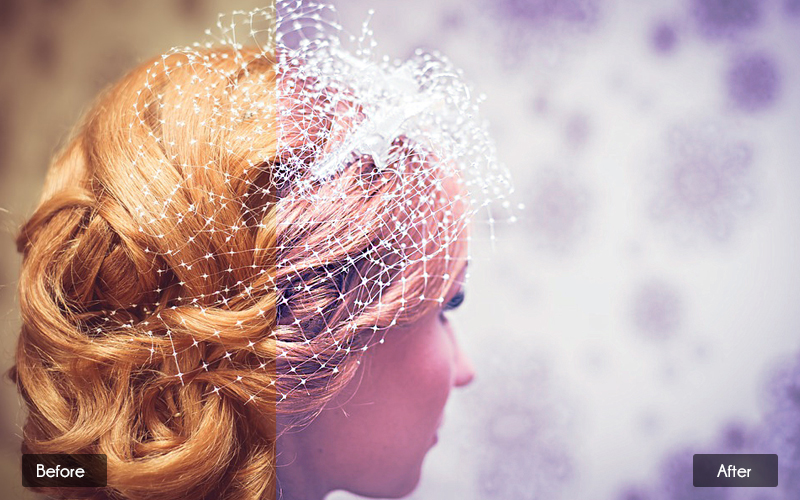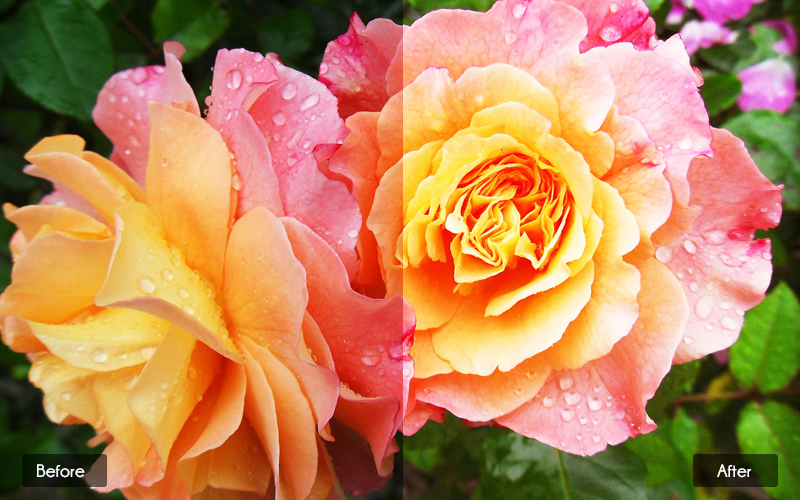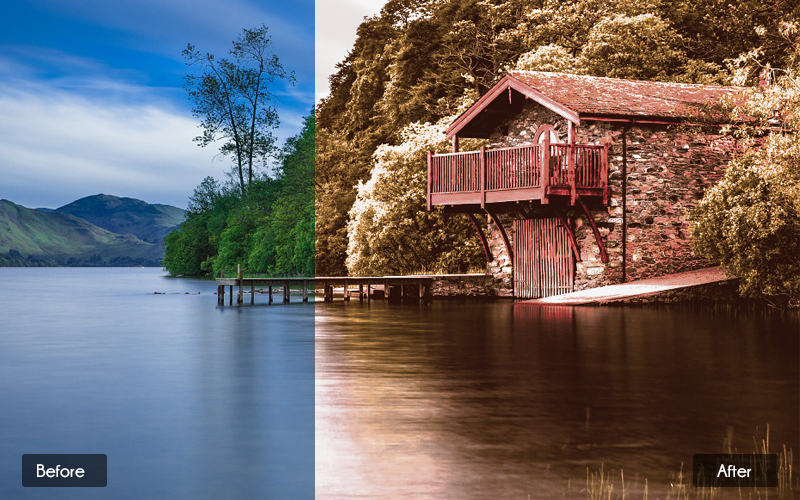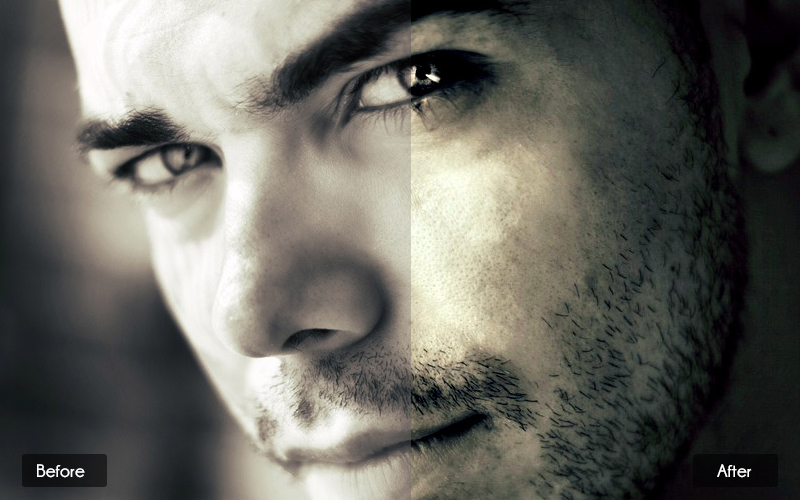 What are you waiting for?
Get this pack of premium photoshop actions and transform batches of photos at once!
$

99