Learn how to create adventure photos in ways you wouldn't even have dreamt of before reading this book.
So you're planning an adventure, you're choosing locations and picking out your gear. Somewhere on your packing list is probably a camera (if not then what are you thinking?!), but do you really know how to use your camera on your adventure? Do you know how to make stunning photos that are unmatched and unique to your perspective?
Whether you're planning a trip up a mountain or across an ocean, cycling across a country or a continental road trip, you can be sure that you are going to create some epic memories. Memories that will live with you forever. However, your memories are one thing, but what about photos? Adventure photos are something that not many adventurers can perfect, but when perfected they are masterpieces showcasing some of the most breath-taking landscapes, harshest conditions and painful human effort.
With Adam Welch's book, Camera's in the Wild, you can perfect your photography skills to ensure that every shot you take on your journey is a postcard to make your friends feel jealous.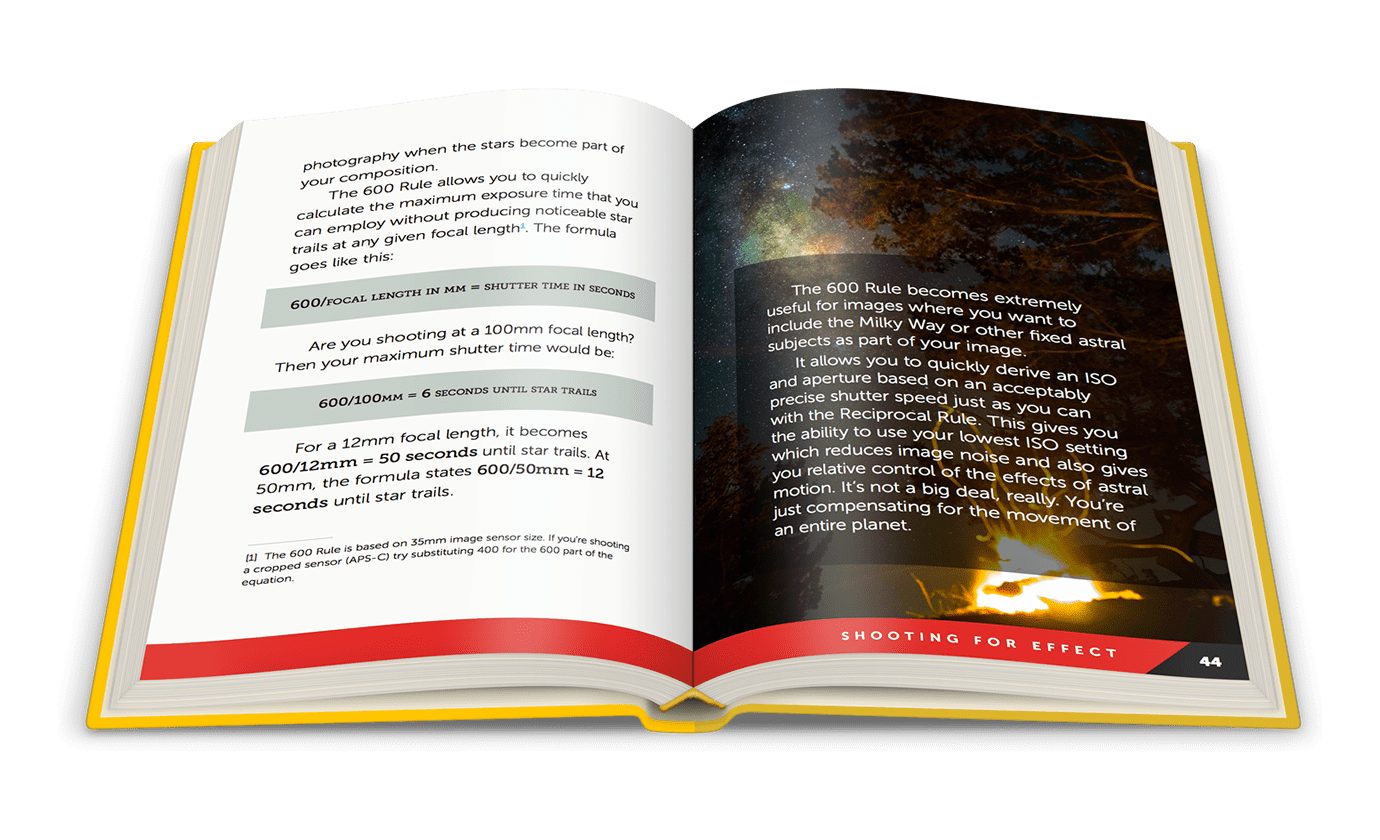 What will you learn…
Camara's in the Wild will take you through 9 chapters of personal stories from Adam Welch's own experience of creating adventure photos, insider photography knowledge from Adam himself and valuable tips and tricks for creating unbelievable adventure photos.
Adam takes you through everything from the required mindset of an adventure photomaker to the technical knowledge and photographic eye you'll need to make some truly inspiring images and hits every mark in between in his adventure photography guide.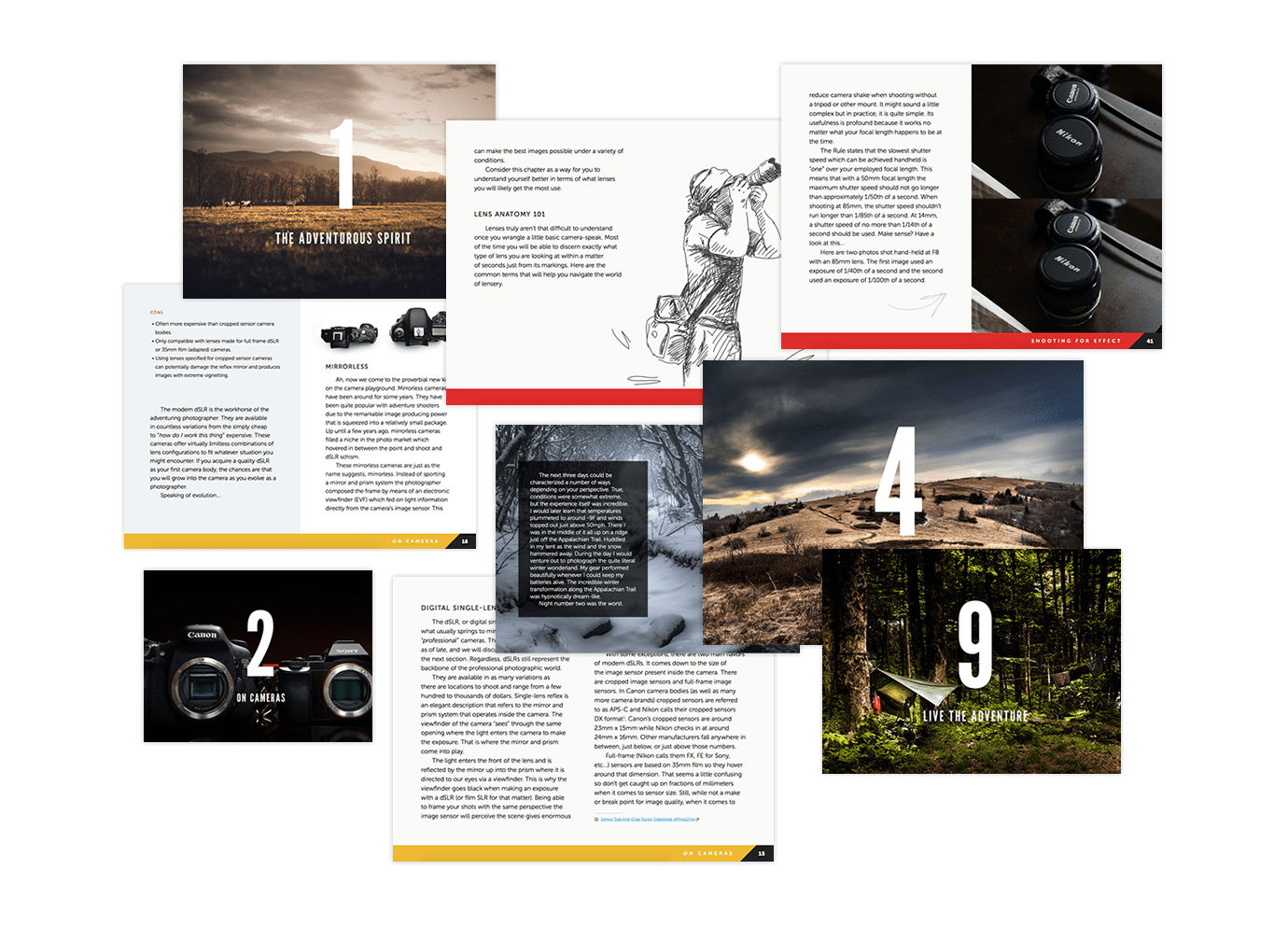 With this book, you will see your photos dramatically improve in quality and your adventure captured as if a professional was with you at all times. You will transform your photos from what they are today to the kind of photo you see in National Geographic. Not only this, but you will improve your own memories of your adventure. Creating awe-inspiring photos is just as much about the journey as it is the destination.
But wait, there's more. Included with your purchase is an exclusive pack of 25 unique Lightroom Classic presets designed by Adam himself. The presets are compatible with Adobe Lightroom 4, 5, 6, and Classic (not compatible with the new Lightroom mobile apps), and they work great with RAW and JPG photos (we highly recommend shooting RAW though).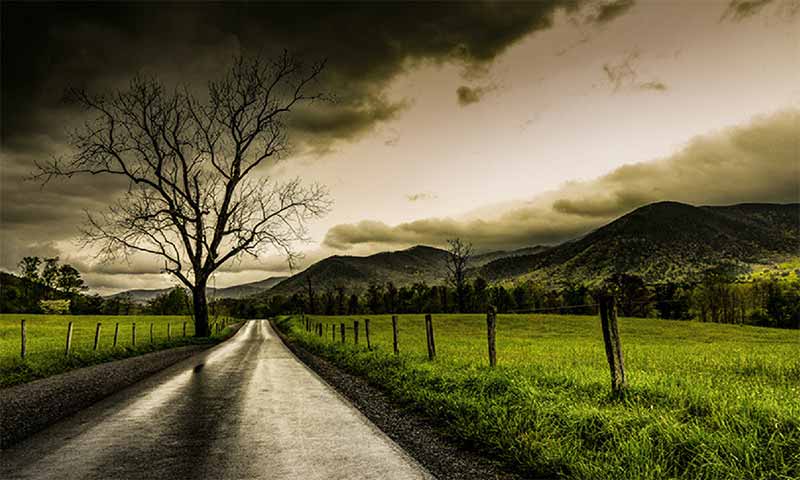 In A Glimpse You Will Get…
An ebook with 9 chapters of personal stories from Adam Welch's own experience of creating adventure photos
25 unique Lightroom presets – compatible with Adobe Lightroom 5, 6, and CC (and most will also work with LR 4)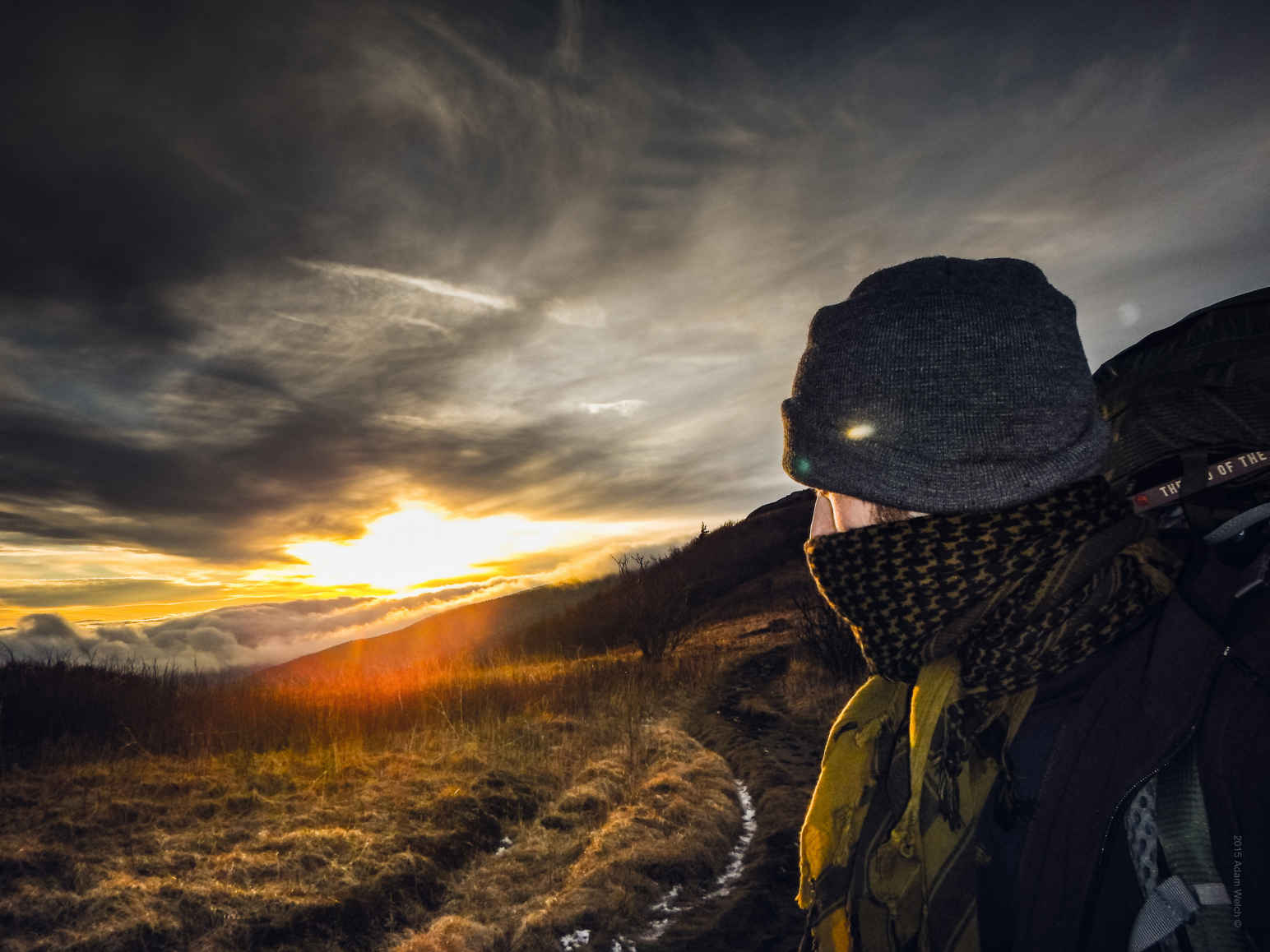 Its an adventure of your lifetime
To create beautiful adventure photos you must interact with your environment. Read the light, notice the foreground and background, observe everything and capture it at it's best. Through photographing your adventure to a high standard you will experience it on another level, a level that you may not have felt yet but I can promise that knowing how to photograph your adventure will make the experience even more unforgettable.
While you are adventuring, taking photos will connect you better with your environment but looking back through your photos at home with your family and friends will cement that feeling of wanderlust that all adventurers have and get you champing at the bit to be back out there and explore, camera in hand.
So with a single book, you can enhance your experience of the adventure of your lifetime, interact with the environment on another level and multiply the quality of your adventure photos tenfold.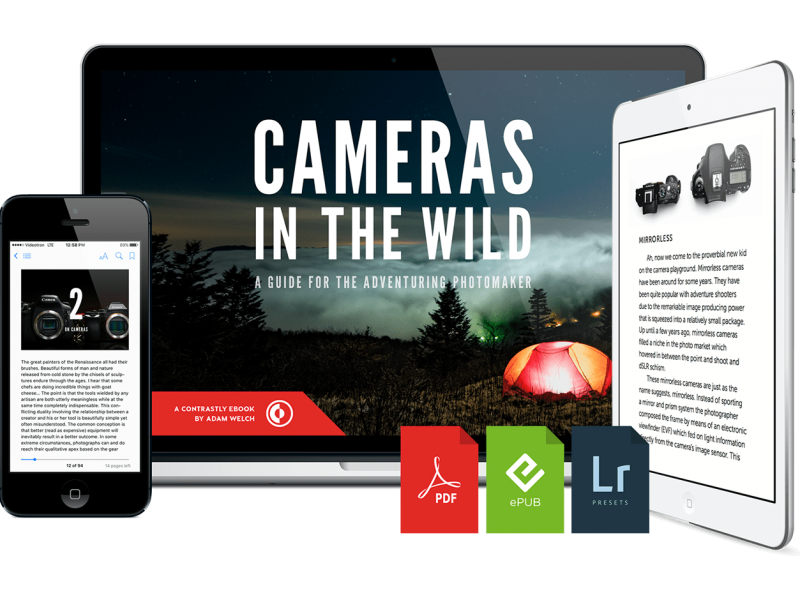 Camera's in the Wild seems like a perfect read for anyone excited by adventure or photography!
Download The Book Today At 34% Off