The Best Adobe Photoshop Brush Pack on the Market
It can be difficult to find exactly the right Adobe Photoshop brush pack for your needs.
After all, brushes have so many different potential uses. The kind of brush you need might vary depending on the day, on your subject, and on your mood.
One day you might yearn to create a surreal-looking sky as a background. On another, you might want to add some fog details. 
On yet another, some raindrop effects might be all you crave.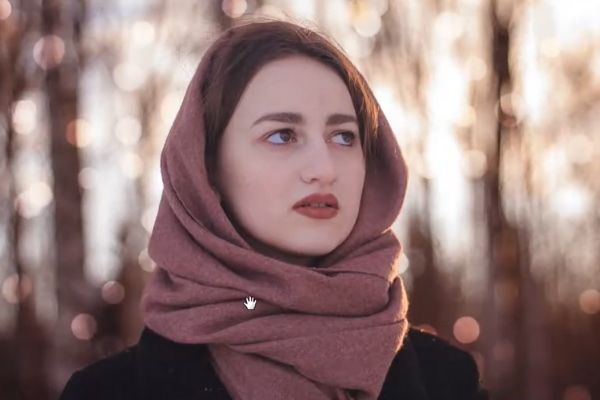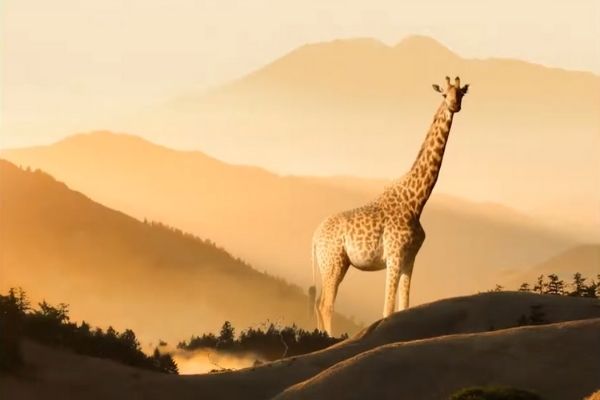 Then there are those days when you're feeling really inspired, and want to add all these effects to the same image. 
How can you possibly know from one day to the next which new effect you might want to try?
You've probably purchased a modest selection of Photoshop brushes, hoping that these would be enough to satisfy your creative muse.
Instead, you find yourself using the same brush a few times until you get tired of it.
Wouldn't it be great if you had access to one vast collection of Photoshop brushes where you could be guaranteed always to find exactly the effect that your creativity craves?
Instead, you find yourself spending hours and hours researching the right effects and trying to figure out how to use them to achieve the specific result you want. But now, there's an easier way.
The Perfect Adobe Photoshop Brush Pack
What's Included In This Bundle
Tutorial Videos
Over 100 High-Quality Brushes
Full Lifetime Access
The Masking and Refining Pack

The Sky Replacement Pack
The Special Effects Pack
Here's A Sneak Peek Of This Brush Bundle
Before/After Results, You Can Achieve
The Adobe Photoshop Brush Pack For Every Occasion
Once you purchase this Adobe Photoshop brush pack and start using it, you won't be able to imagine your life without it.
At last, you can skip the hours of research and troubleshooting and plunge right into creating the captivating effects you can visualize in your mind's eye.
There is no more messing around and wasting time because you can now get the results you want with just one click.
Over 100 different brushes give you a dizzying range of possible effects, some that you've always wanted to try, and others you may never even have thought of before.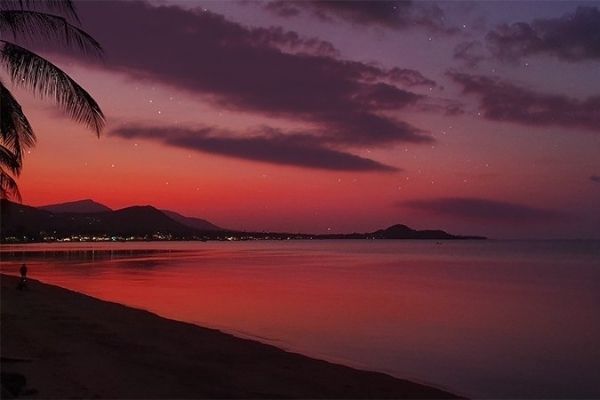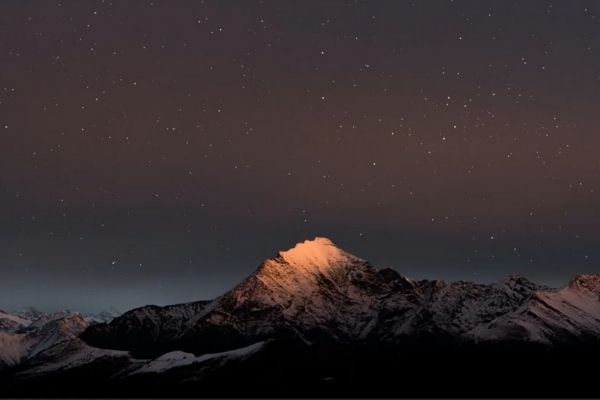 Smoke. Stars. Lightning. Rain. And so much more that you can add to any image with an ease that is truly magical.
You won't even have to waste time trying to learn how to use them. Because the brush pack comes with a detailed instructional video which makes every part of the process crystal-clear, from installation all the way to final edits.
No matter which of the 100+ Photoshop brushes you use, you don't have to worry about the quality. Every brush in the package is created from high-resolution images and has been tested and proven to work.
The possibilities this pack opens up to you are truly limitless. With the Masking and Refining Pack, explore different ways of using masks to paint hair, fog, create grass edges, and so much more.

With the Sky Replacement Pack, enjoy the freedom that comes with the ability to enhance an existing sky or even just create a whole new one from scratch.
And have fun with the realistic special effects in the Special Effects Pack as you create images with bokeh, flares and snow that appear as vivid as reality.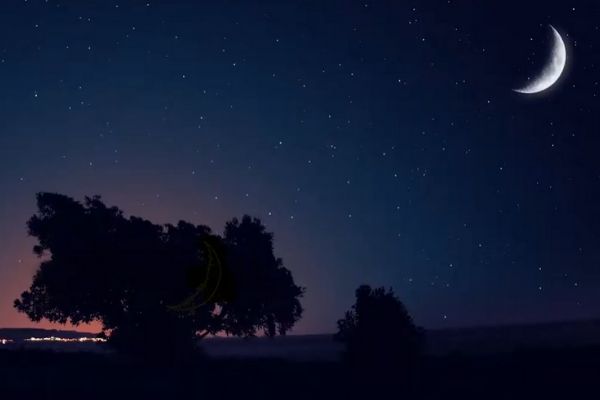 There's never been a better time to grab this Photoshop brush pack. For a limited time, you can purchase this incredible collection of effects for just $27, a full $10 off its regular selling price.
Grab This Ultimate Pack Of One-Click Brushes Today