These Best Photoshop Actions Will Give You More Creative Options Immediately
You're going to get a boatload of actions to play around with in this killer deal. They're actions developed to fit nearly every genre you can think of—from portraiture and fashion to beauty and glamour.
You'll get 108 new looks. You'll find some that go for infrared HDR craziness. Some that blast your contrast to shreds. Others that go for subtle, romantic finishes. And many, many more that go in between, above, or in a completely different direction.
They work with Photoshop 3+. So you know that they're easy to plug in and get going. And like I said, there are dozens of styles to pick from. You'll have over a hundred. This is a best photoshop actions pack to mess around with.
So if you've been looking for a versatile photoshop actions pack that don't force you to invest a whole lot of time or effort—and are within a killer price—these will get the job done. For a limited time, you'll get them for an exclusive discount.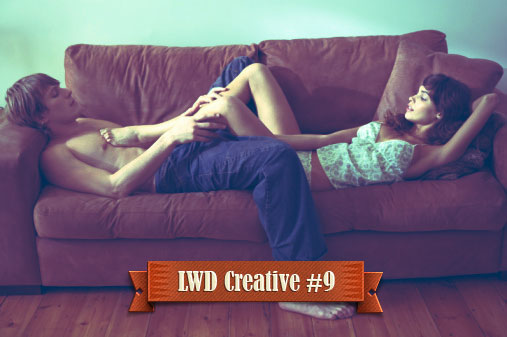 WHAT'S INCLUDED IN THE PHOTOSHOP ACTIONS PACK? CAN I HAVE A LOOK AT THEM?
You're going to get 108 actions that work with anything Photoshop 3 and above. This Photoshop actions pack is easy to install and come with support. Here are some samples of what these best Photoshop actions do.