When I was starting out as a photographer, I was never inclined to take up cloud storage.
But once my RAW photos crossed a thousand mark I knew it was time.
Whenever a client demanded a particular file, while I was on a shoot, I had to tell them to wait for a day or two. As I kept my backup files on my external drive back at my office. And it would make me appear unprofessional.
Plus as all the files were on external drives or on the computer, there was always a threat of either loss of data or data theft.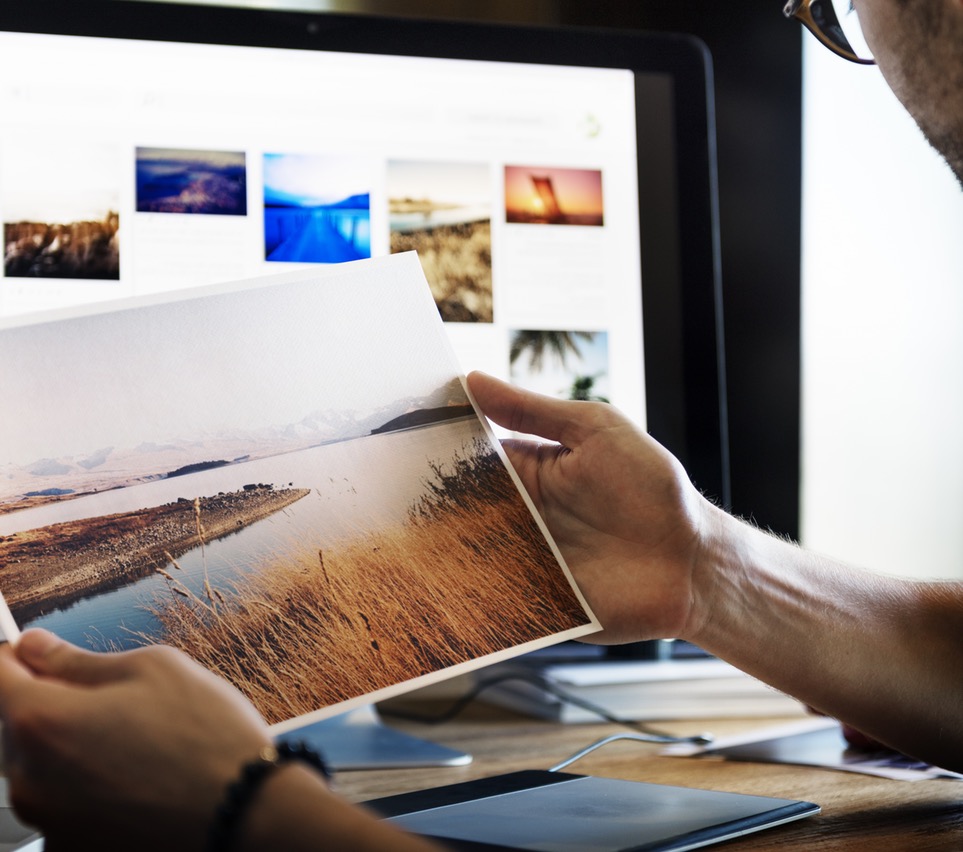 But now everything is sorted.
Zoolz the best cloud storage offered a PERFECT solution to all my problems-
Accessibility

Ease of use

Security
Zoolz offers photographers an excellent, extremely affordable best cloud storage solution for secure & reliable lifetime backup of photo archives and other data.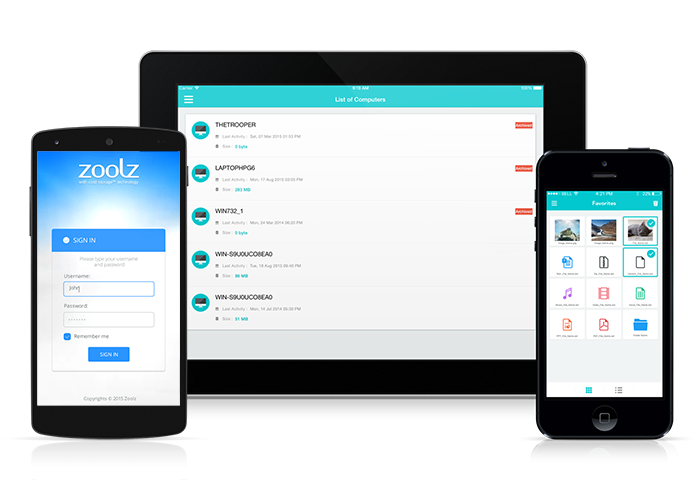 What All Can I do With Zoolz?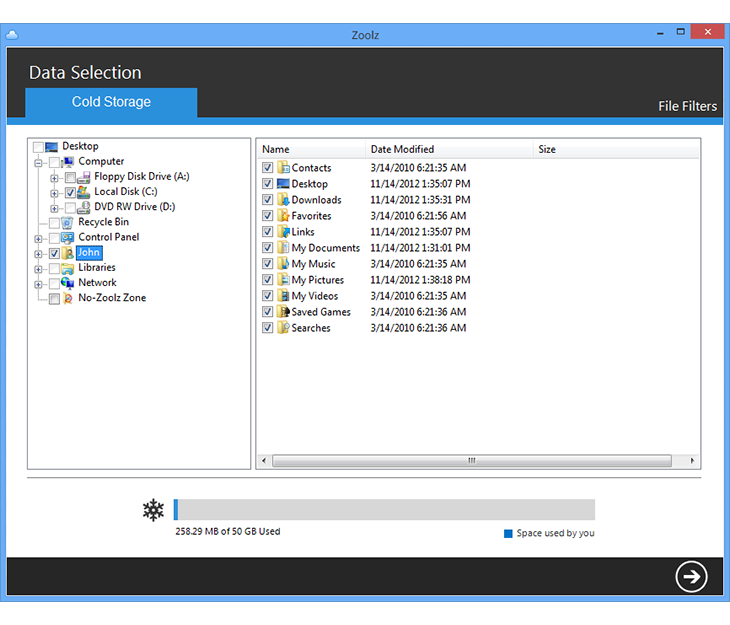 You can select your files manually – add folders or individual files.
External hard drives can be backed up as well.
Creating Backup for files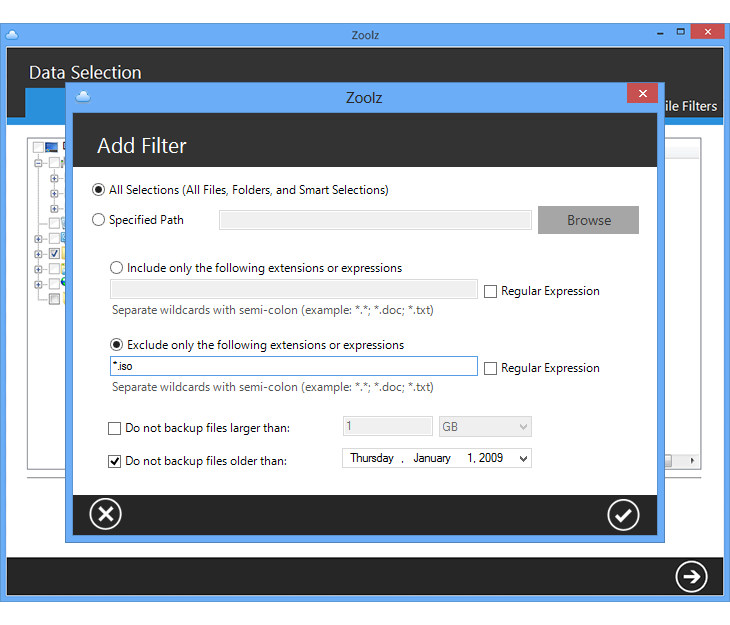 Zoolz comes with automated features like backup scheduling, backup throttling, exclude file extensions and more.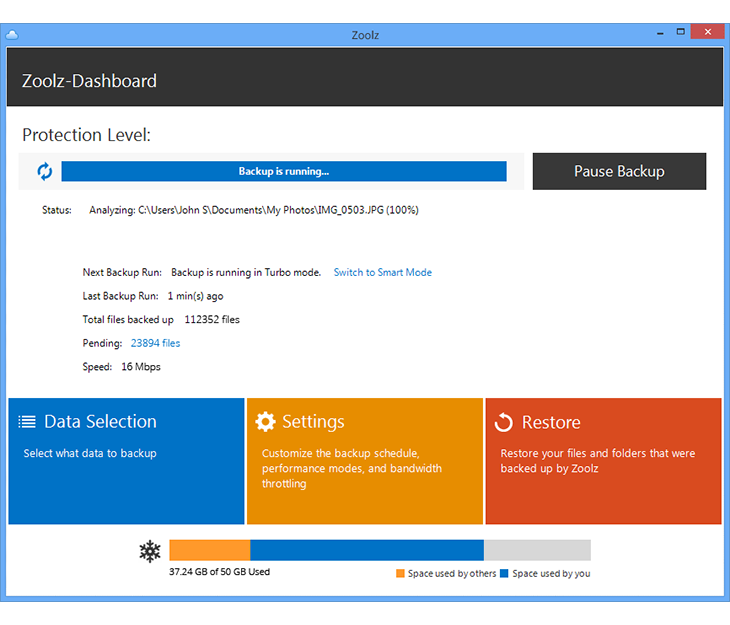 Zoolz allows you to retrieve your files from the "Cold Storage".
You can access your rescued data in the folder that you've selected previously (it can also be an external hard drive).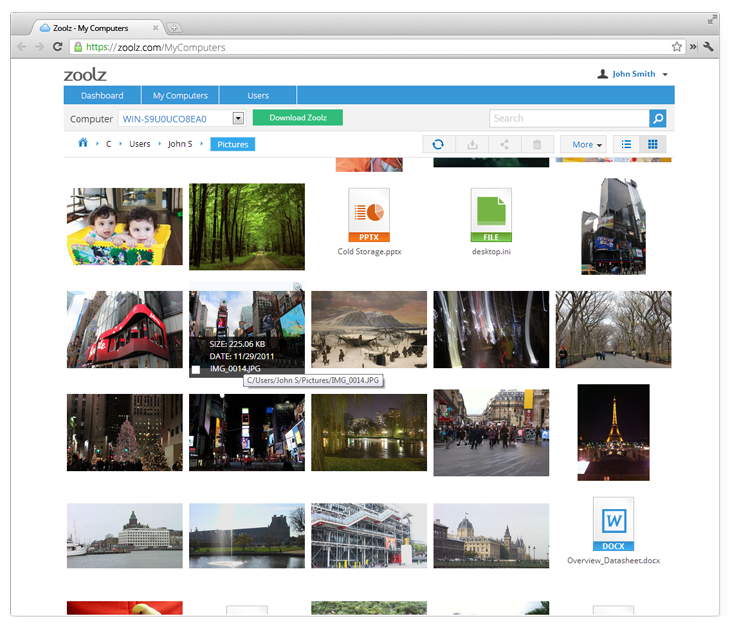 With Zoolz you can access your files from anywhere. You don't even need a computer to do it.
You just have to login to the browser with your credentials and you can access your files and even download them.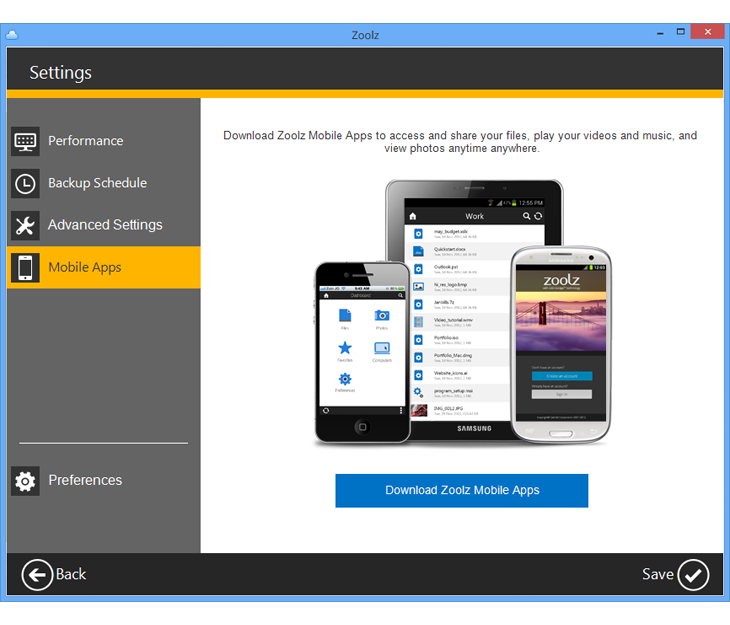 Zoolz the best cloud storage is available for all Android and iOS users and they have the liberty to access and share the files via the app.
The feature allows you to send larger archives to clients without the need of large email attachments.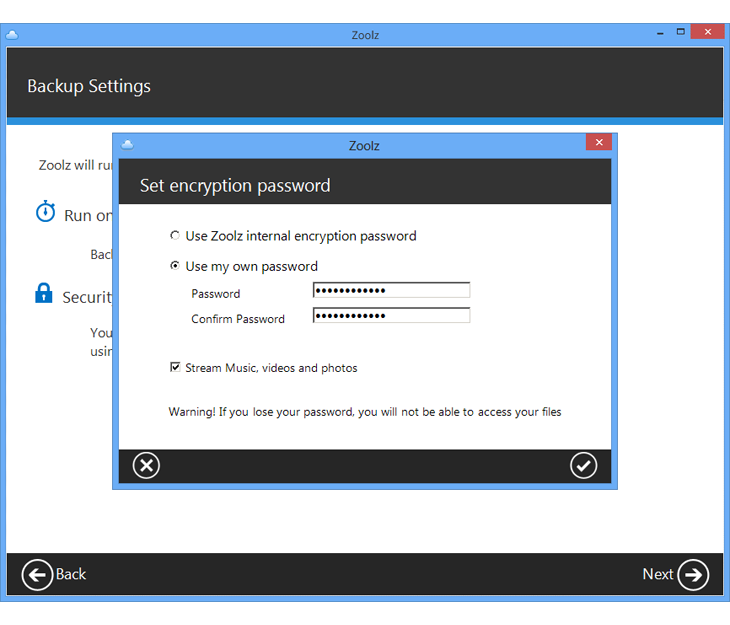 Zoolz work on high-security standards. Your data in encrypted in your machine before it is sent to the cloud. The Data encrypted with military-grade 256-AES encryption
Automatic: Cold storage files are backed up with the rest of your files instantly
Easy data Selection: Use Smart Selection, add files and folders to Cold Storage and Zoolz the best cloud storage will do the rest
Lifetime Storage: Store all your retired media without additional costs and Zoolz will store them forever
On-premises replacement: Replace your prone to corruption externals, tapes, SANs and NASs
Fast and Easy deployment via Active Directory, Email invites, or CSV import
Configure backups and add permissions remotely with Policies
Fully featured product with backup scheduling, bandwidth throttling, icon overlay, file retention, and more
Incremental: After the first backup, only new and changed files will be backed up
Block Level Backup: Backs up only block changes of large files such as Outlook PST
Preview thumbnails of your photos and RAW images
Durable and reliable: Your data will be stored redundantly over multiple facilities and on multiple devices in each facility
Deduplication technology: Files are compared against 3 levels of deduplication; machine, company, and global, before being processed to avoid re-uploading duplicated files
What People Say About Zoolz
After my hard drive crashed – I was devastated. I lost all my files! A quick Google search took me to Zoolz. I was impressed with how easy it was to sign up and store my files. Brett Paterson
As a business owner, it's vital to have a solution that is cost-effective and provides a business value. Zoolz does both – exceptionally. Peter Gauld
I would recommend Zoolz to businesses that need a better data management tool. One thing I like was the auditing controls. I found the experience seamless. I felt confident that my data was safe. Vickki Johnson
I had no clue what OCR meant before using Zoolz. I now use it every day. Thanks, guys! Martina Stewart
Initially, I was hesitant about using a cloud service. But after spending so much money on hard drives that died a horrible death. I decided to take the plunge. I especially like the eDiscovery tool. David Weder
Before using Zoolz, I was wasting hours every day trying to organize my files. Special thanks to the team for helping me get set up. Now I run all my own policies and backups. Jen Bryne
After my hard drive crashed – I was devastated. I lost all my files! A quick Google search took me to Zoolz. I was impressed with how easy it was to sign up and store my files. Brett Paterson
I've tried a number of online backup solutions, but none have come close to delivering as Zoolz has. It's easy to use, even for a newbie like me and their support team are always on hand. Jonathan Williams
What Do You Get With This Deal?
2TB Cloud Storage Plan For $50
2 TB Storage (LIFETIME Subscription)
1 TB Instant Vault & 1 TB Cold Storage
Two users
Unlimited external drives
Lifetime storage
Highly secure (Based on Amazon AWS)
Supports Windows and Mac
Innovative user experience
World's first Cold Storage technology
Award-winning cloud backup
1TB Cloud Storage Plan For $39.99
1 TB Storage (LIFETIME Subscription)
500GB of cold storage and 500GB of instant storage
One user
2 external drives
Lifetime storage
Highly secure (Based on Amazon AWS)
Supports Windows and Mac
Pay only once and secure the best cloud space for your photos for a
LIFETIME

!

Get this deal NOW…

Use Coupon Code – DISCOUNT10 to grab 1TB at just  $1800.00  $39.99  $29.99

**Limited time offer**
$1,800.00–$3,000.00 Select options