Wedding photos are all about perfection – the perfect dress, the perfect bouquet, the perfect smile, and the perfect kiss. All the magic of one day seen through the eyes of a wedding photographer becomes, in time, a family heirloom and an eternal symbol of love. And this bundle is here to help you spread fairy dust on photos and make all that magic last forever!
What's in it for you with this wedding overlays bundle?
1000 wedding overlays! 1000, you hear me? There's so much room to play that you will never get bored with this bundle, no matter how many photos you take or how skilled you are.
Divided into 27 different categories including bokeh, flare, watercolor, text, and many more, this bundle is meant to turn any bride and groom portrait or wedding moment into an unforgettably beautiful memory.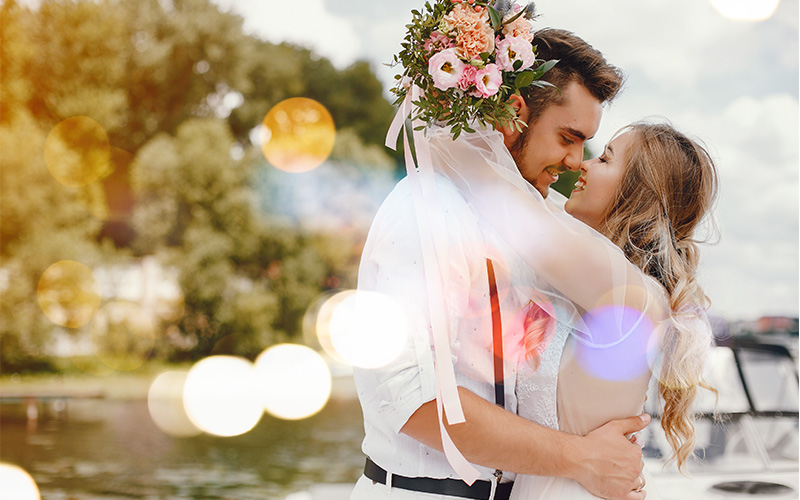 What does the bundle include?
It's high time we revealed the magic behind these amazing wedding overlays! There are 27 categories included in this 1000 wedding photo overlays bundle:
80 Magic Overlays

50 Bokeh Overlays

50 Flare & Haze Overlays

50 Floral Art Overlays

50 Lace Overlays

50 Light Leak Overlays

50 Sunburst Overlays

45 Watercolor Overlays

40 Text Overlays

35 Vintage Grunge Overlays

20 Confetti Overlays
40 Flower Overlays
25 Focus Overlays
50 Gradient Overlays
20 Love Bubble Overlays
26 Magic Sand Dust Overlays
15 Neon Satin Overlays
25 Passion Lights& Glow Overlays
25 Rainbow Overlays
35 Romantic Brush Strokes
20 Romantic Cloud Overlays
35 Shadow Overlays
25 Sky Overlays
25 Sparkler Overlays
30 Water Drop Overlays
50 Wave Overlays
35 Frames Overlays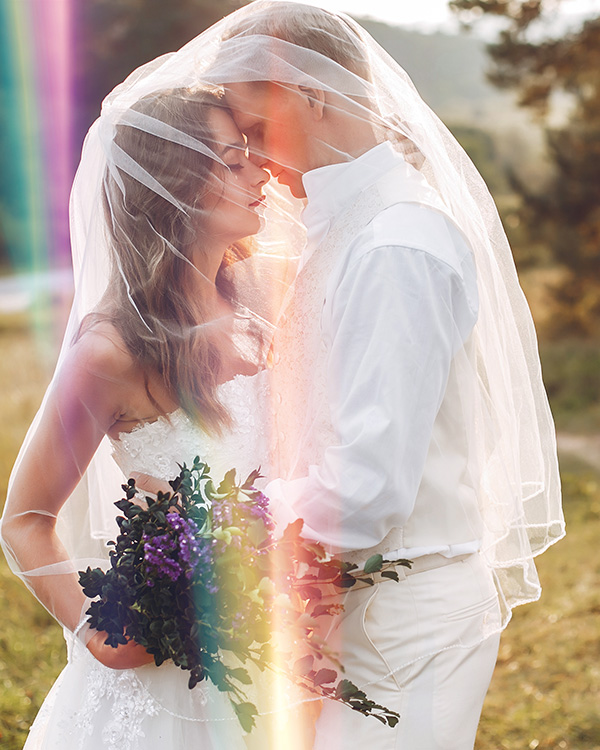 This category is all about making magic happen! When can you use it? To frame that fairylike first kiss as husband and wife, which deserves to be remembered as remarkable. Add some stardust or heavenly light and that photo will definitely end up on their living room table for everyone to see!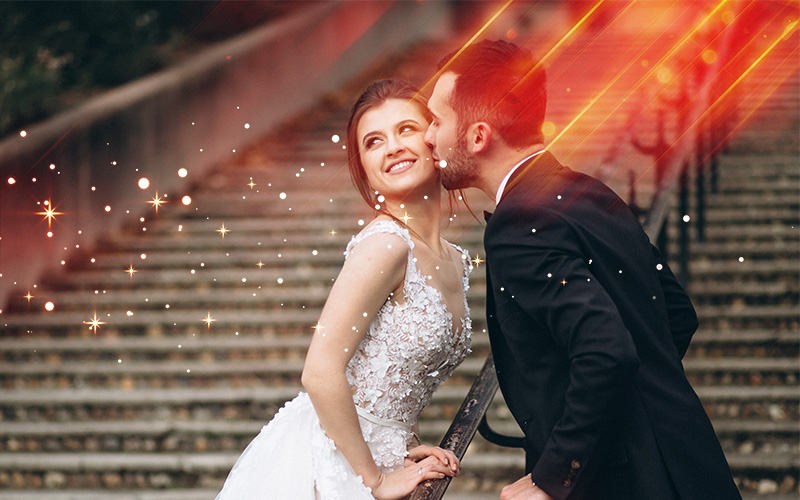 45 Watercolor Overlays
If you love color play, this will become your favorite category! Artistic and inspiring, these overlays are one of a kind. Forget all about traditional wedding photography! This category was created for the modern souls who are not afraid to stand out by adding extra color. Try it out and you will revolutionize the world of wedding photography!  
40 Text Overlays
This is a special category because it gives you two great opportunities. With it, you can add matching quotes to magical moments to impress the newlyweds, but also create stunning Social Media content to post on your wedding photographer profiles or website banners.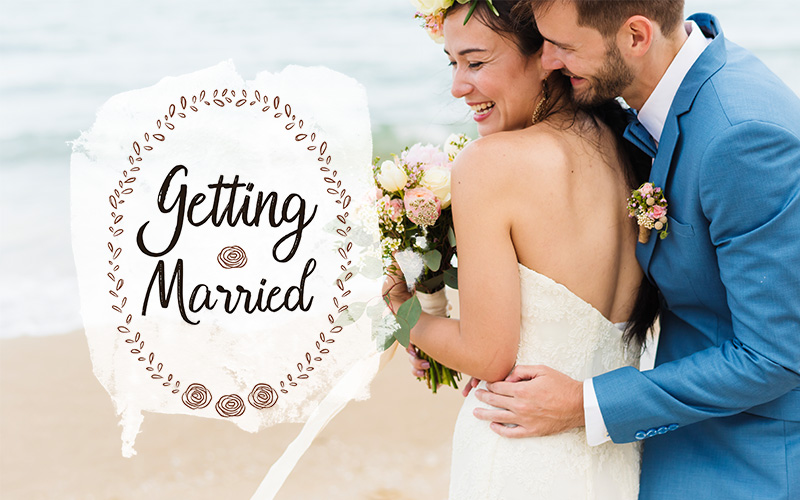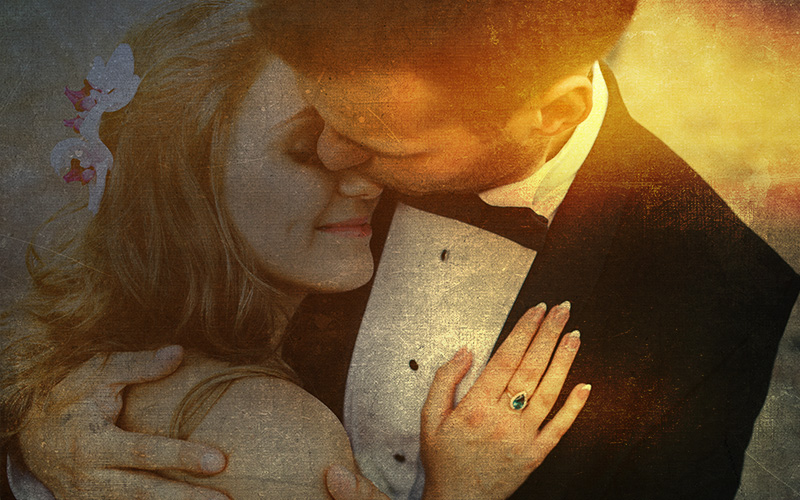 35 Vintage Grunge Overlays
This one is for all the nostalgic ones out there, who want to be able to see their wedding day as a moment engraved in time. Your wedding photos will depict a faraway past that has passed the test of time and stands strong years and decades later, just like unconditional love.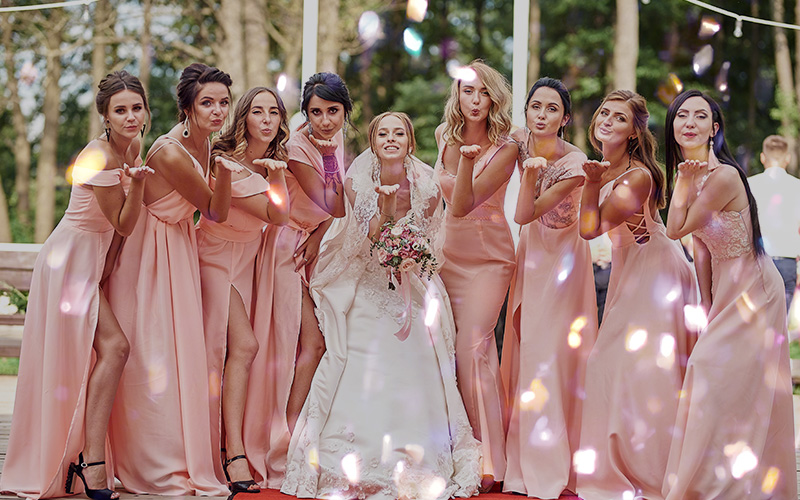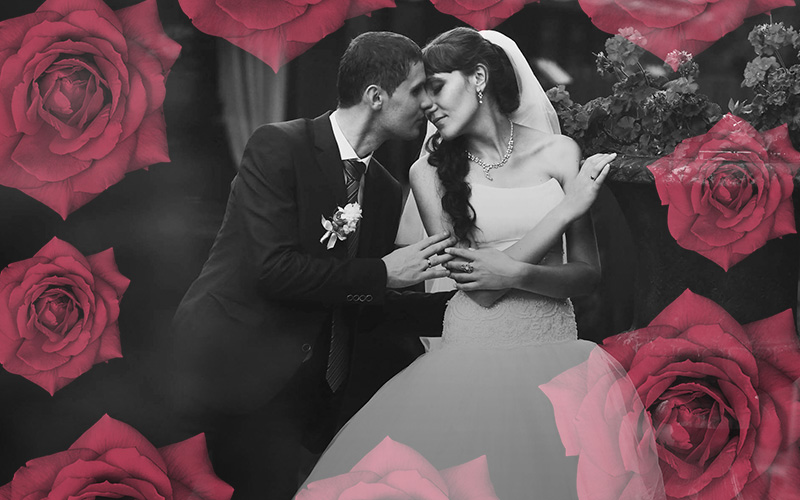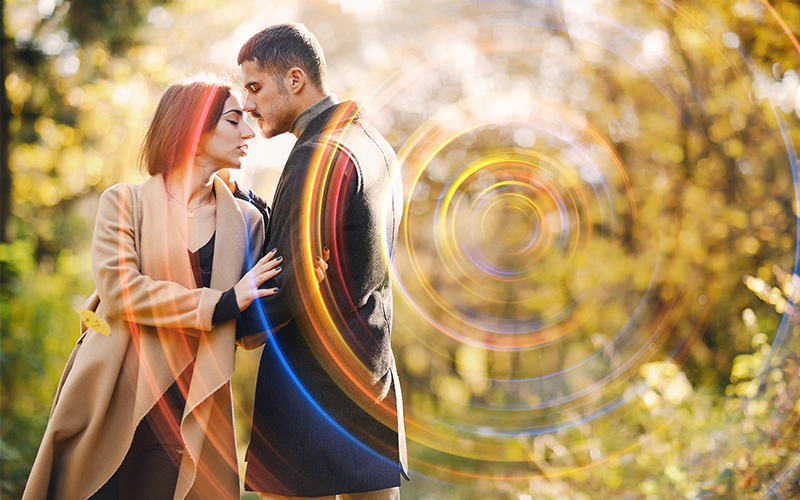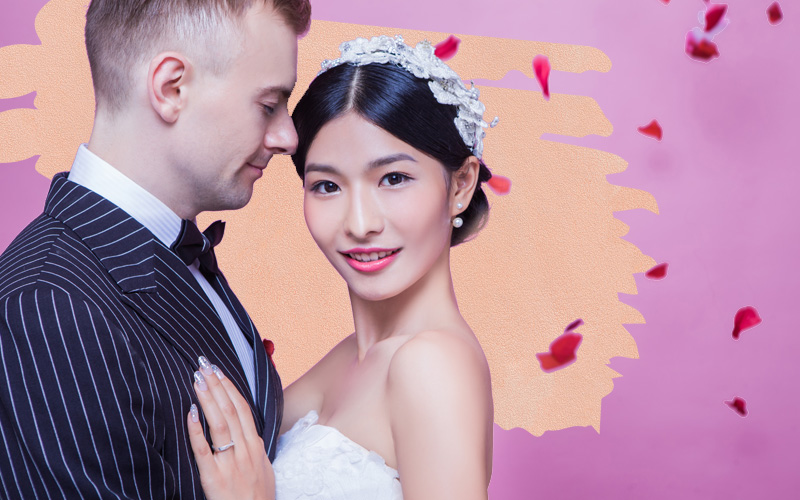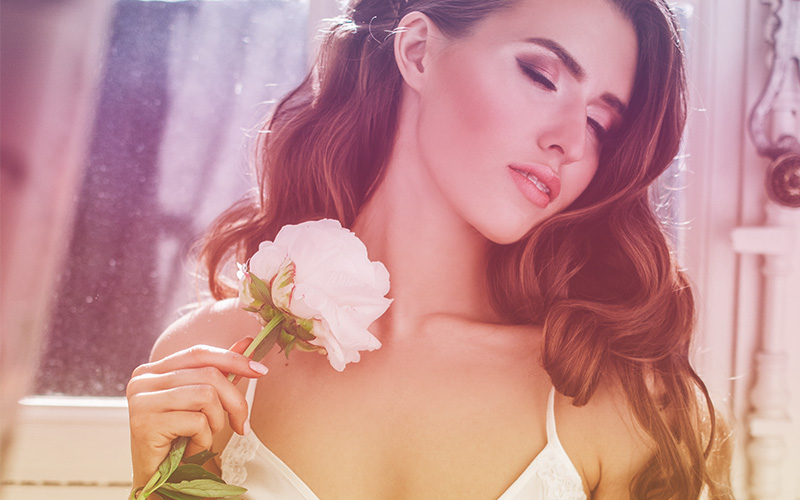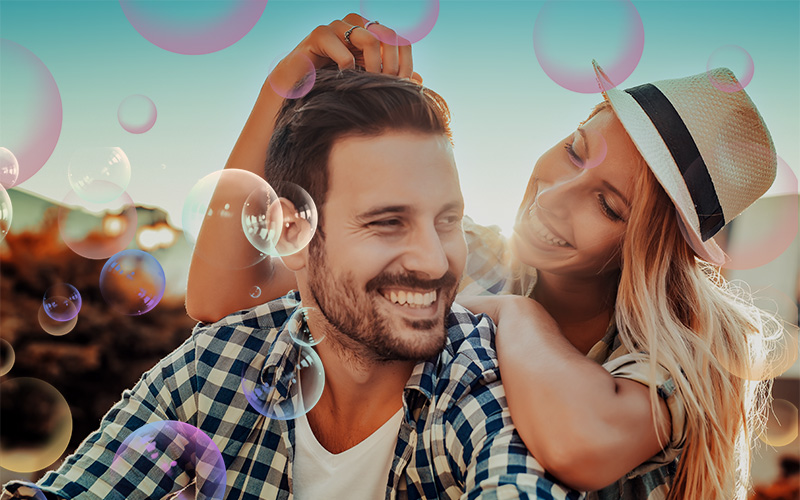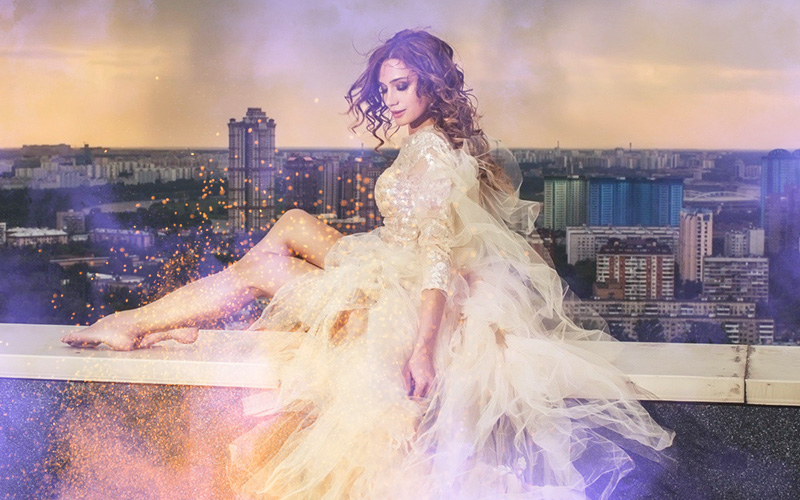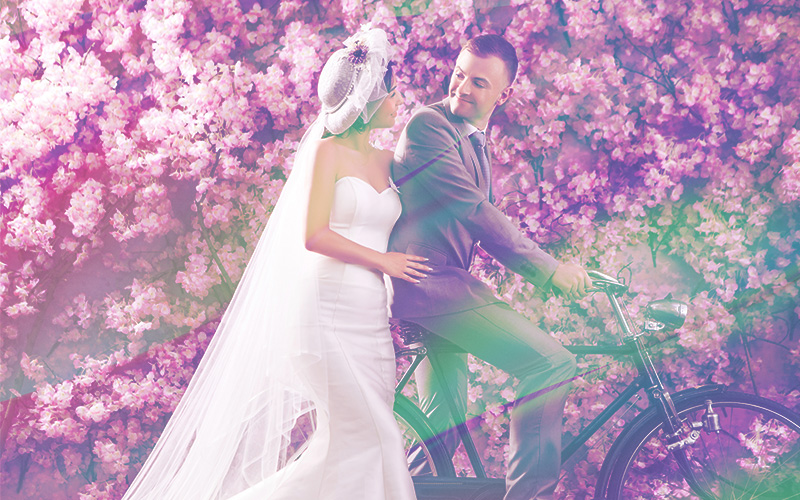 Passion Lights & Glow Overlays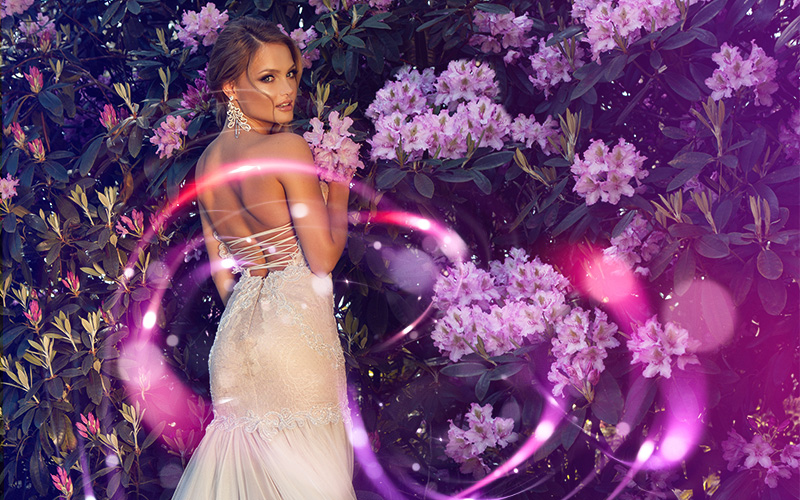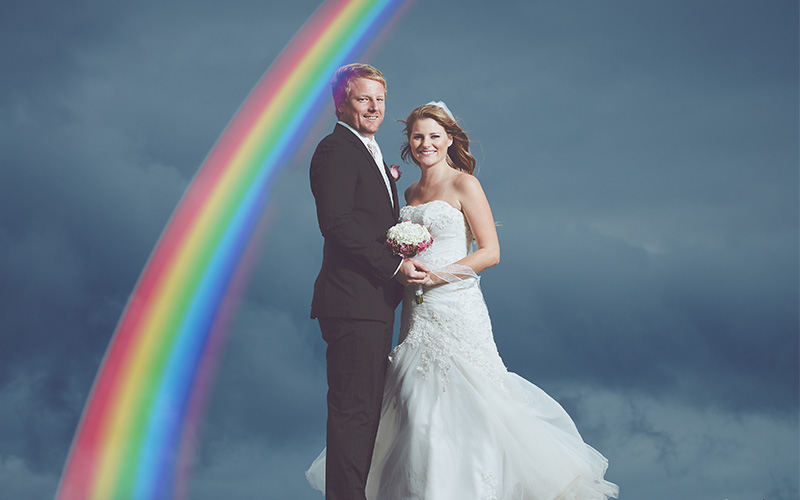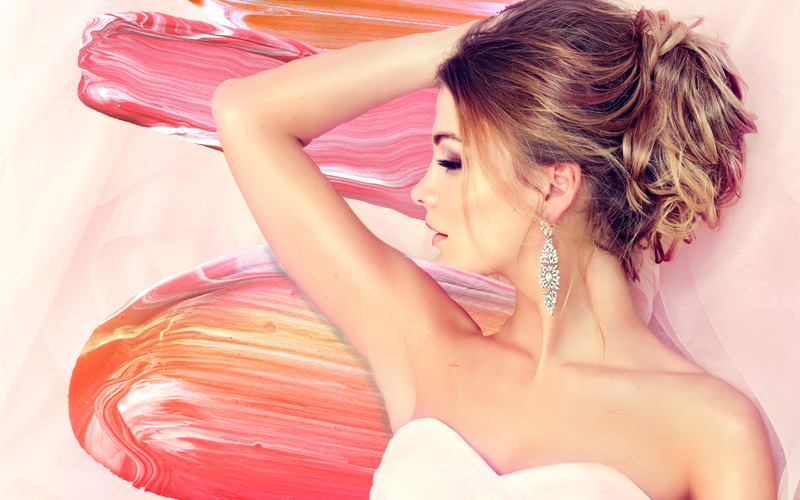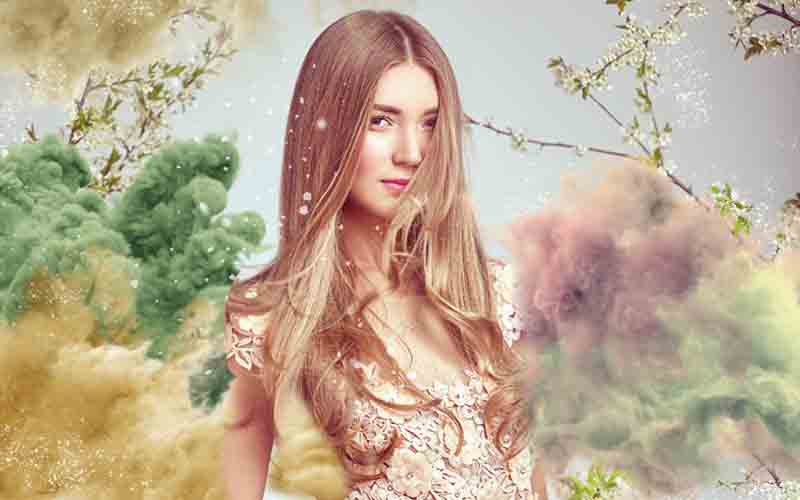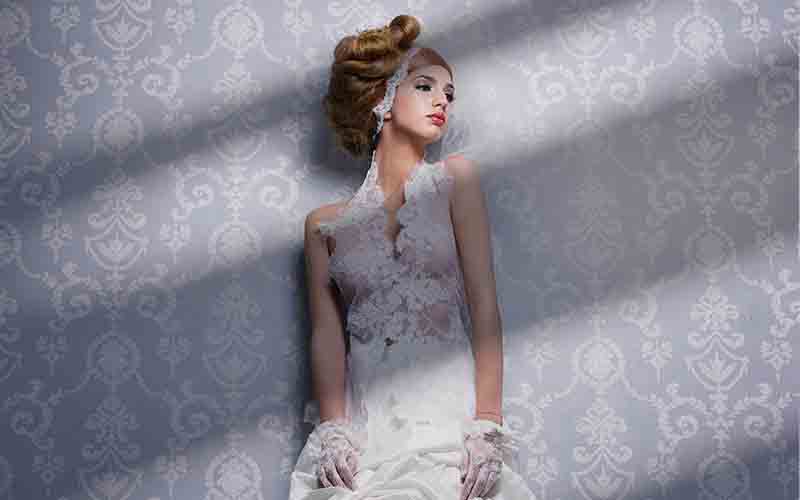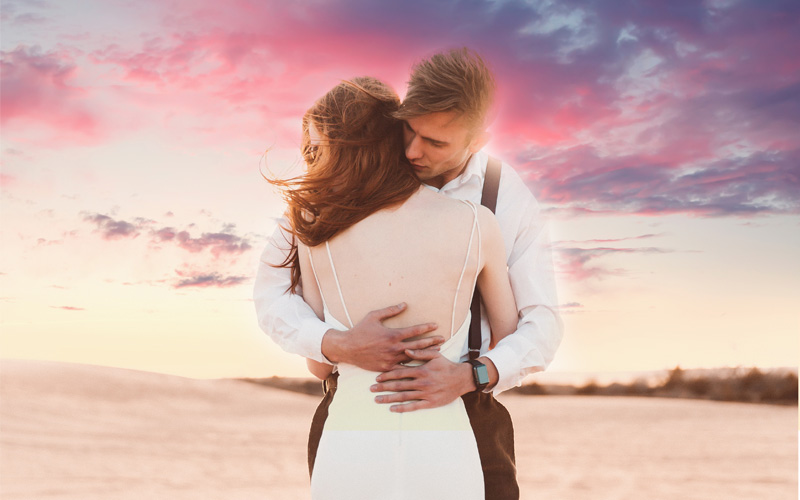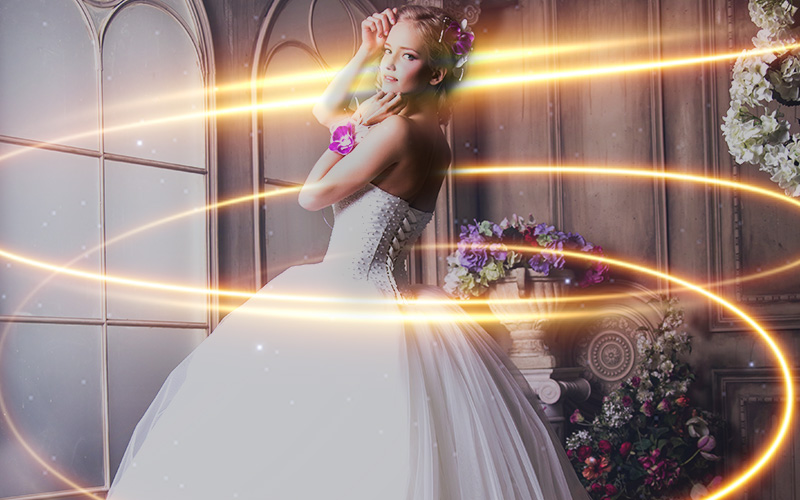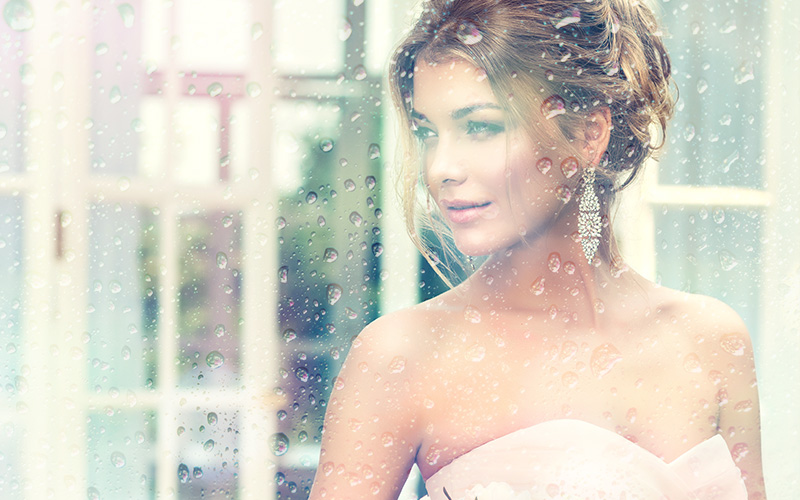 These wedding overlays match with any software that allows you to work with layers. Photoshop, Photoshop Elements, Paint Shop Pro, PicMonkey, Gimp, and many others. You name it!
Yup! This 1000 Dreamy Wedding Photo Overlays Bundle comes with an extended commercial license. You can use it for both personal and commercial projects for the rest of your life! 
Who should buy the bundle?
The bundle is meant to up the game of an amateur, whose photos will never look the same again; they will impress even the pickiest brides with their magic. Professionals will love it as well, as this bundle comes with limitless possibilities, ready to be combined with imagination and creativity.
How much does the bundle cost?
This is the perfect moment for you to get the dreamy bundle! Why? It has come down to ONLY $29 from $299. That's a total of $270 you get to keep in your pocket to buy other photography software or gear!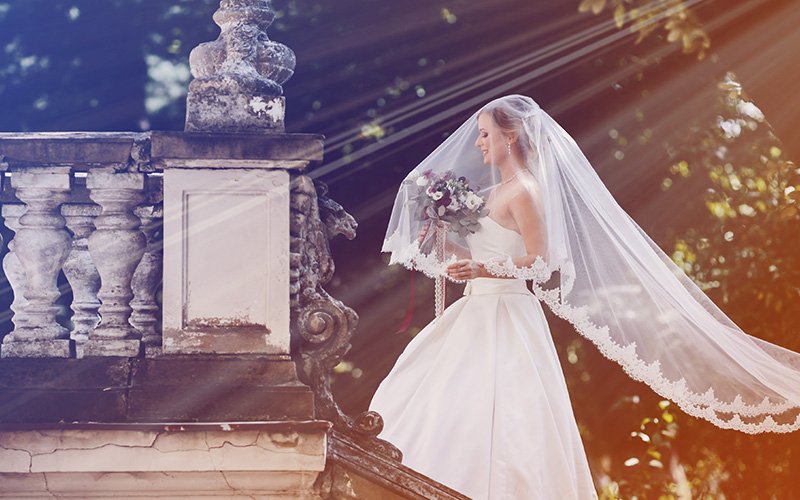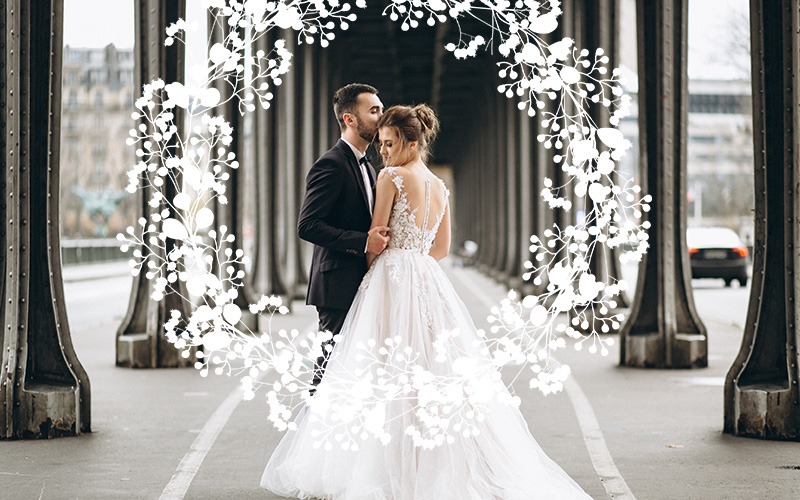 Have you fallen in love? Say YES to this wedding photo overlays bundle and it will be yours to cherish forever and ever and ever! You will never regret having bonded with this bundle and will in this way enjoy being able to turn any wedding photo into an unforgettable memory!
Grab This Bundle Right Now At A Special Price!