What Makes A Mediocre Photograph Magical?
Visual effects, of course.
The right visual effects open up possibilities that we could only dream of before.
You can add a special glow using artistically placed lens flares.
You can create a surreal texture with glitch overlays.
You can even surround your subject with a snowstorm by using the right Photoshop action.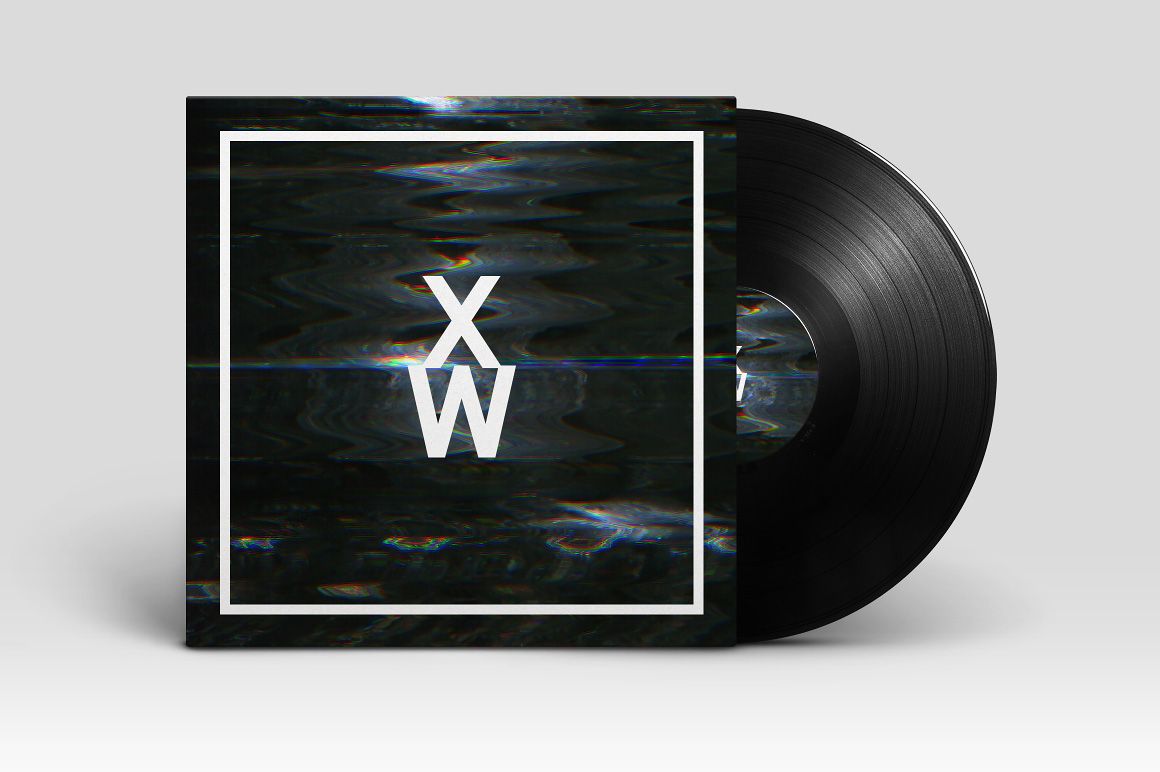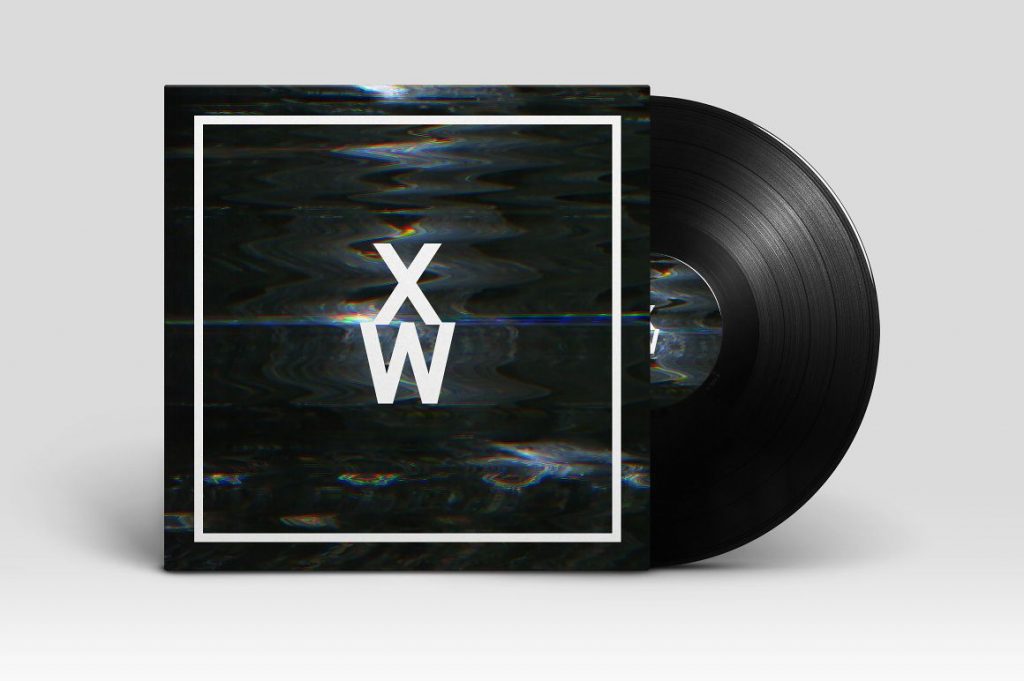 So much is possible now, and photographers are churning out more stunning results than they ever have before.
How can you compete? Part of it is talent and skill. But a big part of success is the tools you use.
And especially today, there's no excuse for failing to take advantage of every tool you possibly can.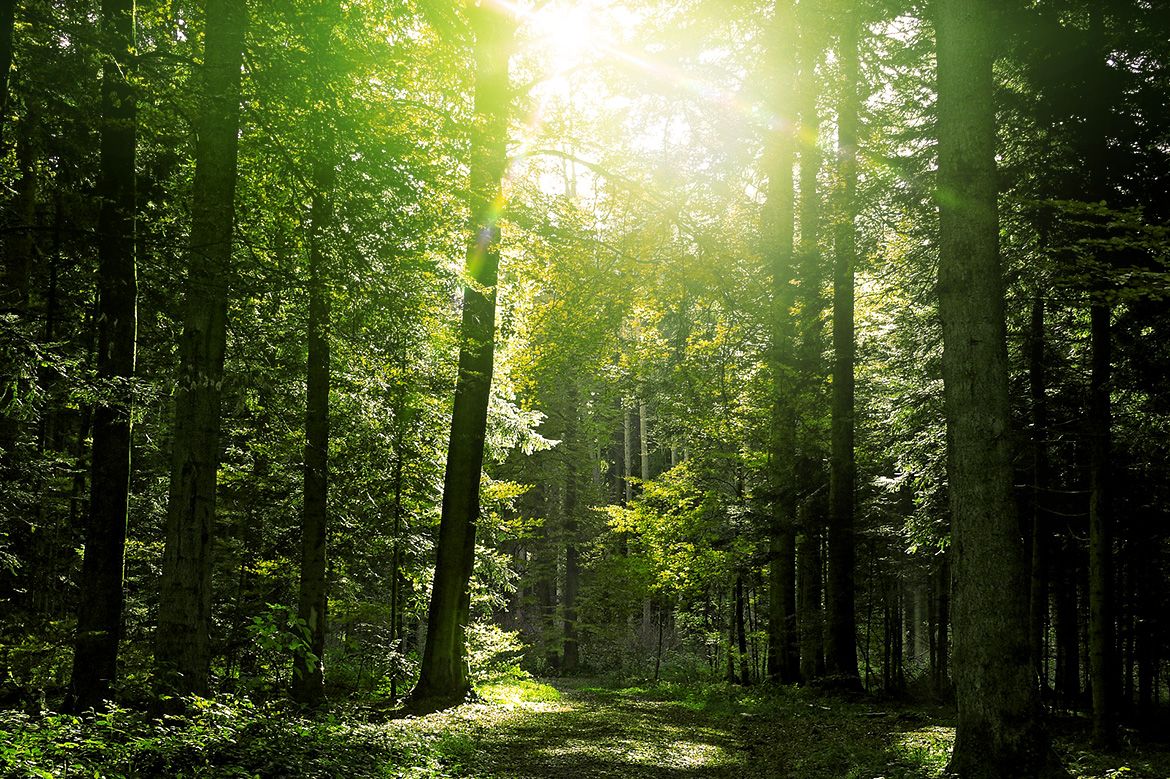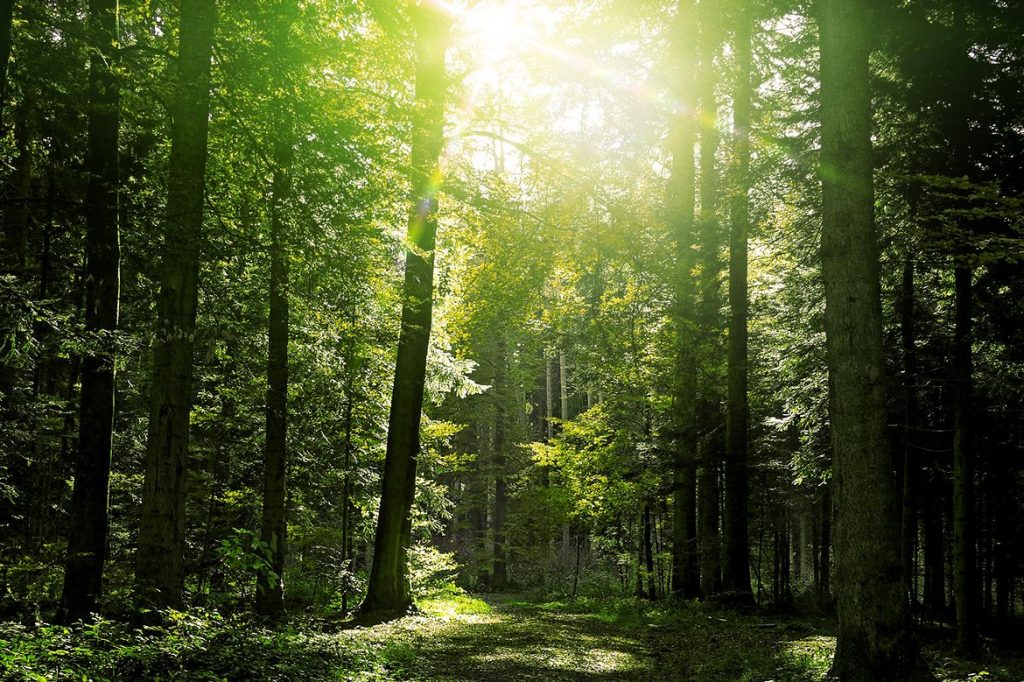 But now for reality. Who has time to do that?
After all, there are so many brushes, overlays and actions available.
How do you know which ones are really worth your time?
And where can you find enough variety to fully satisfy your creative muse?
You yearn to have every visual effect you could possibly want easily available as if from a painter's palette, simply awaiting your artistry to bring them to life.
Can you find variety and quality in the same product? Or is that too much to expect?
And of course, there are boring but very real budget concerns.
But you don't have to compromise. We have the solution.
The Ultimate Visual Effect Package
This collection of high-quality visual effects includes:
10 Optical Lens Flares Pack 1

10 Optical Lens Flares Pack 2

42 Lens Flare & Stars Photoshop Brushes

Sketch Art Photoshop Action

50 Glitch Overlay Effects

20 Snow Overlays

20 Real Snow Overlays

Real Snow Photoshop Action

Stars & Flare Pack

50 Lightning Photoshop Brushes

250 Lightning Effect Overlays Vol. 1

Rain Photoshop Action (exclusive)

+Bonus Realistic Painting Photoshop Action

+Snow Photoshop Brushes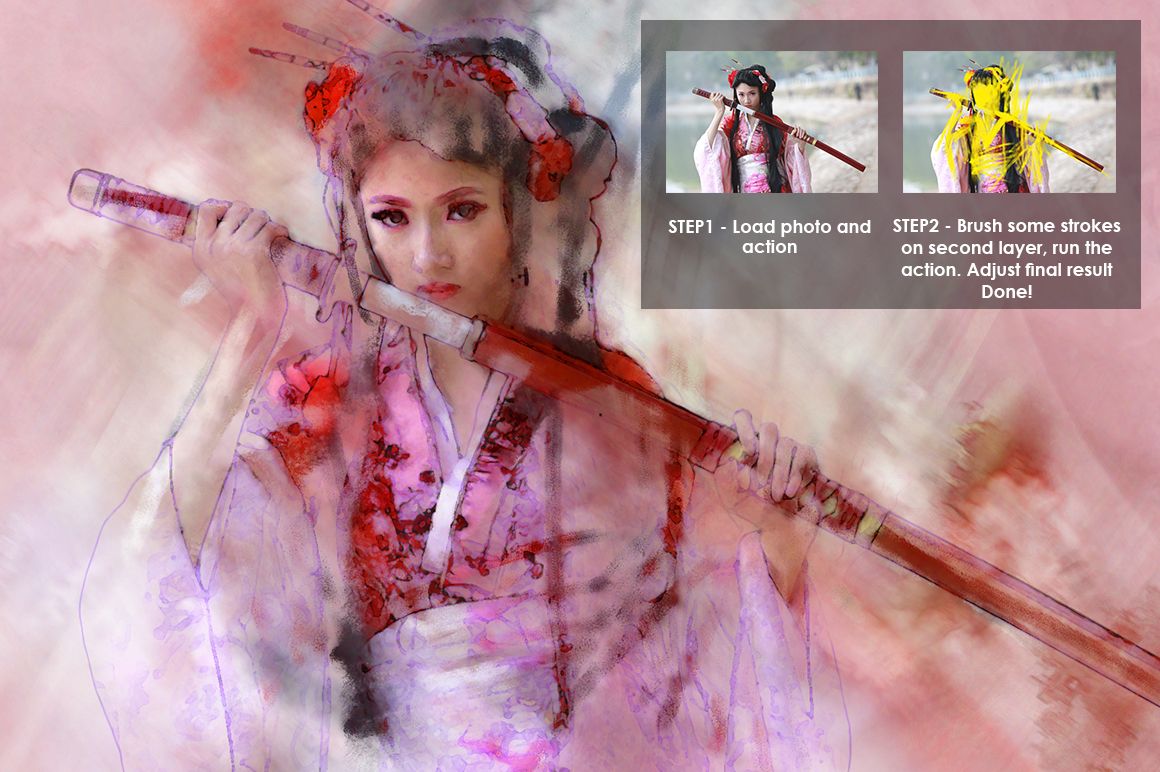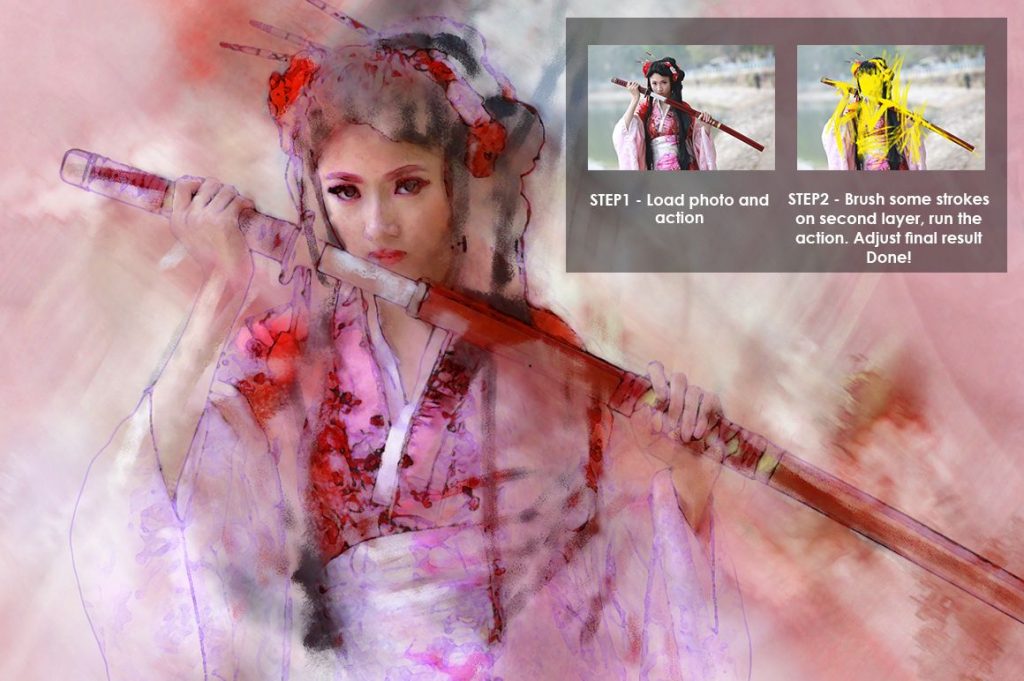 Check Out Some Category Images
Compatibility:
Adobe Photoshop

Adobe Illustrator

Adobe InDesign

Adobe Lightroom

Adobe Photoshop Elements

Procreate

Sketch Software

JPG, PNG, PSD, ABR, ATN, and PDF files

Mac & PC devices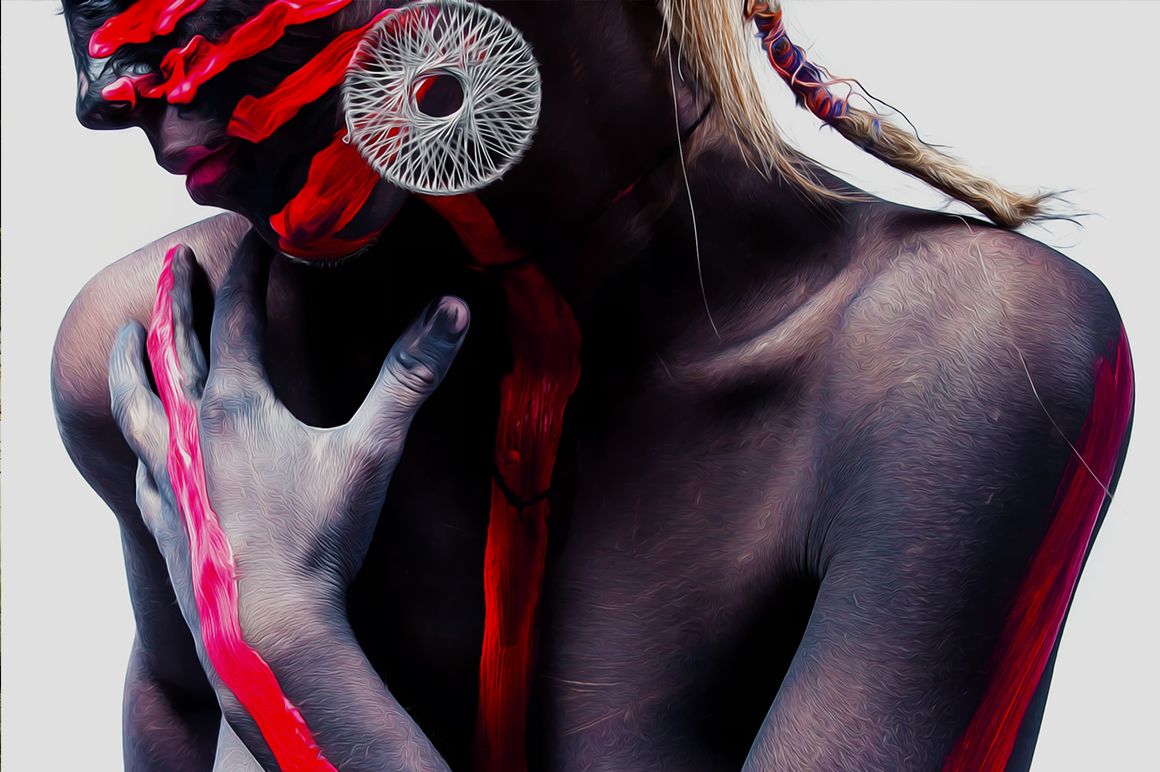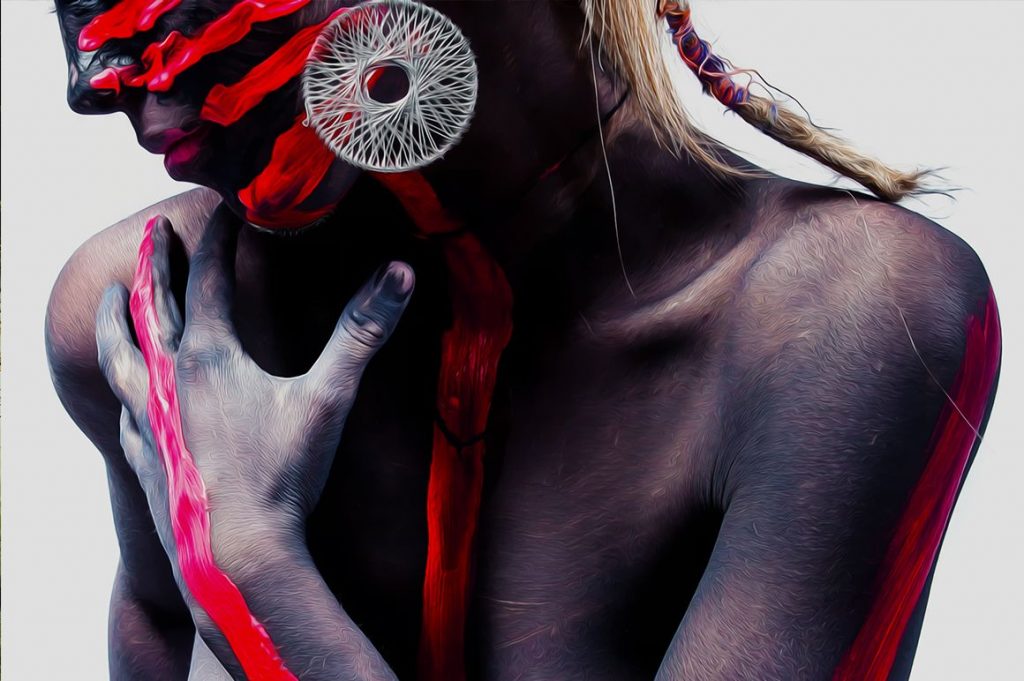 Some Before & After Sneak Peeks
Take Your Photography To a Whole New Level
If the best you've been able to do with your photography has been mediocre, it's time to change that!
And you can do so easily by purchasing this convenient bundle.
With over 400 stunning visual effects at your fingertips, you will never waste time searching for just the right effect for a photo again.
Basically you can take any photo, no matter how flat, bland or colorless, and make it look exactly as you envision.
Never again will you have to settle for anything less than bold, vibrant, eye-catching visual effects in every photo you take.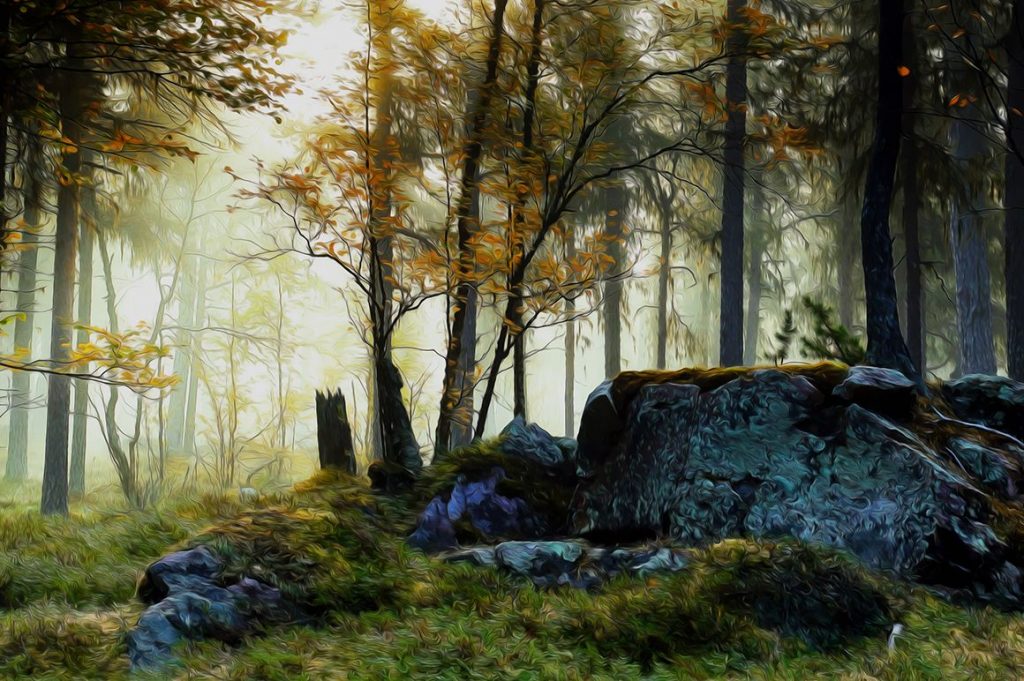 And with so much variety easily available to you, you can rest assured that you'll never be bored.
Besides variety with the effects themselves, there is also a great variety of tools to use.
No need to purchase separate bundles for brushes, overlays and actions. All three essential tools are right here. This allows you to combine multiple effects for a truly unique look.
If you ever wanted to stand out from the competition, this is your chance.
These effects are perfect for banners, websites, cards, flyers, illustrations, social media posts and just about anything else you can imagine. Not to mention, they're also perfect for just having fun!
Download This Visual Effect Bundle To Transform Your Photography