Halloween. That beloved holiday when everyone can indulge in their love of everything spooky and otherworldly. And scary Halloween images are a big part of what makes this holiday so much fun.
If you're a photographer who adores Halloween, you probably have an image in mind of exactly the kind of photos you want to create. Photos that accurately capture ghouls, ghosts, vampires…and anything else that strikes your fancy.
To create such images requires you to think outside the box, coming up with innovative ways to use the tools at your disposal. One such tool is Lightroom.
The right Lightroom presets can instantly transform mundane objects into something ghostly and magical.
But where to find the best presets for Halloween photos? There is no shortage of presets for weddings, graduations, and even Christmas. But it's tough to find presets that exactly produce the spooky effects of Halloween.
You might find a few, but it's nowhere near enough to nourish your endless creativity and your enduring love of Halloween.
What you really need is a set of Lightroom presets that can give you limitless inspiration for the ghoulish, the unearthly, the timeless spookiness of this magical holiday.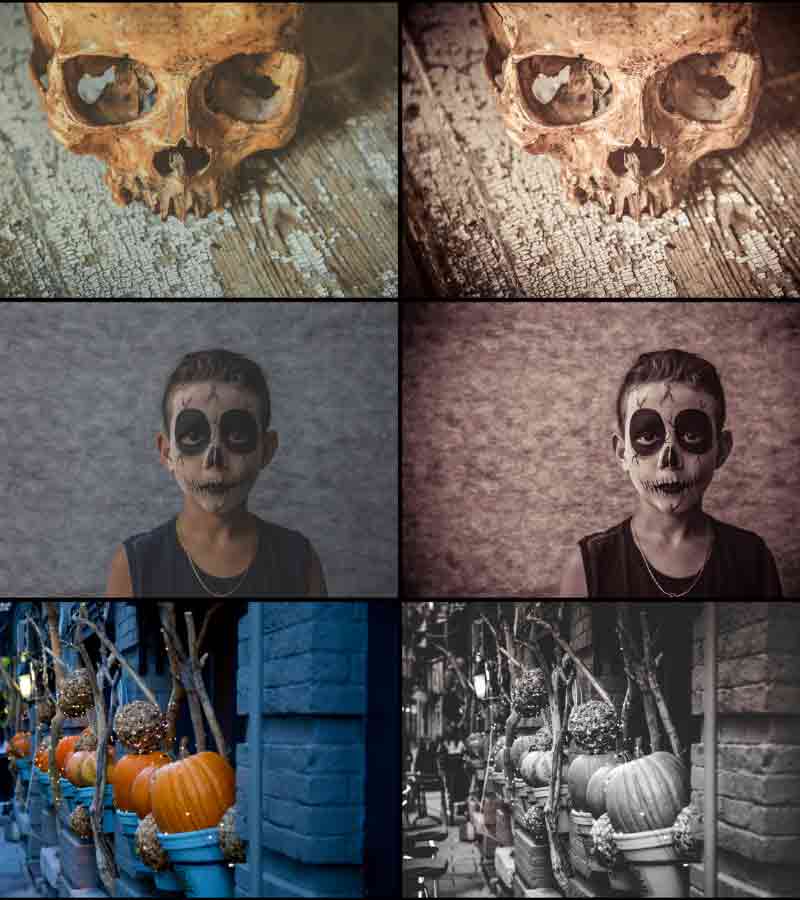 An endless supply of scary Halloween presets…
This collection of over 620 Halloween Lightroom Presets gives you everything you need to create striking Halloween-themed images.
Halloween photos are unlike any other kind of image you create, and they need a special touch.
Whether you want to make a pair of hands look like they're reaching up from the grave or add spooky detail to an ordinary spider's web, you will find a preset in this package that brings your vision to life.
These unique effects are just what you need to give your photos that haunting allure that makes Halloween so special.
There are so many presets in this bundle, that you can use it for years to come.
With this endless array of delightfully spooky effects, you cannot fail to make your viewing audience take a second look.
And when Halloween comes around again, you will be their first choice for creating images that keep the spooky memories alive forever.
You will rapidly build a reputation and client base as everyone's go-to Halloween photographer, giving you yet another reason to love this holiday.
Add unique & beautiful effects to your photos!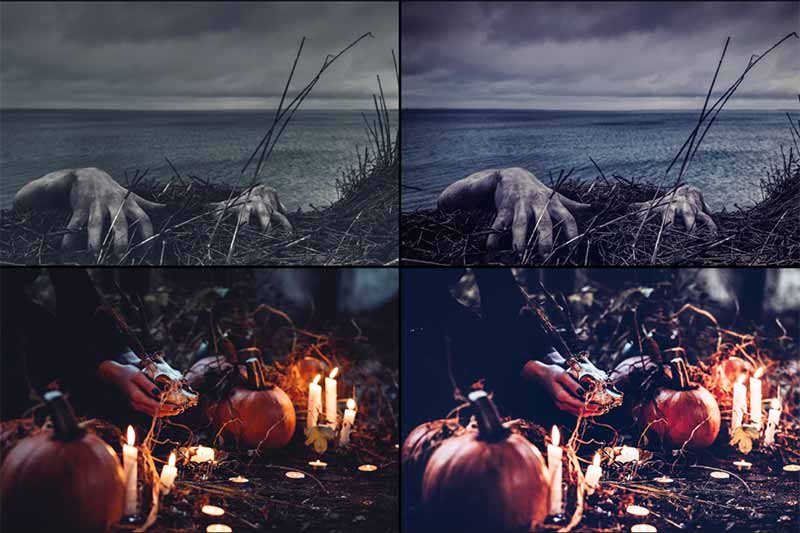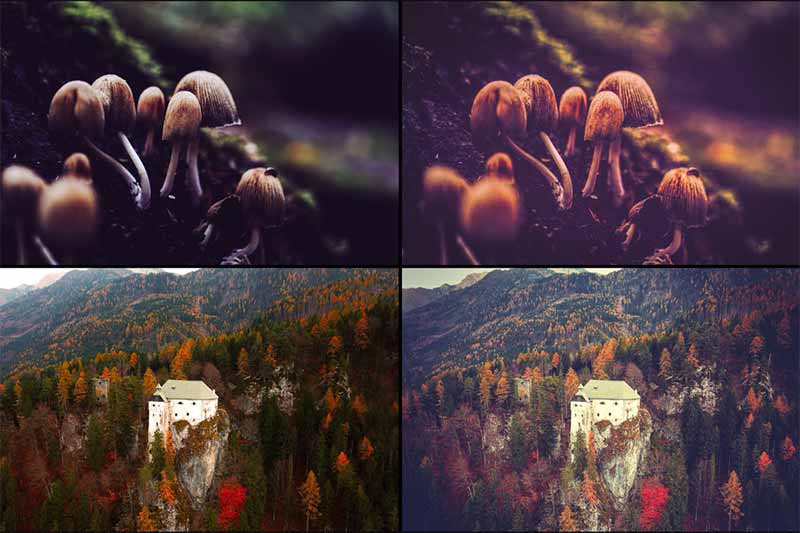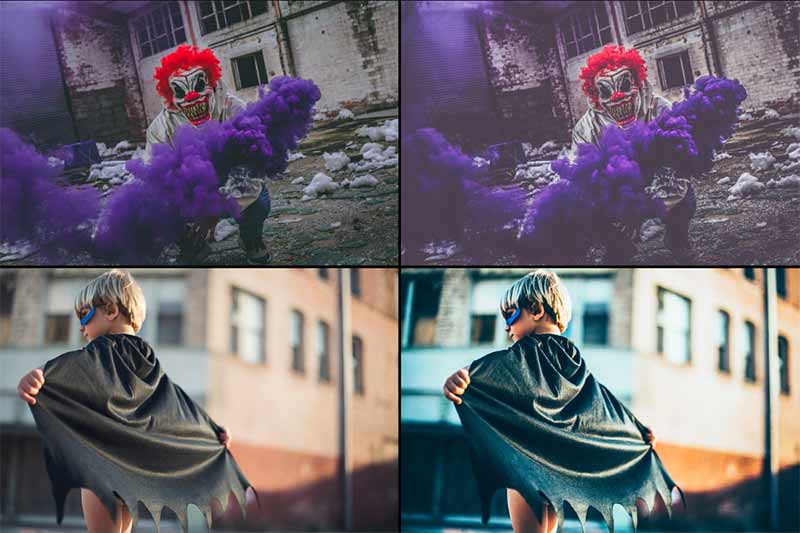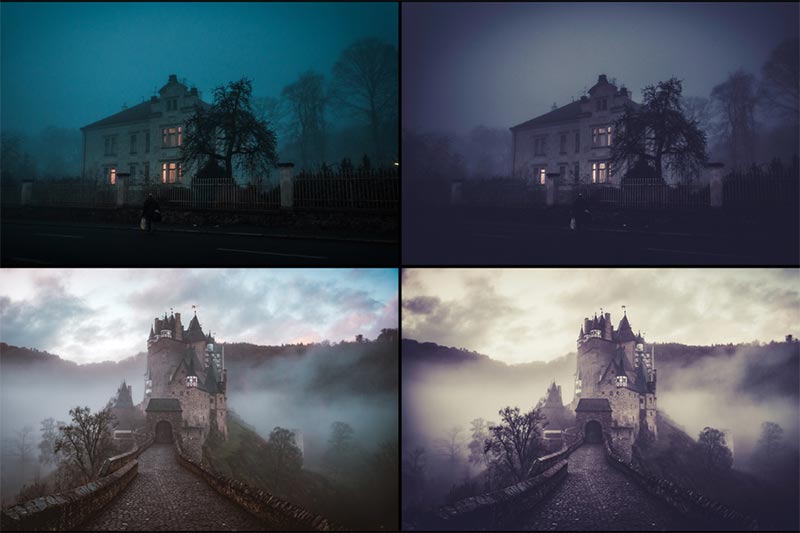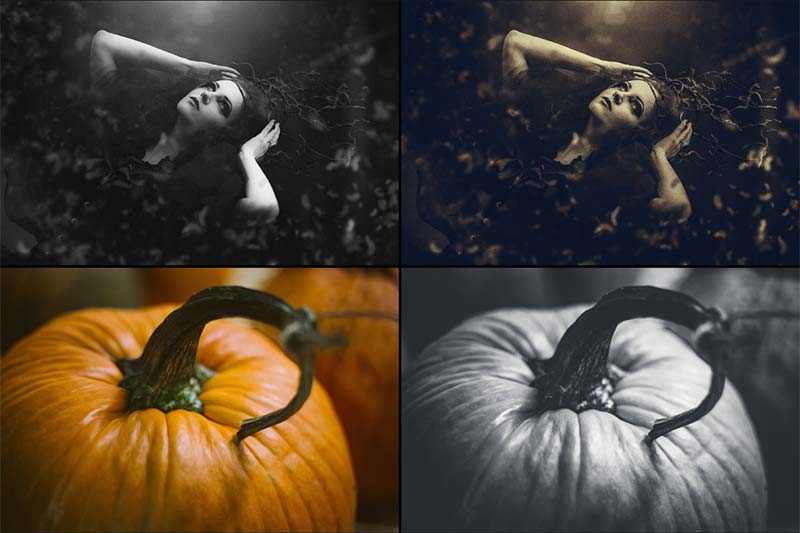 Here are all the great features included in this one-of-a-kind Halloween package. It's like trick-or-treating at the best house on the block.
Over 620 Halloween Time Lightroom Presets
Compatibility with Mac and PC machines
Easy to use with RAW and JPEG images
Easy to adjust to the size of your image
We're confident you won't find anything else on the market that helps you lock in Halloween like this one.
The sheer number of effects at your disposal with this deal make it unlike any other.
Not only that, but this treasure trove of eerie effects is well within a modest photographer's budget…especially right now.
Because for a limited time you can purchase this stunning package for just $19.
Making this a deal so good that it just might send shivers down your spine.
Create The Delightfully Scary Halloween Images You've Always Dreamed Of!
Download this package of presets today…
$900.00 Add to cart