Don't ruin her photo by ignoring her hands . . .
Read this exclusive guide to know all the tips and tricks of posing hands nauturally in portrait session
Read My Story…
Sadly, I once took a portrait that had everything…
Beautiful, once-in-a-lifetime light. Unique, gorgeous location. Effortless, in-the-moment expressions. I swore that it was going to be the best photo I had ever taken.
Until I got home.
This is the sad part… 🙁
Once I loaded the photo into Bridge, I saw a detail that ruined everything I had loved about it.
Guess what happened?
The model's hands were unnatural and manly. She was grasping a prop like a lizard. It wasn't her fault, though. I should have seen it and directed her.
Posing Hands Behind Her Back
Hands behind the back doesn't work with every girl; however it's very feminine and sassy when it comes together. Have your client reach behind her back and clasp her wrist, forearm or elbow of the other arm.
She can also try clasping her hands together.
She forgot about her hands because I hadn't trained myself to look out for these mistakes. And it made my entire photo unpublishable.
A once-in-a-lifetime chance down the drain because I never put time into learning this.
Instead of relying on tried-and-true methods, I relied on intuition and the models themselves.
Don't make my mistake!
Read this free guide to posing hands (exclusive for only a limited time). And go in depth about positioning hands.
Never forget when and how to pose them.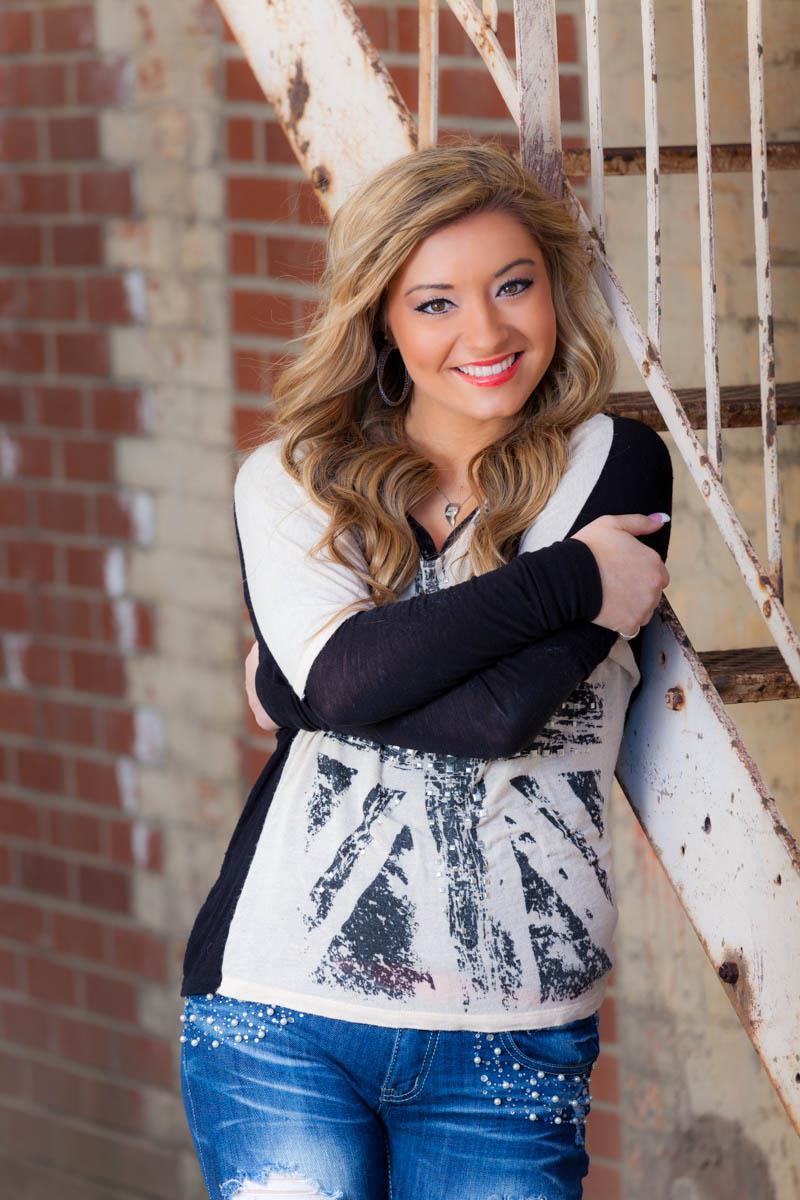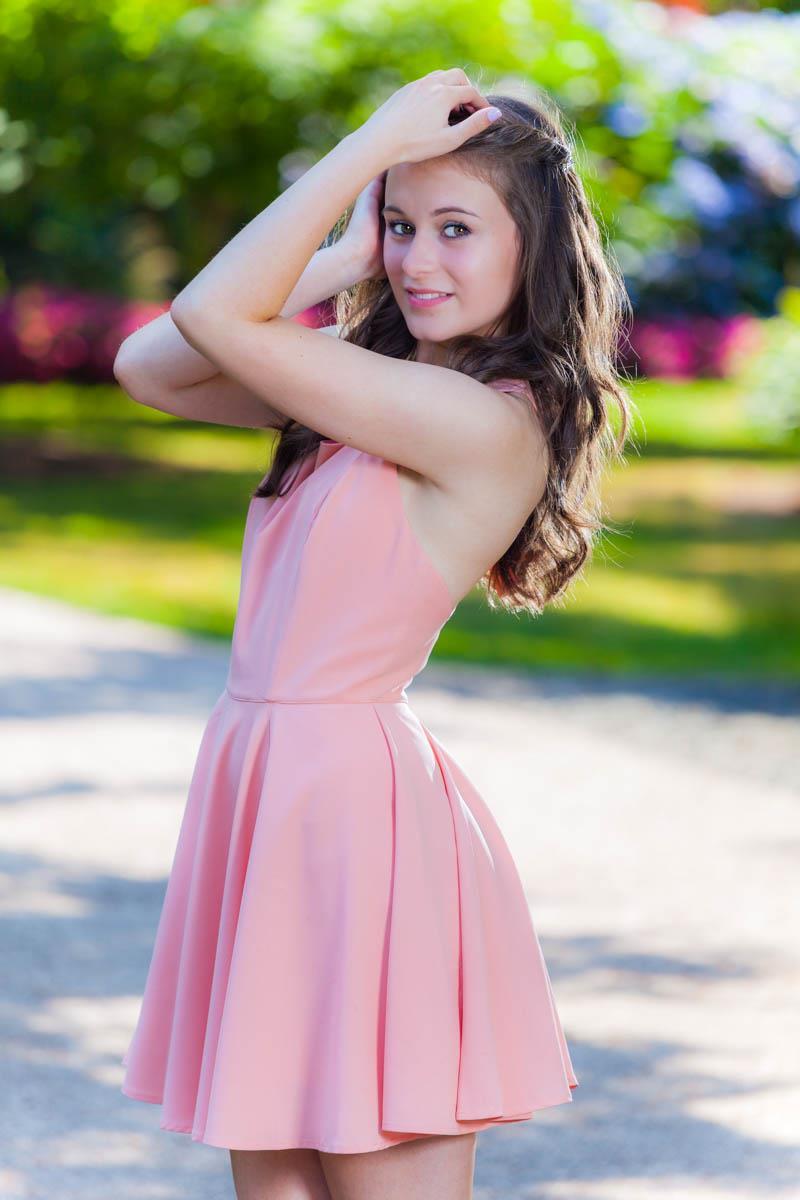 Never cared about posing hands? You need to read this more than anybody.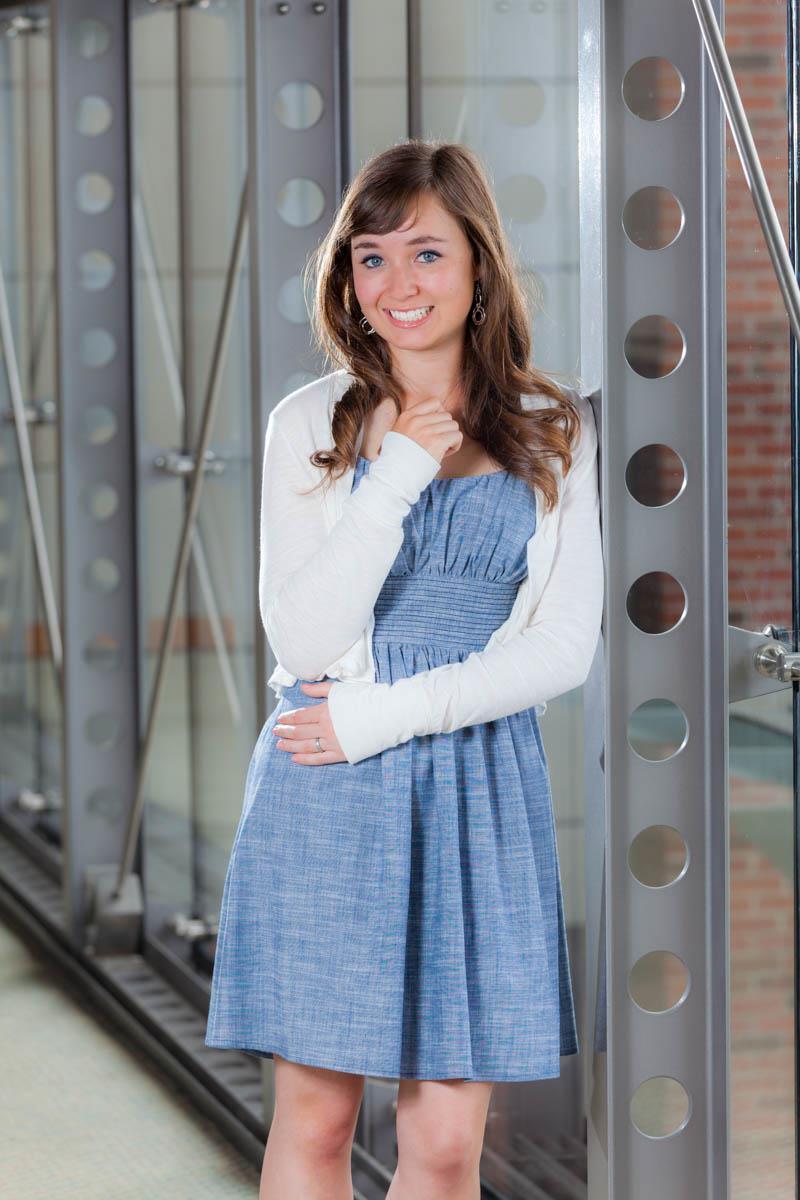 F/Spot is offering this 14-page guide exclusively for you.
In it, you'll learn ways to handle women's hands during a portrait session. Gain expert starting points for creating natural poses and learn a few tricks to boost your positioning techniques.
It's an ebook made for photographers who have overlooked the importance of positioning hands naturally.
If you haven't ever considered what your model should do with them, this is the perfect guide to get you started thinking about art of it.
And, yeah, it's free for ya! So stop hesitating.
What will you learn inside this free ebook?
9 Professional poses and how to direct your model's hands
9 Pro-tips about the mechanics of non-verbal communication
6 Strategies for effective communication between you and the client (what to do, what to say, etc.)
It's free for a limited time.
Struggle with posing hands during your portrait sessions?
Learn effective poses that eliminate any awkwardness. It's free for a limited time.
.
$5.00 Add to cart