Aren't Portraits Just Beautiful?
Since the ancient days of the great painters, artists have been fascinated by portraits. Facial expression, body language, setting, all combine to yield a unique vision of individual people. We get to see the subjects in a whole new light, a way that highlights beauty, wisdom, vulnerability, finding looks and features that often escape casual observation. But if you love creating portraits, you may sometimes feel as if you're working in isolation.
Like when you've just created a stunning portrait of one of your favorite subjects. What an accomplishment! If only you had a like-minded artist to share it with.
And wouldn't it be great to have the chance to look at some of the best portraits that are being published today, so you could use them for inspiration?
As it is, you may catch a glimpse here and there on social media of what other artists are working on, but it's not enough. You want more. More inspiration, more connection, and most of all, more visibility for your own portraits.
But beyond your own website and social media pages, you have difficulty finding the right kind of inspiration.
These mediums allow you to keep the attention of those already interested in your work. But how can you garner visibility and respect for your portraits outside of your own limited circle?
How can you connect with other artists and portrait enthusiasts? Now, at last, there's a new medium to achieve this.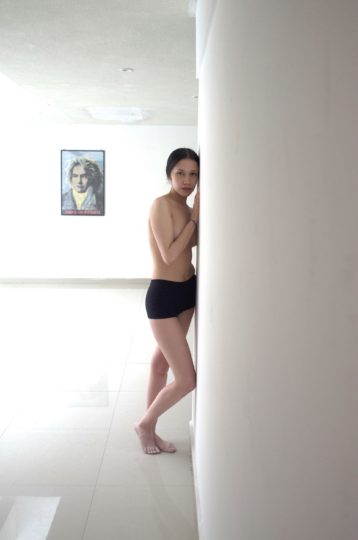 Portrait Magazines Keeping You Updated!
Portrait Magazine is quickly becoming the definitive platform for new and established artists to publish portraits.
All kinds of portraits are included:
Studio portraits

Outdoor portraits

Documentary portraits

Nude/erotica

Fashion

Conceptual

Selfies

Paintings
You have the opportunity to purchase 13 electronic issues of Portrait Magazine along with the handy Portrait Photography Manual. These issues feature some of the greatest portrait artists of our day including Daniela Constantini, Alina Malina, Malhar Upadhyay, and Nikolai Vishnevsky.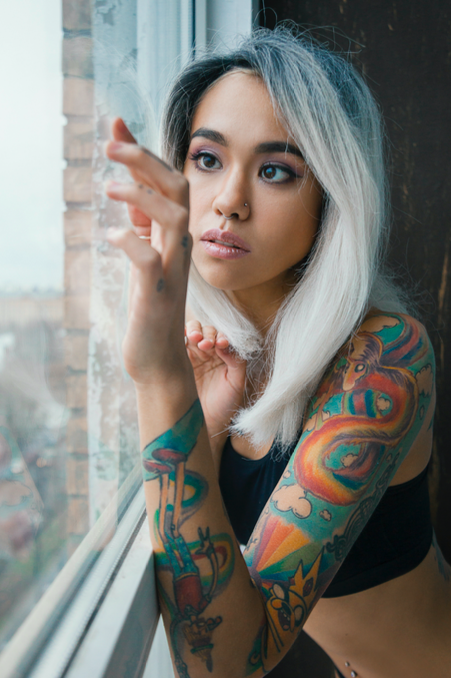 Some Of The Editions In The Bundle
These magazines bring you up-to-date on what's happening in the ever-changing world of portrait photography. It's a great source of inspiration, coupled with practical, hands-on knowledge of how to create inspiring portraits of your own. By purchasing all 13 electronic editions, you can keep the inspiration flowing.
You'll have access to the best portraits currently being published in a variety of genres.
If you're having trouble coming up with flattering poses, fresh scenery, or costume ideas, these magazines are brimming with ideas to get you out of your rut.
You'll find your own work constantly improving as a result. And not only that, but the opportunity exists to share your work with others, even collaborating with them by joining the Portrait Magazine communities on Facebook and Flickr.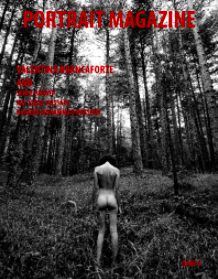 Just imagine how much you can learn by connecting with some of the greatest portrait artists of our era. You'll love the variety of artists, settings, and poses which you'll find in the magazine. They are gritty, realistic, whimsical, romantic, as the occasion demands. You won't want to wait to get out your camera and get started with your own ideas, inspired by what you find here. So go ahead and don't forget to take advantage of this unforgettable deal.
Purchase This Bundle Of 13 Portrait Magazine Issues Today