Do you yearn to try your hand with a Photoshop sketch brush?
Maybe you've seen the magical effects produced by other photographers. A ho-hum photograph can instantly become an eye-catching digital painting.
Effects that would take hours to create burst into being on the canvas effortlessly. Splashes of color. Delicate flourishes. Artistic jags and lines.
The possibilities for creative photography are limitless. They make it look so easy.
Of course, not just any Photoshop sketch brush will do.
You need tools that are easy to use. Tools that offer not just a few effects, but a dazzling array of them that you can mix and match.
It is mastery of these tools that sets apart the professional from the novice.
And ideally, they will not take a huge chunk out of your budget, either.
But simply having access to the tools isn't enough. You also need to know how to use them.
For this, you can enroll in courses. You can find instructions on YouTube, some of which may be useful, and others not so much. You can spend time in painstaking trial and error as you experiment with different brushes and different techniques.
All of these endeavors can take hours. Years. Hundreds of dollars.
Unless you find a package like this one, that is.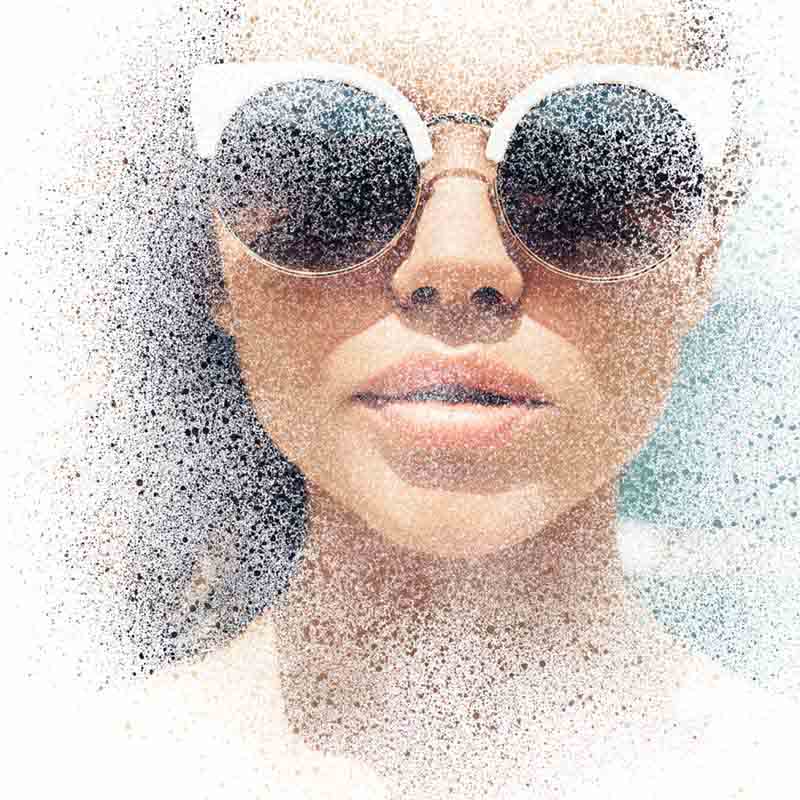 Over 700 Photoshop Sketch Brush Effects
For a limited time, we are offering a deal on a product which will unlock the artistry of Photoshop sketch brushes forever.
The deal comes with 10 sets of Grafix brushes, for a total of 700.

The included categories are:
Birds

Bokeh

Cats and Dogs

Clouds

Flourishes

Flowers

Grass and Plants

Grunge
Horses

Jags and Lines

Smoke

Smooth

Splashes and Splatter

Spray

Trees

Watercolor

Wild Animals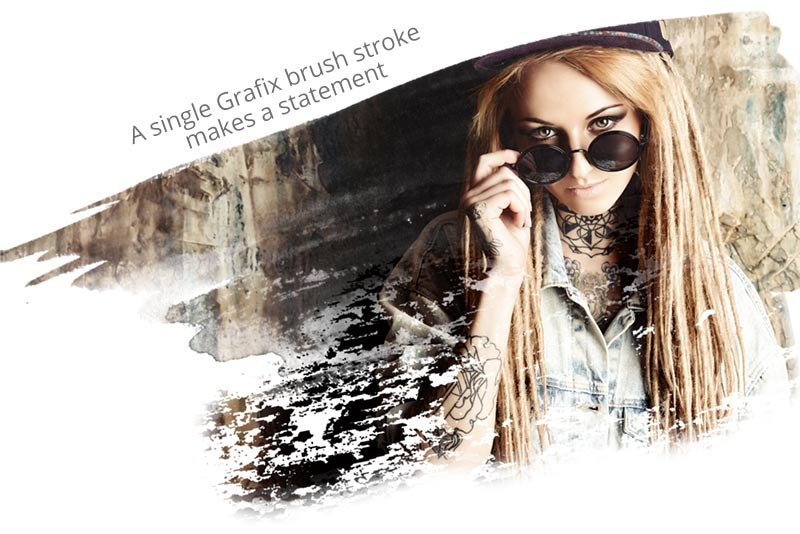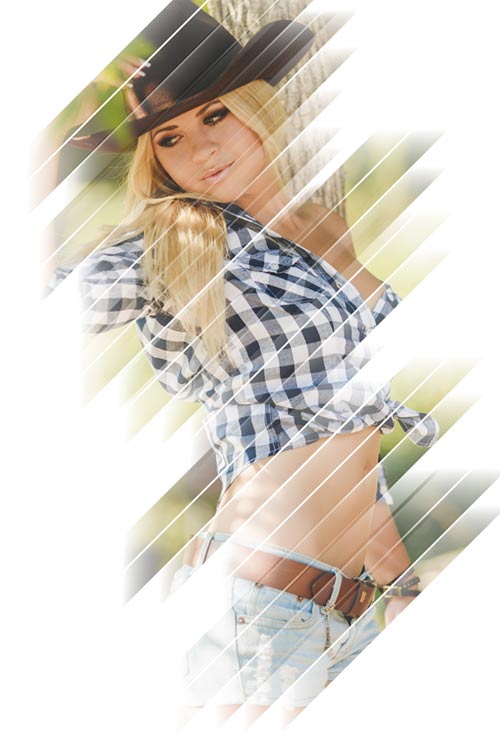 Here are some of the effects you have to work with.
Spray Brushes 

for delicate bursts of color

Soft Edged Brushes 

for a gentle framing effect on the edges of your photos

Jags and Lines Brushes 

to create striking modern designs

Bird and Splash Brushes 

to make nature come alive with vivid color

Regular Brushes 

to add an artistic flourish

Splat Brushes

 just for fun, because why not?
Movie Tutorial Included: Photoshop and photography expert Gavin Phillips has 20 years of experience making Photoshop software. His included 11 minute movie tutorial gives you many new creative ideas about how to use the special sketch brushes
You will absolutely love using these brushes. In no time at all, you'll be creating all the effects you've ever imagined.
Here's the process in a nutshell.
Select a custom brush

Click within the photo to load the photo onto the custom brush

Add additional brushes to experiment with different designs. (The brush will turn automatically as you click).

Use different layers for complete control

Use the brush editor to change the angle of the brush if necessary

Add background and texture

Erase anything you want to remove from your design
You have total freedom to mix brushes for unique, customized effects.
More details on what you can do with these brushes will be revealed to you in the movie tutorial included in the deal.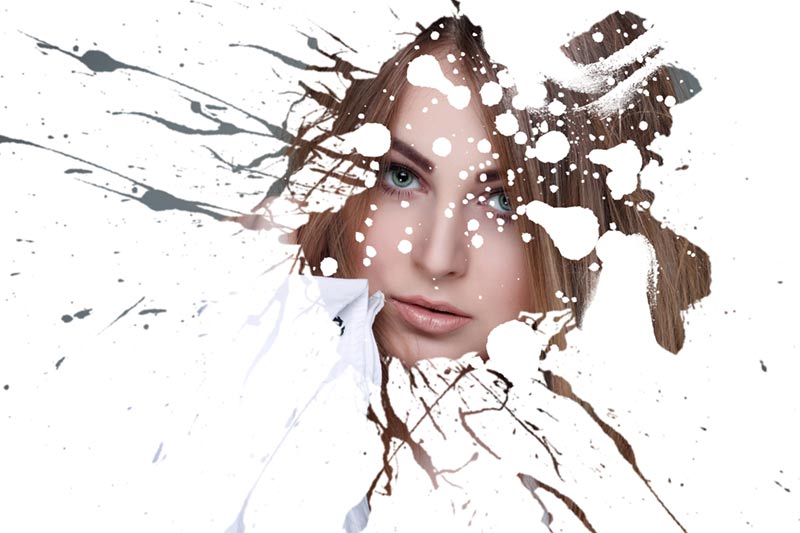 A Deal You'll Never Regret
Once you've purchased this collection of Grafix Photoshop sketch brushes, your life will never be the same.
With so many different brushes at your disposal, you can create any kind of photo you want.
You can add dramatic flair to sports photos. A soft edge to wedding photos. Sweet flourishes to baby announcements. Create one-of-a-kind greeting cards. Make a powerful statement. Or just have fun.
The possibilities are endless.
You may find yourself branching out into niches that you never before considered to be within your repertoire.
That means new clients. New audiences. New platforms. And ultimately, more profit for you.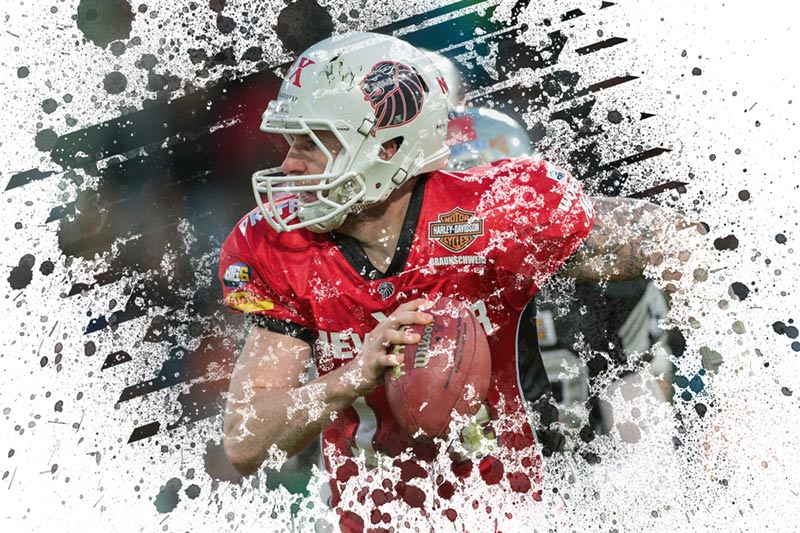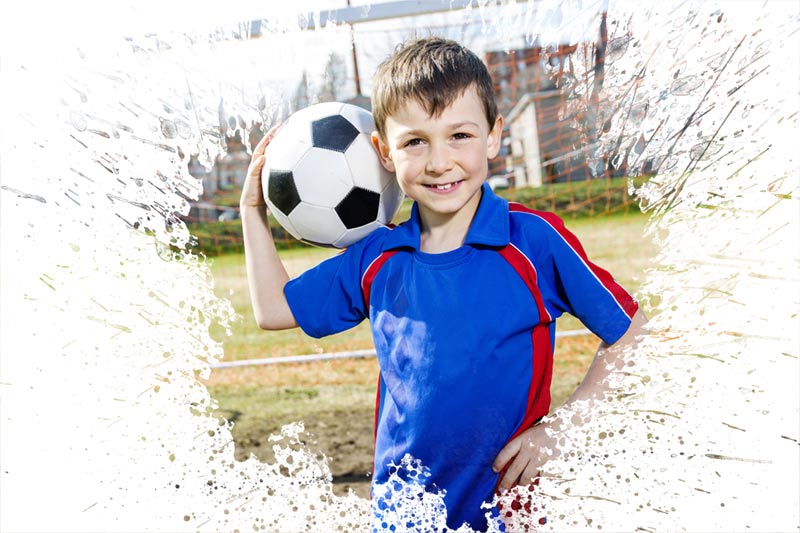 These Grafix brushes can simplify your workflow so much that you can easily create enough unique and stunning images to satisfy the demand.
And don't forget: the movie tutorial gives you everything you need to use these Photoshop sketch brushes with effortless success.
This is an investment that you'll never regret. Needless to say, you'll get what you pay for…and more. Especially right now.
Because for a limited time we're offering all 700 Grafix brushes, along with the movie tutorial, for a stunning price of just $27.
That's about one-seventh of the regular selling price of $190. This deal will pay for itself several times over.
The brushes are compatible with Photoshop CS6 & All CC versions
So get the ultimate Photoshop sketch brush for your photography business today.