Best Photoshop Plugins In The Market
Photoshop plugins for photographers can open up new worlds that you might never have even considered before.
The right plugin can take the banalest of images and transform them into something extraordinary and memorable.
It can make the difference between just another photograph and a true work of art.
But not all Photoshop plugins are created equal.
There are plenty of cheap (or even free) effects available. But when you use them, the end result can seem artificial and contrived. Not quite the work of art you were going for!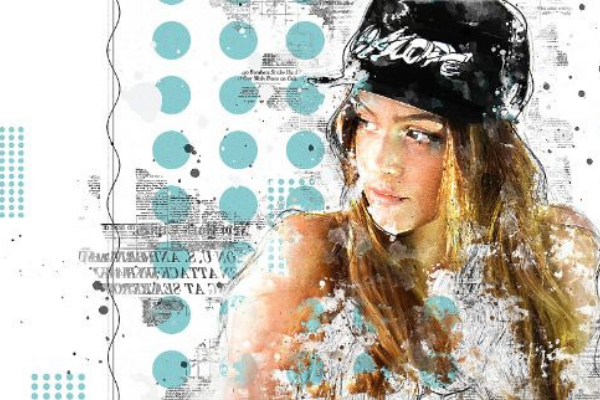 Some plugins can be tricky to use. You might spend many hours trying to get them to work the way you want, only to get mediocre results.
Another alternative is to try a different medium. Perhaps the only way to achieve the artistic look of a vintage canvas painting is to undertake the painstaking task of creating one yourself.
But who has time to spend recreating that? And who has the skill set? The great painters spent years and years perfecting their art. You certainly don't want to wait that long. And you shouldn't have to.
3 Incredible Plugins Included
This is one of the most powerful yet easy-to-use plugins for Adobe Photoshop CS and CC. 
It lets you transform your photos into an artistic painting in just one click!
Whether you need a paint base for your artworks, or want to create something professional without having any painting experience, this plugin works like magic!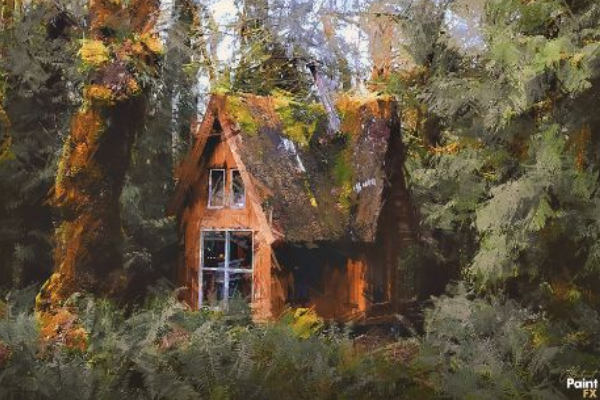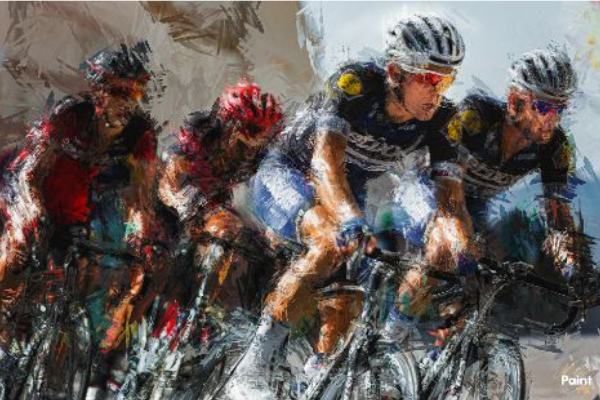 Features:
Abstract Paint Fx.jsx (Javascript Code Plugin)
Abstract Paint Fx Patterns
Abstract Paint Fx Tools
60+ High Resolution Brushes
60+ High Resolution Photos of Real Carbon Strokes
Detailed .Pdf Guide with Troubleshooting
Detailed Video Tutorial
An End Result with More Than 25 Possible Variations
It Is Compatible with Adobe Photoshop CC from 2014 to the Most Recent Version in All Languages.
Do you long to create effects that are more than average, something extraordinary that makes you stand out from the crowd? 
If so, this plugin is a must-have tool in your inventory.
Easily modify and customize the artwork depending on your image and add your own colors and extra detail to really create something polished and professional.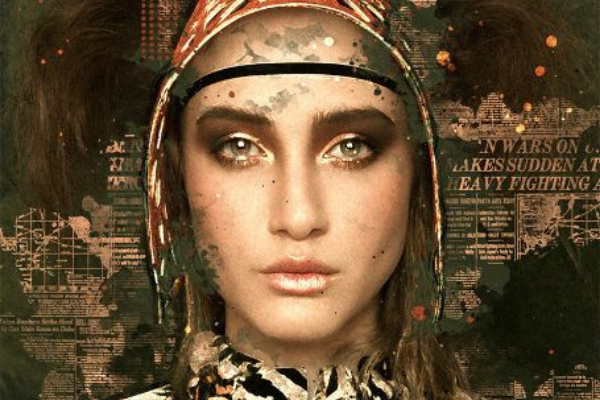 Features:
Smooth Integration with Fxbox (But Also Works as a Standalone)
Easy Installation
Easy to Use
It Has Been Tested in Adobe Photoshop CC from 2014 to the Most Recent Version.
3. Geometric Dispersion FX
Want to add high-end effects to your images? 
This plugin is an amazing starting point to create artistic looks like jarred lines & geometric effects.
This tool will become a part of your daily workflow! If you like Photoshop and photo manipulation this is a tool you must have.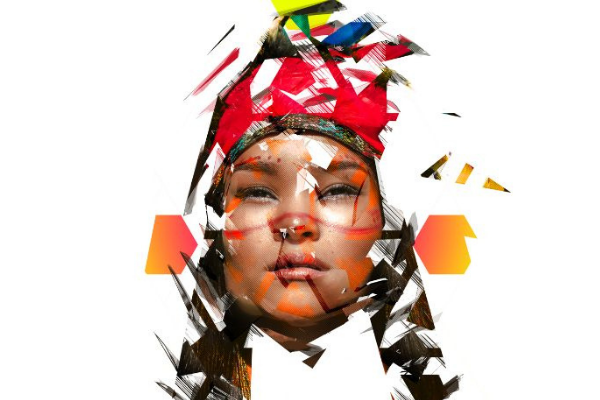 Features:
Works with Fxbox Extension
Includes Three Different Variations
Easy to Install and to Use
Note: All 3 Plugins In This Bundle Come With An Extended Commercial License 
5 Star Reviews For This Amazing Bundle
I like it, its just fun to use
Solid options. High quality
Provides interesting effects to work and so easy to use and customize the result.
Love it! very easy to use and love the effect it gives!
Beautiful! What I wanted. Simple use and excellent result. Good job!
Easy and Fun Photoshop Plugins For Photographers
This collection of fun Photoshop plugins will change your photography forever.
You will enjoy them so much that you'll want to use them over and over.
Who wouldn't love instantly transforming any photo into a gorgeous canvas painting?
Or adding lines, artistic splotches of color, and background text for a truly surreal effect?
These plugins allow you to achieve the desired effect in just one click.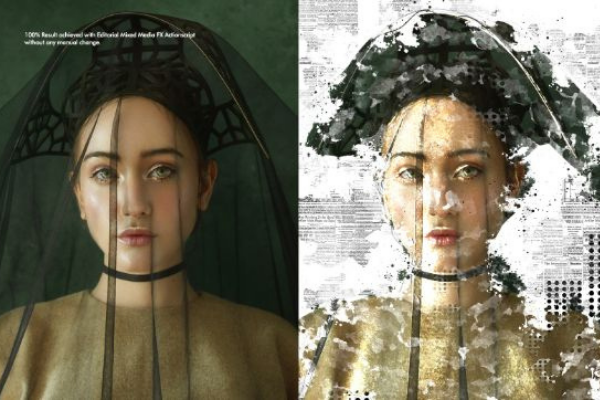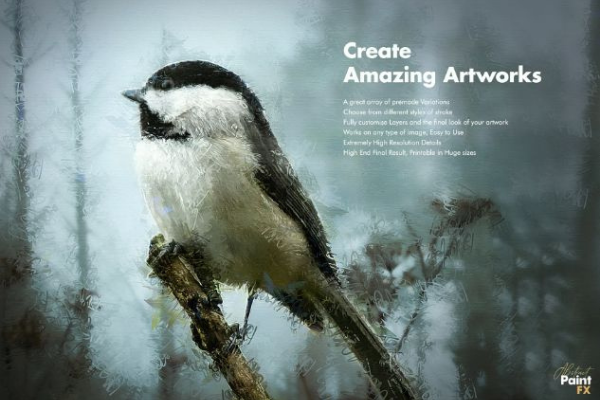 The action scripts are multilingual, so you can use them effectively in any language.
By using these plugins in conjunction with the free Photoshop extension FxBox, you can get results that are even more dramatic.
Simply load the effects into your FxBox Library and watch what you can do with them! This one-of-a-kind bundle of Photoshop plugins for photographers will typically cost you $57. 
But for a limited time, this deal allows you to snag all three for just $29.
Get the Ultimate Bundle of Photoshop Plugins Today!