Are you a creative photographer who loves Photoshop?
If so, you will eventually come to that moment, as does every creative Photoshop user, when the same old brushes just won't do.
You need new textures and designs to accommodate your wildest ideas.
There are so many Photoshop brushes available on the market. In fact, it can sometimes feel like there are too many.
Yet in spite of this, it seems that it's harder than ever to find what you really need.
You may find some Photoshop brushes that seem great at first. But after awhile you get bored with them. You simply feel like you're creating the same image over and over again. And once again, you're on the hunt for something new.
What if you had so many truly unique and amazing Photoshop brushes at your disposal that you would never get bored again?
What if they were so easy to use that you could apply them with just a few clicks?
And best of all…what if the cost for these brushes was well within your budget?
Your wishes might be about to come true.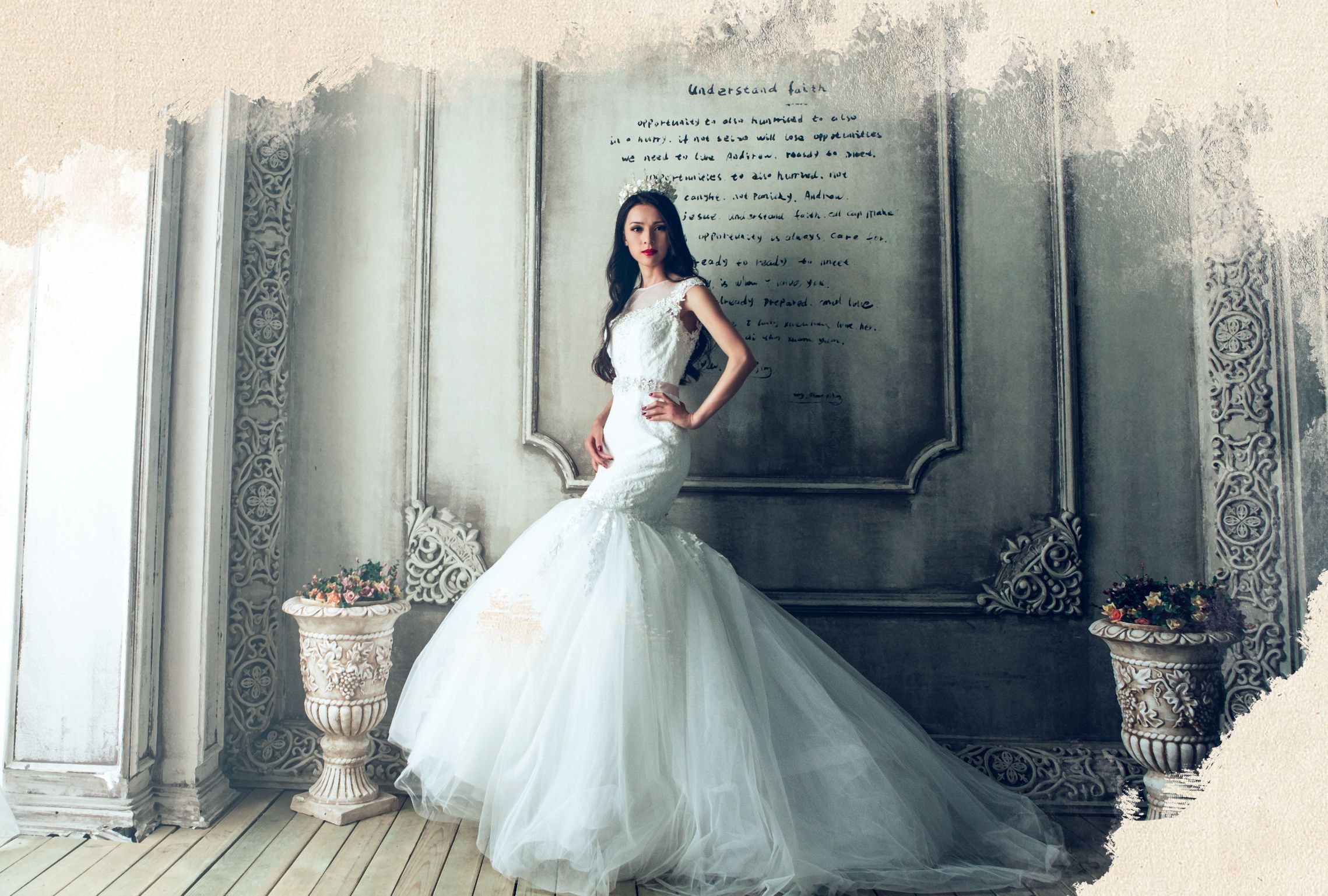 Check Out This Tutorial Video To Know What We Are Talking About!
The Definitive Photoshop Brush Collection
Here is everything included in this amazing deal.
1001 Photoshop brushes in ARB format

Compatibility with Adobe Photoshop CS4 or higher, as well as Photoshop Elements

A standard extended license allowing both personal and commercial use

Compatibility with Mac and PC devices

Customer support

60 extra Photoshop skin brushes as a bonus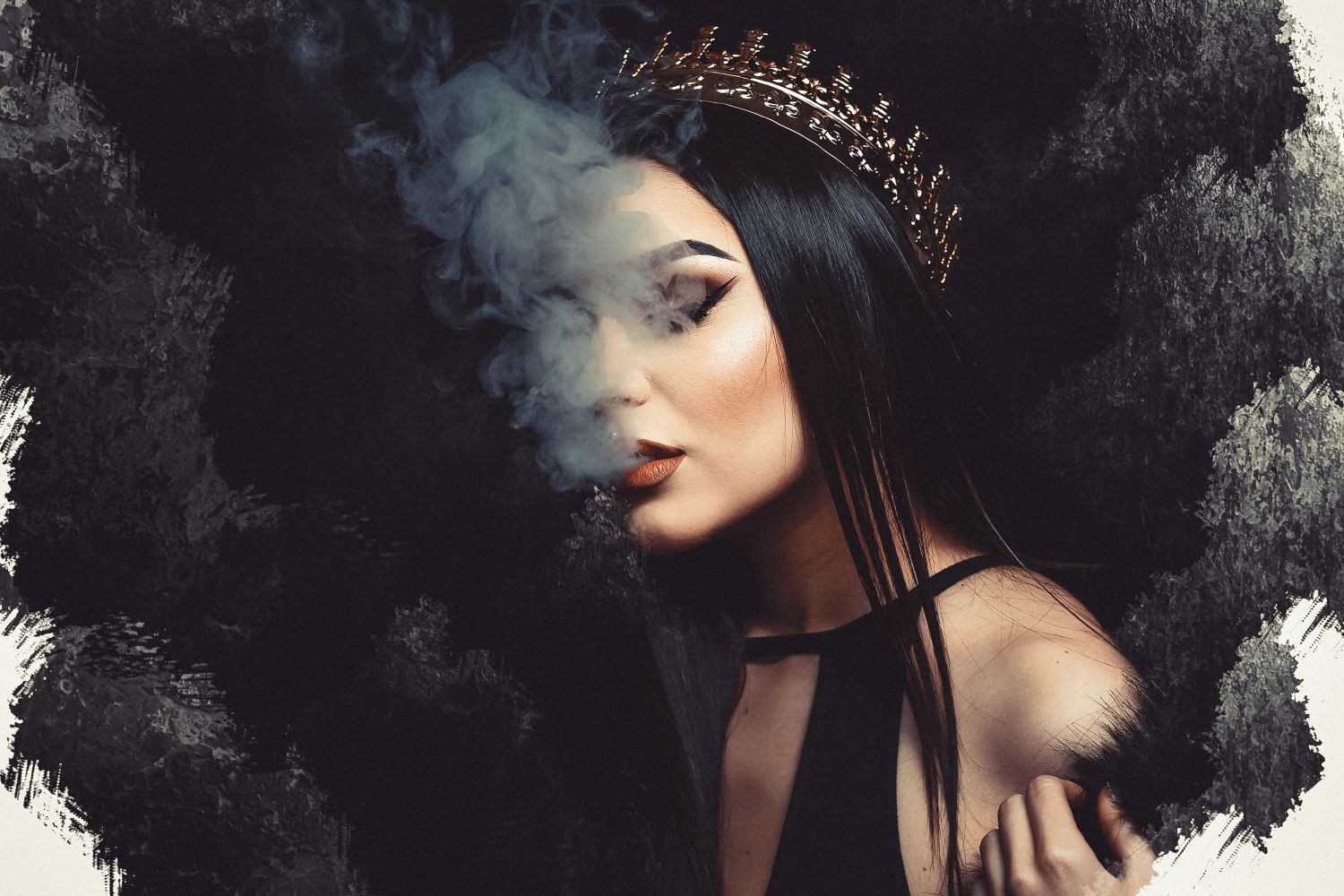 A Few Categories These Photoshop Brushes Are Divided Into: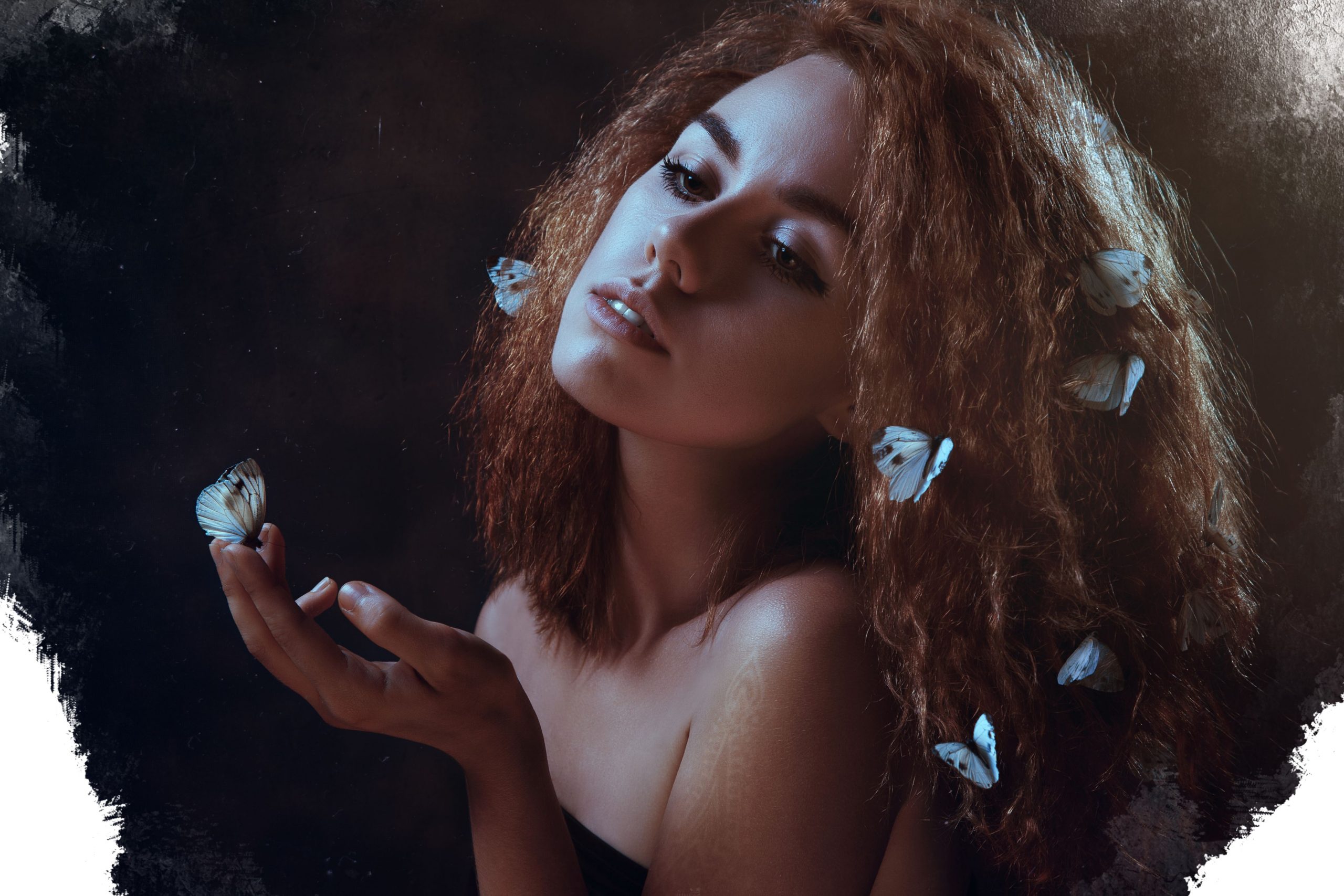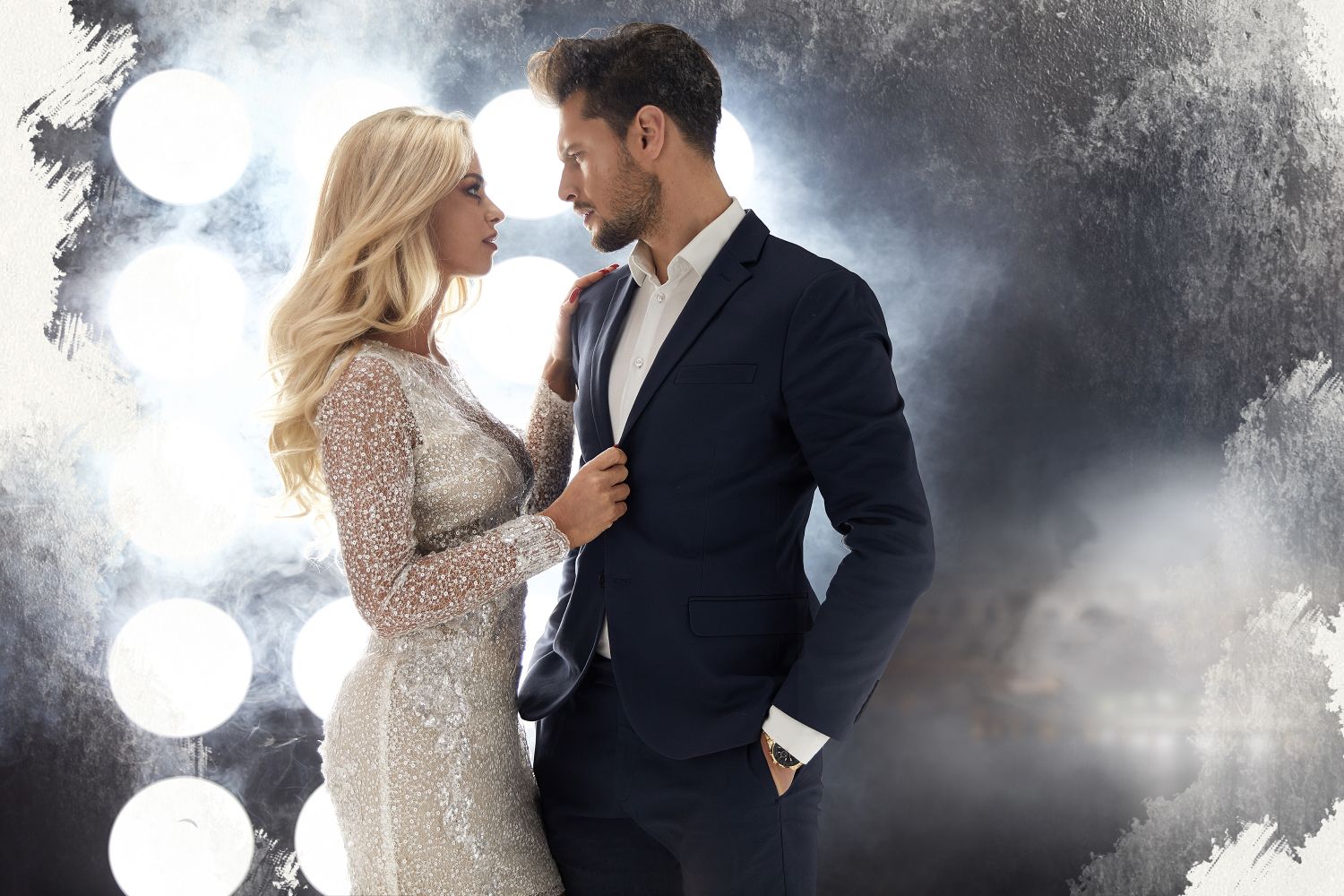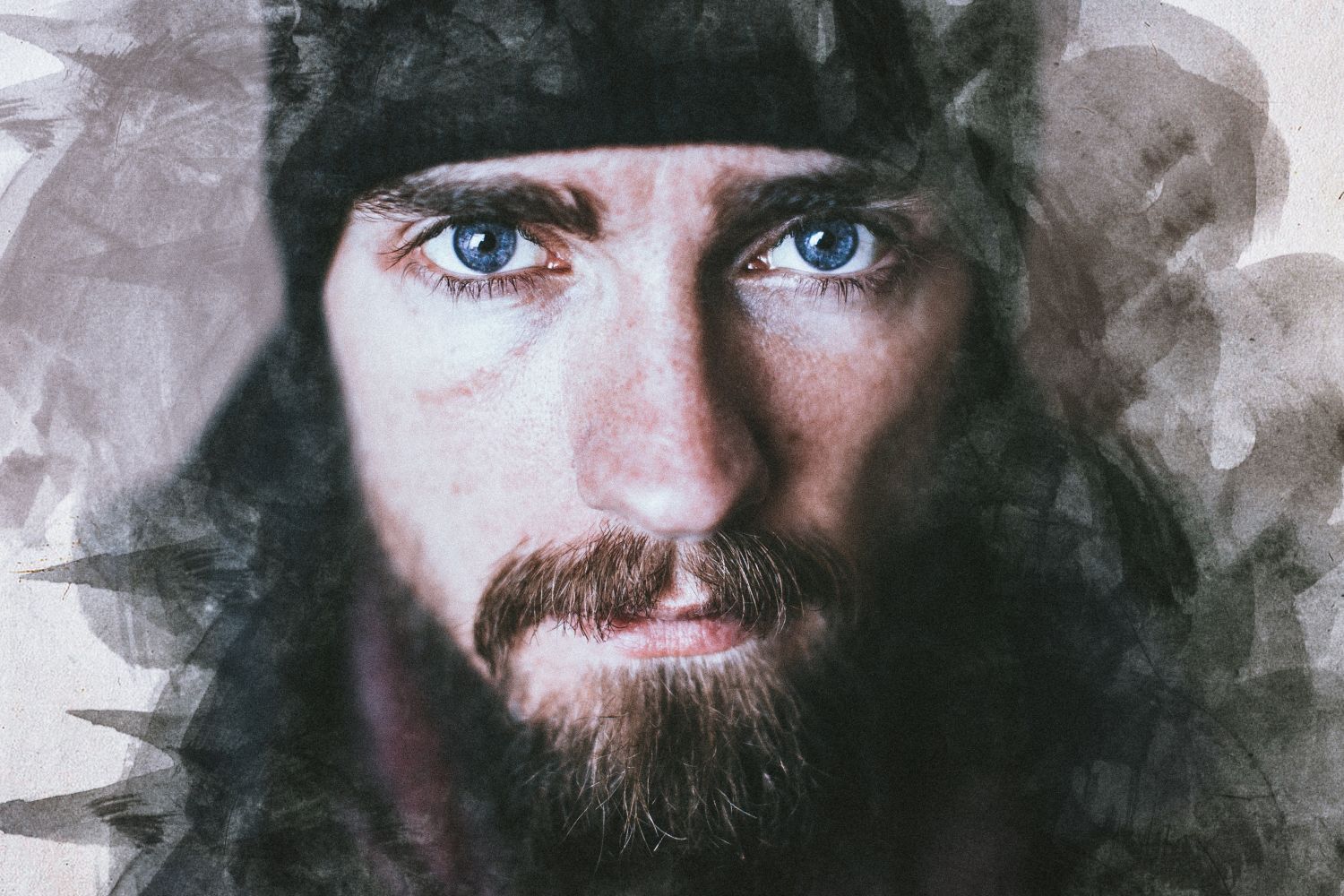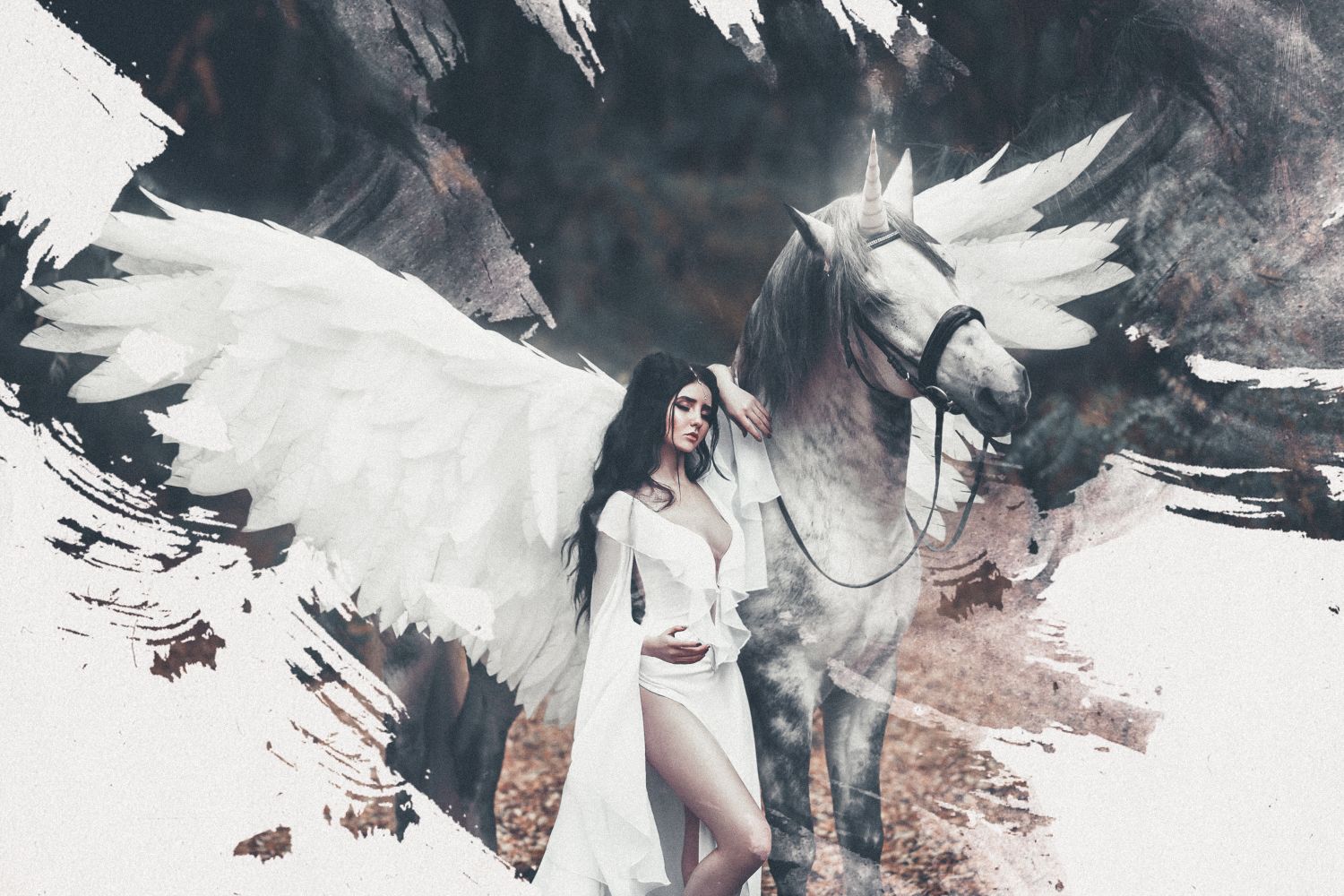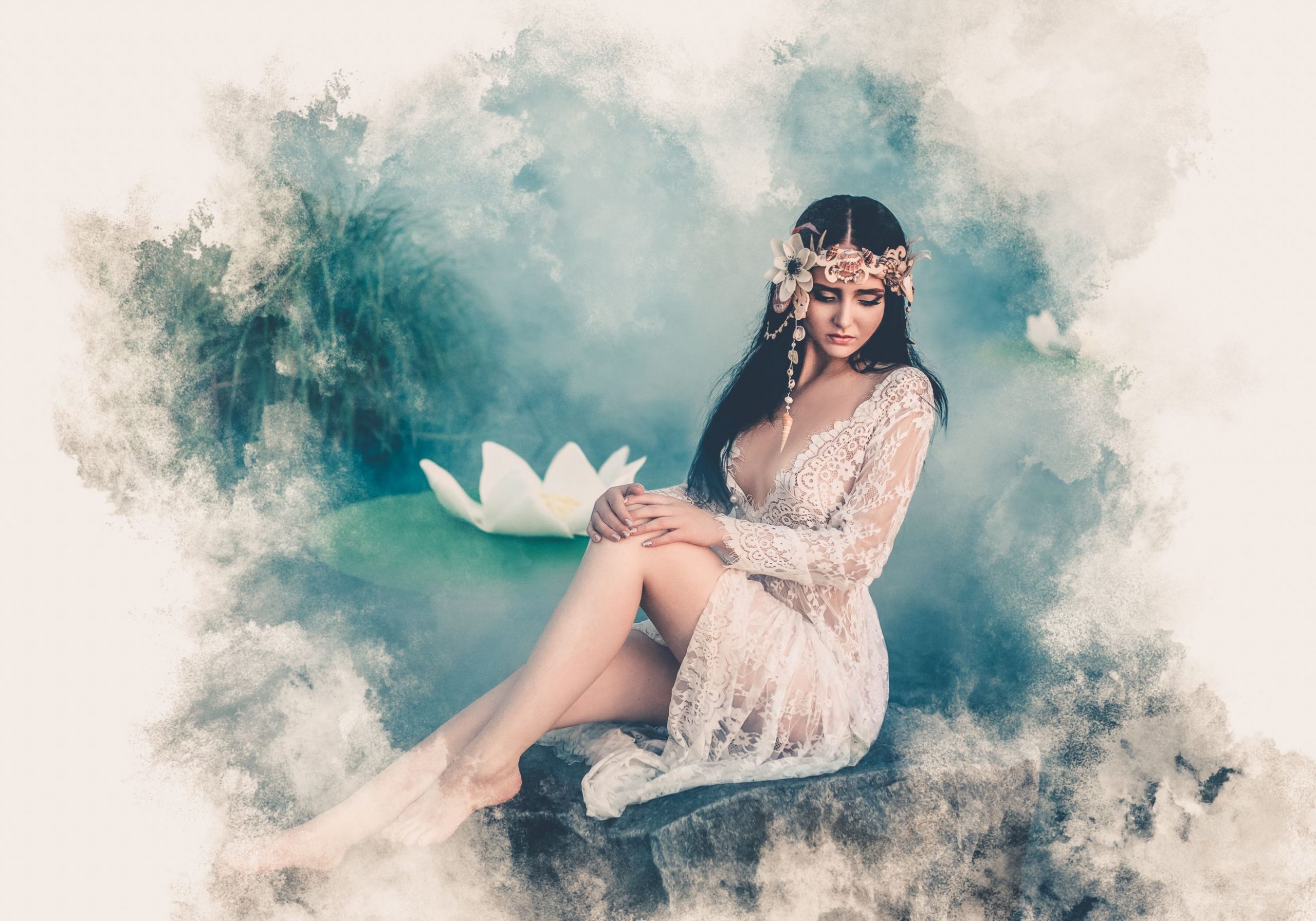 320+ Paint Brushes
230+ Watercolor Brushes
130+ Premium Brushes
90+ Bokeh Brushes
40+ Frame Brushes
30 Abstract Brushes
25 Brush Strokes
20+ Grunge Brushes
18 Smoke Brushes
10 Atmospheric Brushes
60 Skin Brushes [BONUS]
Compatibility: Photoshop & Photoshop Elements

File Type: ABR
File Size: 1.58 GB
Dimension: 5000x 5000 px.
The Only Photoshop Brushes You'll Ever Need
It's impossible to say enough about how career-changing these Photoshop brushes will be.
No matter how fresh, how cutting-edge, how wild your vision is…these brushes can go right along with you without missing a beat.
You will find yourself achieving visually stunning results effortlessly in almost no time at all.
And the brushes are delightfully easy to use. Simply double-click the compressed .zip file and then drag it to a new location in order to begin using it right away. Or simply choose "Extract All" to open all the files at once. After that, just follow the simple, step-by-step instructions. Should any problems arise, help can be accessed through Creative Market's website or Help Center.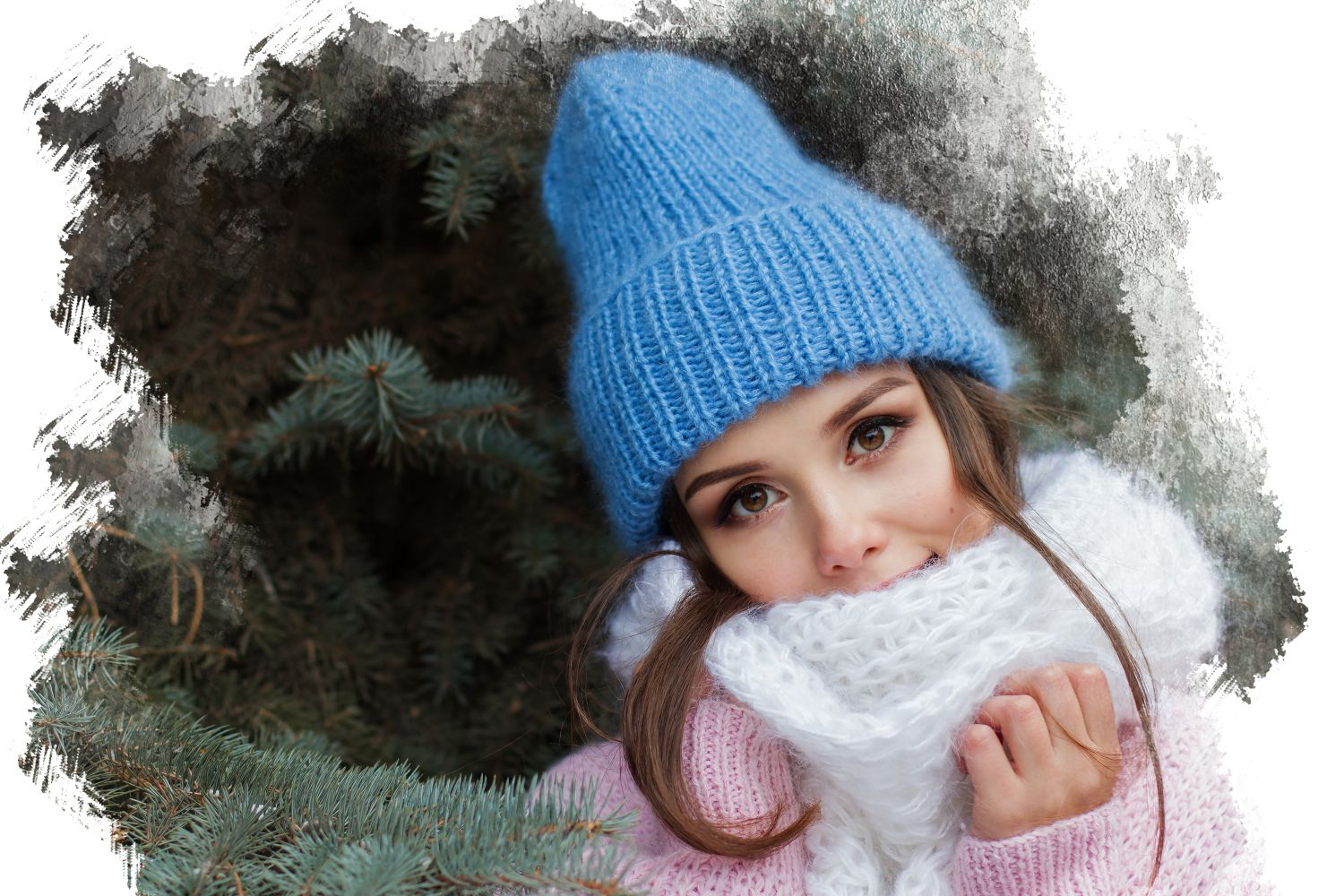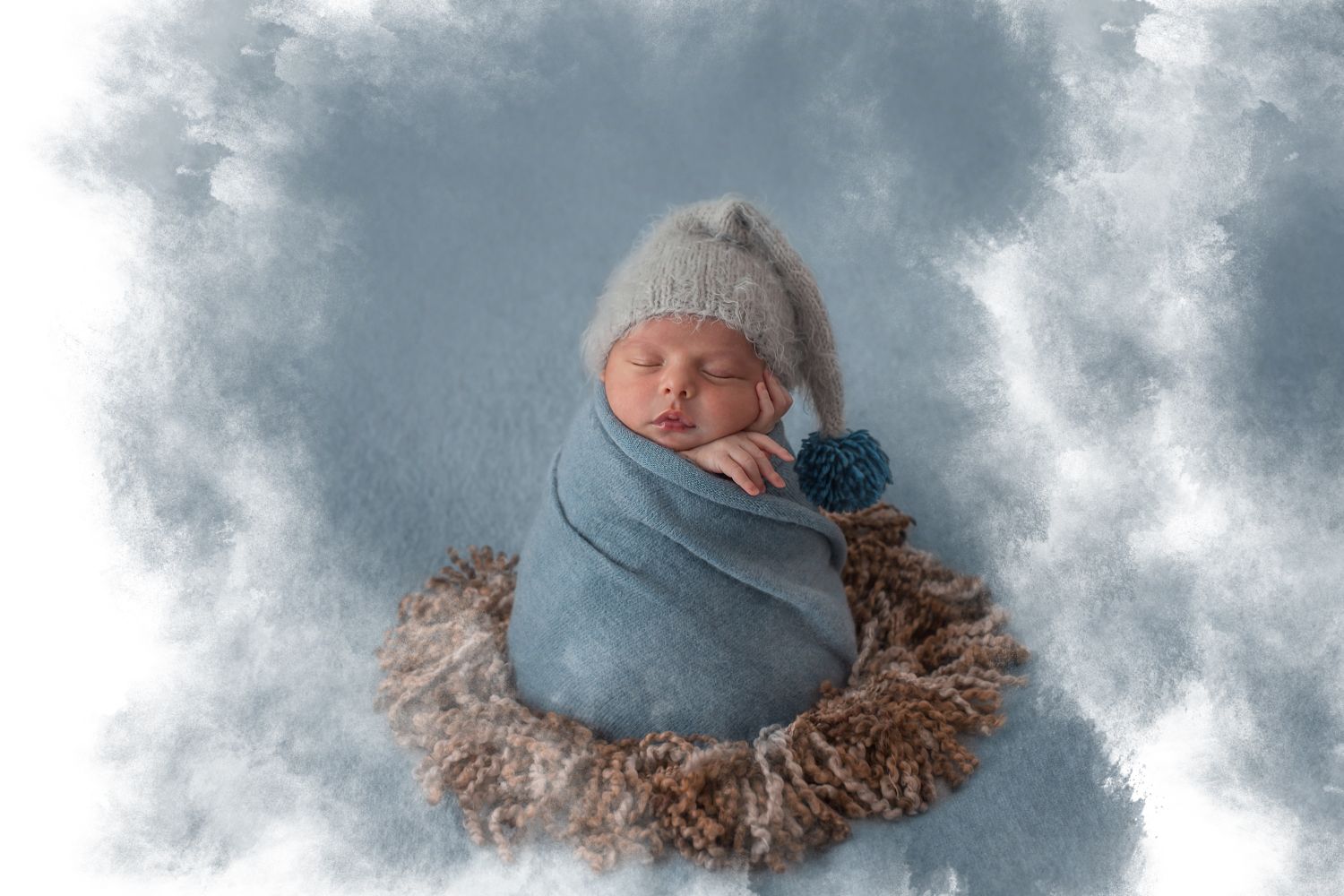 Best of all, with over 1000 different brushes easily available to you, you'll never lack for inspiration again. Everything you've ever wanted to try is right at your fingertips. Every one of the stains for these brushes were drawn by hand and then carefully digitized, so they are beautifully unique. Boredom, be gone!
When it's this easy to create stunning and unique images, you cannot fail to grab the attention of your audience.
Post your work on your website or social media page and watch how many new followers and subscribers you gain. More publicity and attention for your work will pay out in more customers.
And with an extended commercial license, you can use these brushes as often as you want to help build your brand.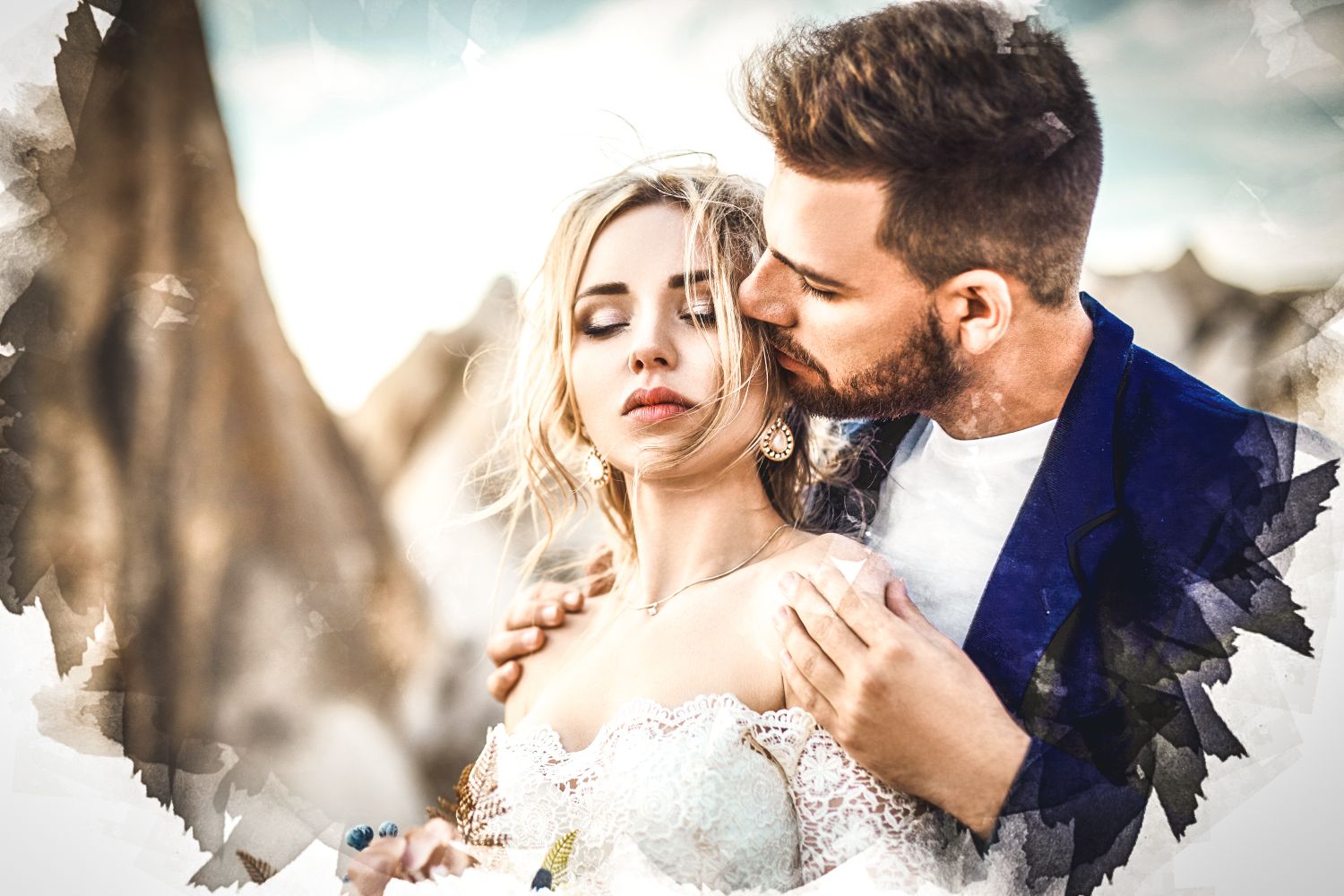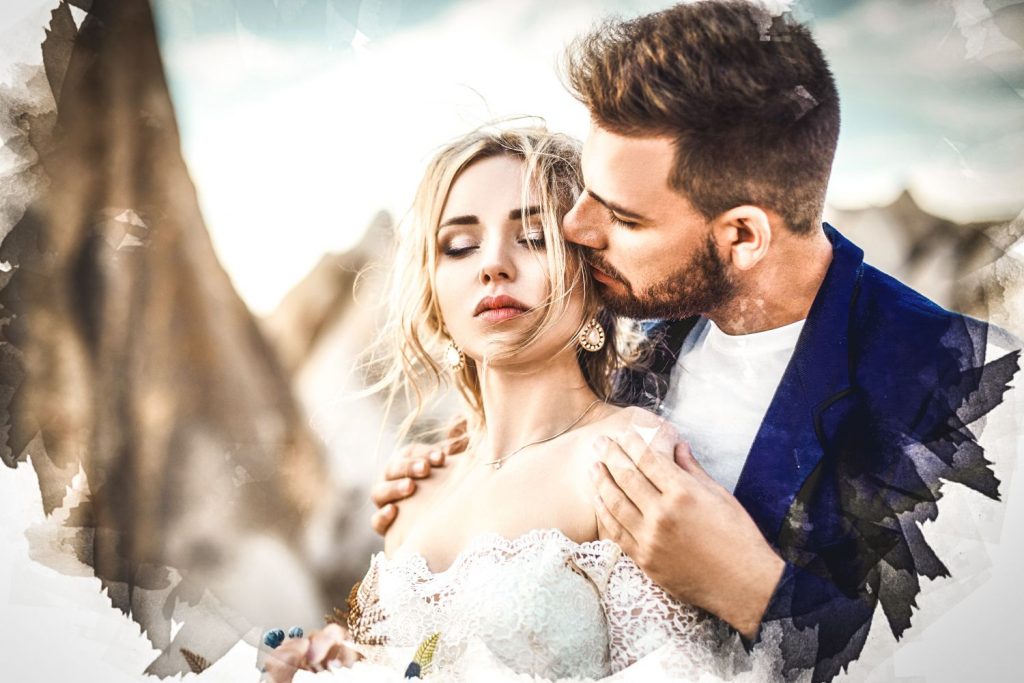 Yes, this appeals to your creative side, but it's also very practical. At any price, these brushes will pay for themselves over and over again.
Especially right now.
Because for a limited time, we are offering this deal at an amazing one-time price of just $29. That's an incredible discount of $50 off the regular selling price of $79.
So don't miss out on this opportunity!
Get These Photoshop Brushes Today To Create Amazing Images Forever.