Photography Location Ideas That'll Make Your Clients Happy
Do you lack inspiration to find a perfect shoot location? Do you struggle to convince your clients that you have the best photography location ideas? Is the process of choosing a location too scary or complex for them?
We understand your struggle! Even the most experimented photographers spend a lot of time and energy looking for the perfect places for their photoshoots.
And when they are happy with the locations, they waste even more energy looking for the perfect way to present their ideas to their clients.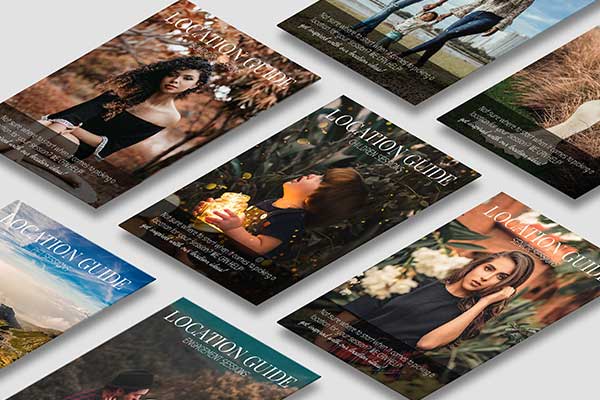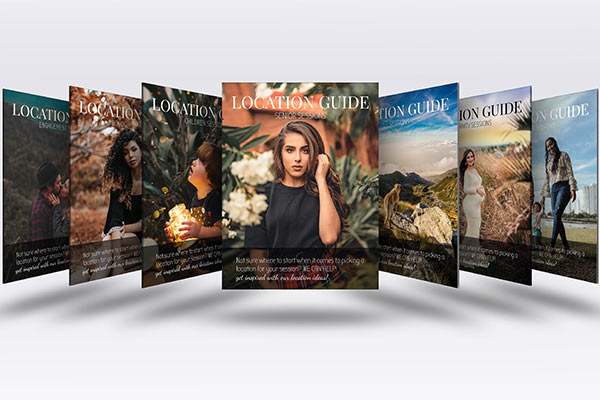 However, having the best ideas and knowing the best places is worthless if you don't present them properly.
And it is so hard to see your good work wasted. That's why a stylish location guide magazine is so helpful.
It will show your clients how important the venue is. Moreover, it will give them helpful tips on how to choose a location, samples of your work, and a clear perspective over what to expect from the photoshoot.
As a result, your clients will get a feel of your artistic vision and will trust you with their photographs.
You will be speaking the same language. And because you don't want to get stuck in a fixed format, use templates that you can personalize anyway to want.
Templates are a big release for any creator. You need to stay open-minded, free to express your art, and in control of your workflow.
Think about how easy it would be to have someone else making the design and helping you support your clients. When you have the right tools, you can spend more time making what you do best: create amazing photographs.
So, invite your clients into a world of possibilities without stepping outside of your comfort zone.
7 Niches Included In This Guide:
Boudoir
Children
Engagement
Family
Each Template Has Following Features:
For Every Niche, There's A Dedicated Template
Templates Included Are PSD Files with Prewritten Sample Text
Each Template Creates an 8-Page Magazine, Including the Covers
All Elements Are Customizable to Fit Your Studio's Style
A Sneak Peek Into These 7 Magazines
A Closer Look Into Some Of The Templates
Present Your Ideas with Professionalism and Enthusiasm
Whether you are a beginner or an established photographer, support your clients in choosing the perfect location for their photo sessions.
Provide well-organized information and helpful tips.
Transform your photography location ideas into professional-looking magazines using customizable templates.
The bundle provides comprehensive location guides for 7 photography niches.
As a result, it will be easy to help your clients pick a location for their next photo session. The bundle covers all styles and ideas.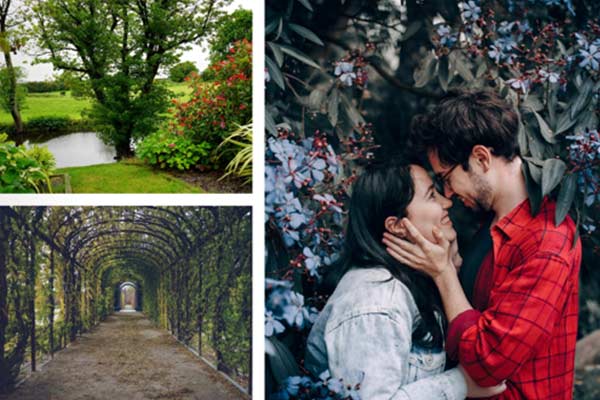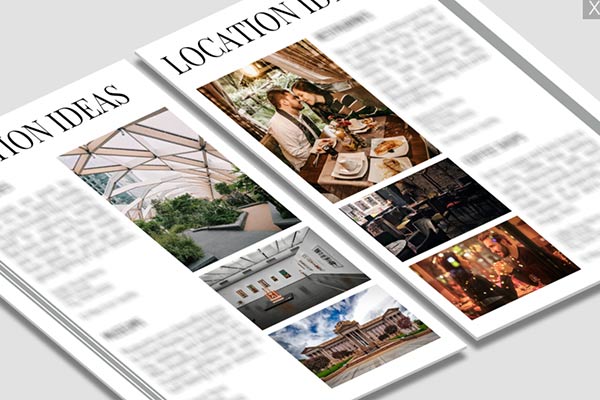 So, make your clients feel comfortable and win their trust.
The templates include sample text to get you started.
Therefore, you'll know what information to write and where to place your studio's visual identity.
Don't worry about design and focus on building good relationships with your clients.
And if you already use Adobe Photoshop, you are in luck. The location guides templates are PSD files and won't stay in the way of your workflow.
You'll have the freedom to personalize each guide and transform it into a veritable portfolio. Your photos will prove the quality of your work better than anything else.
Not to mention your creativity in choosing the décor of a perfect photo session. Are you ready to take your studio to the next level?
Choose the best way to present your ideas. Now, you can get 7 guides for photography location ideas for just $19. It is a stunning $40 discount off an already affordable selling price.
Get This Massive Location Planning Guide Today