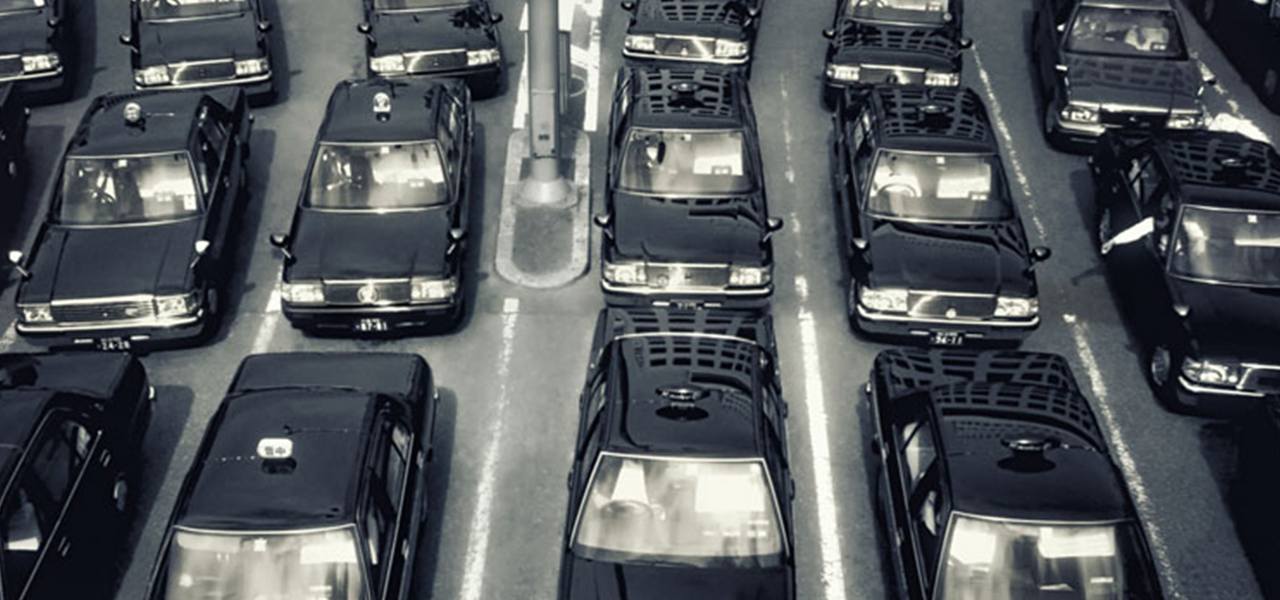 Ready to move beyond the "rule of thirds" and learn real photography composition tips?
A composition is a tricky subject.
A lot of photographers know the "basics" like leading lines or rule of thirds, but there is a whole world of composition strategies that most people don't know about, not even the pros.
Photzy created this latest guide to help you navigate advanced composition and provide photography composition tips. In this photography composition tips, learn how to stand out from the crowd and create a composition that's going to make a massive impact.
The whole point is to help you see light, shadow, lines, curves, space, repetition, and focal points, and relate these concepts to good composition.
Furthermore, you need to know about anticipation, pre-visualization, and timing, and how these factors will affect the end result of your photo.
Lastly, Photzy will help you develop a better sense of space, shape, time, and design.
The result will be better, more unique photos that will help set your work apart from the crowd.
Learn why some photos command our attention, while others fall flat… even when the change is subtle!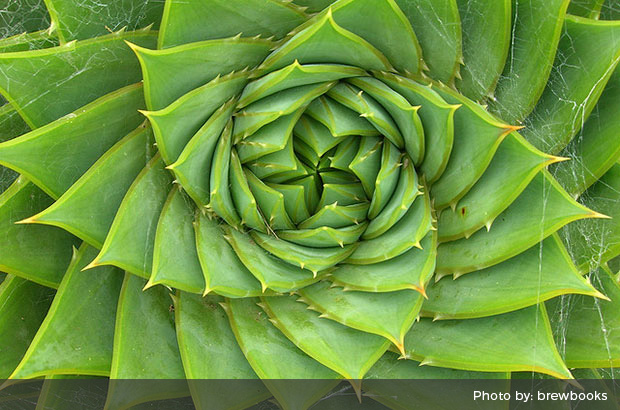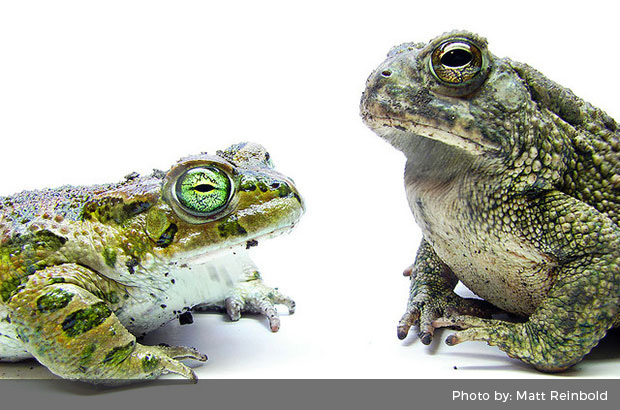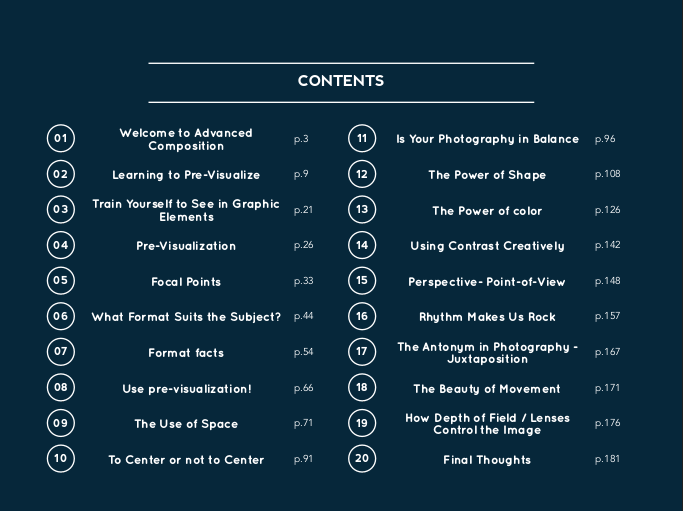 A few photography composition tips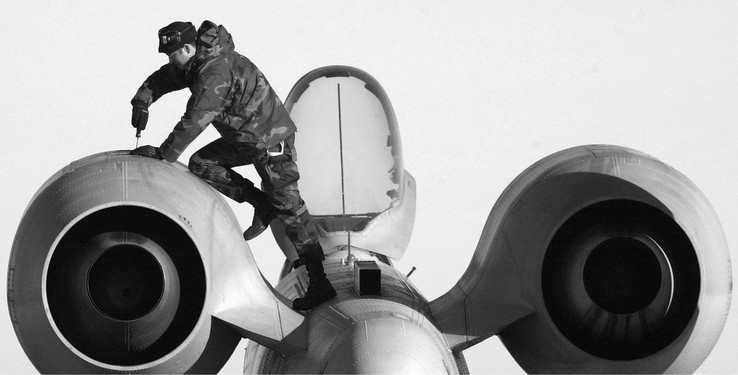 Train your mind to look beyond the obvious. Find shapes, lines, and repetition within a scene. Don't accept the obvious first choice- seek a unique story.
Compose your image taking into account your longest dimension. That way, when you crop, you'll lose less resolution by only cropping from the short dimension.
Photo by: familymwr
If you're trying to determine whether to go symmetrical or asymmetrical with a photograph: hold your hand up vertically between your eyes. View the scene closing one eye and then the other. If both sides appear as a mirror image, you may want to consider going symmetrical.
Photo by: Kent DuFault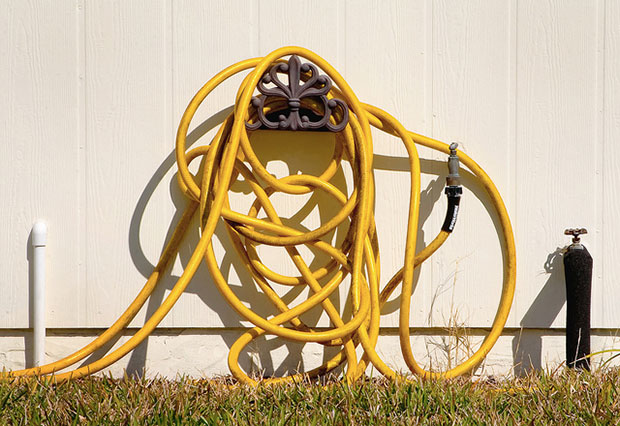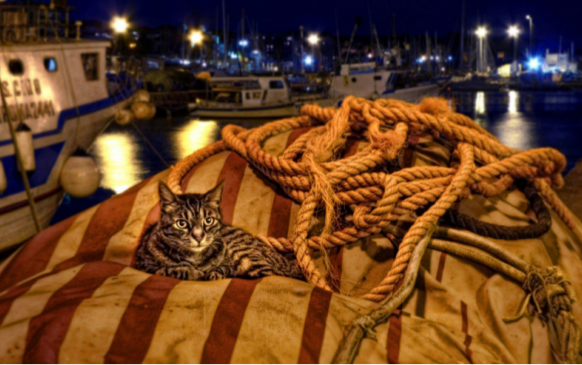 Y

ou will often find contained imbalance when your subject is framed by another object, your subject is small in the frame, and the subject is off-center.
When looking for contrasting colors in your photographs, they will usually work best if the color scheme is complementary, not supplementary.
Topics covered in this guide –
Compression
Color Placement
Contrast Overlap
Rhythm
Color Wash
Texture
Stacking
And so much more!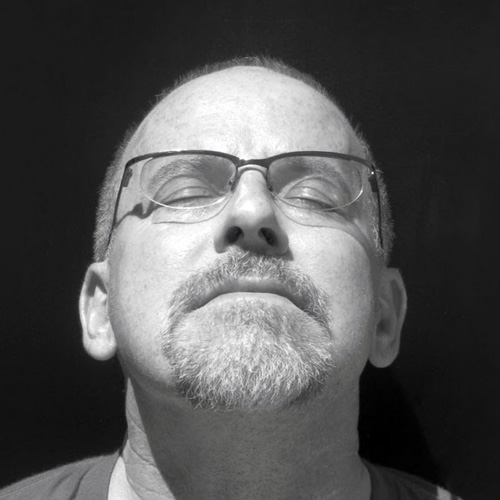 And why is he qualified to teach you?
This Outstanding Premium Guide was written for Photzy by author and photographer Kent DuFault.
* His images have won numerous awards, and they've been published in magazines and advertisements around the world.
* Kent has been involved in photography since 1974. He brings decades of experience right to your home.
*He operated a commercial photography studio for three decades, and while doing so, he worked for numerous Fortune 500 Companies.
*His writing/teaching style has been described as sitting down with an old friend for a fireside chat.
See what people are saying!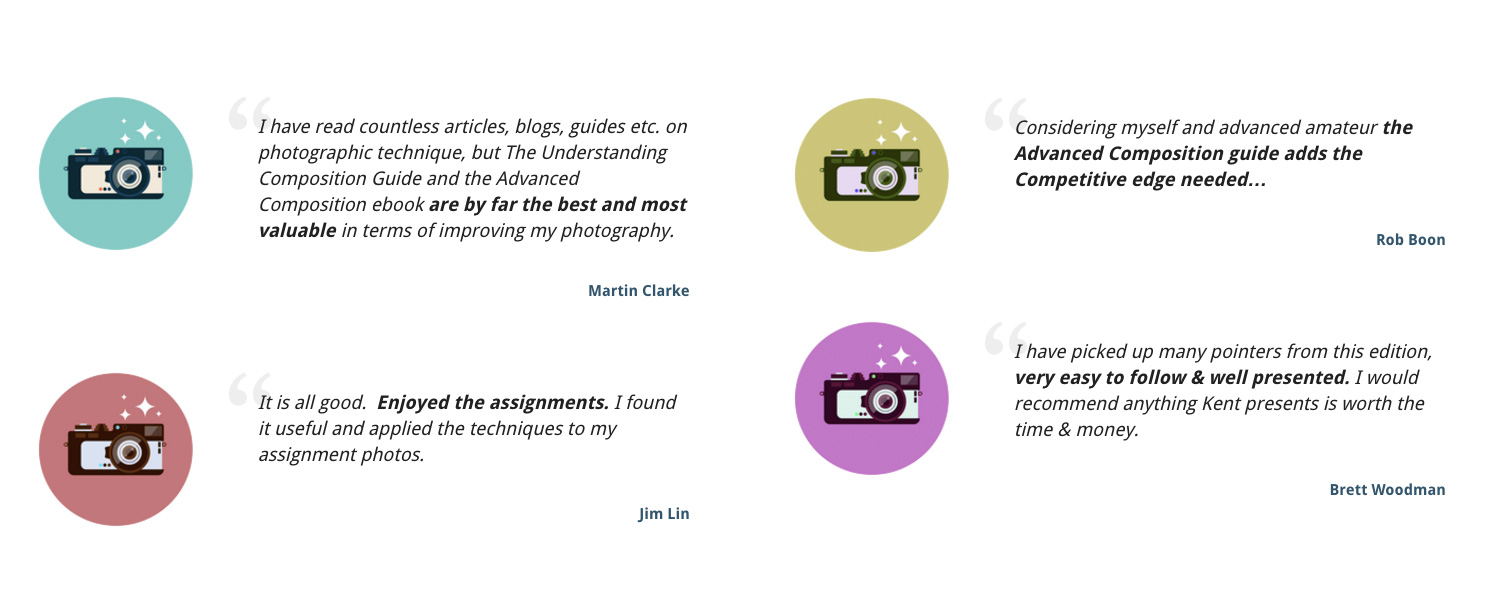 Ordinarily, this type of education in a workshop would cost you $500-$1000.
And yes, it's not quite as good as a real workshop, but this book will get you 85% of the way there at a fraction of the price.