Powerful. Versatile. Easy to use.
These are all the qualities a professional photographer wants in a collection of photo overlays.
We all know that the effects you choose can make or break an image.
When you want to produce photography that has the authentic look of a professional, only the best will do.
The atmosphere, the colors, the light…it all has to be perfectly calibrated to your artistic vision.
If anything seems the least bit off (too bright, too bland, too busy, etc.), it can mark you as an amateur.
Is this easy? Not at all.
That's why you need state-of-the-art tools…but preferably not for state-of-the-art prices.
Is this even possible? It is now.
One Bundle…Zero Limits
With 2500 different overlays, you can achieve any effect, any time.
These overlays are organized into 30 amazing categories. So that you can easily locate whatever effect you may have in mind.
● 
420 Light Leaks Photo Overlays
● 
185 Rain Photo Overlays
● 
120+ Grunge Photo Overlays
● 
120 Film Burn & Grain Photo Overlays
● 
120 Colorful Bokeh Photo Overlays
● 
117 Retro Summer Photo Overlays
● 
110+ Film Grain Light Leaks Overlays
● 
105 Summer Breeze Photo Overlays
● 
100 Realistic Snow Photo Overlays
● 
100 Abstract Waves Photo Overlays
● 
80s Retro Wave Photo Overlays
● 
78 Vintage Look Photo Overlays
● 
70 Bokeh Stars Photo Overlays
● 
57 Old Paper Texture Photo Overlays
● 
50 Summer Light Leaks Photo Overlays
● 
50 Rainbow Bokeh Photo Overlays
● 
50 Cosmic Bokeh Photo Overlays
● 
40+ Motion Lights Photo Overlays
● 
34 Old Film Light Leaks Photo Overlays
● 
30 Abstract Shapes Photo Overlays
● 
22 Summer Bokeh Photo Overlays
● 
12 Sunbeams Photo Overlays
The bundle also includes 500 brand new overlays to make you stand out from the crowd.
● 
160 Colored Smoke Photo Overlays
● 
100 Fantasy Photo Overlays
● 
60 Magic Photo Overlays
● 
30 Bubbles Photo Overlays
● 
And an additional 80 unique and amazing overlays
But it's not just the variety of effects that you'll love.
It's all the things you can do with them.
Here are just a few ideas.
● 
Use different combinations of overlays for truly creative looks.
● 
Try using a duplicate of the overlay layer for a brighter effect.
● 
Change the color of an overlay using the "Hue/saturation" feature.
And that's just a tiny taste of all the fun tricks that are available to you with this incredible bundle.
Compatibility
All the files are in JPEG format
Overlays work with any version of photoshop.
Overlays can be used in any application that allows the user to work with layers and change the blending mode of layers.
Overlays do not work in the lightroom.
How-To-Use Guide
With your photo open in Photoshop, you can follow these steps:
Select the overlay to add to the image by going to File -> Place Embedded
Select overlay source (the image being used as an overlay)
Resize/reposition to fit as needed and apply changes
Change Blend Mode to Screen or Overlay or any else.
Adjust opacity as desired
[Optional]
Add Layer Mask
Select Brush Tool
Use a black brush to brush the overlay off areas where you do not want the overlay (adjusting brush opacity as desired)
Checkout Some Preview Images Of The Included Categories
Photo Overlays For Every Occasion
No matter how genuinely talented you may be, photographers are only as great as the tools they use.
So if you feel limited by the overlays and effects currently available to you, then now is the time to make a change.
Because let's face it. Without the best photo overlays, it's tough to get your images out of the realm of the mediocre.
It's one thing if this is just a hobby, a way to have some fun in your free time.
But if you want to really get serious about photography, to make your work stand out in the crowded professional arena, you'll need to do something differently.
You can spend hundreds of dollars on expensive equipment. You can spend hours, even days, in post-production trying to produce the right effects.
Or you can pick up this bundle.
Your results will be fast, simple and powerful.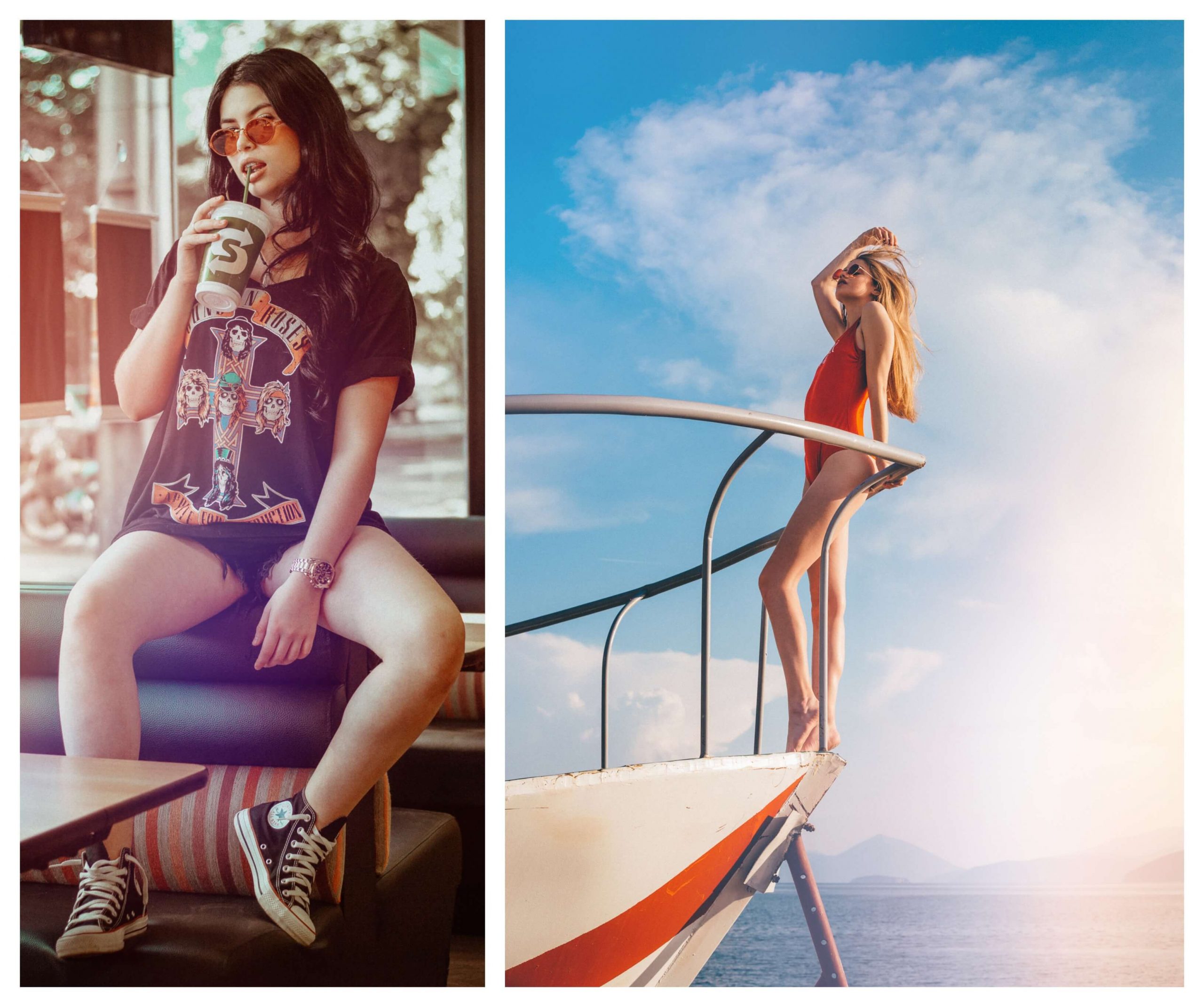 Not to mention, you'll actually be having fun experimenting and trying out all the creative possibilities.
With a little creativity, you can produce effects that can't fail to make your audience take a second look.
Imagine for a moment what you could create with these effects! Your professional website and social media pages will explode with powerful, vibrant images.
And because these overlays are so easy to use, you can produce more stunning images in less time.
Best of all, these are available immediately after purchase as a digital download for just $29
That's a small price to pay for access to the most powerful and versatile photo overlays on the market.
Download These Photo Overlays Today To Create Captivating Images Forever.