The Ultimate Photo Overlay Bundle That'll Inspire You For Years To Come!
No matter your photography genre, you can't ignore the magic a great photo overlay can create.
Overlays yield so many compelling possibilities for your photography that you would never be able to even imagine otherwise.
Perhaps you want to add the captivating detail of an eagle for dramatic effect in one of your outdoor photos. Maybe you'd like to provide a background of tulips for a family Easter picture. Or maybe you want the fun effect of golden glitter in a child's portrait. All of this is possible with the help of a photo overlay.
Photographers everywhere, in every genre, have fallen in love with the magic of photo overlays. Once you start using them, you simply can't get enough. Until…you suddenly run out of them.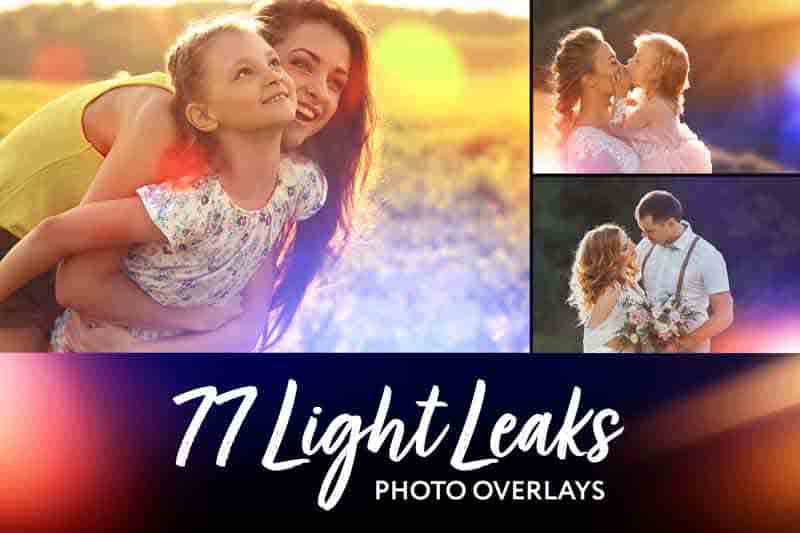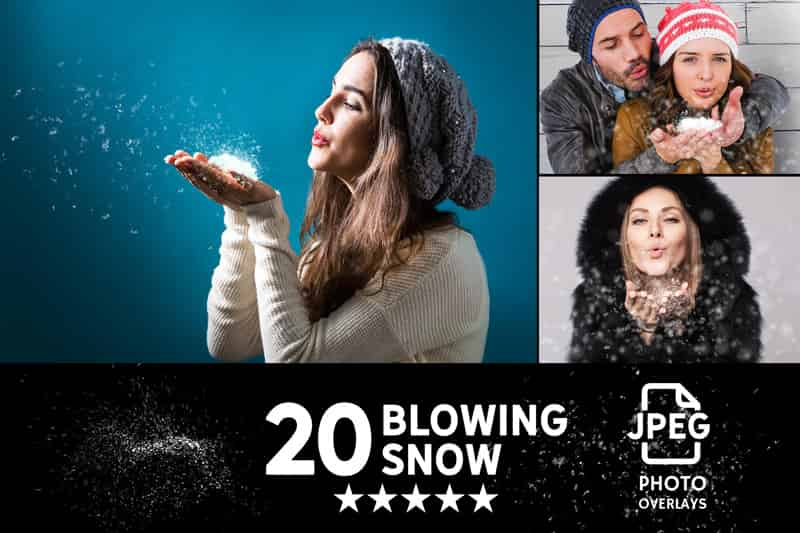 And running out of photo overlays often leads to running out of ideas. Running out of inspiration.
Yeah, that charming raindrop effect was thrilling the first few times you used it. But there are limits to how much you can keep using that same effect and still work to your full creative potential.
The most creative photographers need a new effect every day to accommodate the endless flow of new ideas.
But where can you find enough effects to satisfy your appetite?
Do you have time to search for them? Is there a photo overlay bundle large enough to last forever?  And could you even afford such a thing on your modest budget? Well, now you can.
Photo Overlay Bundle For Endless Inspiration
This bundle comes with over 2800 photo overlays divided into 46 amazing categories.
77 Light Leaks Photo Overlays 

96 Realistic Smoke Photo Overlays 

49 Light Hits Photo Overlays

113 Halloween Photo Overlays

45 Eagle Photo Overlays

46 Rabbit Photo Overlays

46 Seagull Photo Overlays

89 Tulip Photo Overlays

80 Number Balloons Photo Overlays

33 Blowing Glitter Photo Overlays 

29 Gold Glitter Photo Overlays 

48+ Confetti Photo Overlays 

45 Rain Photo Overlays

30 Fog Photo Overlays

66+ Poppy Flowers Photo Overlays 

112 Butterfly Photo Overlays 

44 Rainbow Photo Overlays 

42 Green Tree Branch Photo Overlays

50 Single Clouds

28 Heart Bokeh 

15 Bonfire 

20 Blowing Snow Kisses 

110 Natural Sun Lights Photo Overlays 
15 Christmas Photo Masks – Inspire Christmas! 

119 Colorful Light Leaks Photo Overlays

125 Light Leaks Photo Overlays 

51 Tropic Brunch Overlays 

51 Christmas Tree Brunch Overlays 

317 Sky Overlays BUNDLE 

16 Fog Overlays 

21 Rose Petal Photoshop Overlays

97 Autumn Leaves Photo Overlays

50 Falling Snow Photo Overlays 

52 Starry Sky Photoshop Overlays

33 Аurora Borealis Photo Overlays 

64 Pastel Sky Overlays 

64 Dramatic Sky Overlays 

29 Butterflies Photoshop Overlays 

33 Lens Flare Photoshop Overlays 

28 Blowing kisses Photoshop Overlays 

21 Lightning Photoshop Overlays 

12 Soap Bubbles Photo Overlays

25 Rainbow Photo Overlays

58 Sky Photoshop overlays

16 Fabric Photo Overlays

21 Firework Photo Overlays
Each photo overlay from this bundle is compatible with all major design software like Photoshop, Affinity Photo, Photoshop Elements, GIMP, Corel PaintShop Pro, Luminar, and more!
They come in convenient ATN and PDF format.
Here's A Sneak Peek Into Some Of These Categories
Check Out Some Before-After Images With This Photo Overlay Bundle
Raving 5 Star Reviews By Happy Customers
"It's a great set too many to choose from used so many in many different pictures well worth the buy 😀👍"
"AMAZING package with tons of excellent quality overlays. Highly recommend!!!"
"Very happy, fulfill all my expectations."
"Amazing pack - waaaaayyyyy worth the price!! highly recommend!"
"Thank you very much. great collections and lots very useful photos ."
Photo Overlay Bundle That'll Last You A Lifetime
Imagine the freedom of never again running out of photo overlays.
Imagine finding the exact photo overlay for every image right at your fingertips today, tomorrow, next month, and next year.
Every photo overlay included in this package is striking, fun, compelling, and so easy to use. 
With 2800 dramatic overlays you can always have the most innovative, cutting-edge effects in your repertoire without having to look for them anywhere else.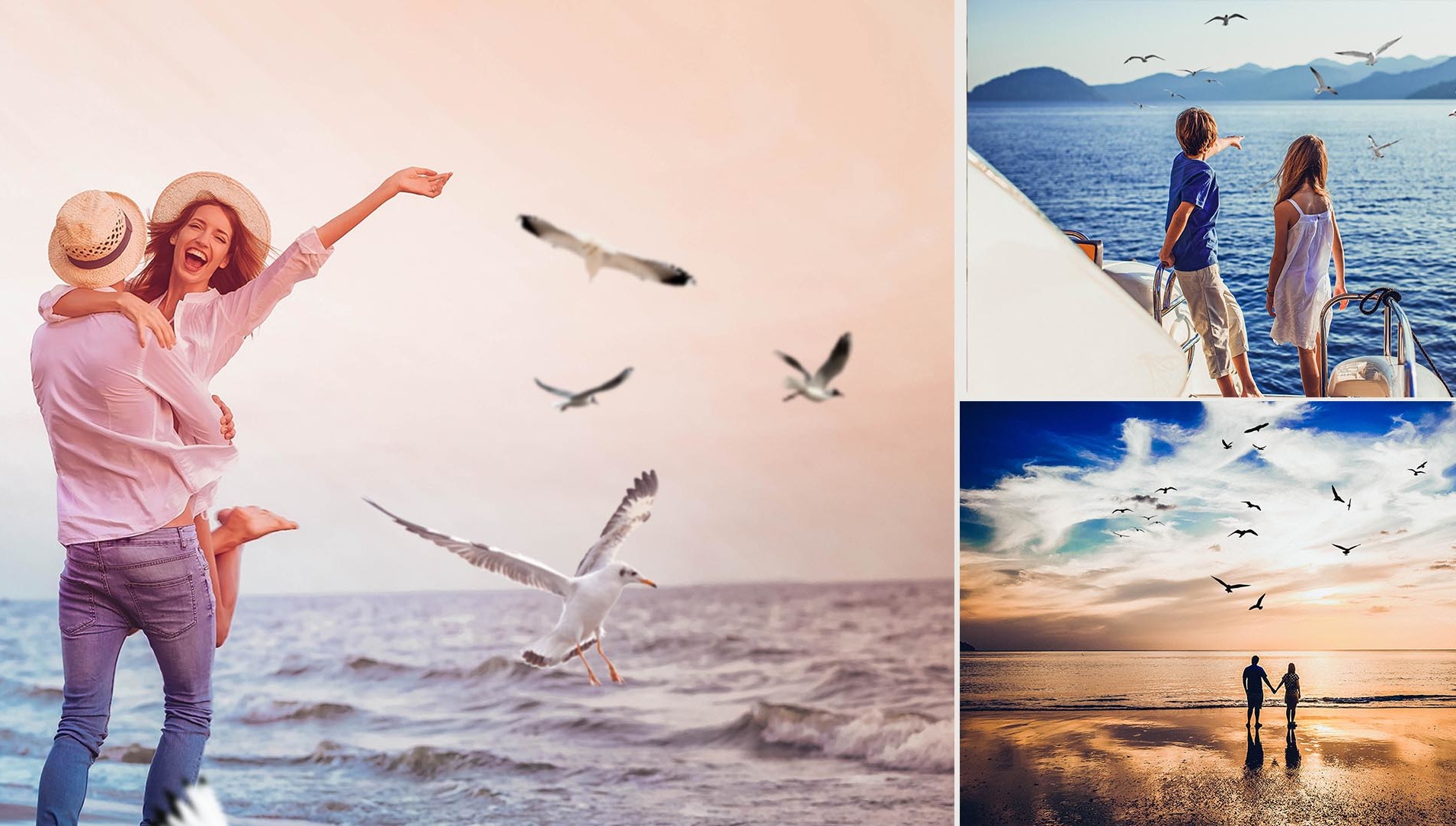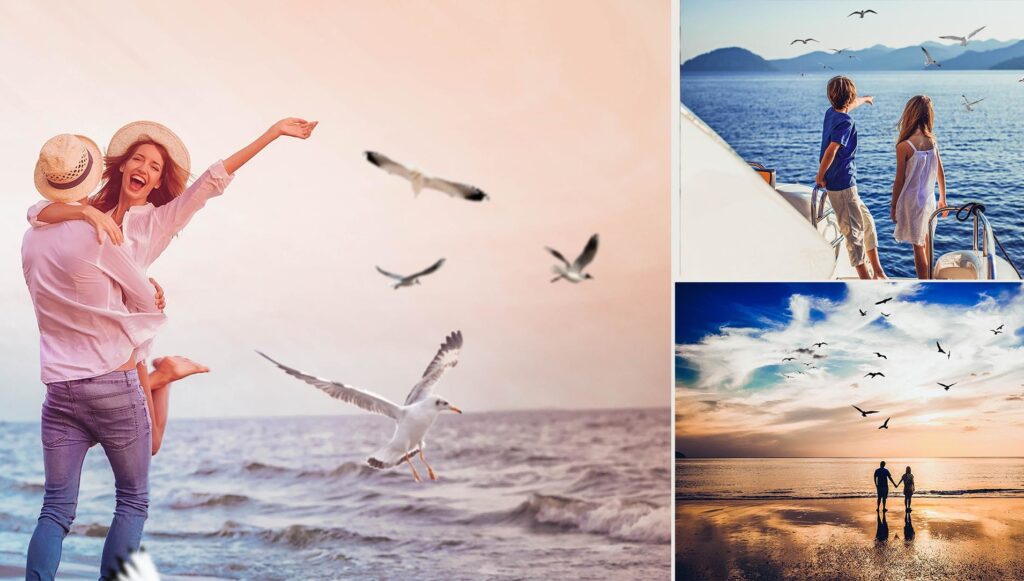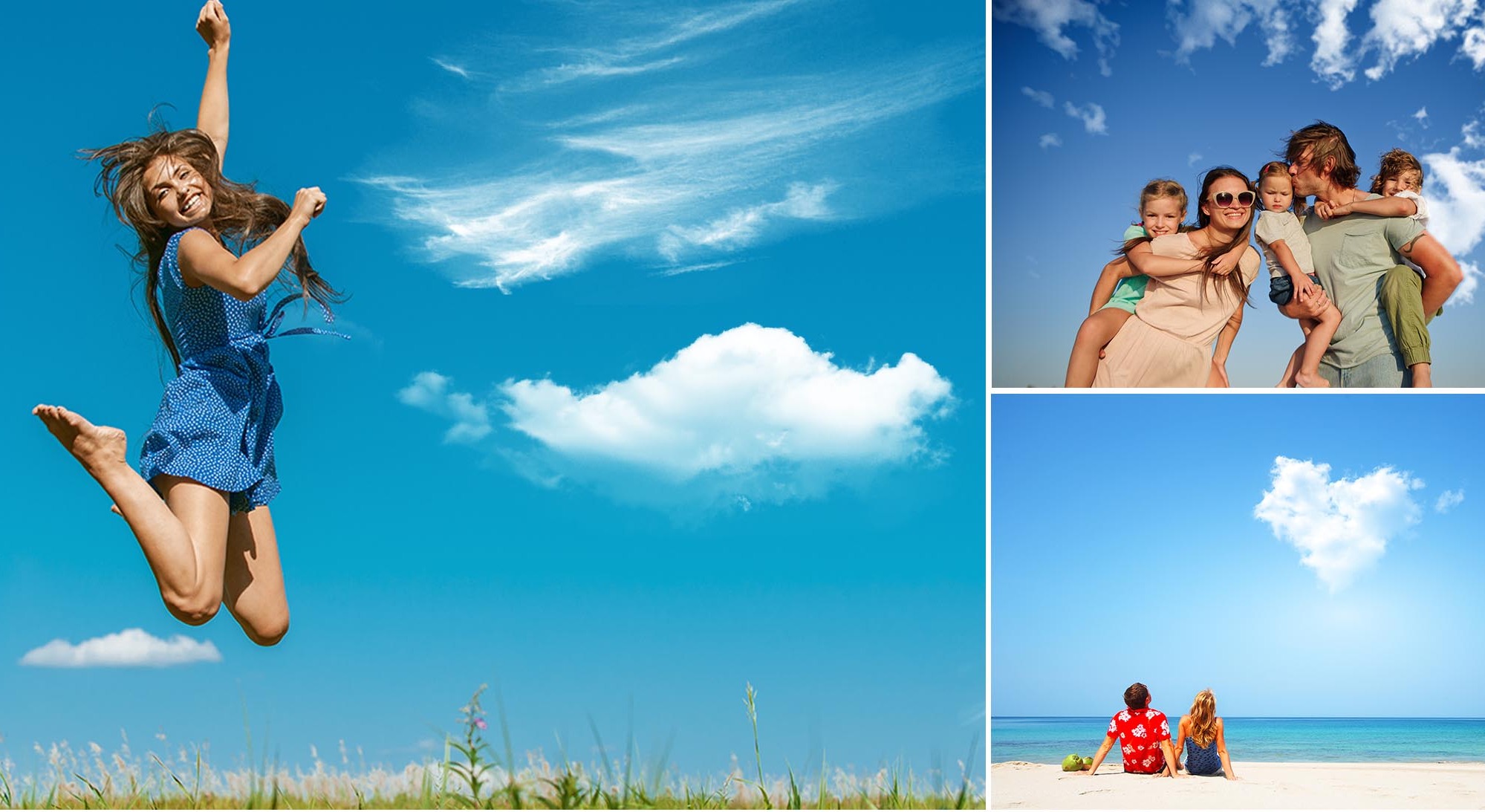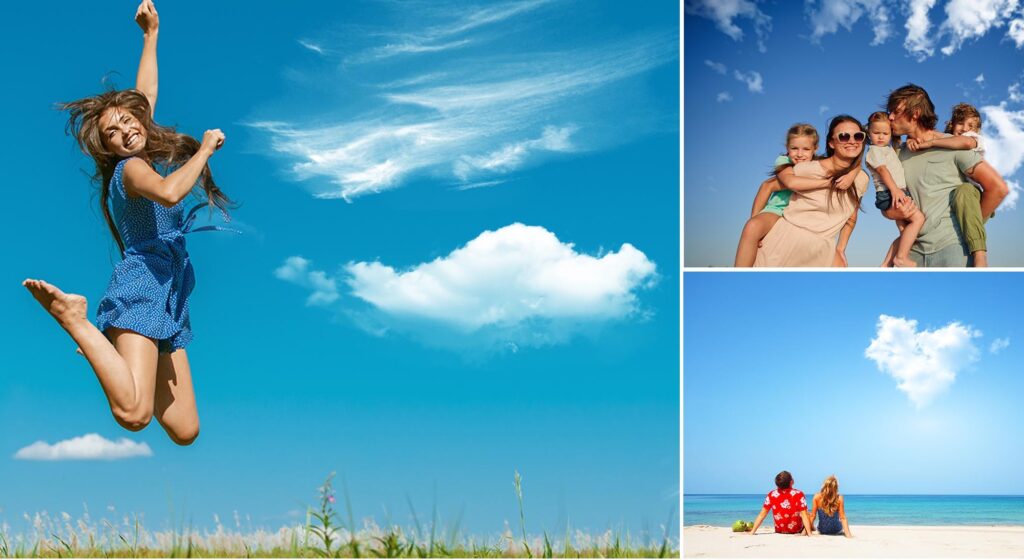 You will absolutely fall in love with the images you are able to create…and so will your audience.
Like you, they won't be able to get enough of your captivating images, each one different from the last.
And you'll be having so much fun using each of these photo overlay that you'll be happy to oblige.
And if you think you can't afford this endless bundle of awesome overlays, you're wrong.
Because for a limited time, you can grab this entire photo overlay bundle at a one-time price of $29, an incredible discount off its $59 selling price.
So if you ever wanted to breathe new life into your repertoire of effects, now is your chance.
Get These Photo Overlay Bundle Today For Endless Effects Forever.