Unlimited Photo Effects For Your Images
Nearly 100, Easy-To-Use Photo Effects For Whatever You Can Imagine
Let's have a serious talk about photo effects.
Have you been able to find a collection of photo effects to suit your needs?
It seems like the possibilities are endless. And still, despite many attempts, you haven't been able to find a collection of photo effects that quite works for you.
True, some of them have come close. Sometimes they are hard to use. Maybe they're incompatible with your devices or your software.
And even if they work perfectly, you might find that there just aren't enough of them. After all, who wants to use the same boring effects over and over?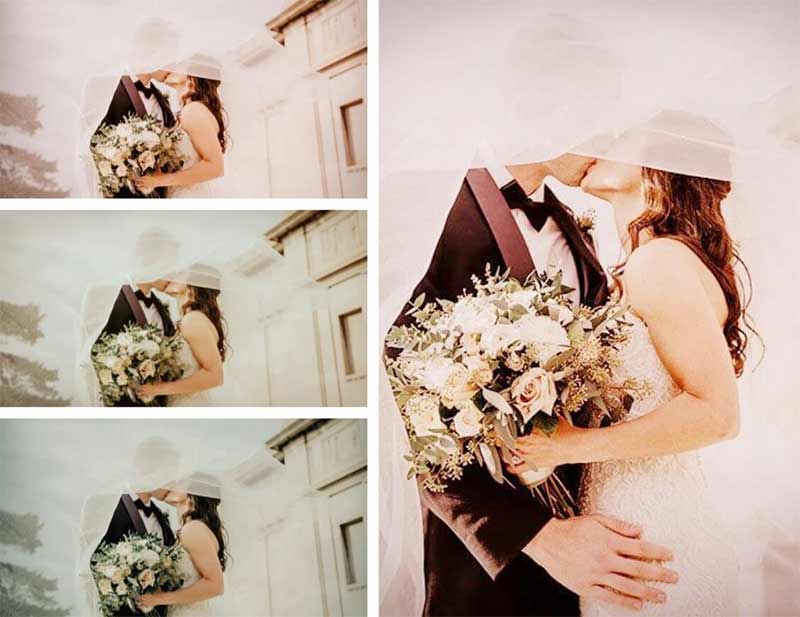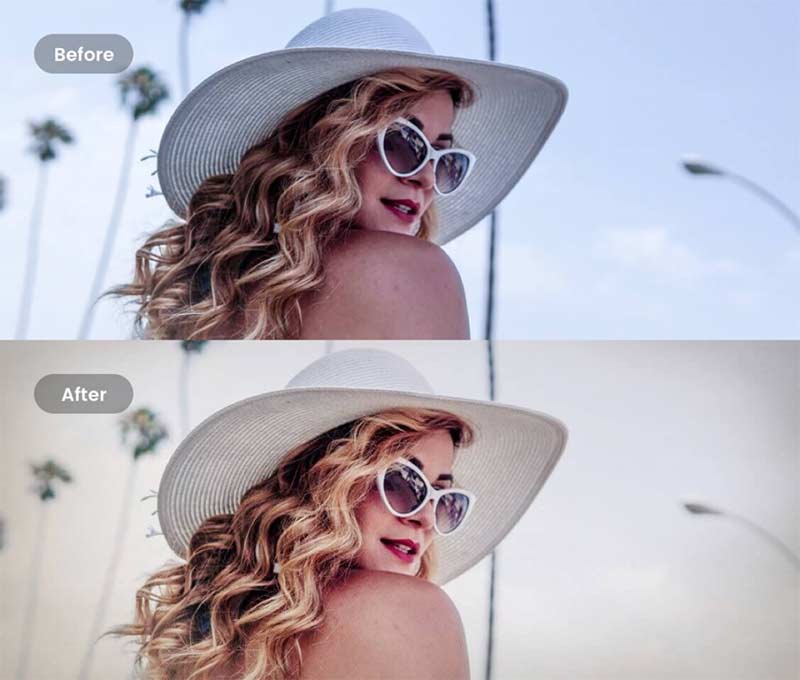 If you're tired of them, it's a pretty sure bet that your viewers are too.
The truth is, with such an array of digital tools available now to photographers, there's just no excuse for continuing to use mediocre effects.
These days, most of us are walking around with our cameras conveniently located on the iPhone in our pocket. 
Who has the time or the energy to haul expensive equipment around wherever they go?
Yet it often seems like quality and professionalism have been sacrificed at the altar of convenience. Well, not anymore.
Easy, Beautiful Photo Effects At Your Fingertips
Photo Effect Studio Pro Comes with All the Amazing Photo Effects You'll Ever Need. It Includes:

Nearly 100 Photo Effects
Navigation Options
A Smooth Interface
The Possibility of Many Levels of Fine-Tuning
The Ability to Freely Combine Color Effects and Textures
Multiple Color Management
Compatibility with Windows Xp/vista/windows 7/windows 8 and Mac Os X 10.7 or Later
A Selection of More Than 30 Frames
Iphoto Connection
Full Optimization for Retina Displays
It Also Comes with the Following Fine-Tuning Options:

Exposure

Brightness

Saturation

Rotate

Curve adjustment

Color Balance
Color Temperature

Tint Adjustment

Lens Correction

Highlight/Shadow Adjustment

White and Black Point Adjustment

And Much More
Amazing Features Of This Software
Add Frames For That Finishing Touch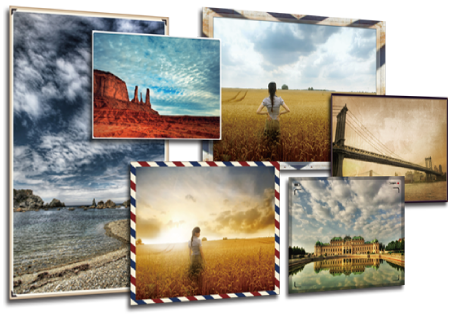 Liftoff with More Navigation Options and a Smoother Interface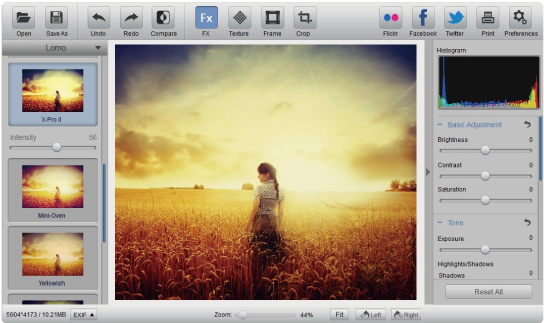 Option for Many Levels of Fine Tuning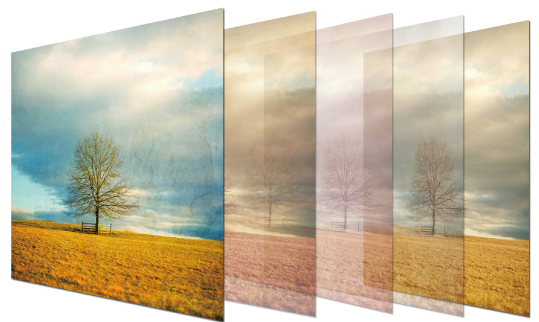 Combine Color Effects and Textures Freely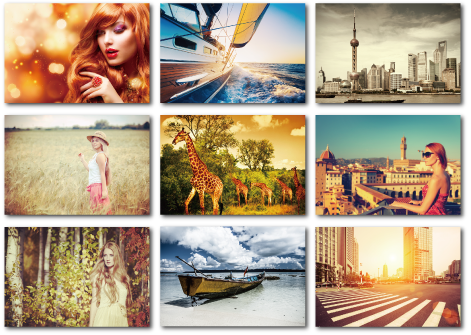 Raving 5 Star Reviews By Happy Customers
Photo Effect Studio Pro comes up with some great options that look as if the photos are created by a professional editor and not with such an easy program at your fingertip. It has so many filters and templates etc that you can make in your images and photos, you can edit your pictures with quite professional and quality finishes. I'll continue to use it when I need it and highly recommend it to everyone.
"Photo Effect Studio Pro– a great tool for editing purpose. I have been using Photo Effect Studio for the last 7 days and I have to say this that Photo Effect Studio Pro is just wow. Its editor has all those functionalities that you need to work with images"
Photo Effect Studio Pro helps me to make my photographic shots one of the best in my field of work since, with just one click in this application, the image acquires much sharper appearances and with a quality superior to the original, which greatly favors my work as a photographer.
Great alternative to Photoshop for the average person. So many cool different filters and light options.
This is a very easy to use. I have found after manually adjusting lightness and color the one step enhancement does a better job in one click! The normal photo editing features crop, resize rotate , mirror image, are very straight forward and easy to use.
Very easy to manage. Clean and fast filtering. Great looking UI designs. You can really get creative with your pics in a simple and professional way for a great price. I totally recommend it!
I love this app! I was able to use it right off the bat, and the color adjustments are very useful if you create panoramas like i do. I will find about a lot of uses for this one.
I absolutely love using this software and I haven't had any problems with it at all! The only part that is that you can really only do effects on here. However, if you use it with other people editing programs(iPhoto, Image Tricks, etc.) It can be a really cool app to have!
Never Search For the Right Effect Again
It's hard to imagine anything with more power to revolutionize your photography workflow than this collection of effects.
Unlike most photo effects, Photo Studio is delightfully easy to use. With almost no learning curve, you'll be effortlessly creating stunning images in no time.
As convenient and user-friendly as it is, you don't have to sacrifice your creativity. 
With such a wide variety of effects, along with an almost endless array of color and texture combinations, you have the power to give your image any look you could possibly imagine.
All of the effects are fully customizable, giving you amazing control of color and texture.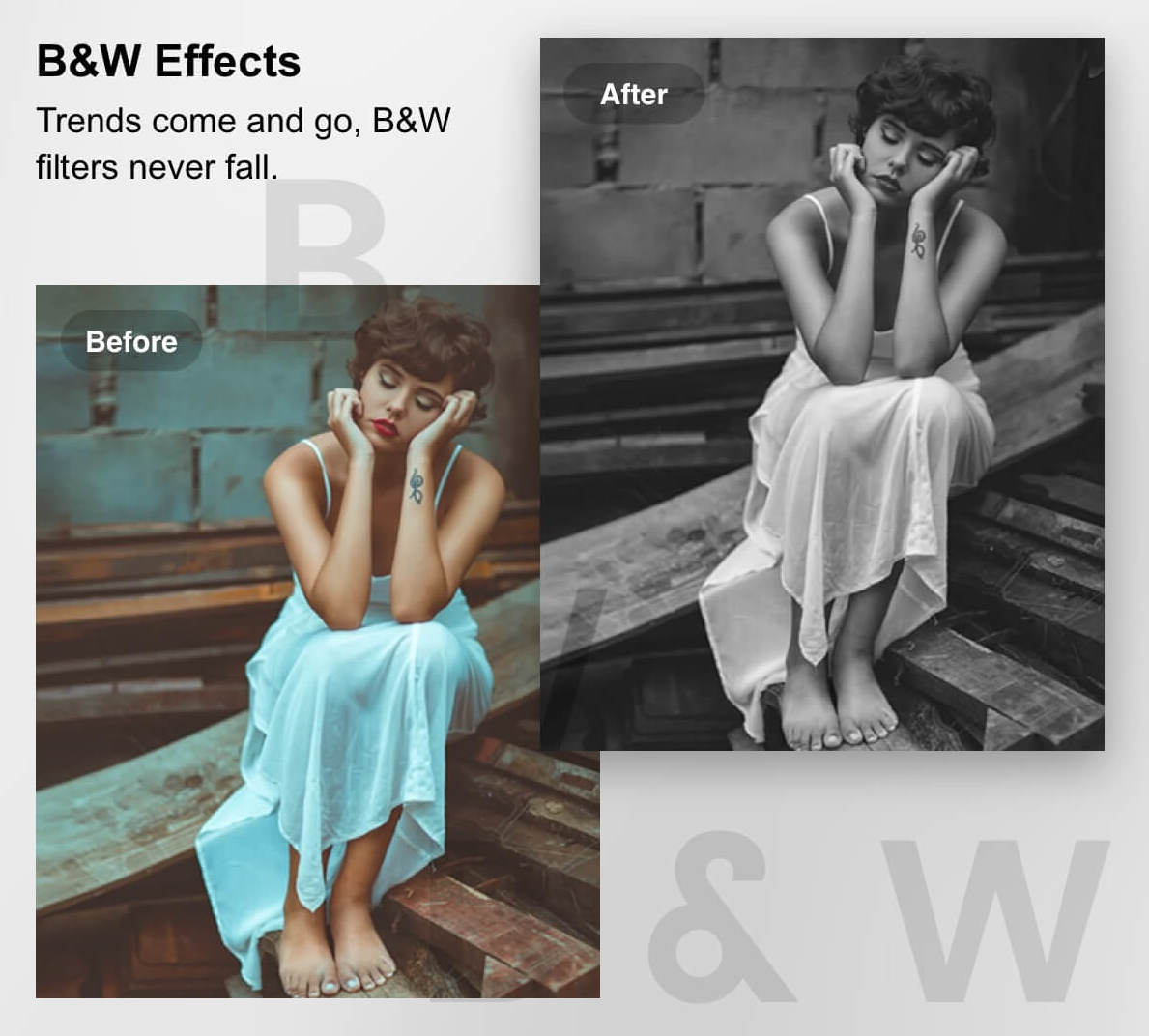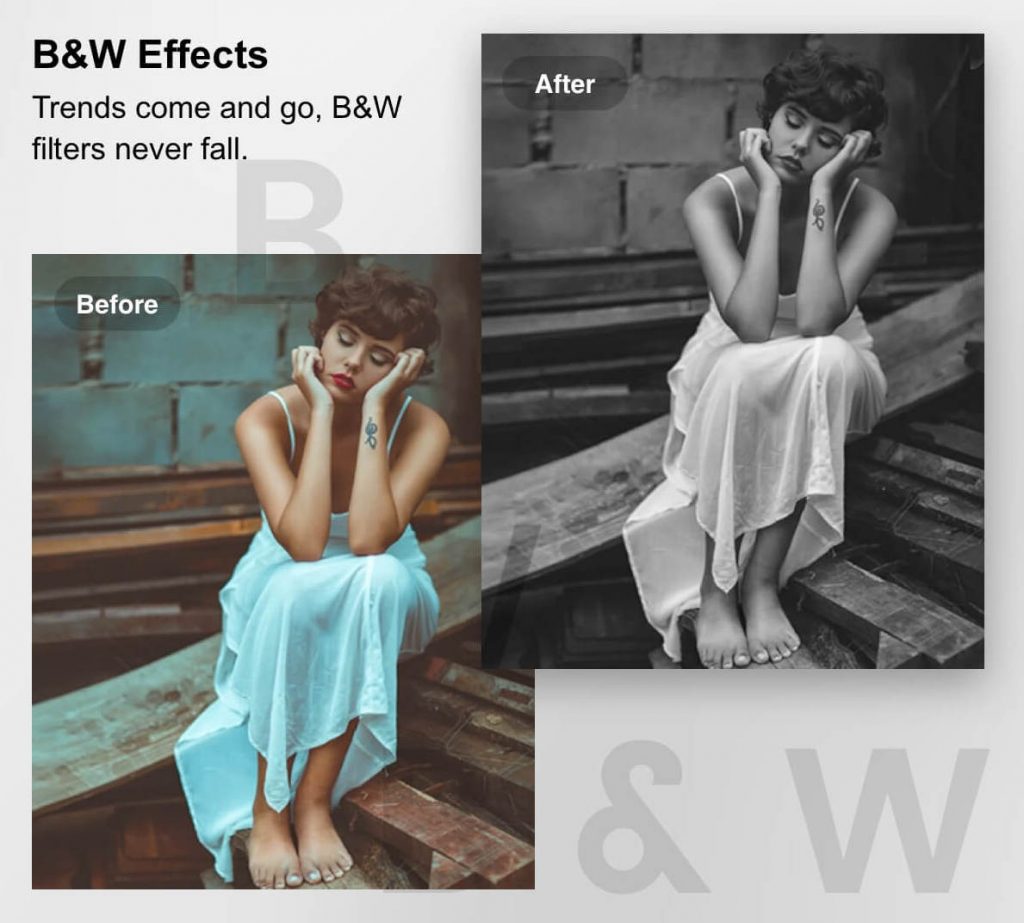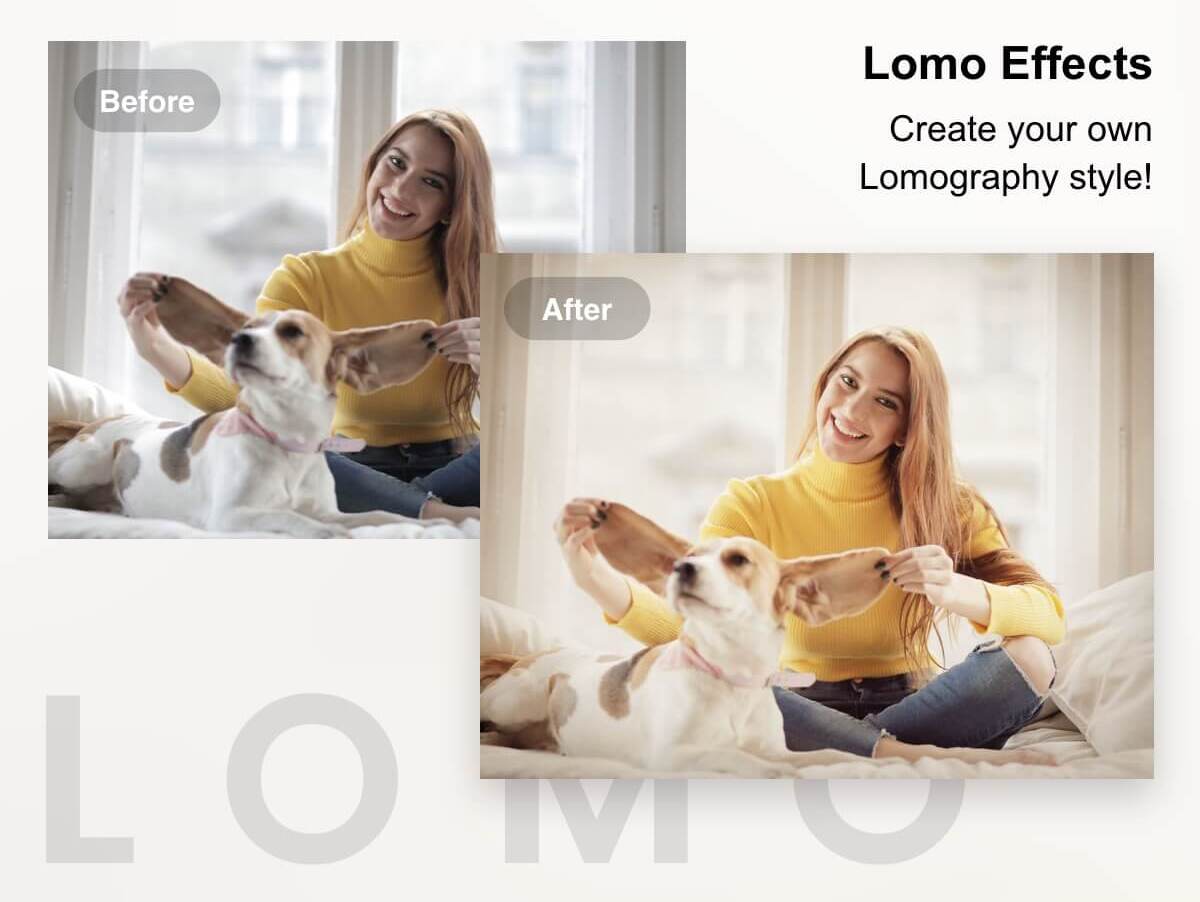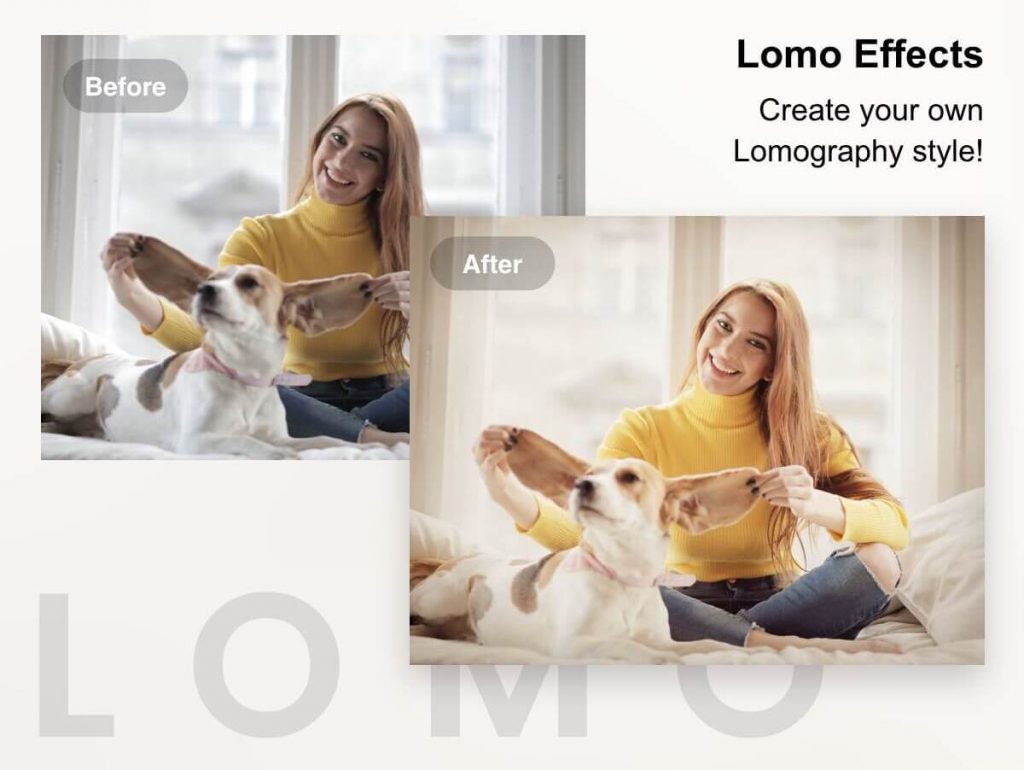 And these are not your run-of-the-mill mediocre effects, either. They have been thoughtfully and lovingly created by a team of professional photographers and graphic designers with your creative needs in mind. 
If there's ever been an effect that you longed to achieve but couldn't, you'll find it here.
And as if these powerful and varied effects were not enough, you also have a choice of 30 beautiful, professional-looking frames to add to your finished work.
These frames have been designed by artists, and are the perfect finishing touch to give your photo a little extra punch.
Besides that you will absolutely love the smooth interface and easy navigation within the app. 
It's been tested on graphic designers and photographers to ensure that it provides every tool they might ever need in a smooth, accessible format.
Best of all, you can add these photo effects to your repertoire without breaking the bank.
For a limited time, this tool is available at an incredible deal of just $19.
This is a discount off its typical selling price of $31.78.
So what are you waiting for?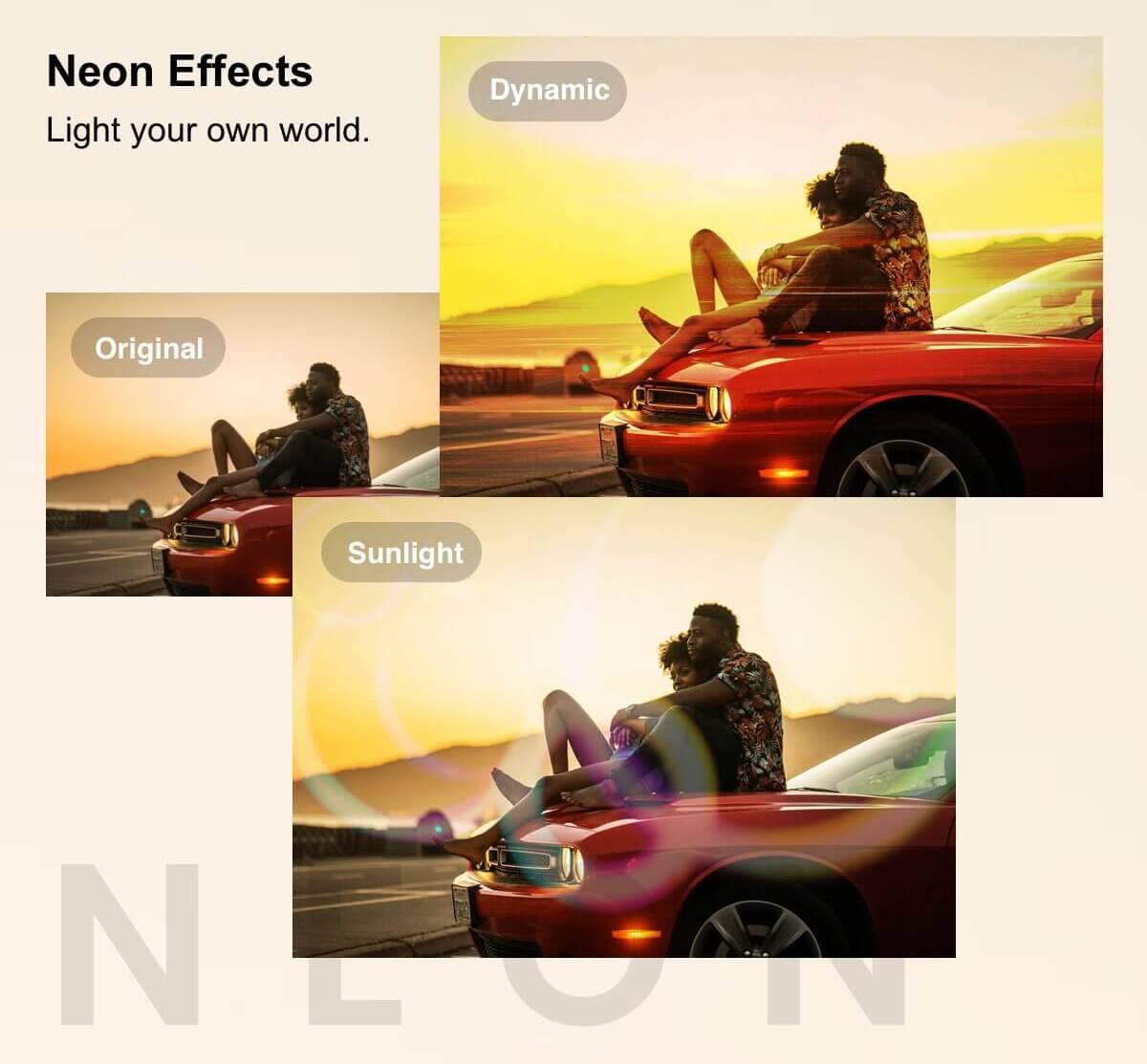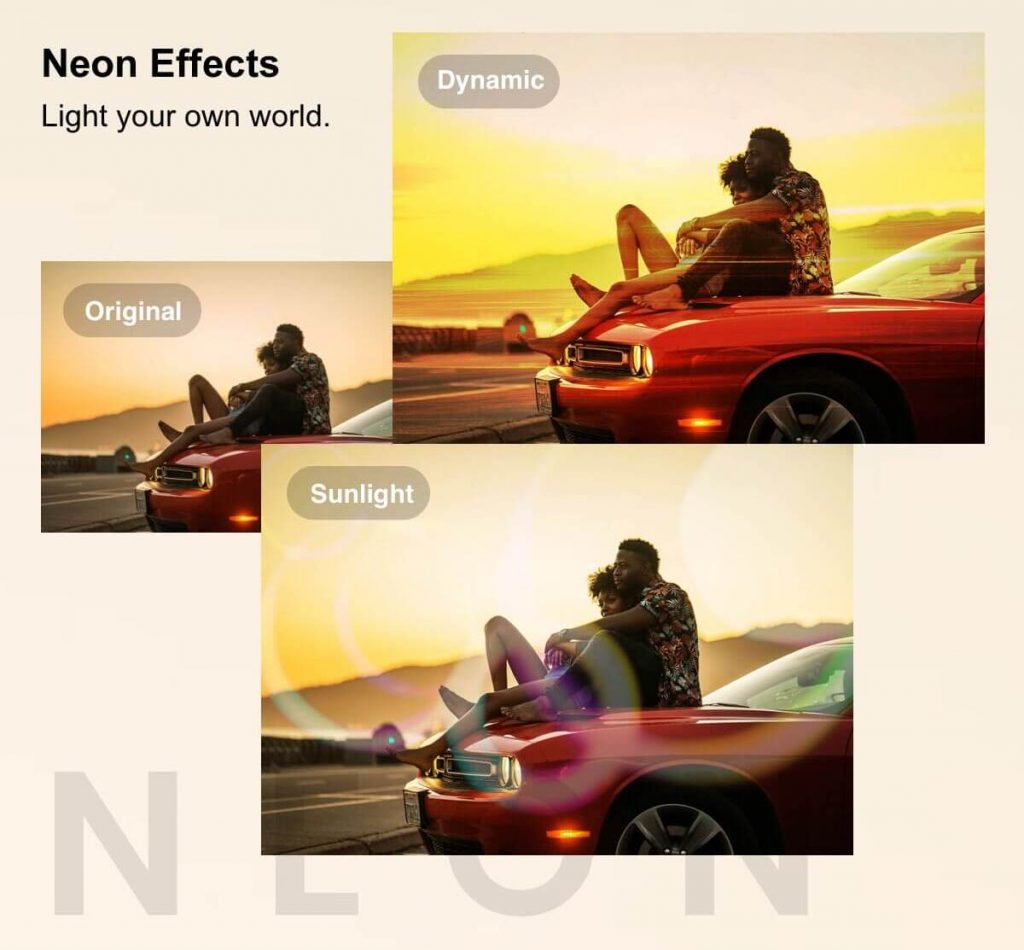 Grab This Software Today To Revolutionize Photo Editing