We know how much you love landscape photography. And how could you not?
It takes you to the most beautiful places in the world. Dizzying mountain peaks, crashing ocean waves, peaceful lakeshores.
Sparkling blue skies, picturesque old buildings, and the vibrant hues of sunset can all be reproduced by your camera and shared with the world.
And of course, landscape photography is getting more and more sophisticated.
Landscape photographers today are creating results that we could never have imagined before.
It's not just about finding the perfect landscape. It's about making the image of that landscape so compelling that your audience cannot turn away from.
As beautiful and compelling as this field is, it requires all your energy to keep up.
That's why this video course is such a find.
Presenting ON1 Photo Raw Creative Masking For Landscape Photography Course by James Brandon. With this course, you will quickly be able to produce stunning landscape photos with ease.
Hear It Out From James Itself Below
The Definitive ON1 Photo Raw Package
Here is everything included in this deal.
110 minutes of video instruction, organized into 8 chapters which focus on travel and landscape photography

Raw practice files for hands-on experience as you go

27 presets including:

Ten JamesB Travel Effects Color ON1 Presets: striking colors that are perfect for beach and sunset images, or any other kind of image that requires rich color
Ten James B Landscape Black & White ON1 Presets: a variety of effects, from the classic movie look, or a stylish and retro coffee-stained look
1 preset for each of the 7 images in the video course

A bonus eBook, providing 10 tips for improving your photography. Practical and fun, the book gives you fresh ideas to spark your creativity. These tips can be implemented immediately.

Video footage, eBook and presets available for immediate download, so you can access them any time, anywhere
All of these features are included in the total price of the package at no extra cost.
Check Out Some Before-After Examples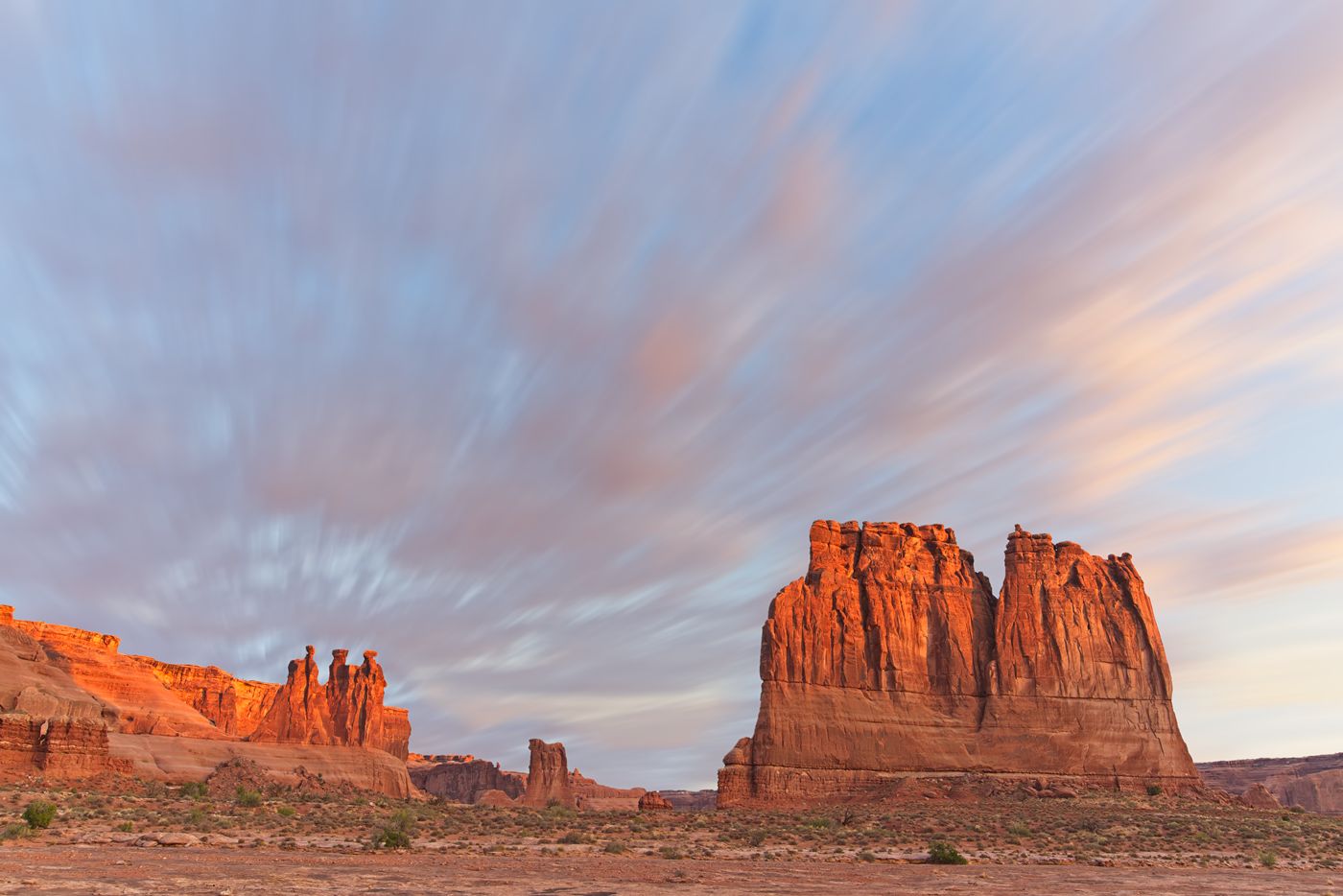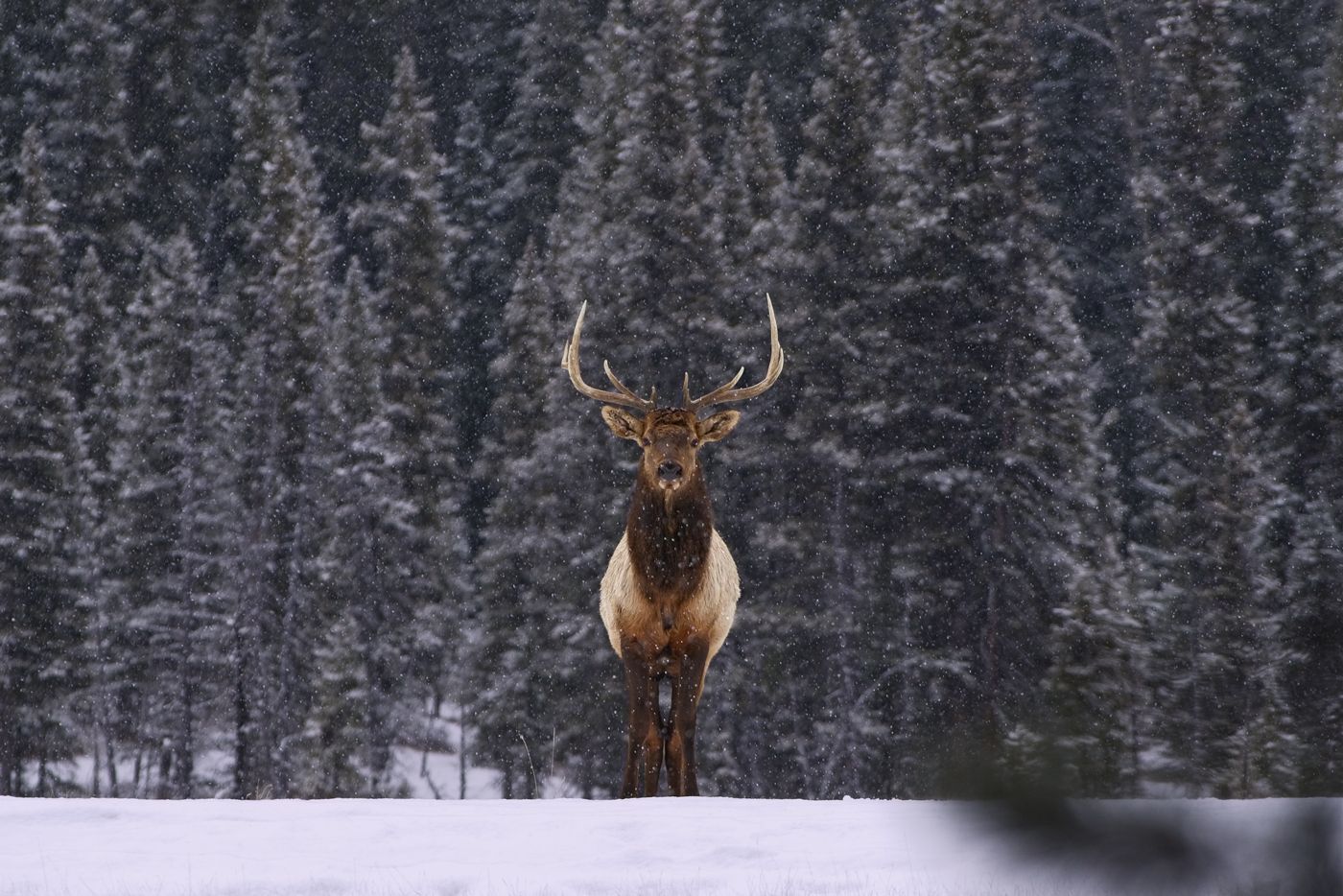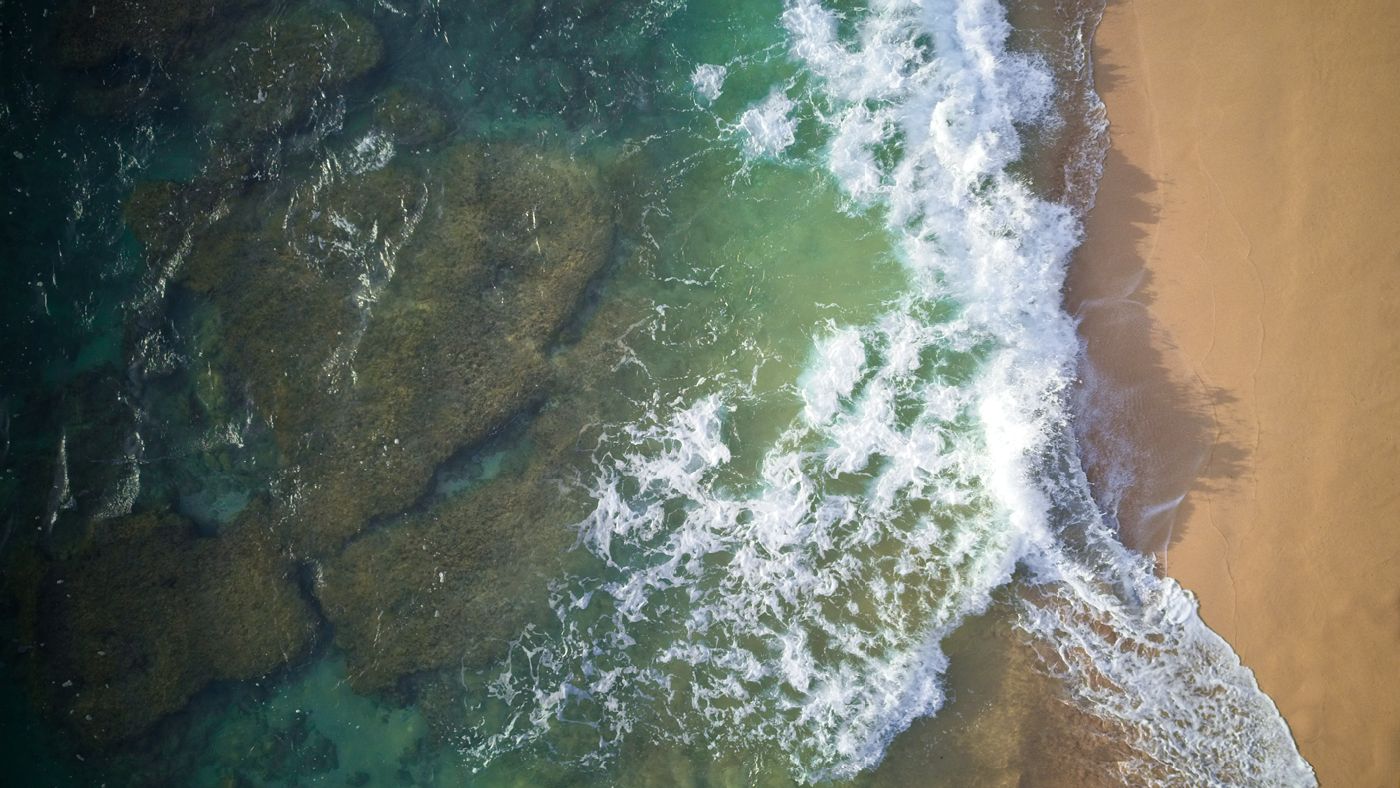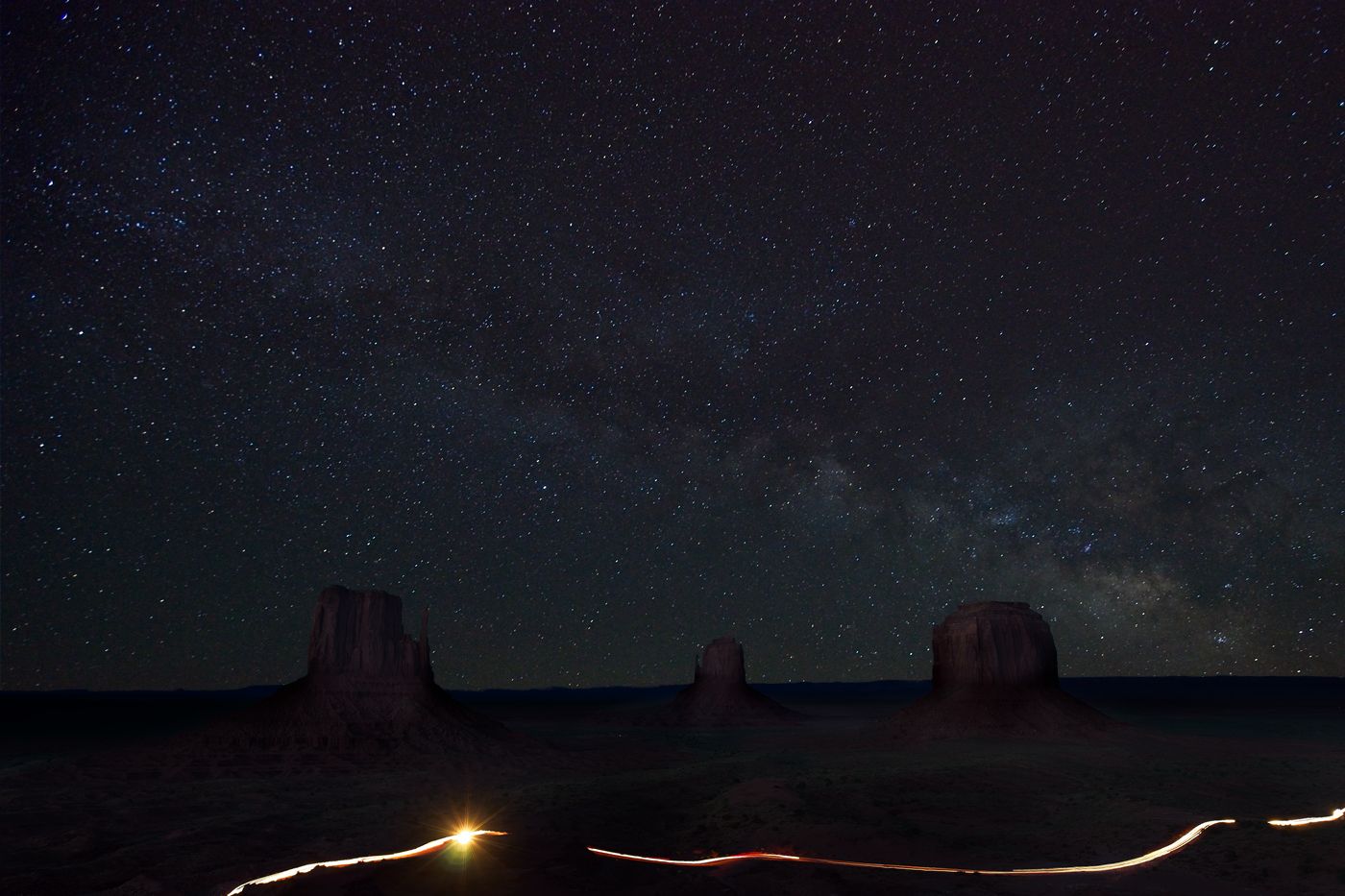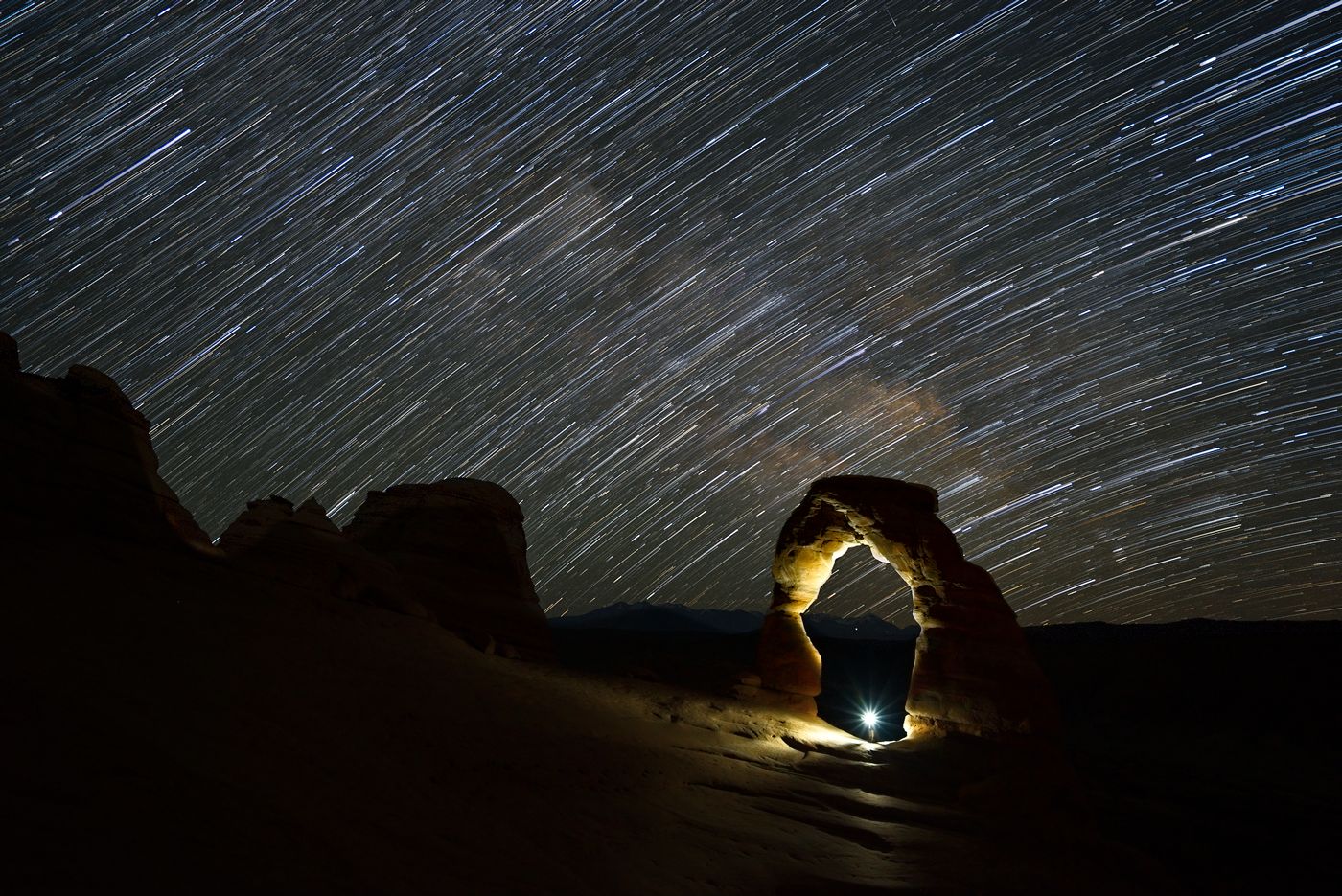 What's Included In The Bundle?
Here are all the skills you'll gain from this unbeatable ON1 Photo Raw resource.
8-Chapter Video Course On Masking For Landscape Photography
Starts you off with the basics, and gradually moves into more advanced instruction

Provides step-by-step tutorials on using layers, blending exposures, stacking light and numerous other advanced ON1 Photo Raw strategies

RAW practice files to give you the hands-on experience you need
27 ON1 Presets For Landscape and Travel Photography
10 JamesB Travel Effects Color Presets for achieving the ultimate vibrant colors in your landscape images

10 JamesB Landscape B&W Presets to add a variety of faded, vintage and classic effects to your landscape and travel photos

7 Video Course ON1 Effects Presets: Every preset that is used in the Video Course training series.
Bonus eBook: 10 Tips For Improving Your Photography

Learn all kinds of innovative ideas to freshen up your landscape photography and get you out of your creative rut.
Just as one example…how about shooting photos from a helicopter? All the practical information you need is right here.
In fact, this collection of ON1 Photo Raw resources has everything you need to take your landscape photography to the next level.
Here Are Some Photos With Presets Effects On It