Have you fallen in love with the field of nightlife photography?
We can't say we blame you.
Nothing else captures the pulse of city life in quite the same way.
In any city in the world, you uncover rare and intimate vignettes of a part of life that not everyone sees.
It's gritty, exciting, beautiful in its own unique way.
And this unique beauty is still relatively unexplored.
Despite the special thrill of nightlife scenes, it's still a rare niche.
Which means that it only takes some creativity and a lot of drive to set yourself apart from the competition.
It's an amazing opportunity that not many photographers know about.
And even if they are aware of this exciting field, they may not know the best way to take advantage of it.
After all, capturing nighttime scenes requires an entirely different skill set from anything else you're used to. The old tips and tricks won't work.
You need a whole new set of rules for lighting, camera angle, and proper gear.
So where can you go to learn how to take your nightlife photography and videography to the next level?
We have the answer 🙂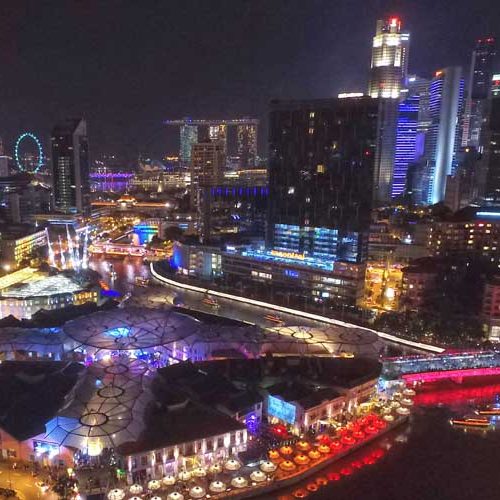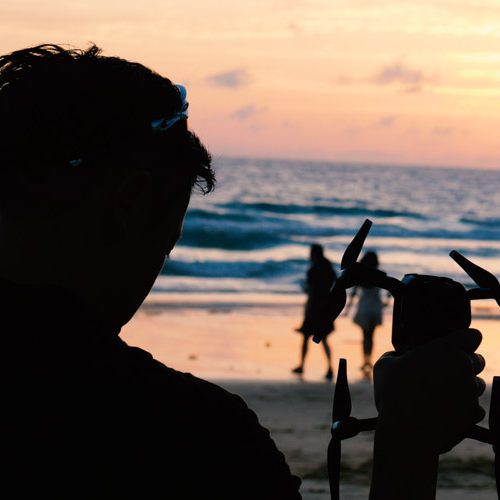 The Perfect Solution to Your Nightlife Photography Needs
Successful nightlife photographer and videographer Greg Hung gives you an inside view of the ins and outs of the business.
Course Curriculum
This video course includes anything and everything you need to know to create stunning photos and images of nightlife.
Here are the chapters that are included.
Nightlife Photography – Why do it?

The best gear for nightlife

Nightlife Photography – the role of lenses

AV mode

Long Exposure Technique

Auto Technique

Lighting

Nightlife Photography – Cinematic Night Footage

Tripods and Nightlife
Nightlife Photography – Aerial

Nightlife Photography-Shooting Slowmob for nightlife

Nightlife Photography-Nightlife – Led lighting

Nightlife Photography-Stabilization

Nightlife Photography-video manual settings

Nightlife Photoshop workflow

Nightlife Photography-Nightlife – Summary with Stock Footage
Check Out Some Of The Shots Taken By Greg Hung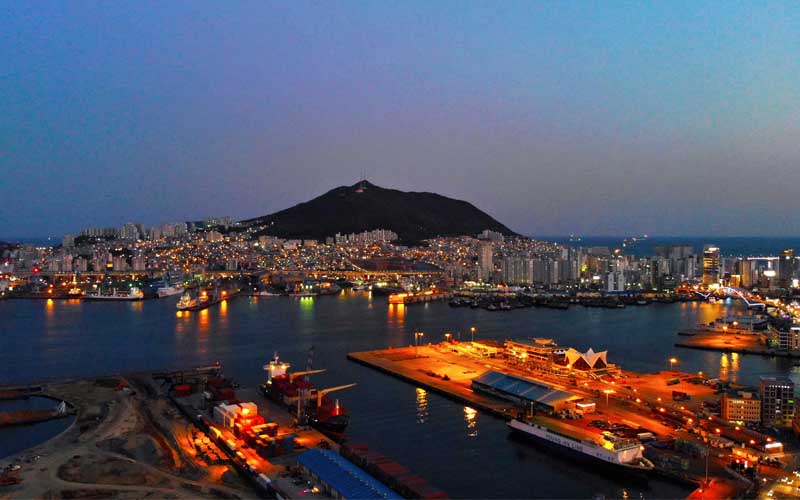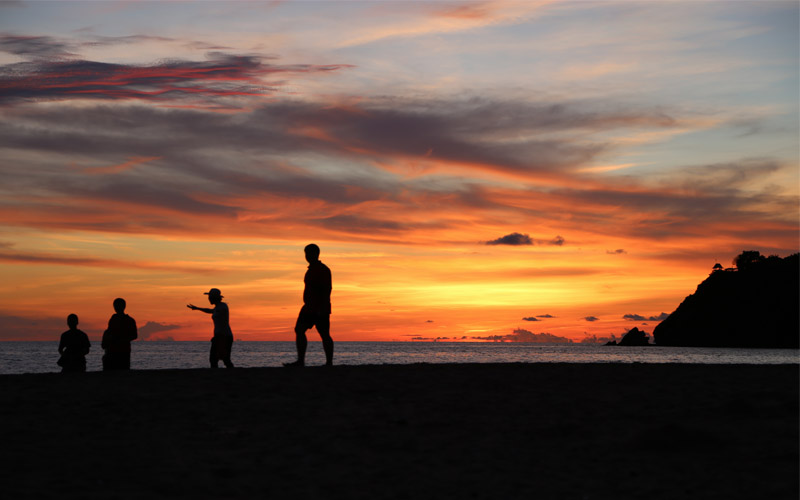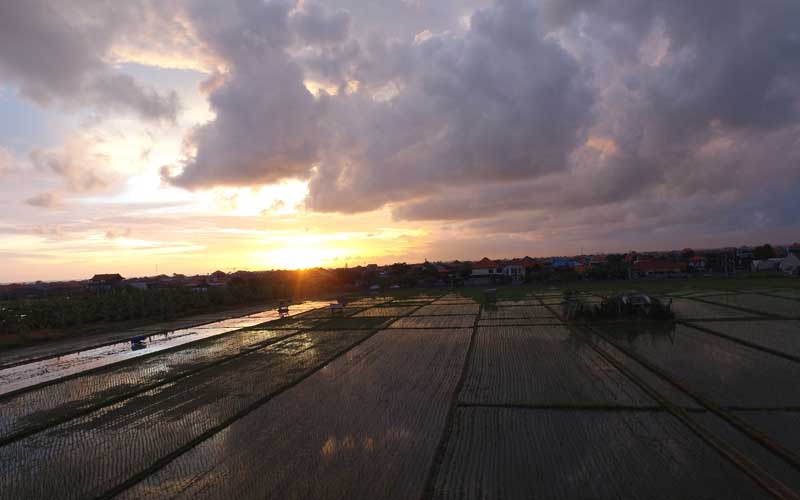 The One Thing You Need to Succeed in Nightlife Photography
If you want to plunge yourself headfirst into the thrilling world of nightlife photography, this is your chance.
After downloading this incredible video course, there will be no end to what you can achieve.
Your guide, Greg Hung, has decades of experience in capturing the essence of nightlife. He has spent countless hours in mastering the nighttime streets and hideaways of places as diverse as Singapore, Turks and Caicos, Australia and many more.
With over 100 travel videos to his credit on YouTube, he has one of the most compelling video collections you'll ever find. And now he brings his hard-won knowledge to you in this accessible and affordable format.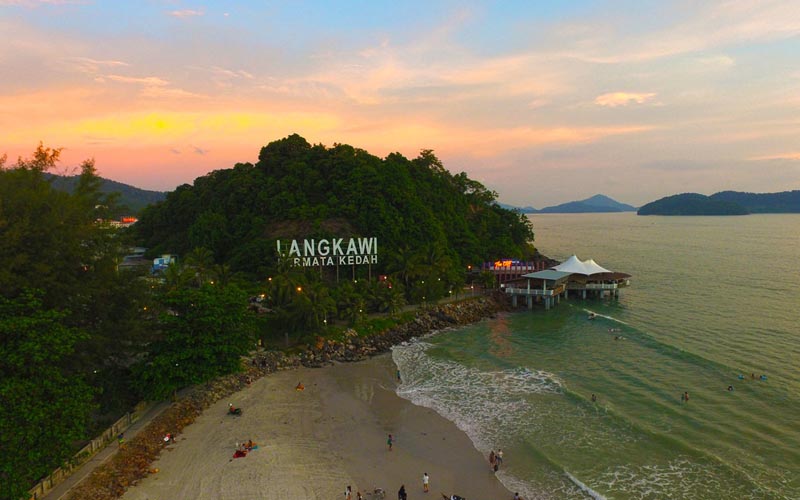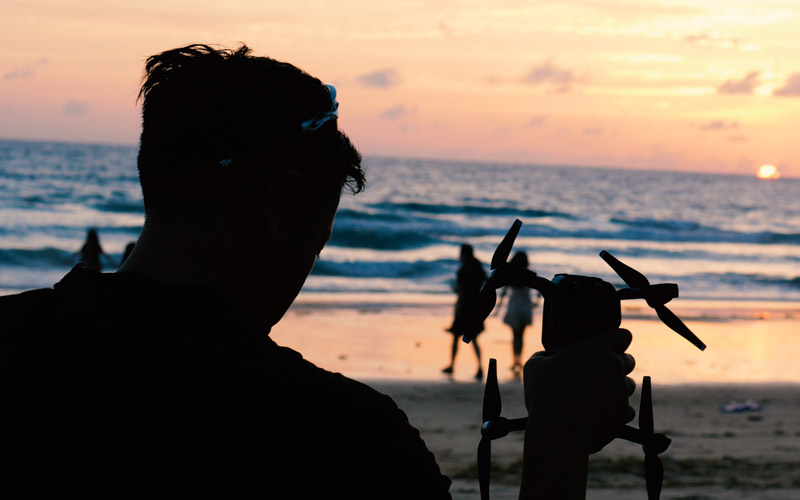 Famous streets, nightclubs, and sunset cityscapes will come to life under your lense. Your audience will see these scenes in a new and compelling light.
These are skills that you can take with you to every city in the world, translating the unique nightlife of each place into unforgettable images and vignettes.
Enjoy the satisfaction of becoming an expert in a rare niche, which few are daring enough to capture.
It's a rare skill, indeed; and those who attempt it successfully will find the world of photography and videography is theirs for the taking.
Never will there be another opportunity to gain this knowledge so easily and conveniently.
Best of all, lifetime access to the course will only cost you a one-time payment of $89, a small price to pay for a lifetime of hands-on knowledge.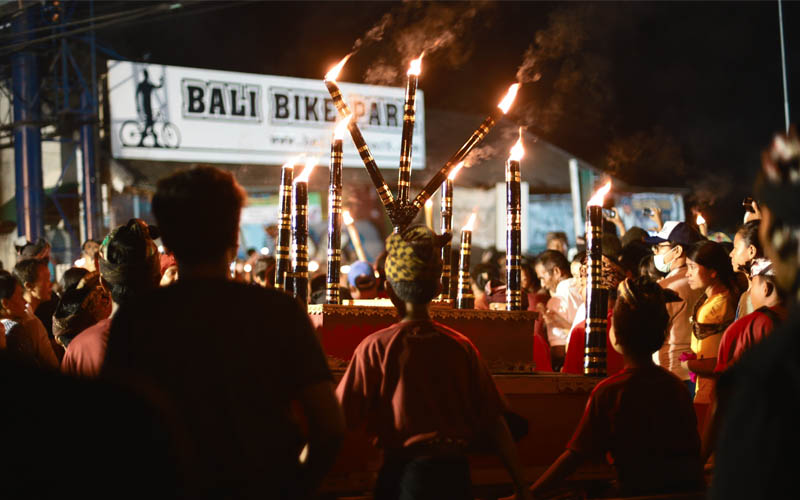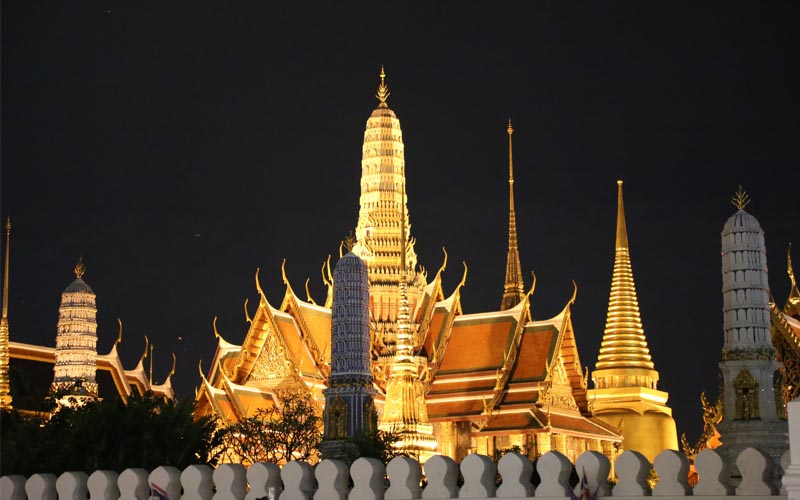 Highlights Of The Course
Here are some of the amazing features of his video course.
Completely self-paced: take it on your own schedule. Start when you're ready, and finish in as much or as little time as you need.

Lifetime access: You can access the course any time you want, on any device.

Satisfaction guarantee: If within 30 days of purchase, you find that you're unhappy with the course, you can get a full refund. No questions asked.
Don't Miss Out On This Amazing Opportunity To Take On The Niche Of Nightlife Photography!
SAVE 78%  ON THIS PURCHASE
$89.00 Add to cart