Want to get your photos sold?
Tired of working for free and want to get paid?
With this course, you'll learn camera & marketing techniques that increase your chances of getting published as a Nature Photographer
Even though compliments are nice. At some point, you grow tired of them. More than a couple times, somebody has come up to you saying your photographs were absolutely beautiful and then nothing was sold. It really makes you think. How do other photographers make money doing something they love?
What do they shoot that gets them sold? What makes your work any different from theirs? You've got the gear, the eye, and the love. But the question you always find yourself asking is, "Why I am working for free?"
Sure, you can make photographs that give people chills, but can you convince them to hire you? Thing is, the difference between a professional who gets paid and an amatuer with talent is marketing. Art is one thing, business is another.
An entire industry that supports nature photographers just like you is built on word of mouth. Magazines, photo editors, and photo agencies are all looking for the next big find.
But how do you break in?
How do you get your name out there as a nature photographer?
How do you even get started?
Knowing you guys already learned the basics of shooting, we wanted to find a video course that would help you make this step. Help you go from shooting for free to shooting for pay. With Charlie Borland's video course, I think we've found 100+ lessons that will help you get there.
With it, you're going to get in-camera techniques, lighting setups, and marketing strategies to make publishing seem second-nature. You'll learn what usually gets sold and how it's usually packaged. And get everything you need to help you build a career as a nature photographer.
How the markets of outdoor and nature photography work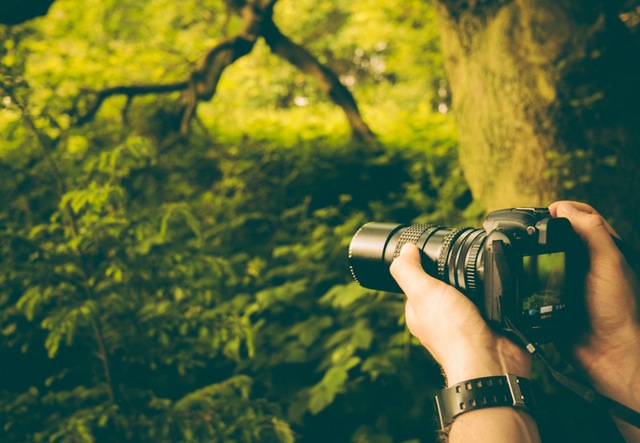 How to set up your business and organize your stock photos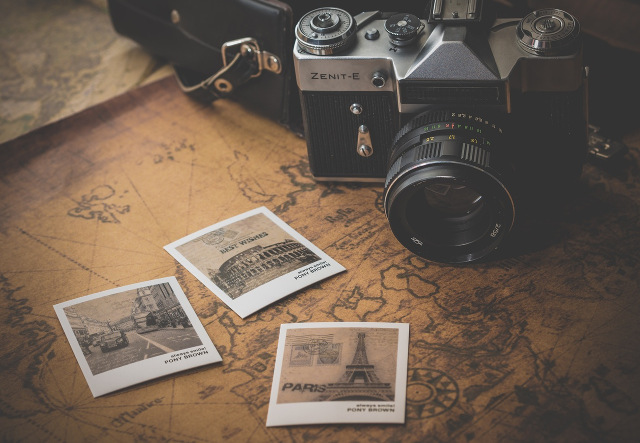 How to create marketable compositions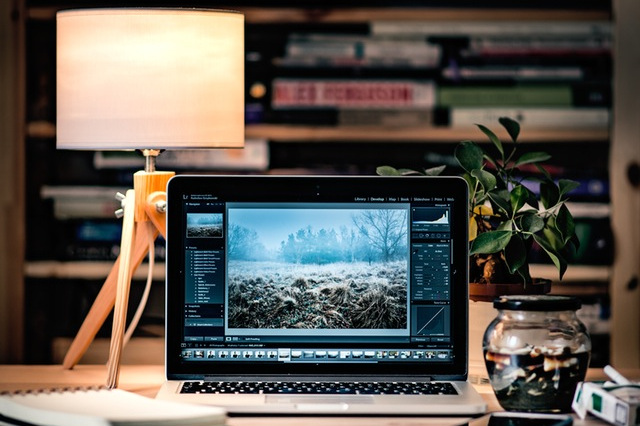 How to make tons and tons of $$$ (duh!)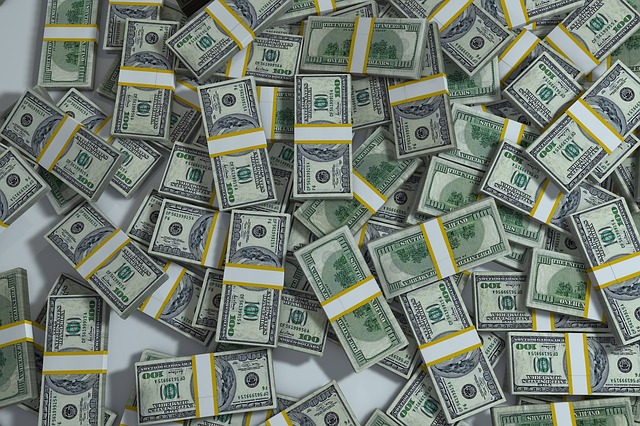 We're really excited to share this awesome video course with you, but it's a limited-time promotion. So it won't last long! If you're looking to get published and paid, you better hurry and buy this download now!
Shooting nature photography stopped being your hobby a long time ago. It was around the time you noticed all you were doing was going out and shooting. On any random day off, you'd get up early and take a hike, hoping to photograph all the beauty you'd see later.
The story of how you got started isn't any different from the pros.
And this video course is going to help you
become ONE.
Starting from the absolute beginning, you're going to learn everything it takes to get paid. That means you're going to learn how to shoot great, magazine-quality nature photography while also learning how to market them.
In 100+ lessons, spread over 13+ hours, you'll learn both the art and science of being a pro. You'll learn what, where, and how to photograph the places that will get you published. Plus, you'll also learn how to set up your business and market it.
Because if you've ever embarrassed yourself by how crazy you get photographing flowers, imagine how you would feel if you were getting paid for it. I don't think you'd give a damn, right? If you want to get that freedom and confidence, this video course is your one-way ticket!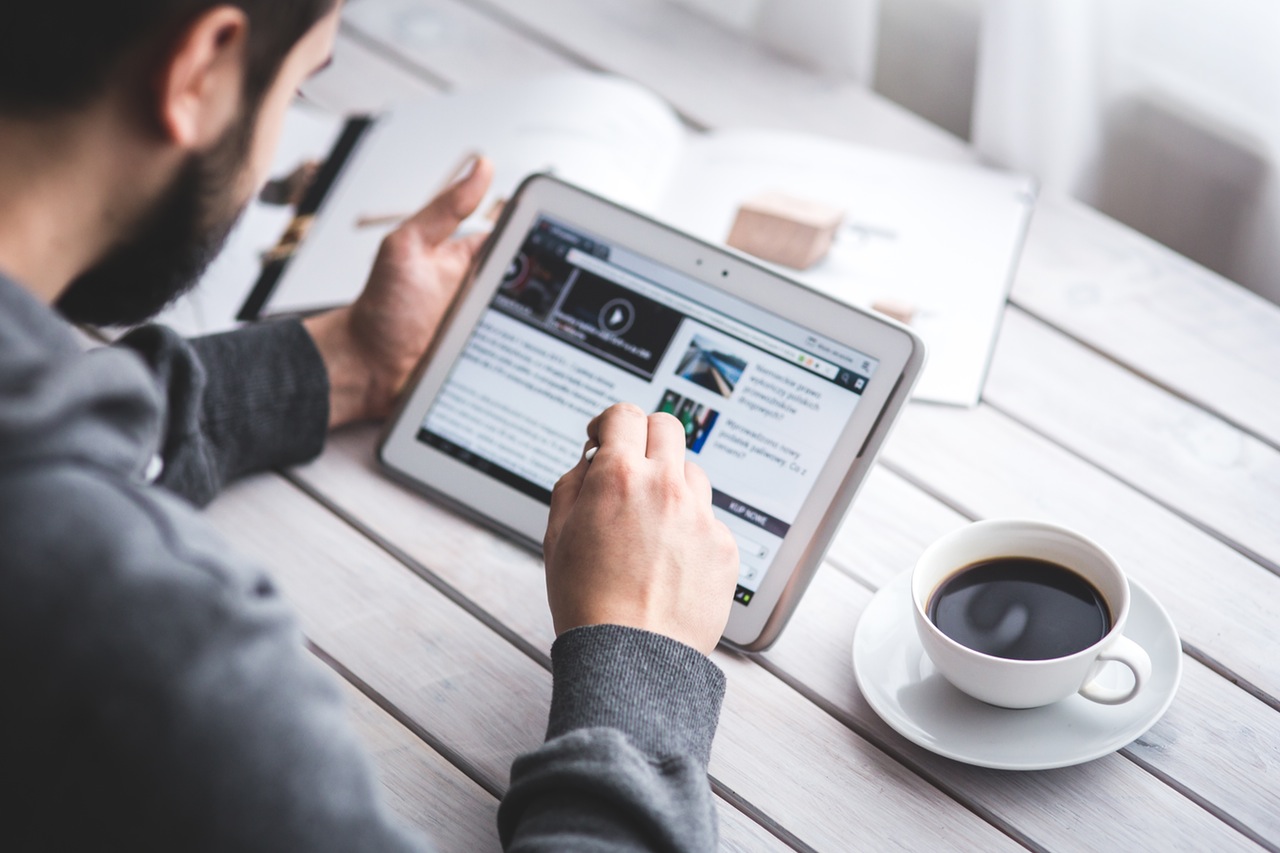 What's included? What am I going to learn?
13+ hours of content (100+ videos)
1 pricing guide
Photoshop tips for creating sellable images
Strategies for pricing and selling your photos
Strategies for succeeding in the business
Want to get paid doing something you love?
Learn how to market yourself and run a business. Get workable strategies. Buy this today!.