DELVE INTO THE CREATIVE WORLD OF MACRO PHOTOGRAPHY
Get closer to your subjects to capture gorgeous shots with the utmost detail using creative macro photography techniques.
Macro photography isn't easy because you need the right gear to get so close to your subjects. There are also special techniques that you must use to capture great photos in this style.
In this e-book bundle, photographer Michael Erlewine will demystify macro photography and teach you step-by-step on how to achieve great results. Very quickly, you'll learn how to take beautiful images with ease.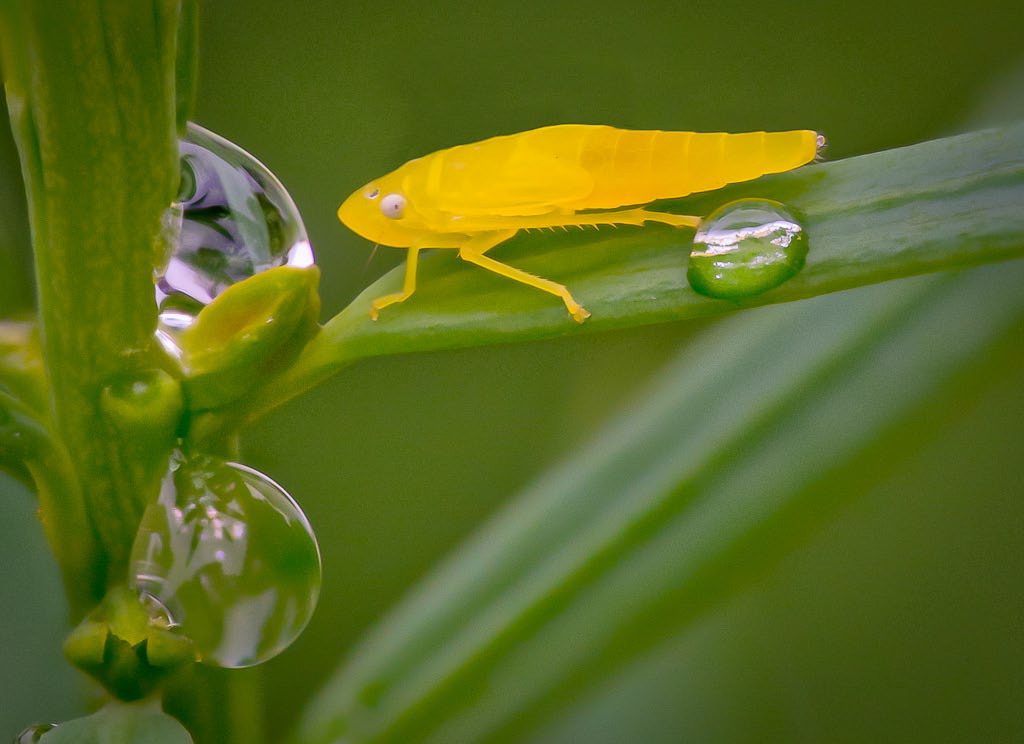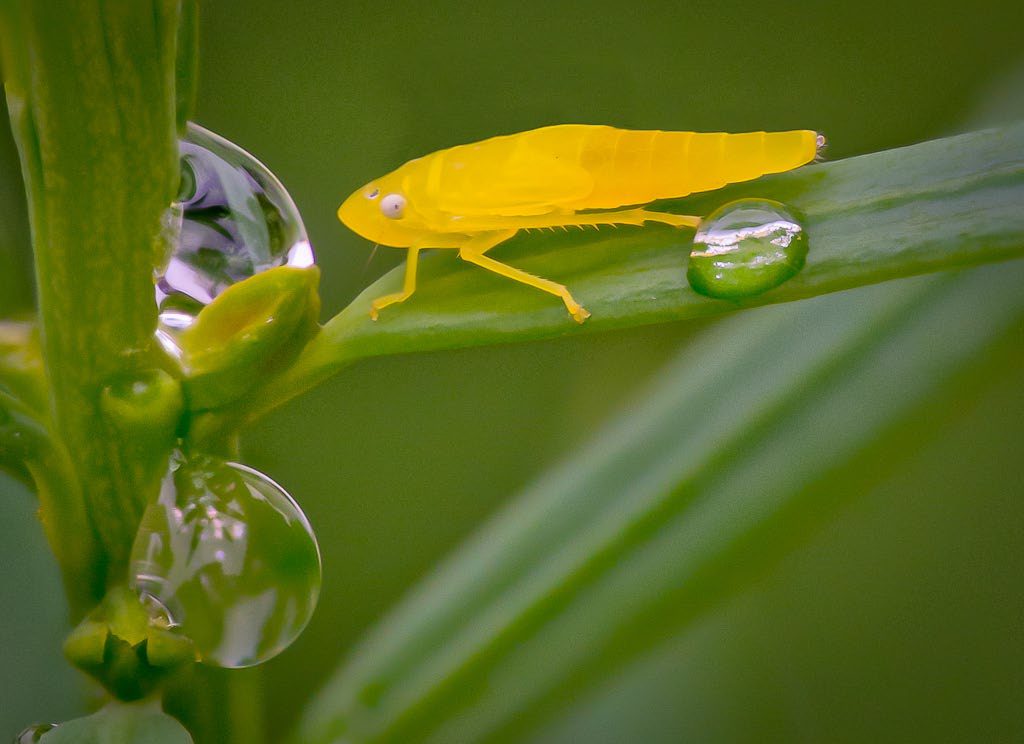 What is Macro Photography?
Macro photography is all about making tiny items look larger than life-size. It is a fascinating branch of photography where smaller things such as insects, flowers, or plants can become the focus of your photos.
This type of photography is not always easy, especially for beginners, but it is one of the most rewarding genres of photography you can do. With the right Macro photography techniques, you will be able to capture amazing images even in your own backyard.
This e-book bundle has all the Macro photography techniques you need to know to capture stunning macro photographs for yourself.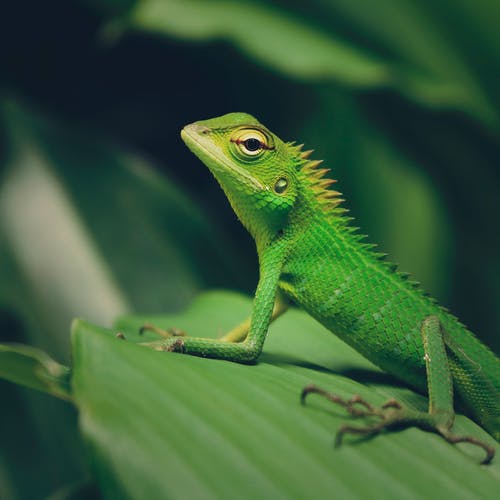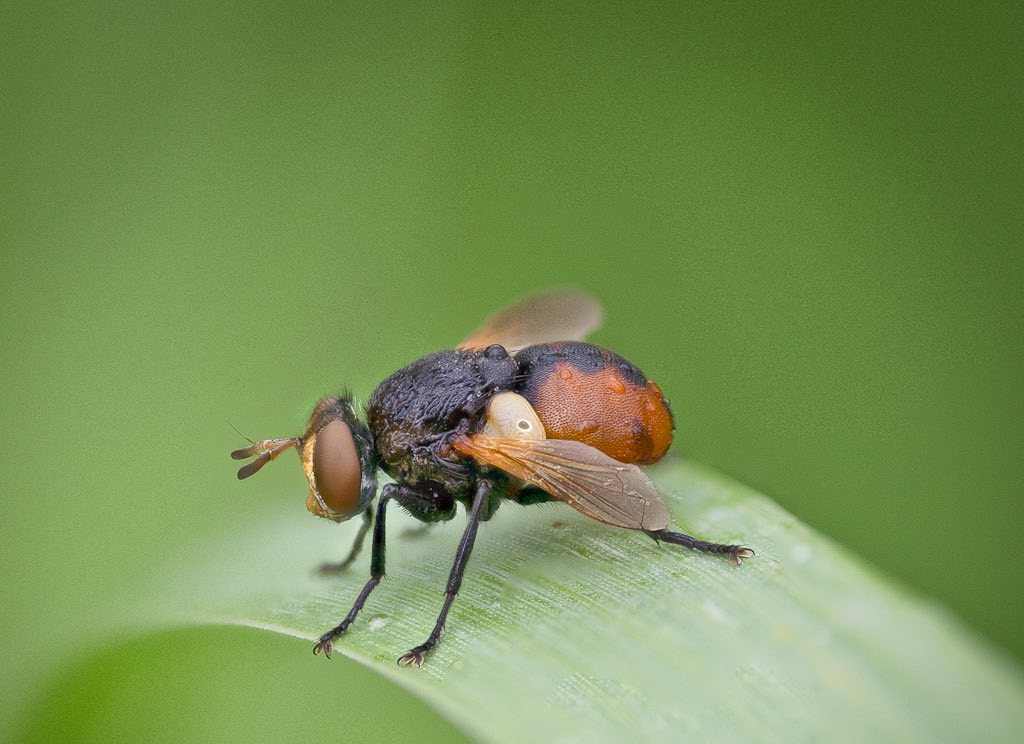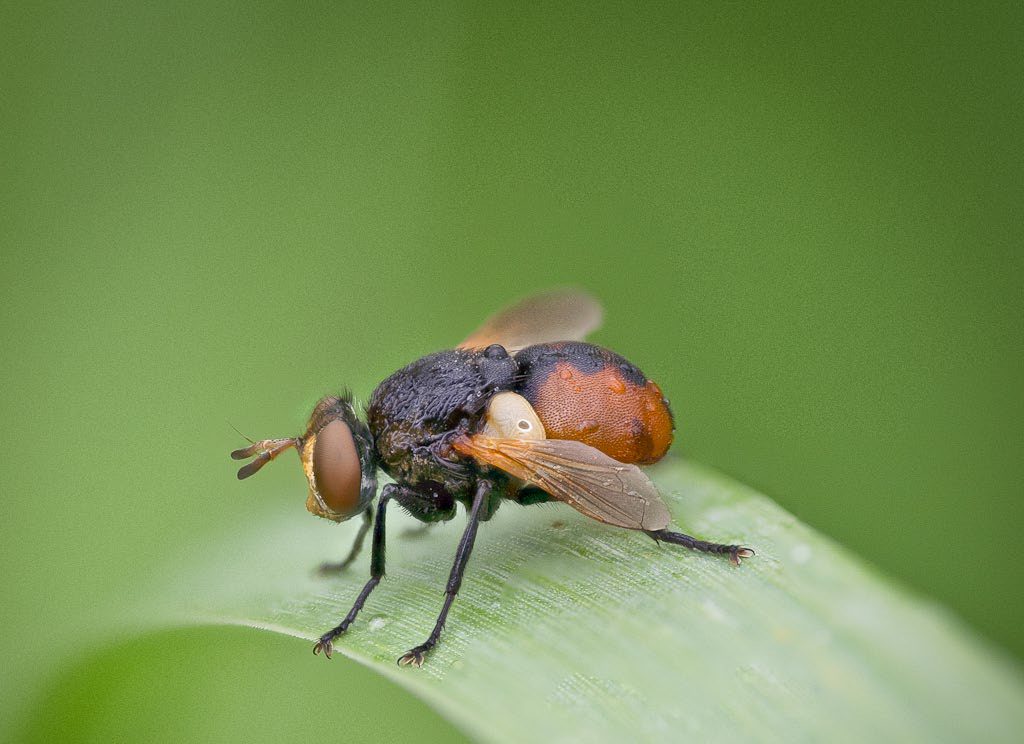 What Macro Photography Techniques You will learn:
What exactly is considered "macro photography"
What is the best macro lens (in Michael's opinion)
What is focus stacking and how to effectively use it
How to choose the right gear for macro photography
How to battle problems with the elements
Special software to enhance your macro photos