Have You Tried Your Hand At Luminosity Masks Yet?
If you've spent any time using Photoshop masks, you can't help but see the potential they hold.
They can give you flawless and effortless control over tone and lighting in your photos.
Unfortunately, if you don't know how to use them, figuring out luminosity masks can be overwhelming.
After all, there is so much to learn. There is so much potential with this amazing tool. When it comes to creating your own masks, there are a plethora of techniques.
These are different depending on whether you're working with Lights, Darks and Mid tones.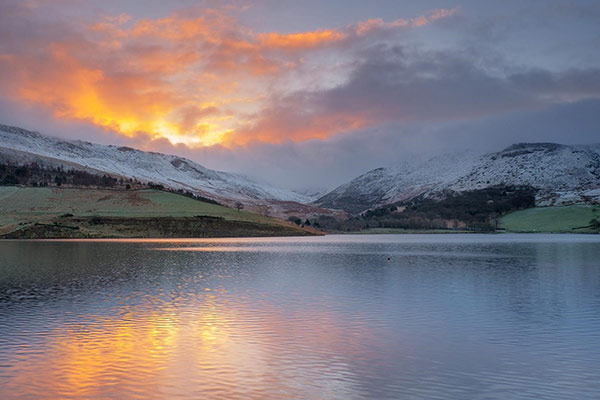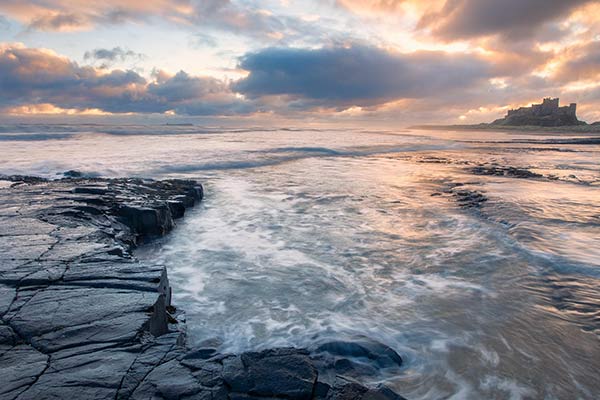 The master photographer will be able to switch easily back and forth among these modes, creating a repertoire of masks to suit any subject, setting or occasion. 
But where can you learn how to do this?
Free websites and tutorials abound, but most of these only give you a tantalising taste of what you can do with luminosity masks. You could invest in a class, but many of these are too expensive or don't fit with your schedule.
But unless you're able to master luminosity masks, you're only scratching the surface of what you can do with Photoshop. Fortunately, there is a solution.
All About Luminosity Masks In 2 Convenient Courses
"The Photographers Guide to Using Luminosity Masks" Course

"Mastering Photoshop Luminosity Masks" Course
The Photographers Guide to Using Luminosity Masks
Section 1 – Provides a Luminosity Mask Refresher for anyone wanting to manually create Luminosity Masks.
Section 2 – Covers essential areas before starting the course. These are how to download and use the Interactive Luminosity Masks tool and how to develop and document an editing plan for an image.
Section 3 – How to adjust and control image tones using Luminosity Masks.
Section 4 – Explains how to adjust and control image colours using Luminosity Masks.
Section 5 – Explains how to adjust and control image detail with Luminosity Masks.
Section 6 – Explains some of the most useful Photoshop Blending Modes and how they can use used for Dodging and Burning and creating the Orton Effect.
Section 7 – Explores exposure blending with Luminosity Masks using both single and multiple RAW files. You will also explore the role of the RAW converter in Luminosity Masking and learn the double RAW processing technique.
Bonus Lessons Section – Includes lessons completing two of the example image edits in the course. Other lessons look at a few of the commercial Luminosity Masking tools that are available and relate these back to the lessons in the course.

-to-using-luminosity-masks).
Mastering Photoshop Luminosity Masks
Section 1- Walks you through the process of manually creating a set of Luminosity Masks in Photoshop which you can use to edit your photos.

 

Section 2 – Then helps you automate the mask creation process using Photoshop Actions. You're then able to create Luminosity Masks in seconds for any image.

 

Section 3 – Introduces some ways to use the Luminosity Masks that you've created.
Section 4 – Explains how to use Luminosity Masks for realistic exposure blending in scenes with a high dynamic range.
Section 5 – Is a bonus section looking at one way you can create the Orton Effect.
The Amazing Features Of This Bundle:
2 Courses with 5 hours+ of HD video instructions


With practice images to go with each lesson.

With a lifetime subscription
30-Day money-back guarantee
Some Magic You Can Create With This Bundle
Learn Luminosity Mask & Stand Out With Your Craft​
Using a Luminosity Mask is by far the most impactful, mesmerizing and gorgeous implementation of Photoshop a photographer can do!
In these courses Robin shows you the same techniques that are used by some of the top photographers and digital artists.
They also uncover the advanced techniques that can substantially improve your photography and help you exploit the power of Photoshop.
You will learn to apply Luminosity Masks to all kinds of editing tasks in Photoshop. This is your opportunity to get better at luminosity masking. It is rare you will find courses that are packaged in such a convenient and accessible way.
You can follow the lessons with other Luminosity Masking tools or by using a simple Photoshop action.
Once purchased, you are free to experience the courses at your own pace.
You can go in order, or skip around. You can watch the same lesson as many times as you need. 
You can go back over something months or even years later if you need a refresher.
In addition, you can rest assured that you are receiving guidance from a qualified instructor. 
While other online lessons may be delivered by amateurs, or even novices, you will be instructed by master landscape photographer Paul Walley.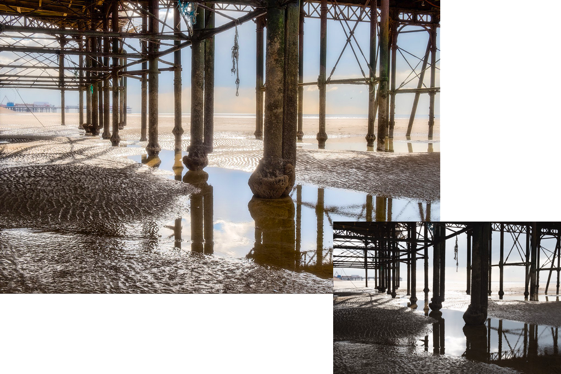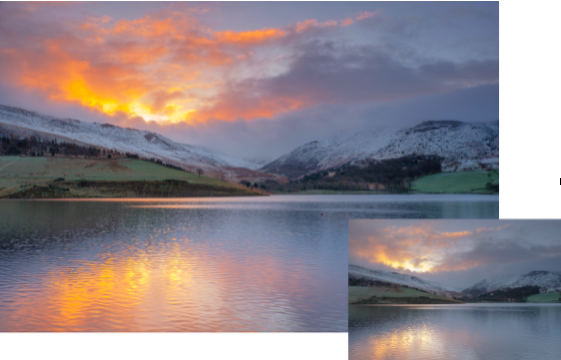 Walley's books and photos have been widely published. And he has been training photographers for the last 20 years. 
This experience is evident as you go through the bundle. Lessons are broken down into clear, simple instructions that even the most inexperienced can follow; yet they also offer just the right amount of challenge for those that are more advanced.
Best of all, the bundle is now available at an incredible cost of just $29. That is more than $20 off of its usual selling price.
As you can tell, this truly is a once-in-a-lifetime opportunity.
Grab The Ultimate Luminosity Masking Courses Now!