So you want to see what Los Angeles photography is all about? You want to understand its style?
We present to you our Los Angeles photography collective: A collection of Interviews from Famous Photographers who have made a mark in Los Angeles.
The L.A. school is hard work. It's struggling. It's grinding. It's never stopping till you take what you want. It isn't New York intellectualizing. It's real-life, fast-living, 95 on the 101, always hustling till you make it drive.
And of course, every city has its hustlers. Every city has its dangers. And all the cities in the world can say they are the most real. But no other city promises so much. No other city leaves so much for you to decide.
In Los Angeles, you'll rot without ever feeling it.
It's no surprise then that the photographers we've interviewed get at the heart of what it means to be LA. It is a city supposed to be photographed – without guise, without censorship.
It's a city that has its makeup running, its thick black mascara smeared, it's paradise paved over.
It'll be your heaven, your hell. And not to dismiss every other city in the world, but only a city this conflicted, this magnetic, this troubled, can produce work this great.
Whether you're capturing the raw energy of its streets like Shawn Nee or even stripping its beauty bare like Tyler Shields, you're ensnared in it. Covered in it.
All pretence be damned.If you want this, theirs is work to learn from. Work to inspire the best in you. That is what the Angeles Photography Collective is. Our collection to present what Los Angeles is all about.
Los Angeles photography Collective
We've collected our favorite interviews. These photographers have made a mark with Los Angeles photography. These are the big-time showstoppers, the height of fashion, portraiture, and street photography.
Photographers like the controversial and brutal celebrity photographer Tyler Shields, and risking-taking, in your face, street photographer Shawn Nee.
In here, you'll find ten adventurous and brilliant photographers talking about their work and how they do Los Angeles photography.
You'll learn how to combine landscape techniques with portraiture with Amanda Friedman.
Find out how to always find the best natural light with Tom M Johnson. And learn to create the Hollywood-size spectacle with Benjamin Von Wong. His is immensely valuable work.
So Come and join us in this beautiful, dark mess. Learn what it takes to make it in Los Angeles Photography world!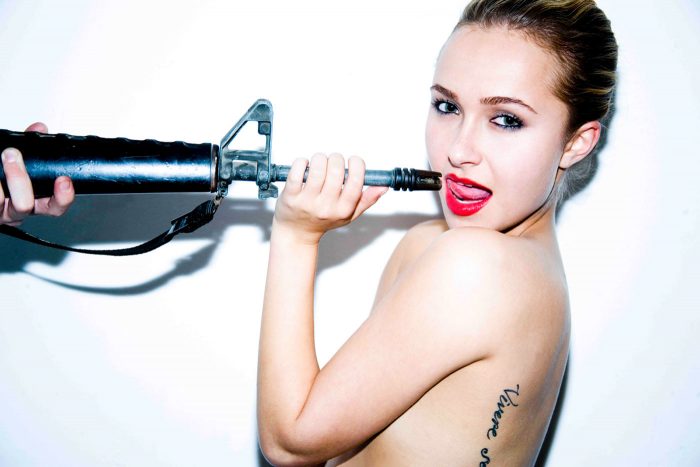 Tyler Shields: Blood. Guns. Women. Celebrities.
Tyler Shields knows your darkest fantasies. Understands that your best work sometimes comes from working with the worst in you. His images are stark, revealing, and of course controversial. But they examples of what you can achieve if you got real with yourself.
In this interview, you'll learn how to makes images that look like nothing else:
How do you do work that makes a large-scale splash?
How do you know when you've gone too far?
What secrets can learn from being out there?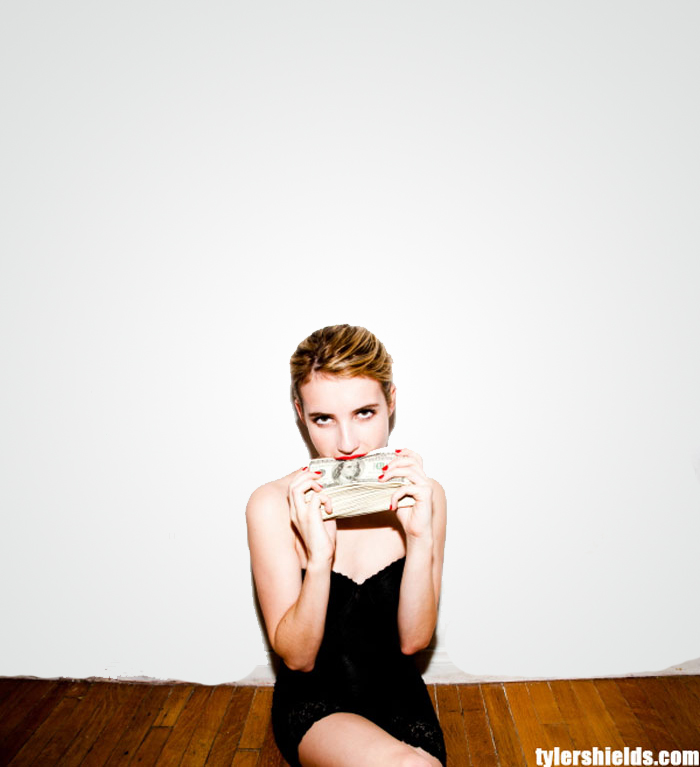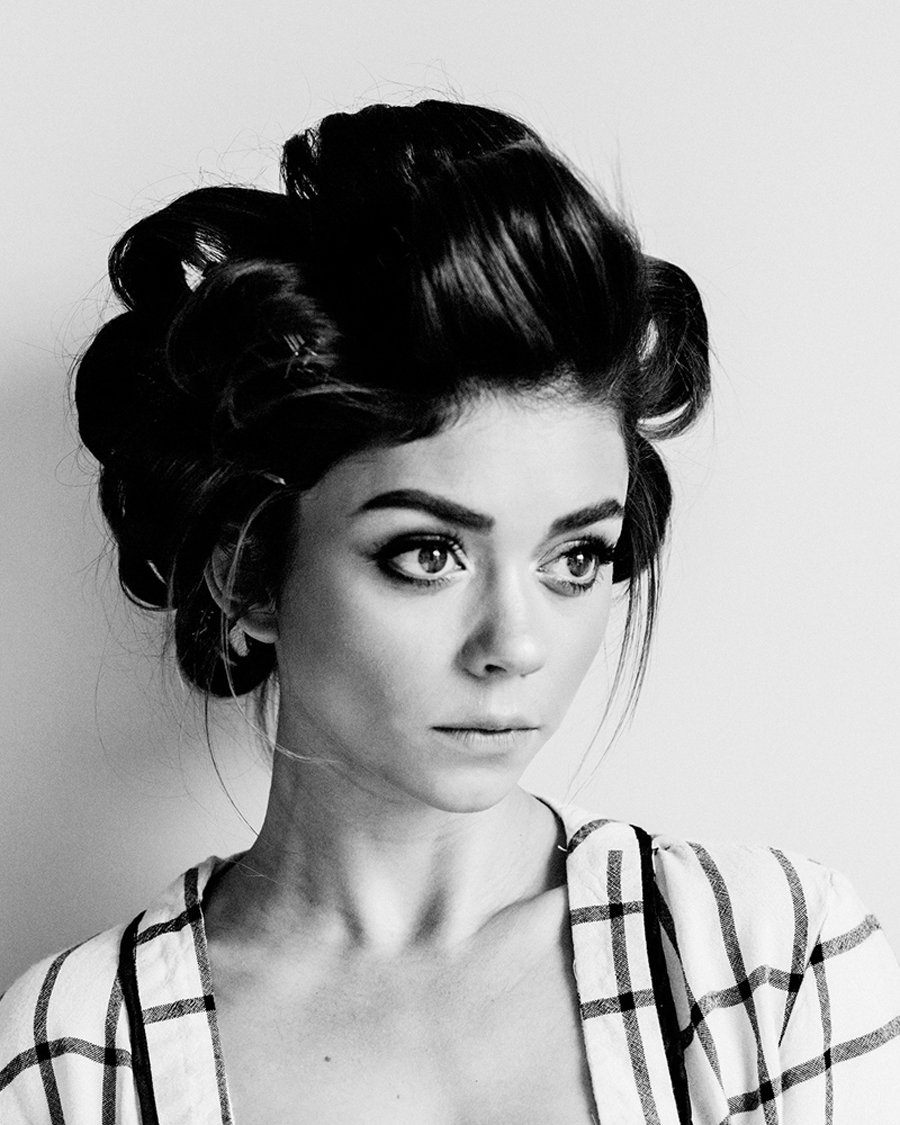 Nathaniel Wood: Why You Should Always Put Yourself in the Thick of It
Nathaniel Wood loves music. He got into photography to shoot is favorite bands. Does that sound familiar? Difference? He got there by never quitting, by never accepting that he wasn't good enough.
Now, he's shooting for VICE, the New Yorker, and the Rolling Stone. He is a true inspiration.
In this interview, you'll learn how always to put yourself in best place to succeed:
How do you go from loving music to making money shooting your favorite bands?
How do you get intimate, unvarnished portraits without crossing the line?
How do you find the best locations to shoot?
Amanda Friedman: Why You Should See L.A. the Way This Los Angeles Photography expert does!
Shooting beautiful portraits is one thing. Shooting drop dead gorgeous landscapes is another. Amanda Friedman can do both. Knowing Los Angeles and all its varied faces, her work captures what it means to get lost in an environment.
Featured in Complex, the New York Times, and Vanity Fair, her images capture Los Angeles photography at its most beautiful.
In this interview, you'll learn how to balance personal work with client paying ones.
How do you translate landscape techniques to portraiture work?
What lessons do you learn from shooting the busiest celebrities?
How do you get your first lucrative client?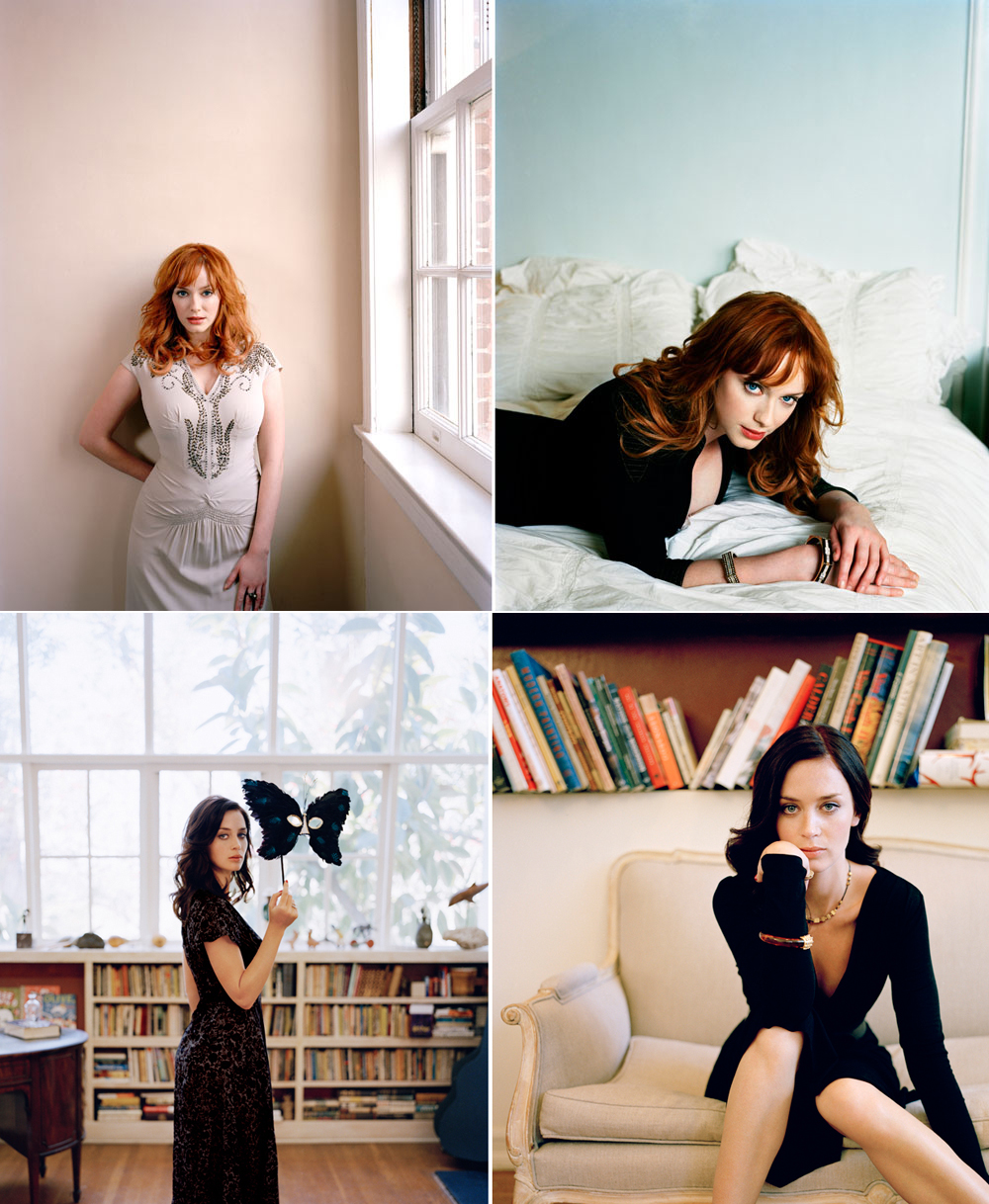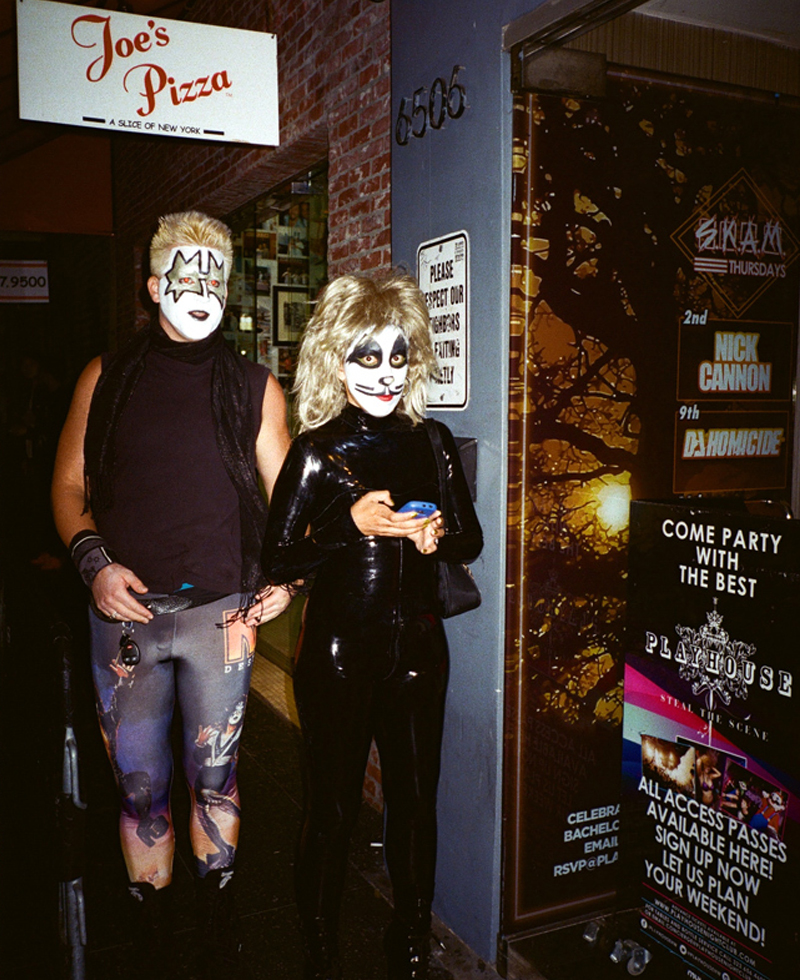 Shawn Nee: Los Angeles Photography, Capturing the Raw Energy on the streets of L.A.
The 'Complex' magazine ranked him as one of the 50 best street photographers in the world. NPR features his work. The LAPD arrested him for shooting street photography.
Shawn Nee captures what it means to walk LA's most troublesome areas. His work on the Los Angeles photography will get your blood rushing and your heart twisting.
In this interview, you'll learn how to shoot the best street photography:
How do you find the best locations for street photography?
What do you need to know about being safe?
What's the best approach to taking a stranger's portrait?
Tom M Johnson: Why You Must Raise Your Expectations to Achieve the Possible
Although based in Los Angeles, Tom M Johnson travels the world for his best photographs. Getting his start in Paris, his work is cultured, sophisticated, and to look at it is a pleasure.
Lauded by the New York Times, Lenscratch and others, this is work you study.
In this interview, you'll learn his secrets to on-location portraiture:
How do you shoot a portrait in natural light?
What was the best way to find your personal style?
How do incorporate intricate themes into your work?
Ryan Schude: Studio Sets Like You've Never  Seen Them Used in Photography Before
There're studio sets. Then there are Ryan Schude studio sets. If you want to learn how to create images involving Wes Anderson level, set design, then this work you need to see.
Ryan Schude is a photographer who pulls all the stops to getting a memorable image.
In this interview, you'll learn to make large-scale photographs:
How do you begin envisioning your set?
What could you do better in pre-production?
How do you craft a story with composition?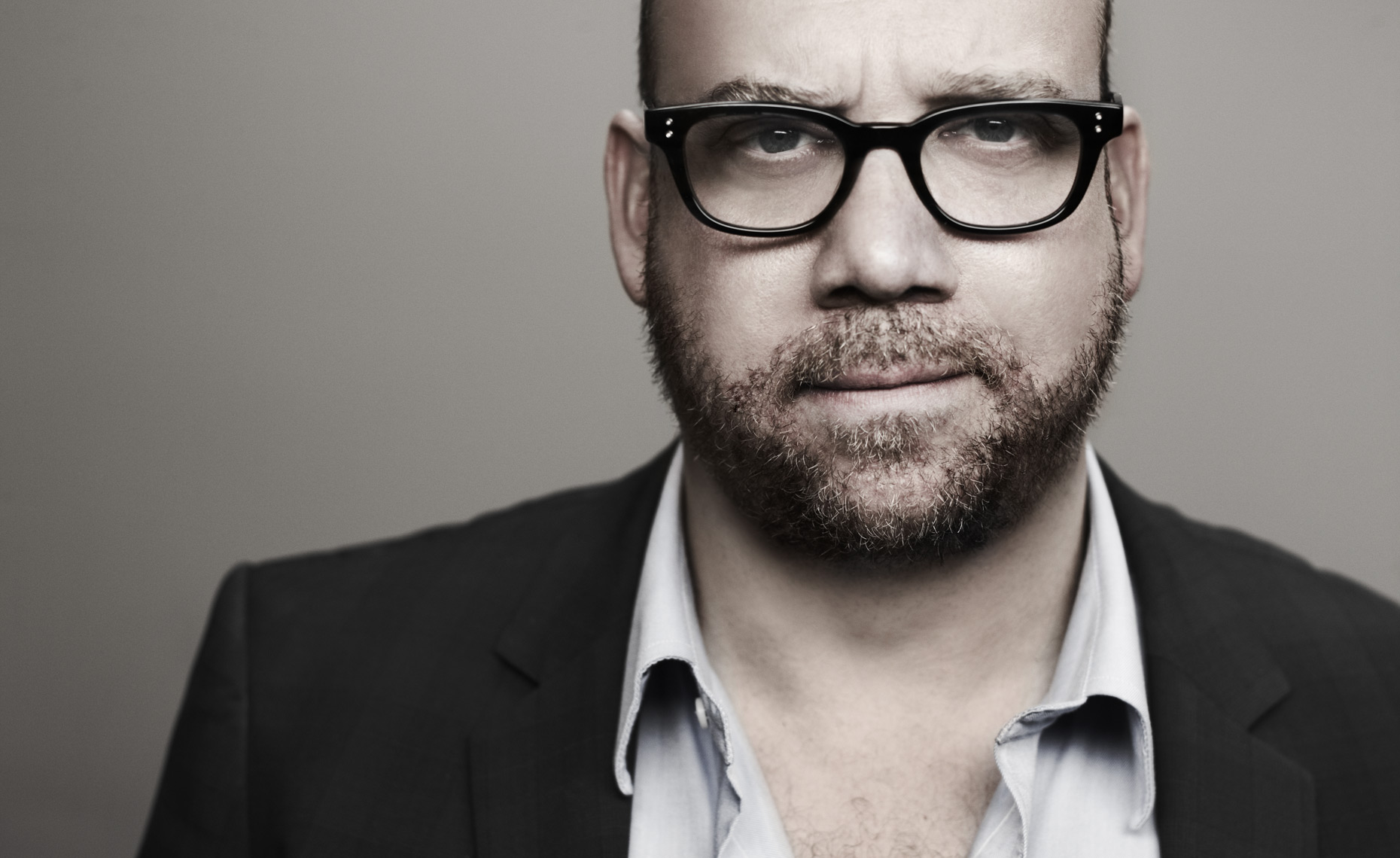 Maarten de Boer: Why a Photographer's Style Will Always Remain Deeply Personal
If you want to learn how to make hard work look easy, you need to check out Maarten de Boer's photography. He's like that cool kid in high school who everybody liked. Fun, smart, and approachable, de Boer does work that's consistently excellent and deeply personal.
In this interview, you'll learn how never to break a sweat photographing the most influential people in the world.
How do you get over self-doubt and insecurities?
How do you improvise a portrait on the fly?
How do you direct famous movie stars?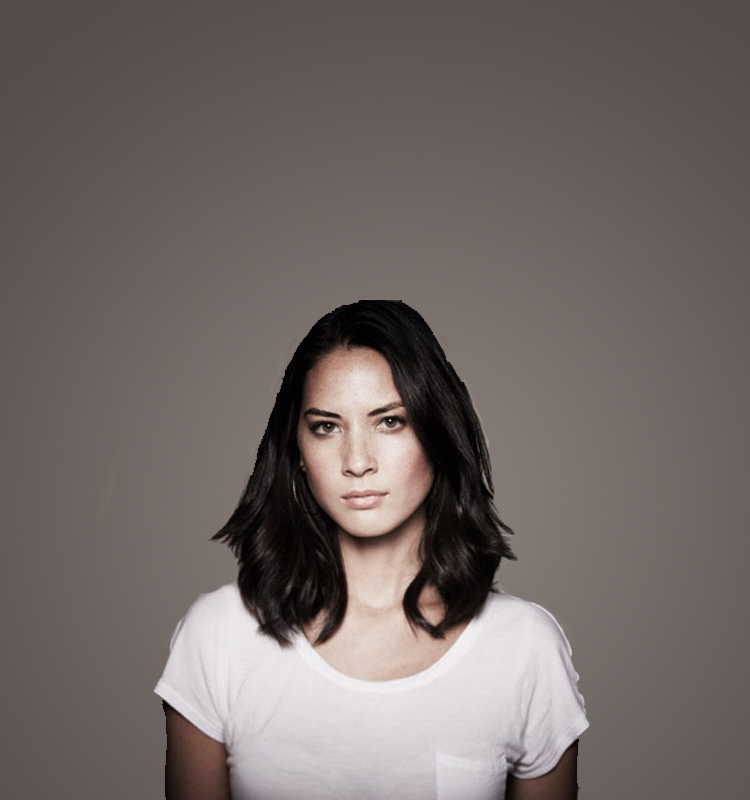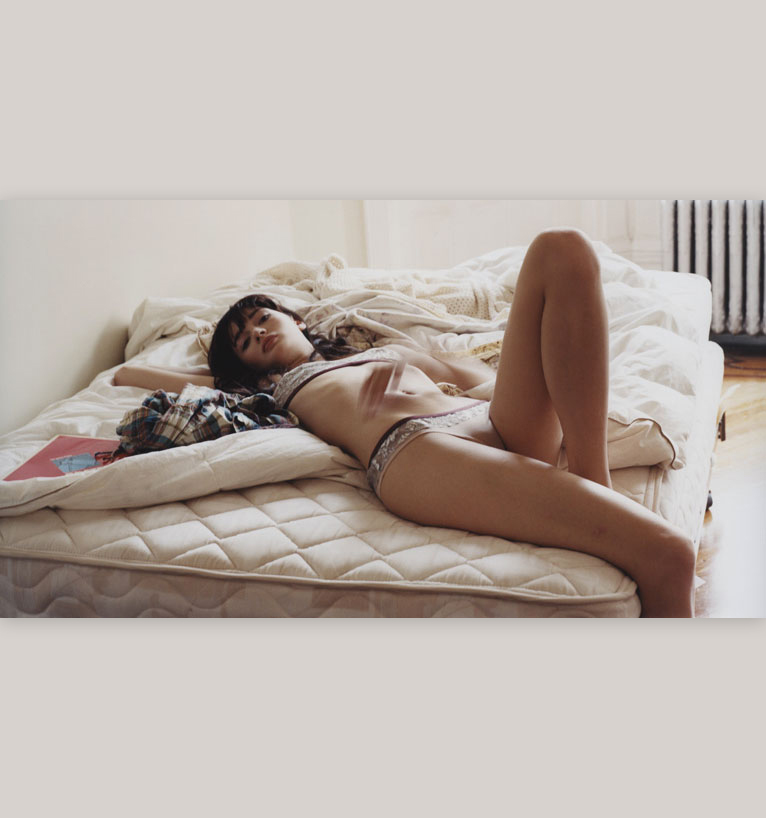 Jacqueline Di Milla: This is How You Should Shoot Celebrities and Landscapes
Like Nathanial Wood, Jacqueline Di Milla photographs the most talked about and hyped musicians in the world. She's also an abstract landscape photographer. Both styles of work are inspiring and done with precision. His is work you must understand.
In this interview, you'll learn how to get super creative with your portraits:
How do you merge your personal taste with client-based work?
Are there any secrets to shooting celebrities?
How do you create abstract landscapes?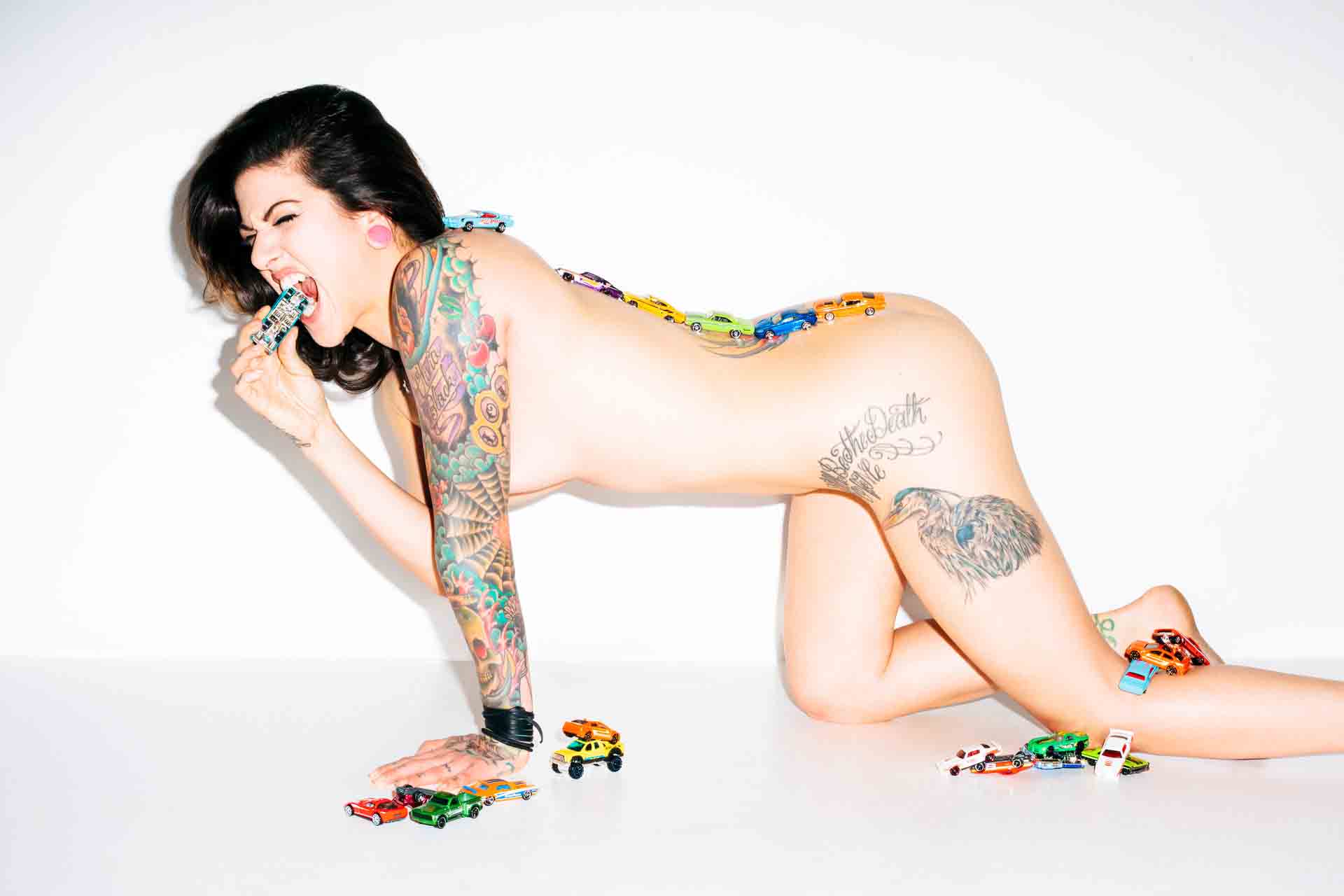 Jana Cruder: Forgoing Digital Effects for the Real (In-Camera) Thing & It's Beautiful
Beautiful work comes from a dogged never-say-never determination. Jana Cruder is a self-made woman. All her work reflects that do-it-herself attitude. Its work is not waiting to be made – it just gets done. Her's is work for you all hungry photographers.
How do you get noticed when you first start out?
What different techniques do you require for fine art photography?
How do you make sure you keep on improving?
Benjamin Von Wong: How to Achieve Hollywood-sized Spectacle
Fire. Ice. Electricity. Stone. Benjamin Von Wong is one of the most elemental and most creative photographers we've ever interviewed. He's a personal in-house favorite, and we're confident that you'll find his work as enjoyable as we do.
In  Los Angeles Photography Collective interview, you'll learn techniques to make unique, eye-catching work.
How does Benjamin get inspired?
What attitude keeps him motivated?
What do you need to learn about Photoshop?
Grab The Los Angeles Photography Collective For Free!