LEARN THE ONE-LIGHT SYSTEM USED BY ONE OF THE BEST FASHION PHOTOGRAPHERS IN THE WORLD.
Legendary photography lighting doesn't have to cost an arm and a leg. If you're ready to expand beyond natural light, Frank Doorhof's approach is the perfect one to master. With one light, you'll be able to do things most other photographers can only dream about.
As one of the best photographers around, he's shot almost everywhere you can imagine – from the most exotic and visually arresting locations – to the most ordinary and commonplace office buildings. Yet, in all these spots, he's still able to discover stunning light.
HOW DOES DOORHOF ALWAYS FIND STUNNING LIGHT?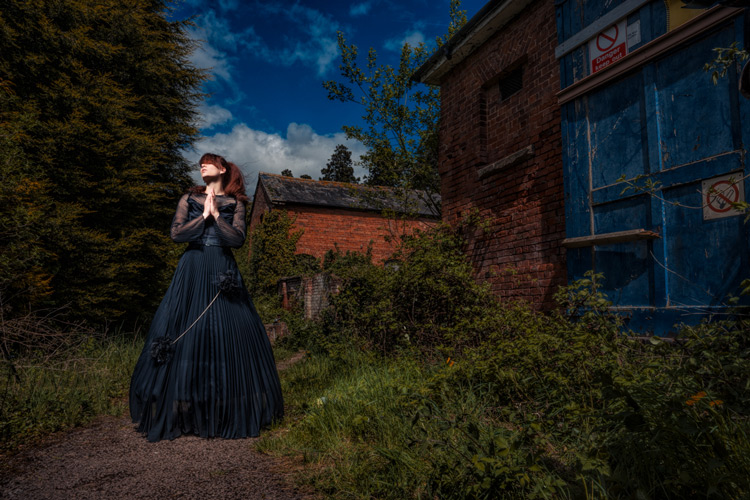 Does he see differently? No, he simply creates it. If natural light isn't enough, he powers on his strobe. If natural light is spectacular, then he compliments it with impactful composition and useful practicals. If any other photographer would give up, Doorhof maximizes.
That's what you'll learn in this Live in UK digital workshop. You'll get 90+ minutes to learning every habit, every technique, and every thought that goes through Doorhof's head during two live workshops. At the end, high-end photography lighting will no longer seem like a gift you never had.
You'll acquire an approach that makes achieving stunning light as easy as sticking to precise metering, scouting, and directing. You'll gain a vision to uncovering every story hidden within the light. You'll find your way through his way.
So if you want to stop wondering how great images are made, want to see a master reveal how it's done, and keep it all at the convenience of your laptop, then Live in the UK is your guide to creating the best photography light no matter where you find yourself.
THERE ARE NO PROBLEMS IN PHOTOGRAPHY — JUST SOLUTIONS YET DISCOVERED.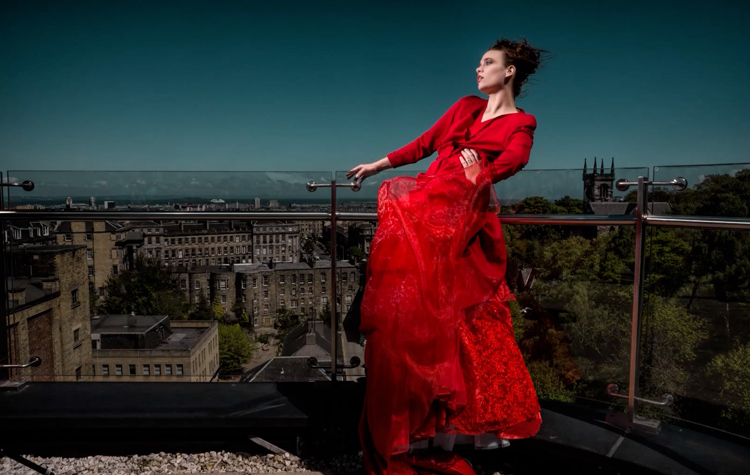 1.light. 1 model. 1 impactful approach to
photography lighting

That headline above is a quote from Doorhof himself. You see, I wanted to share it with you so much that I had to make it my headline. It distills all I could say into one great quote. And it also reveals all that is taught in this 90+ minute course.
To thrive in the photography world, your approach to photography lighting needs to be adaptable. That's Doorhof's way and that's what you'll learn. In this photography lighting workshop, you'll learn his approach to seeing and acquire his sensibility to working with light.
What is included in this
actual real-life photography lighting workshop?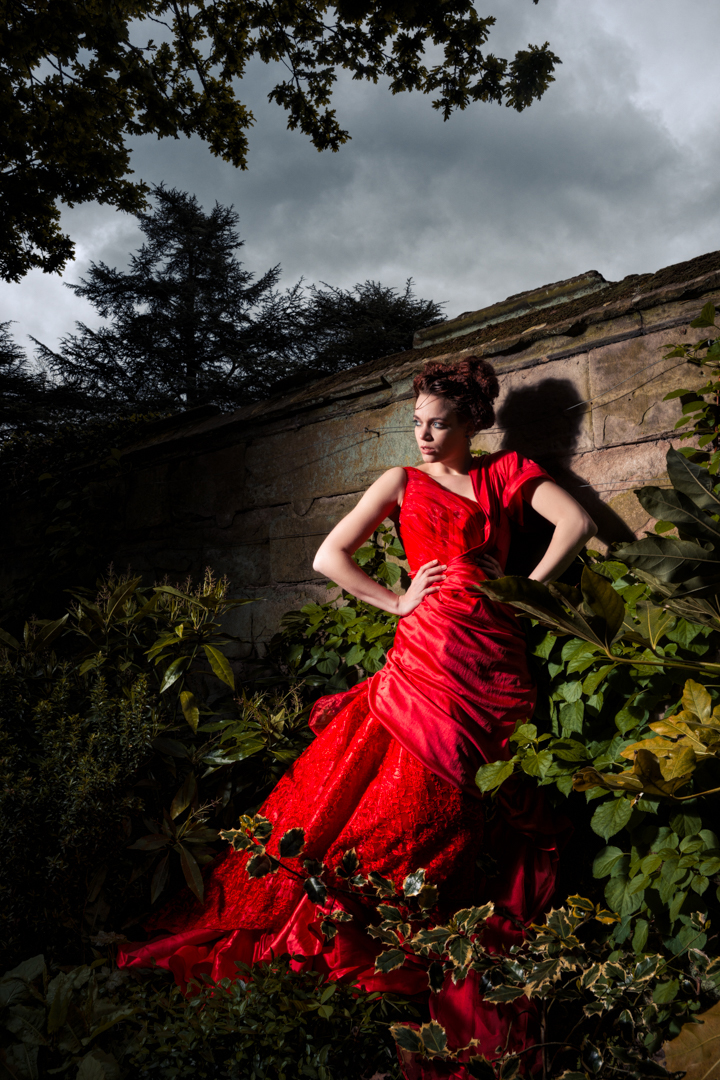 At 90+ minutes, you'll travel with an actual real-life workshop that took place in 2013. It's all on-the-spot learning that can't be taught in a book or forged through youtube. It's a professional revealing all he can because that's the best way to learn and teach.
So when do you want to finally achieve your most interesting image? Isn't time to take the next step toward professional lighting capability? Ready to create your own personal routine to finding the most meaningful and impactful light? If so, Live in the UK is for you.
TO SUMMARIZE:
3 HD Videos, 90+ minutes

Lessons on metering, setting up lights, working with modifiers, and discovering compelling composition

Lessons on directing and coaching models, finding the right location, and styling wardrobe to maximize story

Learn Frank Doorhof's legendry and comprehensive approach to succeeding in any situation you'll encounter as a professional photographer expert in photography lighting
Do you want to gain a vision to uncover every hidden story?