If you use Lightroom, then you know the power of a good preset.
Nowadays, there is no shortage of different Lightroom presets on the market.
The problem is that with so many different Lightroom presets, you can get overwhelmed choosing the right one for your image.
That's why we got an expertly curated bundle of presets from Be Art that will help you edit your photography in an upscale way.
Replicate the look of high fashion, with a few clicks of a button. This Lightroom presets fashion will help you get that look you've always desired, but you never knew how to create manually.
But it's not just for fashion photographers (although those sets were my favorite), you'll get presets for food photography and HDR as well. In total there are 6 different preset collections you'll get inside one package.
As a fashion/portrait photographer, I really enjoyed the black & white conversions, as these presets help you create various looks without putting in much effort. You'll also easily get the "matte" look which has been popularized by Instagram with this preset collection.
Although HDR is not usually my thing, the Lightroom presets fashion effect here is subtle enough that users who want more detail on their shots will get great use out of those presets.
All in all, you get 240 Lightroom presets spanning across 6 different individual sets.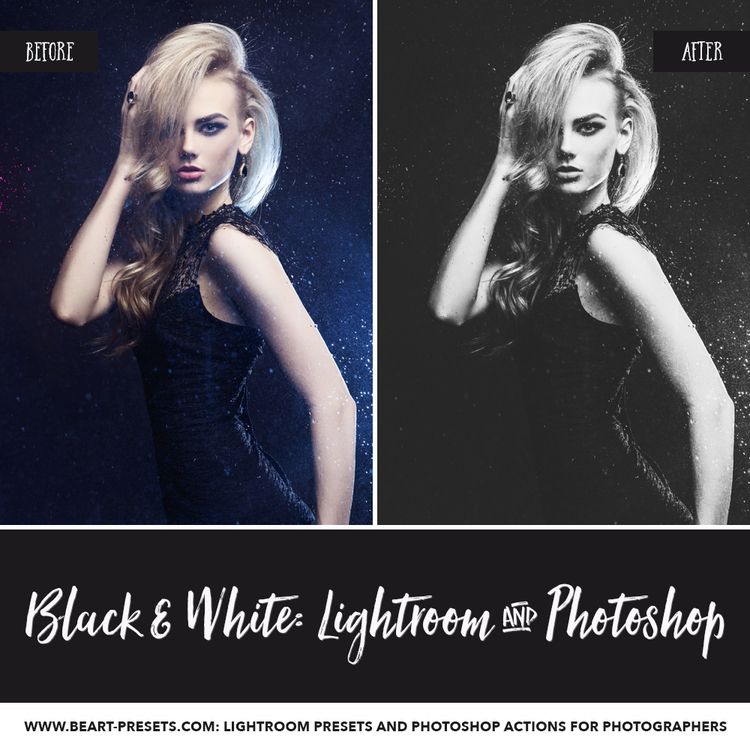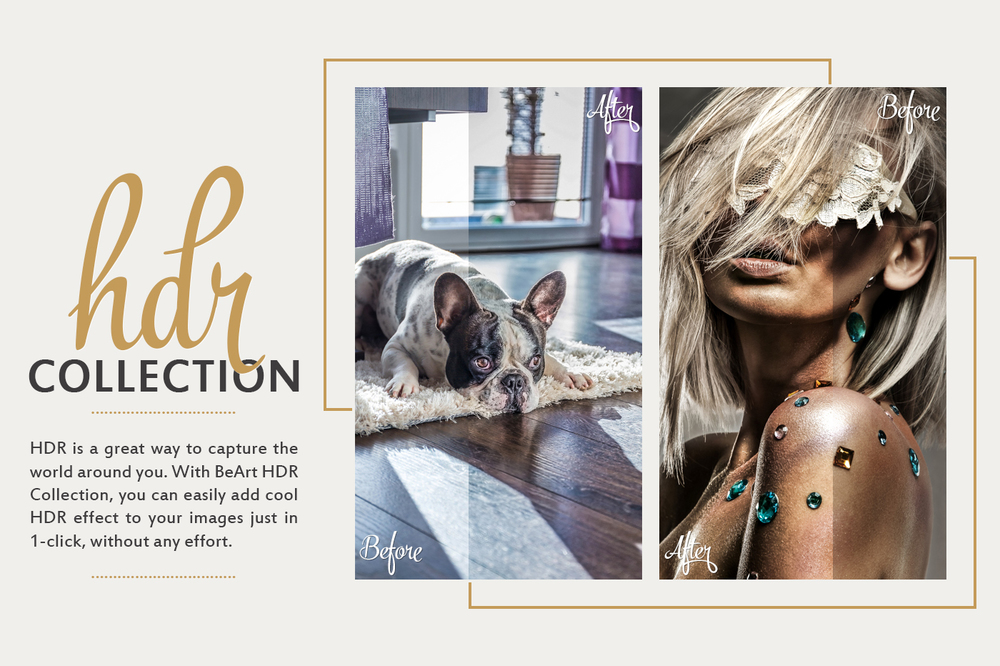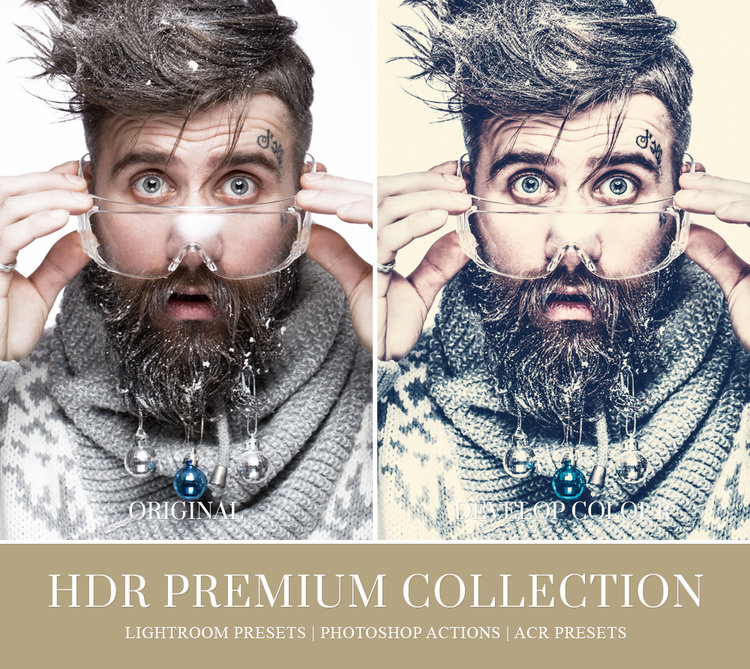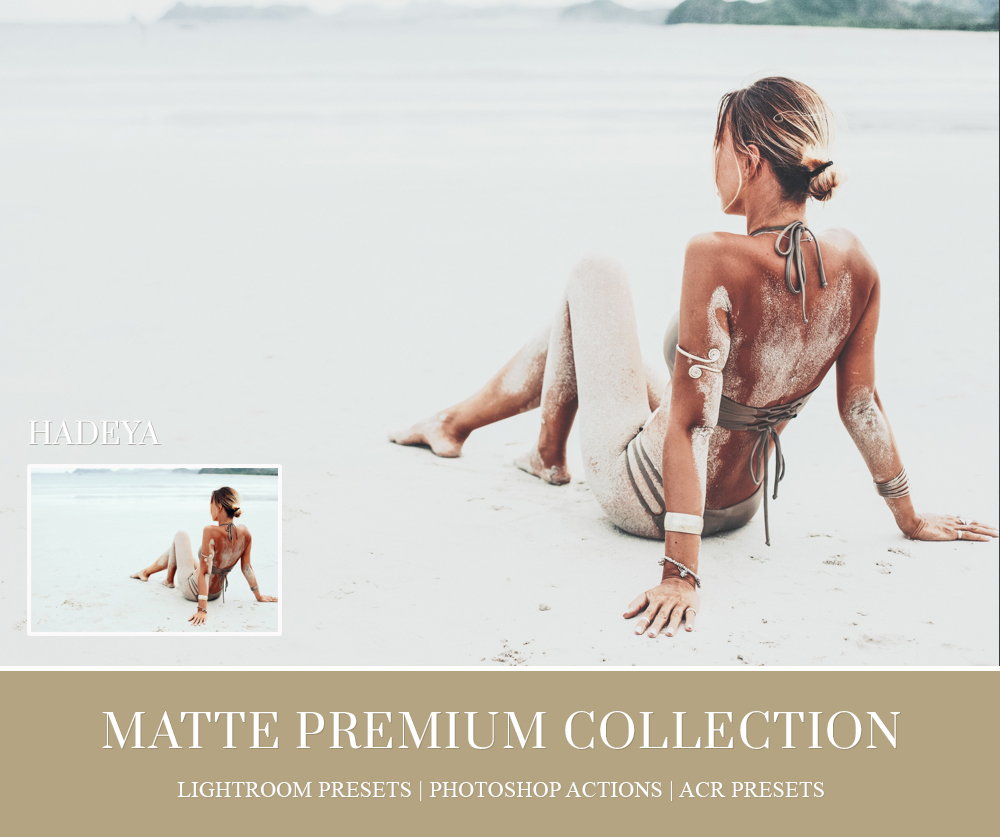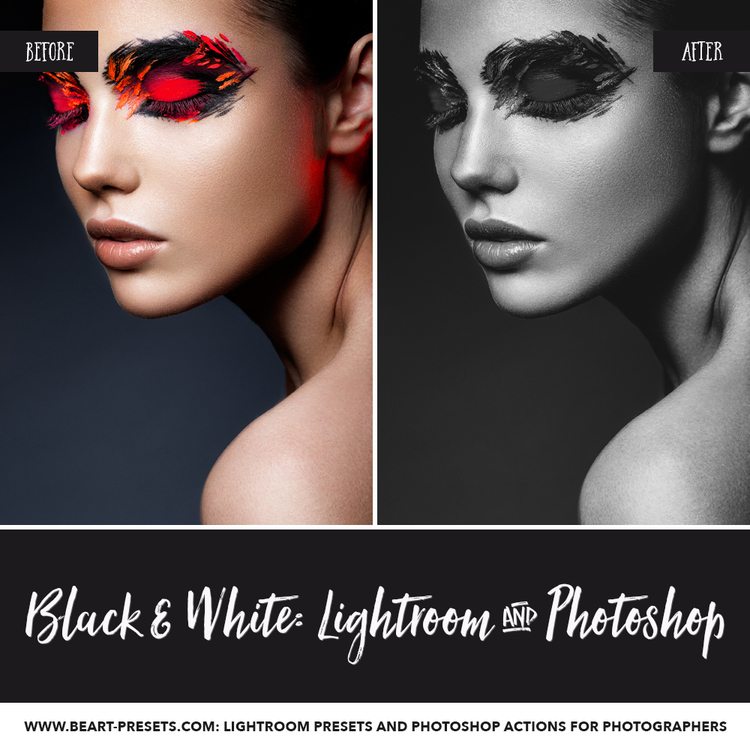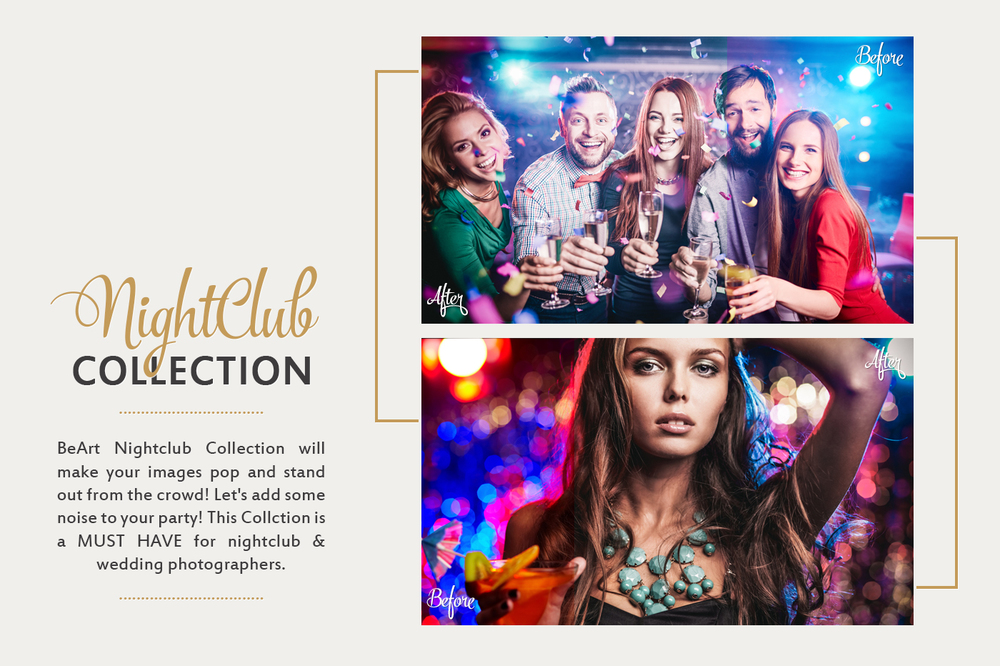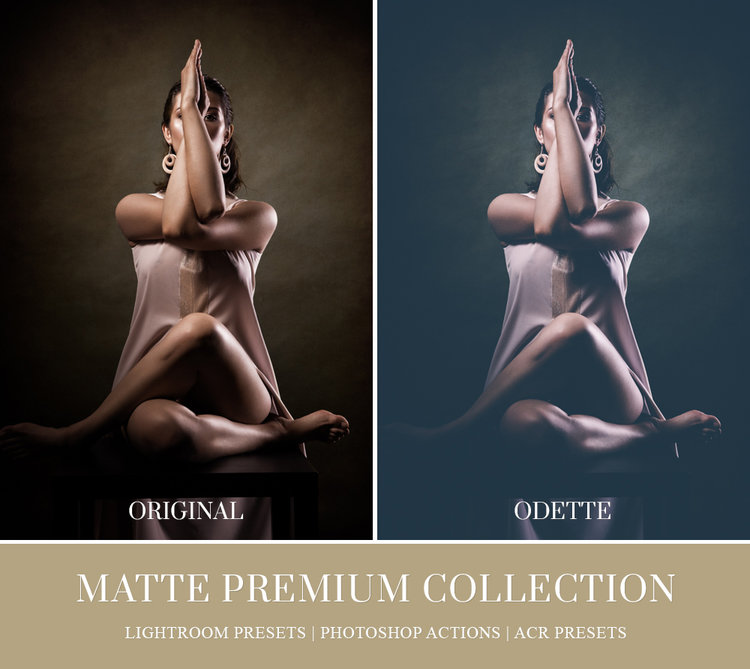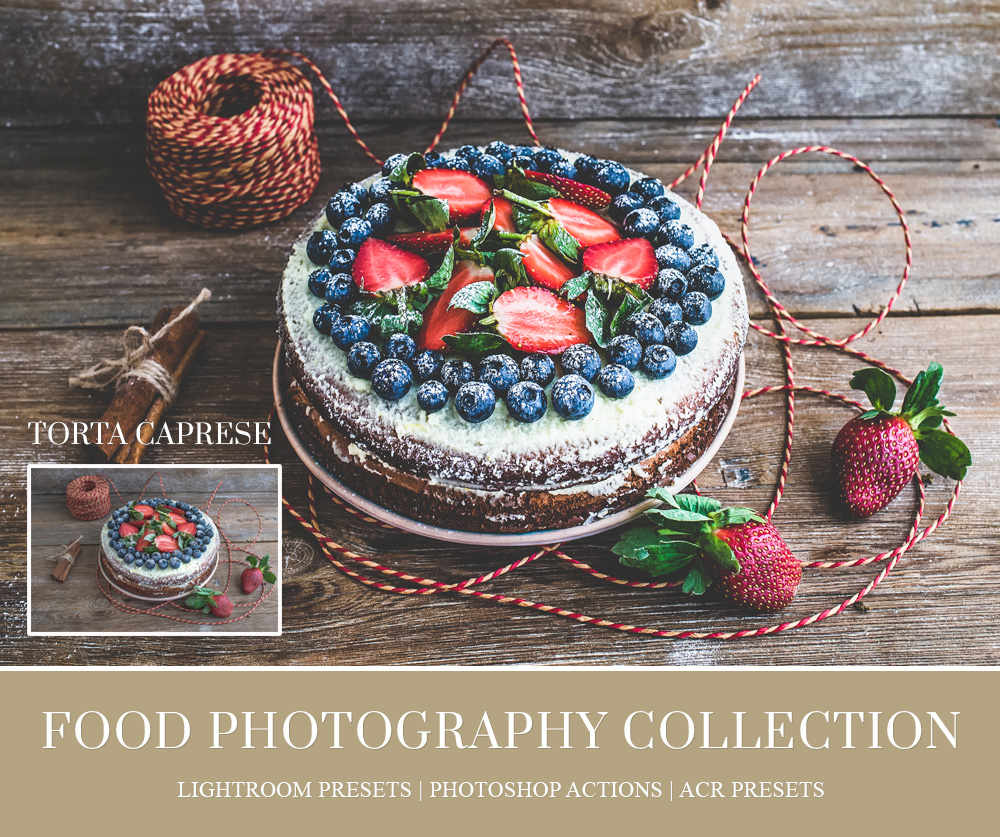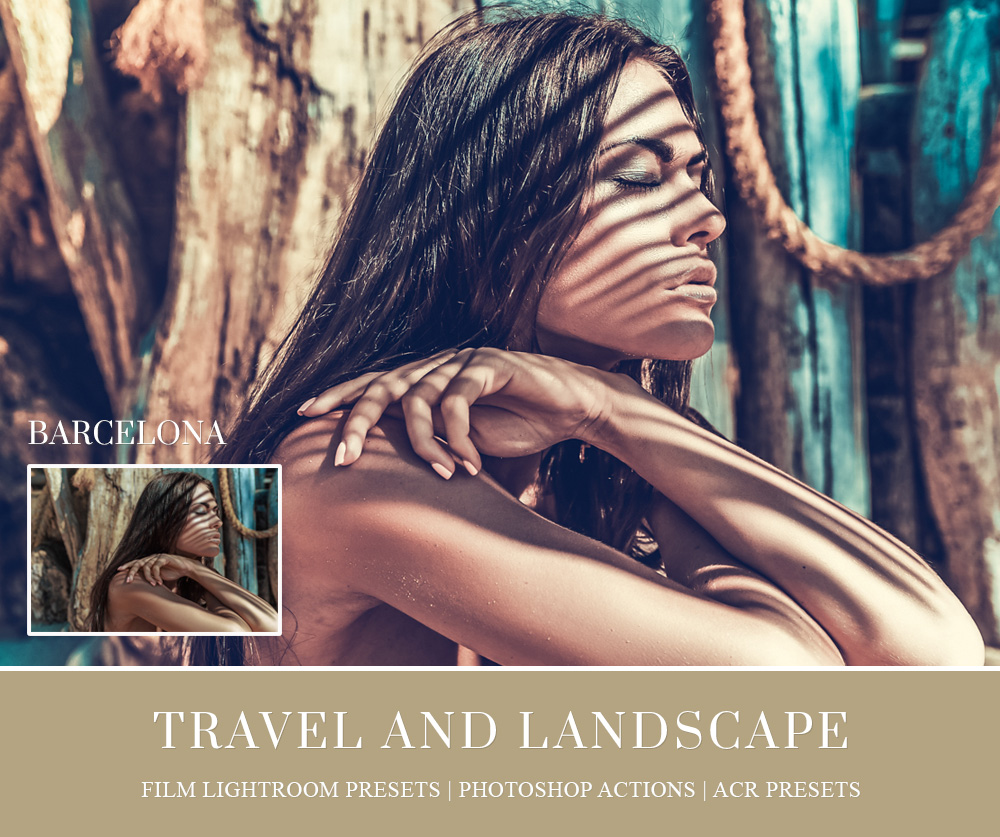 What's inside this bundle?
This bundle includes 6 favorites within our store

Built for Lightroom

240 Premium Lightroom Presets

Compatible with Lightroom 4, Lightroom 5, Lightroom 6 and Creative Cloud versions

Compatible with both a Mac and PC

Works on RAW and JPEG images

Can be easily adjusted to fit your image

Installation Instructions are included
65% off for a limited time.
Get this expertly curated collection of presets for a whopping 65% off.