Starting Off In Lightroom?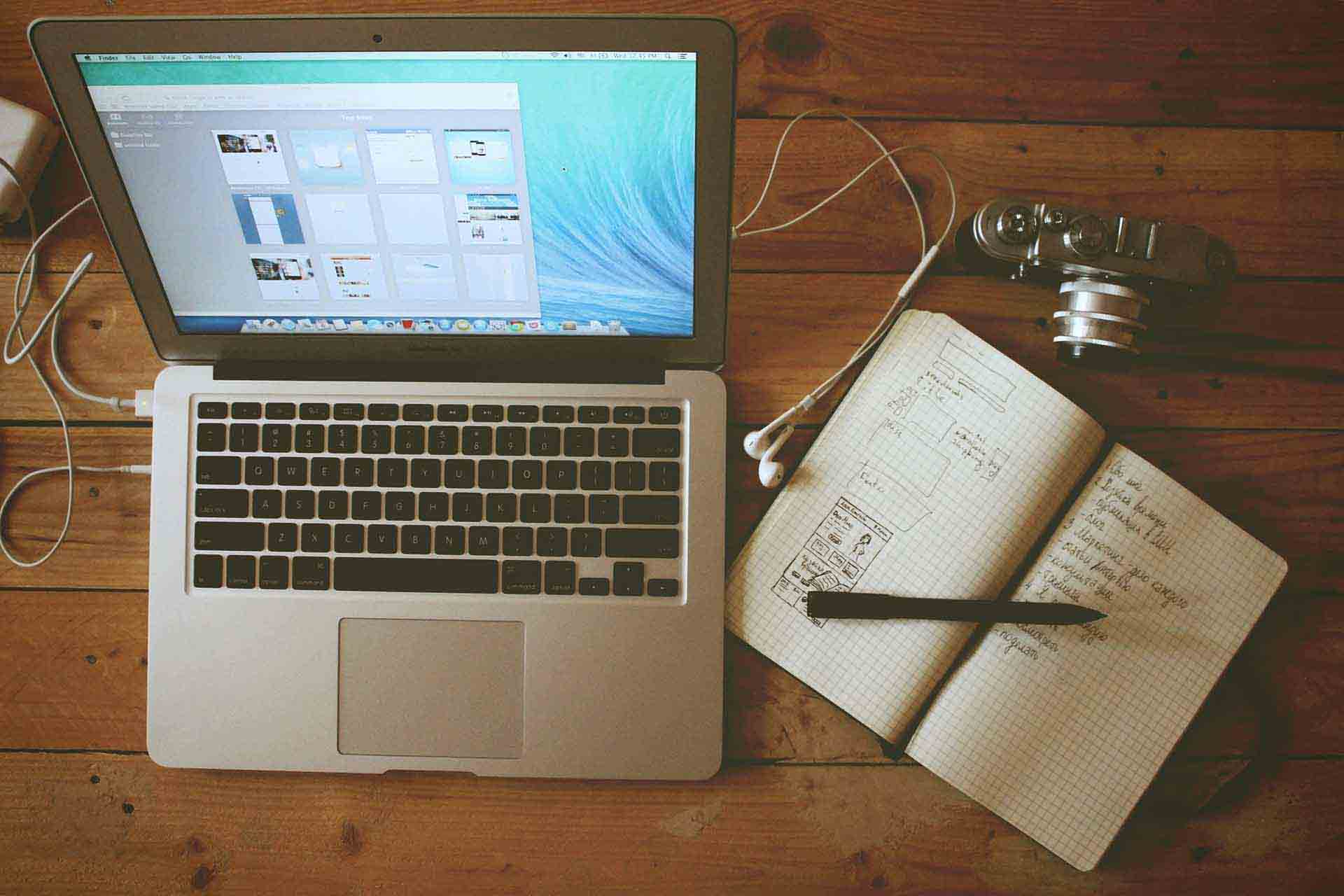 If you're just getting started as a photographer, you've probably already tried Lightroom. Or at least wanted to try it.
After all, the effects are so compelling, and other photographers speak so highly of how easy it is to use. You can't help but feel like you're missing out.
Until you open it up and feel completely overwhelmed.
So many brushes, so many menus, so many tools. You have absolutely no idea where to start.
You might mess around for a while, have some fun. But you're too intimidated to use it in post-production of a professional photo shoot.
Of course, there is instruction available. A simple Google search turns up a plethora of video tutorials and instructional blog posts.
But not all of these are especially clear or especially helpful. And some of them require an expensive purchase to use. And even the best of them will only scratch the surface of all the things you need to know to be able to use Lightroom effectively.
One Free Download, Tons of Helpful Topics
For a limited time, we are offering a free download of the definitive Beginner's Lightroom Guide.
This is a convenient video tutorial with over three hours of instruction.
Here are all the topics covered:
Introduction To Lightroom

White Balance

Tonal Values

Presence Panel

Tone Curves HSL/Color Panel

Split Toning

Detail Panel

Lens Correction

Effects Panel

Vignette Options

Camera Calibration

Black And White Photos Tools

Brush Tool

Graduated Filter Presets

Red Eye Removal

Straighten Tool

Importing
Exporting

Batch Editing

History/Snapshots/Presets

Previous/Reset Button

Watermarking

Menus

Tethered Capture

Copy/Paste Buttons

Virtual Copies

Culling Images

Library Mode Menus

Fixing The Time Stamp

Painter Tool

Creating A New Catalog

Collections

Plugins
A Lightroom Guide Like No Other
Now at last, you have everything you need to master Lightroom. No matter what your level of skill and experience may be.
Even if you are a novice who has never used Lightroom before, you'll soon find it comes as naturally as breathing.
With so many tools at your disposal, you can create just about anything you envision!
Imagine being able to get White Balance right with just a click or two. Masterfully using Tone Curves for eye-catching colors. Making the results of your latest photo shoot into glamorous, dramatic black and white.
Your work will be able to easily compete with the pros! And your results will be quick, complete and consistent.
All that's required is your own style and creativity to make a masterpiece every time.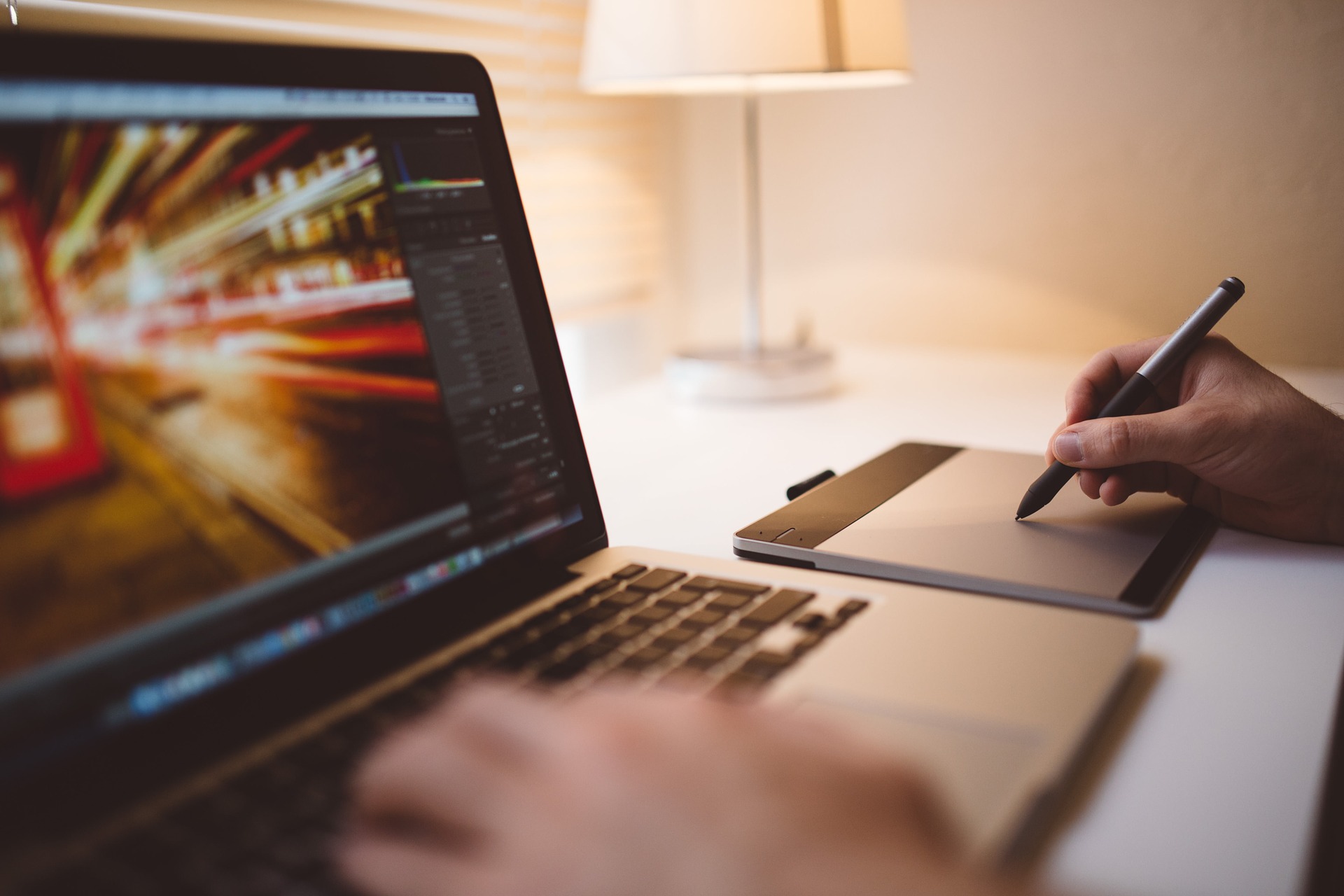 In fact, if you consider yourself a beginner, that's all about to change.
You are about to head for the photographic "big leagues," and with this Lightroom guide, there will be no stopping you.
As you become a master at using these tools, you'll find yourself consistently producing images that can't fail to grab attention.
This can help you achieve a level of success you never imagined.
And all you'll have to invest is a little bit of time and ingenuity.
Because, for a limited time, you can grab this Lightroom guide for free…with one convenient download.
Download this Lightroom Guide now for immediate results.