Learn About The Right Gear For Your Next Landscape Photography Adventure
Does landscape photography have the power to enrapture the imagination?
I believe it does. That's why we as photographers, and as people, are drawn to it time and time again. It enkindles the soul and transports a viewer to a faraway place forever.  That being said, for something that seems so straightforward, landscape photography can be a fickle mistress.
It requires patience, vision, and not least importantly – gear. Without the correct landscape photography gear, a photographer's vision can just be a day-dream; and that's the ugly truth.
To actualize your vision, you need the right gear and know how to use it.  However, as we all know, it can be complicated to pick out the right gear. Furthermore, It can also be very expensive.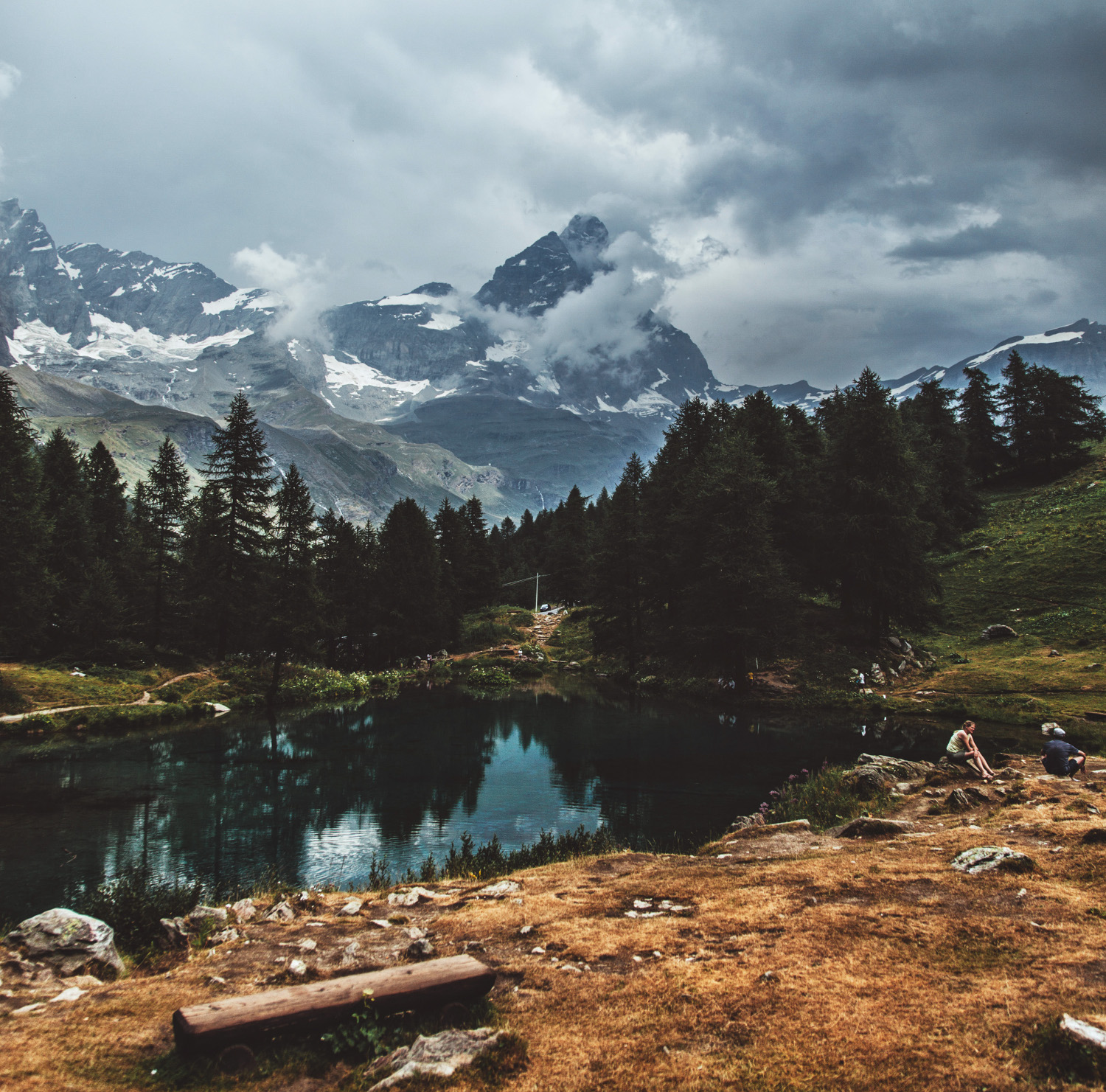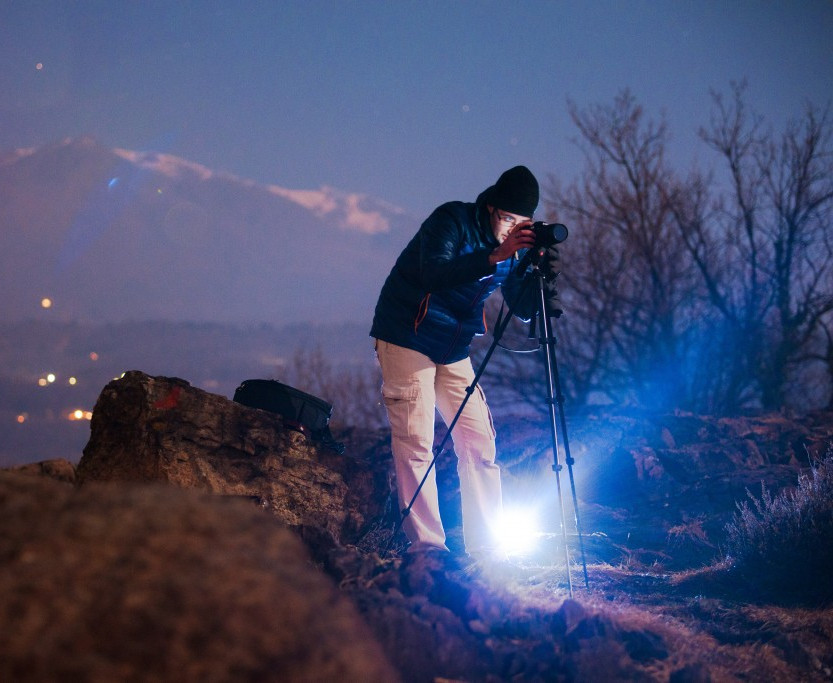 Do you have award winning photographer best friend?
Traversing the online stores and separating the essential from the gratuitous can be a daunting process if you don't have anyone to help you.
It would be great if we all had an award winning photographer/best friend to guide us through the process of picking out our gear, but then again, it would also be great if I were married to Beyonce.
What I am trying to say is that we live in the real world and we need to seek out proper assistance for something as important as landscape photography gear.
Justin Reznick's The Complete Guide to Gear for the Landscape Photographer may not be quite the same as waking up to Beyonce every morning, but it's just as good as having a photographer/best friend in your corner to guide you with your landscape photography gear.
In this ebook, you will find a lifetime's worth of knowledge in the field of landscape photography. Moreover, we have negotiated 40% discount just for you guys.
Now, for $12, you too can have this essential ebook and be well on your way to realizing your photographic vision.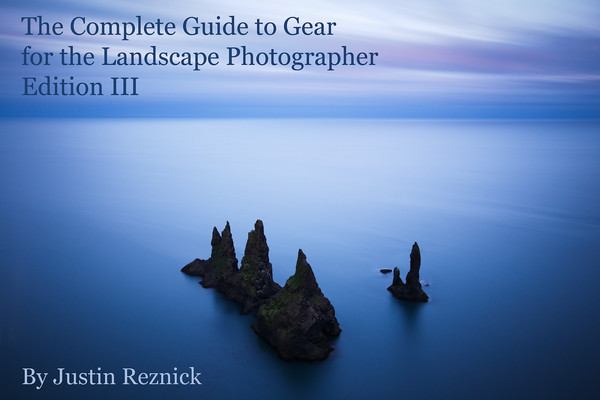 This complete Guide for the Landscape Photography Gear is broken down into 5 easy to learn chapters.
Chapter 1: The Essentials, guides you through all of the must haves of landscape photography, such as:
Tripods & ball heads
L-bracket & lens plates
Graduated neutral density filters & neutral density filters
Polarizers and remote shutter release
Photo bags and batteries
Hoodman loupe
SD & compact flash cards and back solution
Chapter 2: Cameras, teaches you all about your greatest tool, your camera. You will learn to shoot landscape photography with all different types of cameras, such as:
Full-frame
APS-C
Mirrorless
Compacts
Medium format
Drones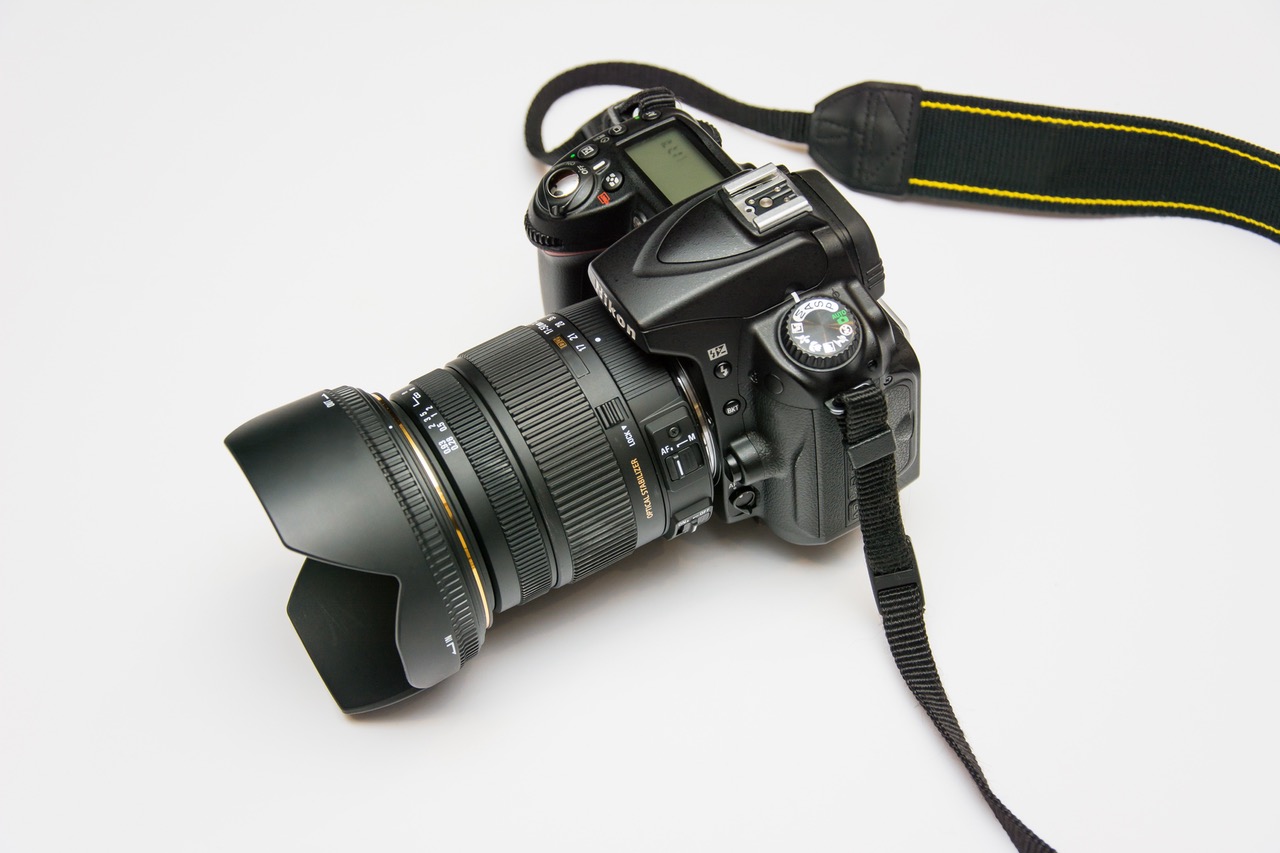 Chapter 3: Lenses, counsels you on lens selection. While one lens may work for one landscape, it may not perform for another. This chapter will teach you about:
Full-frame lenses for Canon
Full frame lenses for Nikon
APS-lenses for Canon
APS-C lenses for Nikon
Mirror-less lenses for Fiji & SONY
Mirrorless lenses for Olympus & Panasonic
Chapter 4: Miscellaneous Gear, is a tedious but essential part of this ebook. It will teach you all about the gear that's easy to overlook. You will learn about:
Lens collars & cleaning devices
Storage devices & tools
Safety & navigation
Camera protection & camera straps
Head lamps & water clothes
Exercise bands, smartwatches, Iphone accessories and much more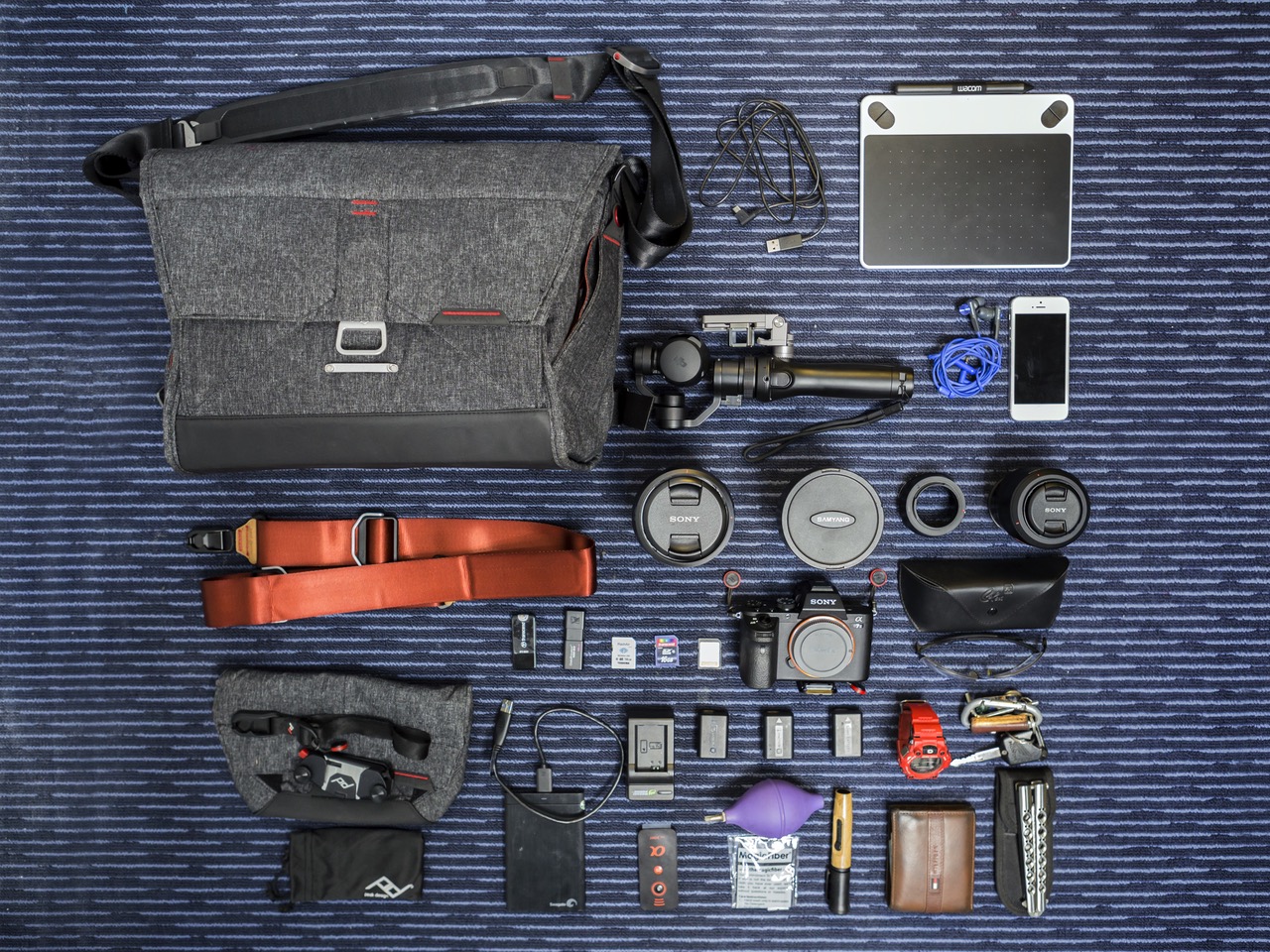 Chapter 5: Photographer Interviews, will give you insight into the processes of some the greatest landscape photographers in the world. In this final chapter you will gain knowledge in:
Creative techniques from Doug Chinnery
Medium Format from Antony Spencer
Landscape photography on a budget from Joshua Cripps
Architectural Photography from David Clapp
Landscape and wildlife photography from Ian Plant
Travel photography from Jim Nilsen and much, much more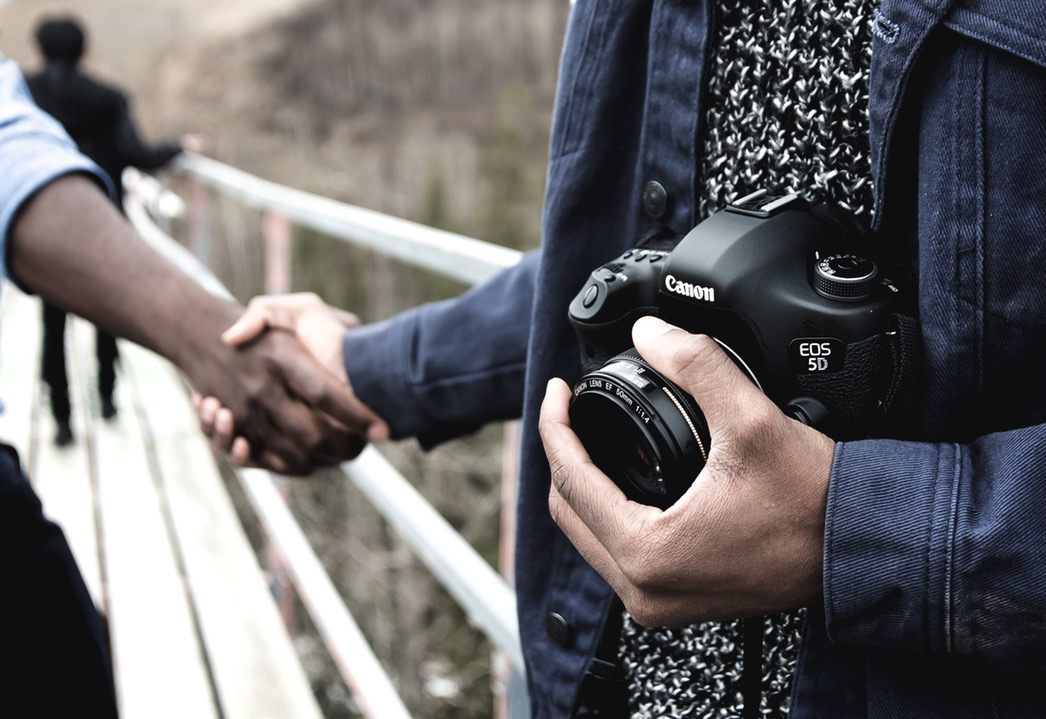 Good gear can either be your asset or an obstacle to success.
Make sure it's your greatest assest