Are you finding it difficult to make your long exposures stand out? Are you just getting into landscape photography and need some pointers in the right direction?
Maybe you are a seasoned and experienced photographer who just wants to set himself some new challenges and see if an old dog can really be taught new tricks.
Whoever you are and whatever your photography skills, The Ultimate Guide to Landscape and Nature Photography is perfect for you.
Know more about the author…
Renowned landscape photographer and online course specialist, Charlie Borland, take's you from the very basics of nature photography to the top draw of breathtaking images in this best-selling landscape photography course.
Charlie is behind quality photography that was published in National Geographic, Outside, Sports Illustrated, Backpacker, Snow Country, Outdoor Photographer, and many more.
Using the skill he has learned over a long career and testing any situation you could think of, he will teach you everything there is to know about creating exquisite compositions and brilliant images that capture the essence of mother nature's beauty.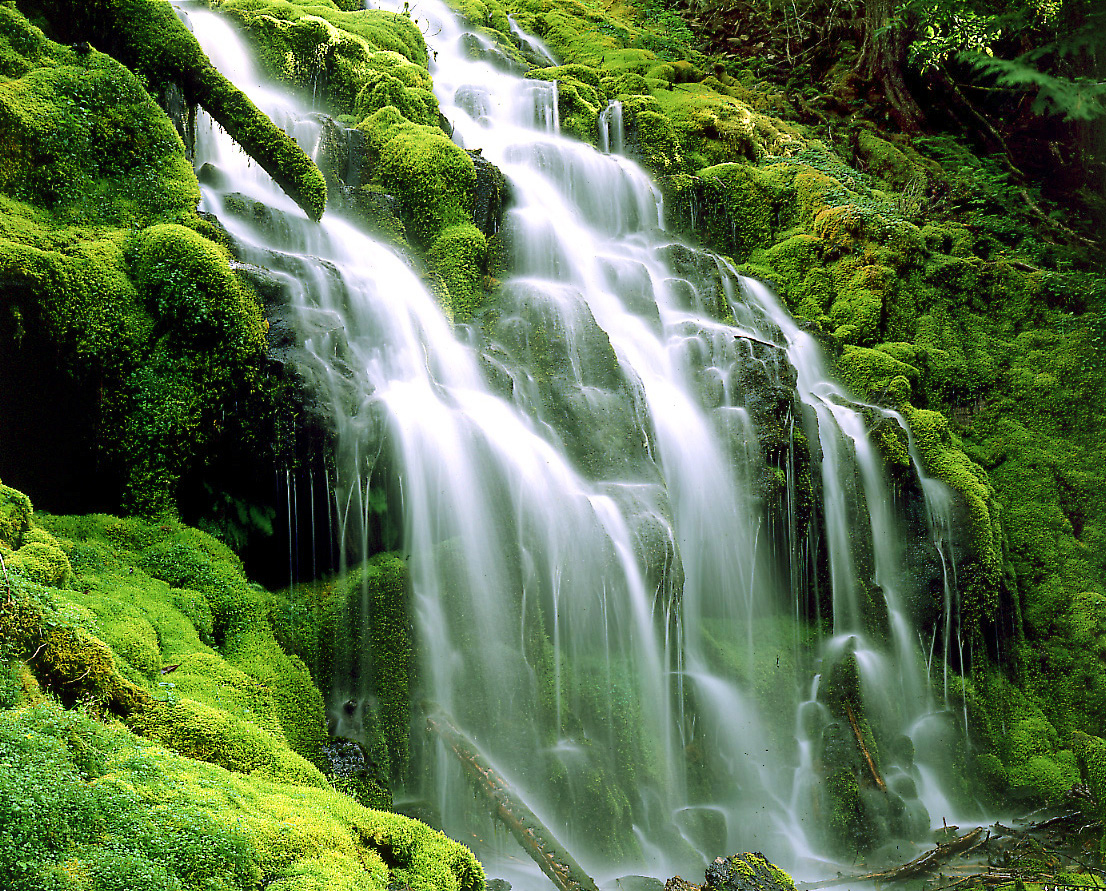 So what exactly do you get from this landscape photography course?
What photography gear is best to use on location. This comes from the author's first-hand experience.
A deep and applied understanding of exposure settings and exactly how to set up your camera for different lighting conditions
Get countless techniques to enhance your landscape photography, including creative application of depth of field and detailed advice on how to compose your images for the best results.
Charlie even gives tips on how to find the perfect subject for landscape photography and how best to capture the light around it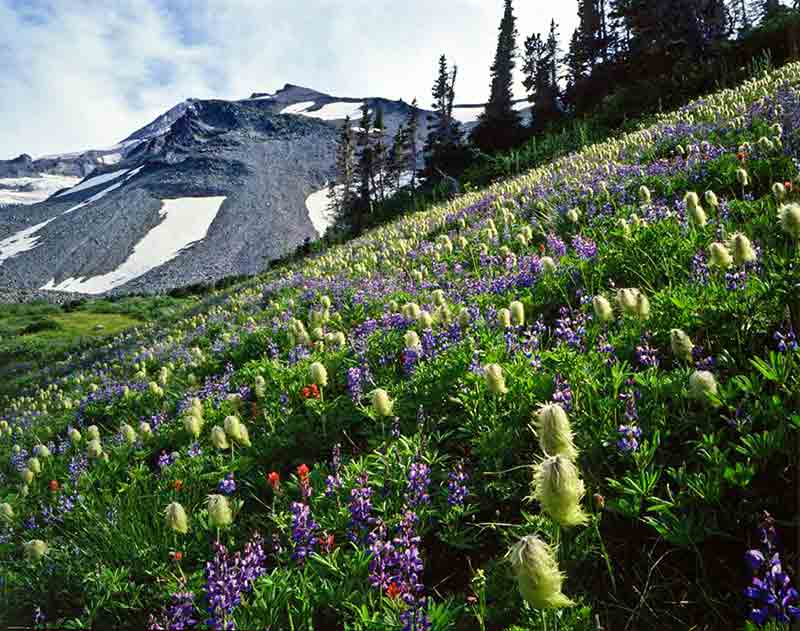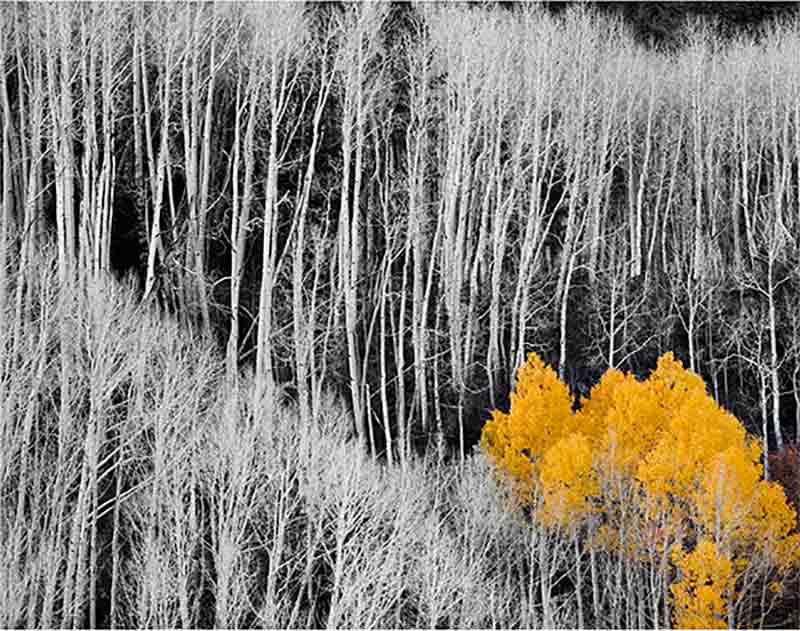 Why learn from Charlie Borland?
There is one thing, however, which makes this landscape photography course stand out from the rest. And that is that the author takes you, the viewer, with him into the field to give lectures while he is actively using the knowledge he teaches to create amazing landscape photos himself. Not only do you get insight straight from a talented and experienced nature photographer, but you get to watch him do his work as he teaches you.
Along with that, Charlie sets challenges throughout the course for you to test your skills and put your new landscape photography knowledge to work out on location. There is no better way to learn photography than being guided by one of the best in the business!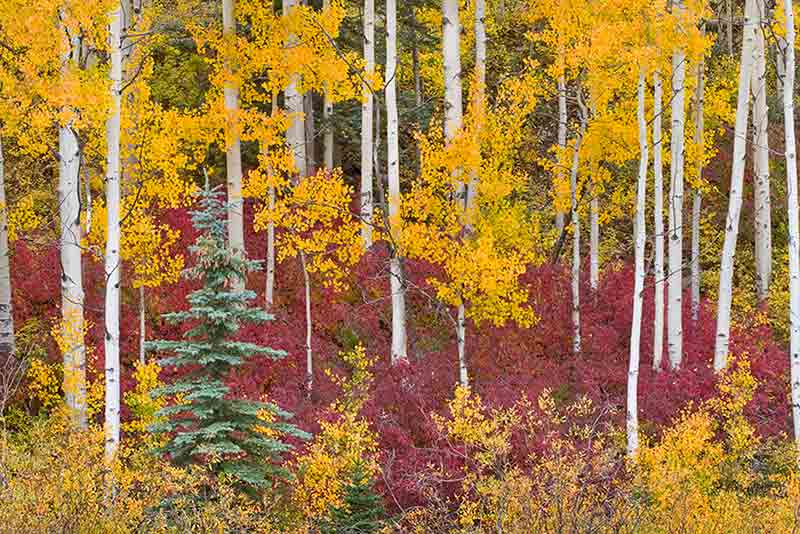 Wait, there's more…..
Other nature and landscape photography courses might offer insights and tips but very few offer such a hands-on approach to learning, and even fewer are written and presented by an author with such industry success and talent as Charlie Borland.
The benefits of investing in this course are countless, the ability to create stunning images is the most obvious benefit and the one that you will cash in on the most. But there are many more; the knowledge that will be imparted on you is not only essential for landscape photography, it also comes in very handy for many types of photography so you will be learning valuable skills that can cross genres to improve your photos.
Along with that you will benefit in many more ways, such as being given GPS coordinates to some of Charlie's favourite and most prolific landscape photography spots, being taught how to post process and edit your images to give them that professional "pop" that every photographer likes to see and best of all, this course will push you to get out of your comfort zone, pick up your camera and your tripod, and take some truly amazing photos of your own.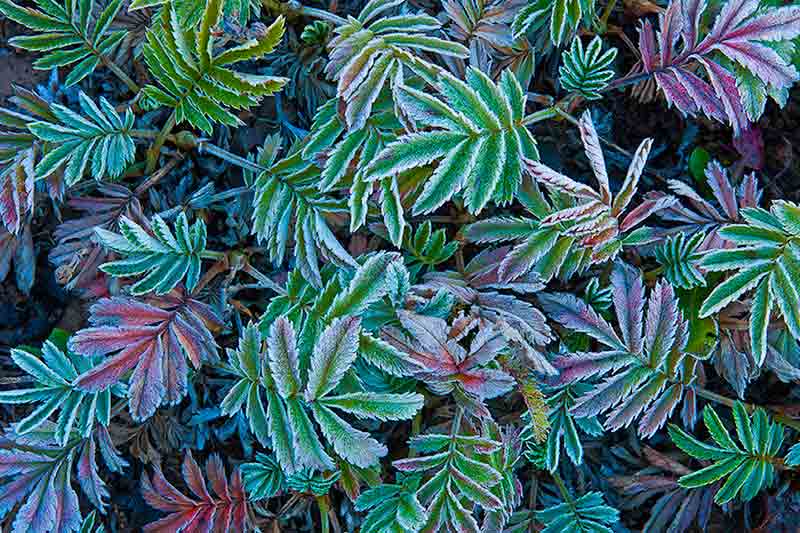 This book is perfect for any photographer with a passion for landscape photography!
*Limited Time Offer*