Learn How To Capture Stunning Landscape Images
An eBook With 16 Examples To Help You Create Stunning Landscape Images
There's something magical about a great landscape photo.
Whether it's a mountain peak or a beach at sunset, you long to capture that indescribable beauty and share it with your audience.
Yet despite your best efforts, that mountain or beach never looks quite as stunning as it did when you saw it in person.
Was it that you used the wrong gear? Took the photo at the wrong time of day?
Or perhaps there's something you could be doing better during post-processing.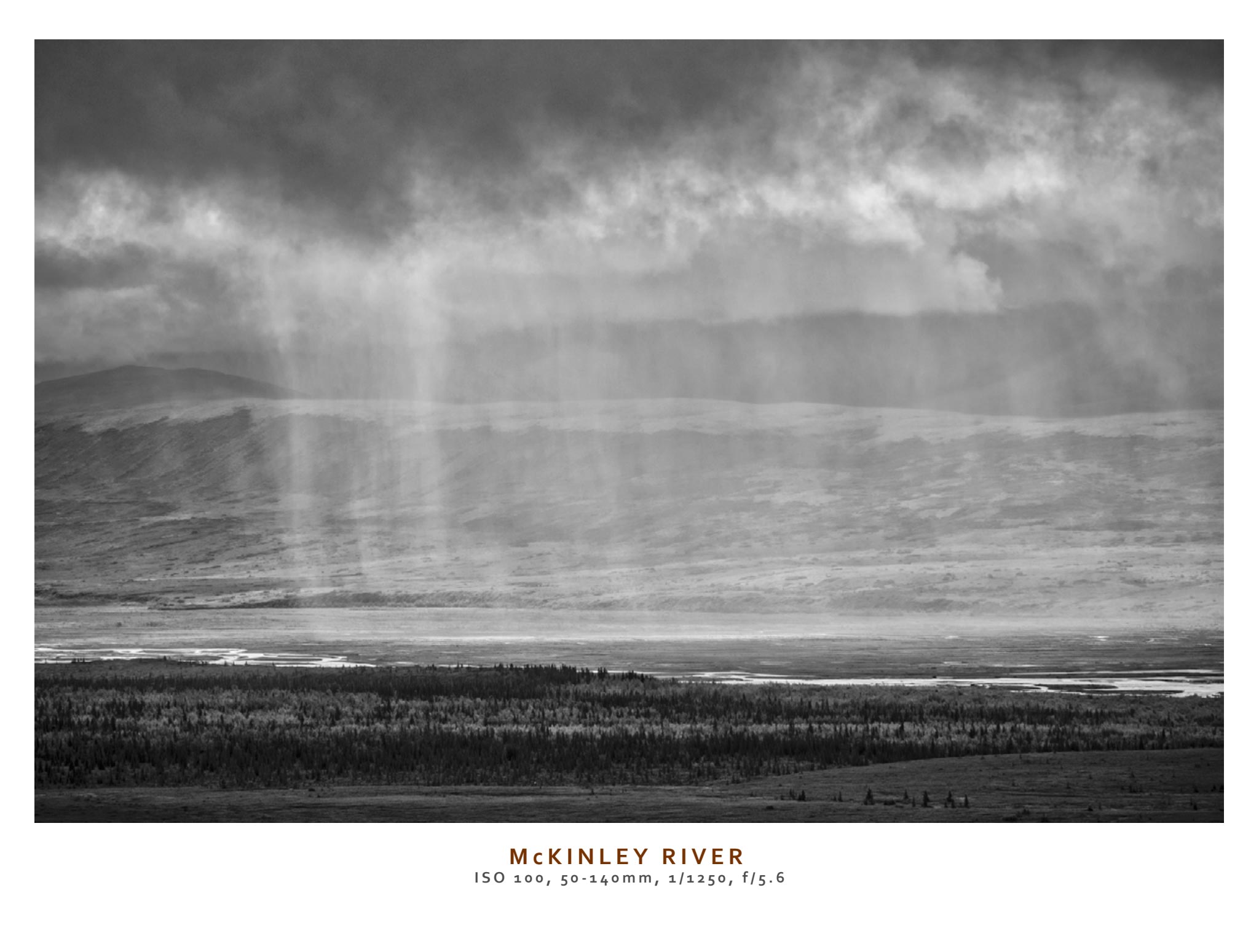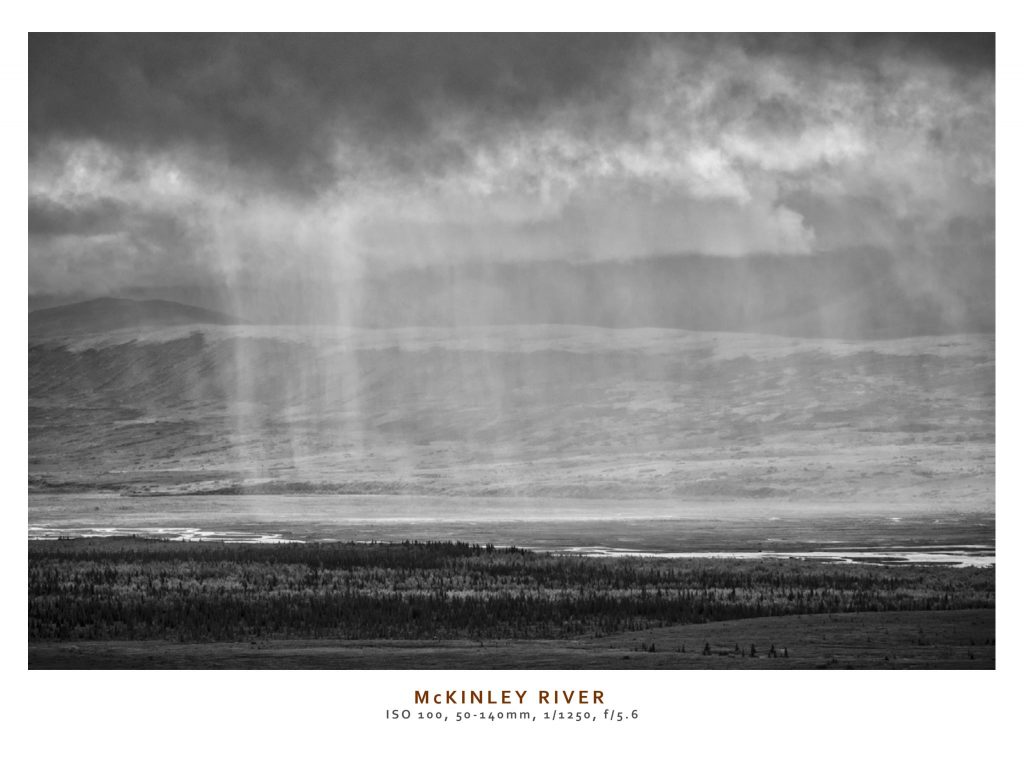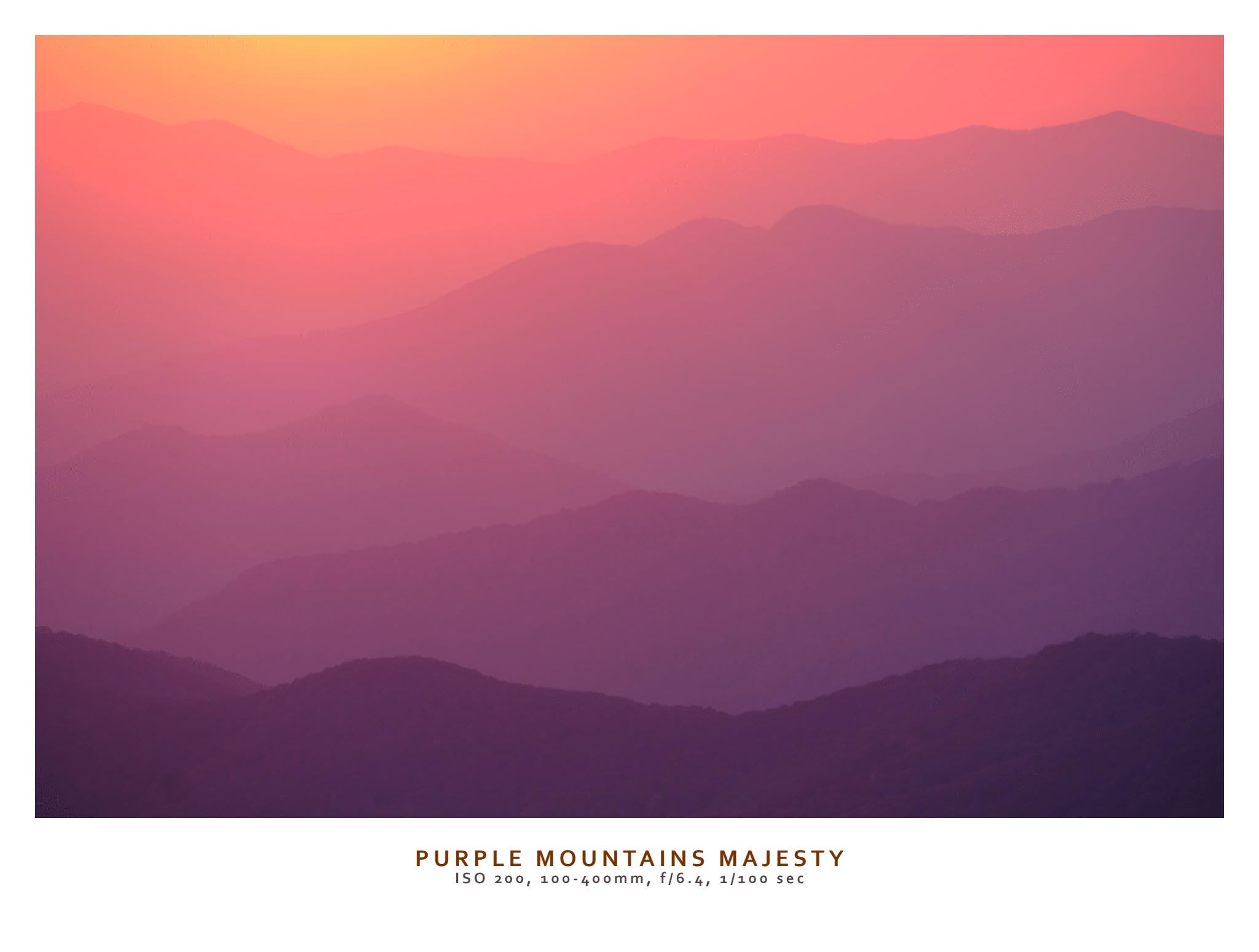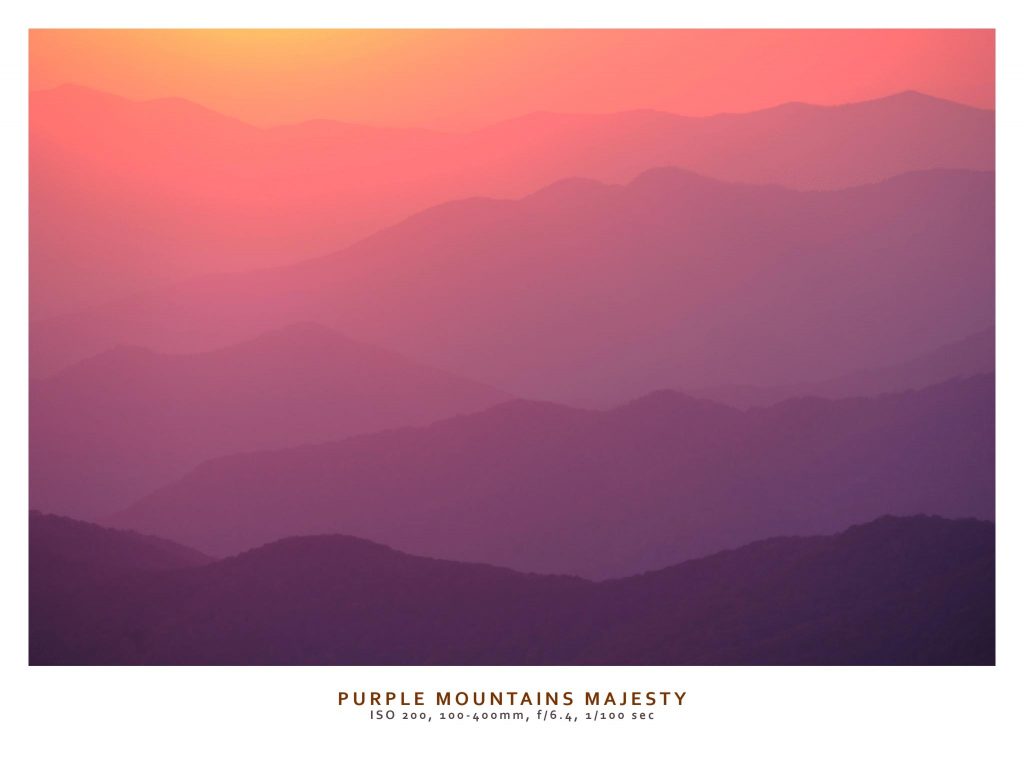 Or it might be a combination of all these factors…
But you're really not sure, so you keep chasing those clouds, those waves, the light on the mountaintops, trying desperately to get them to look right, experimenting with every trick you can possibly think of.
Wouldn't it be great if you had access to an expert?
 Someone who could show you all the tips and tricks that the great landscape photographers already know and use every day.
Maybe you've thought of signing up for a class. But honestly, who has time for that?
You'd rather be out and about, scoping out great opportunities for photos. Not sitting in a classroom.
What about catching a few online tutorials on YouTube?
The problem is that this only gives you a few scraps of knowledge here and there. And you can never be sure of the expertise of the people who post these videos. After all, anyone can create and post a YouTube video.
What you really need is step-by-step instruction from an expert landscape photographer.
We're happy to say that you can now access that.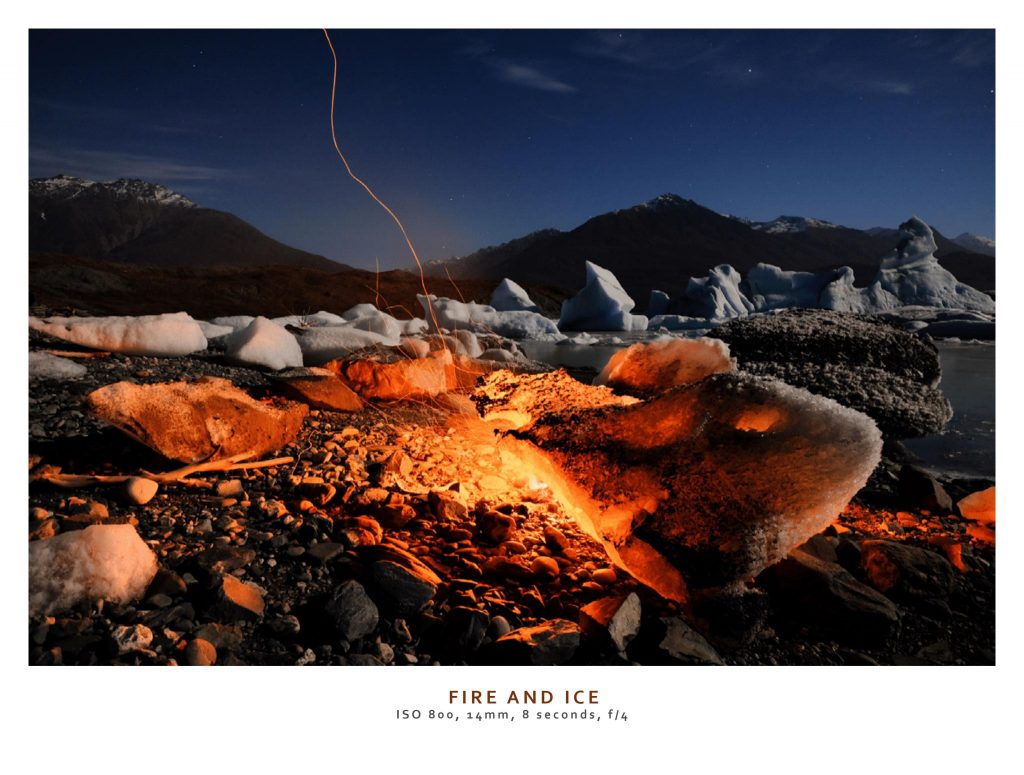 The Ultimate Resource For Powerful Landscape Images
Dan Bailey's unique manual, Behind the Landscape, takes you behind the scenes of his process in capturing 16 of his favorite landscape shots (plus one special bonus image)!
For each photo shoot, he goes through the following steps with you:
● Scene
● Gear
● Light
● Approach
● Execution
● Analysis
● Final thoughts
● Takeaways
The book includes 105 full-page spreads to bring Bailey's knowledge powerfully to life.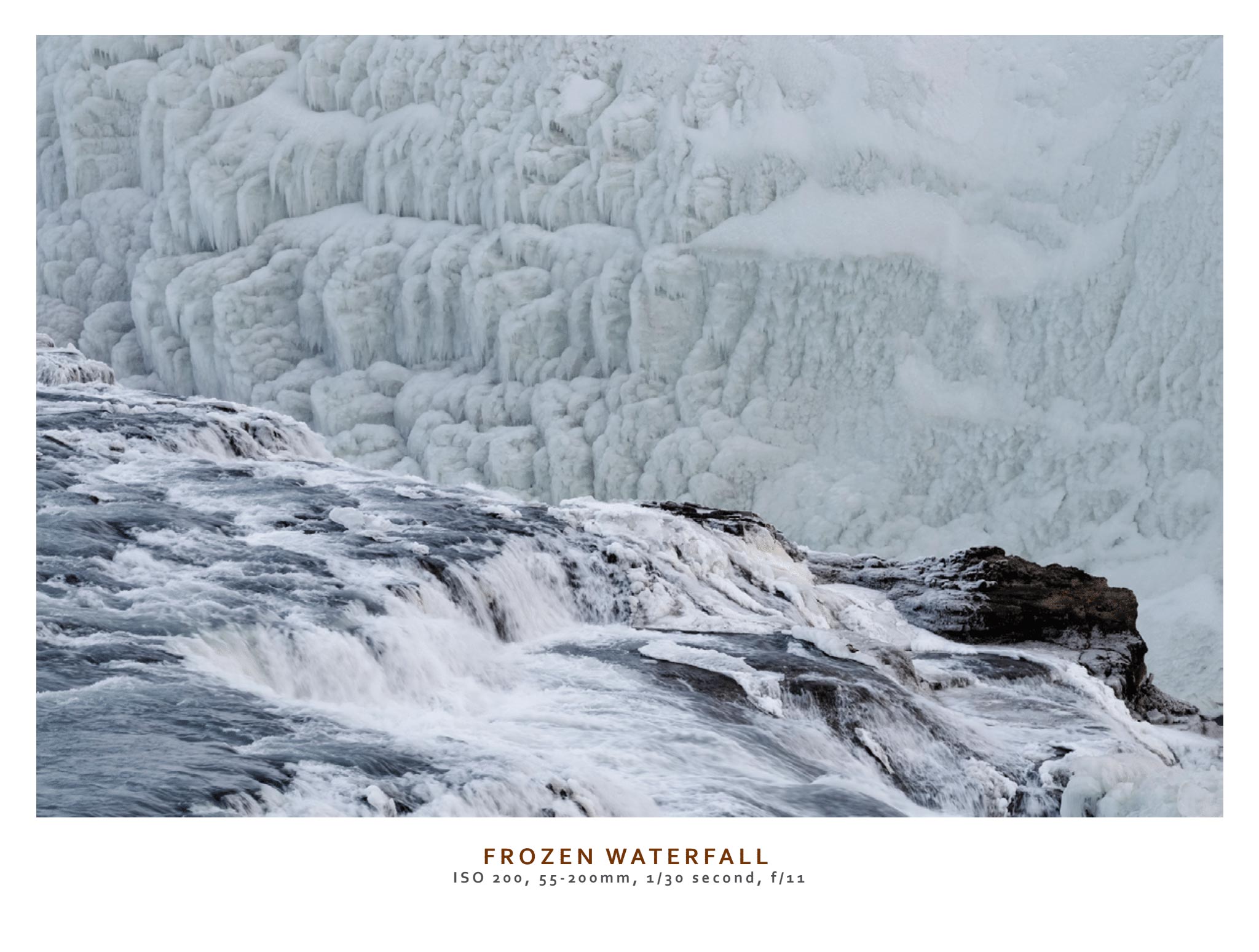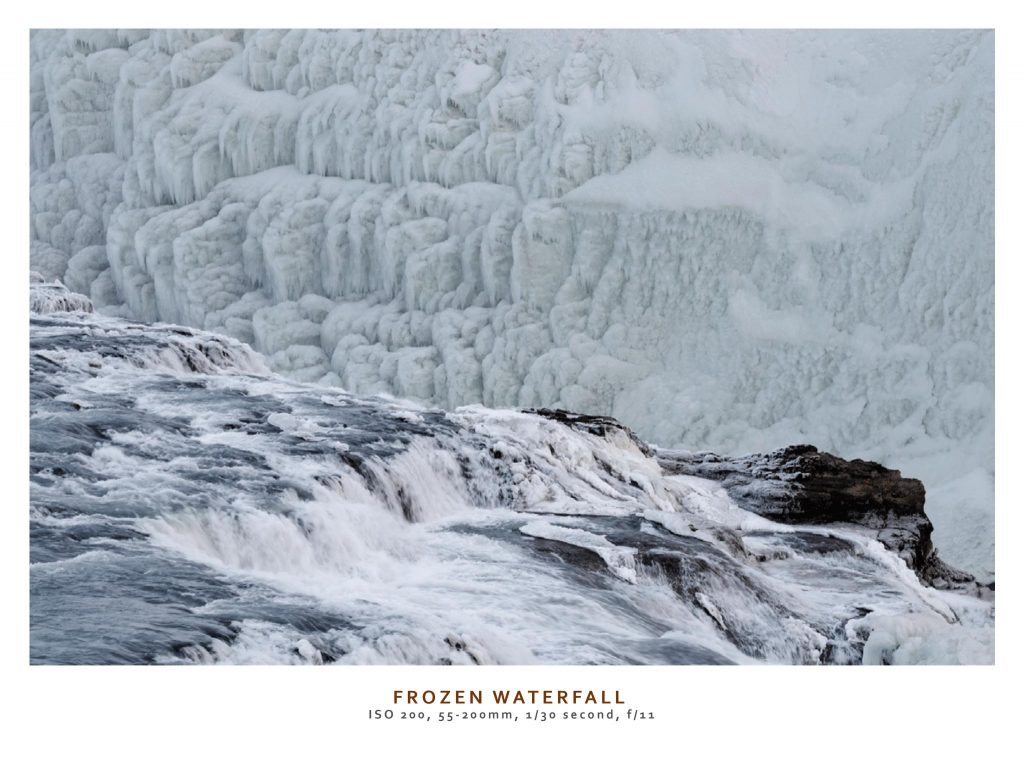 Here's A Sneak Peak Into This eBook
The Only Resource You'll Ever Need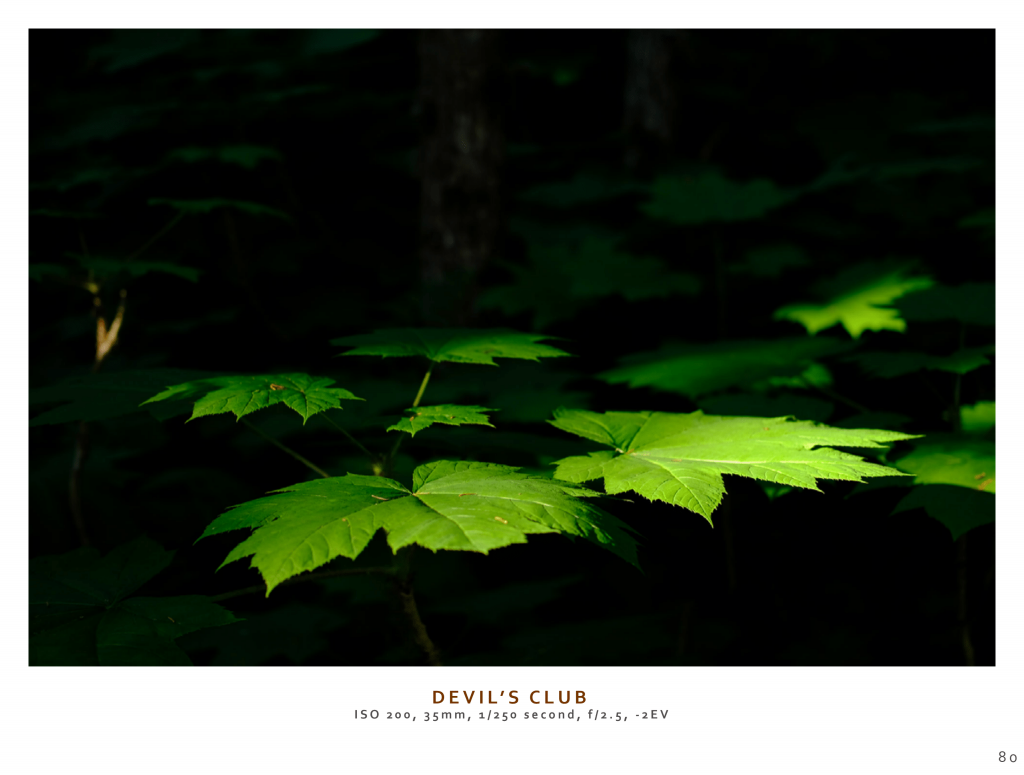 Dan Bailey brings his many successful years of landscape photography experience to bear in this incredible resource.
You get to go along with him on every photo shoot, observing every detail of each step of his process.
Lens choice, exposure, composition, and any other issue you might face when preparing and executing your next landscape shot are covered with precision and detail.
Unlike other available guides and tutorials, this guide is nothing more or less than a complete "recipe" for amazing landscape images.
By following the steps Bailey outlines here, you can count on beautiful results every time.
After going through the set of steps mentioned above, Bailey provides his own analysis of the photo shoot in terms of the elements that made it successful. (After all, even with a recipe, each landscape image is unique.)
For each image, Bailey shares photos in each stage of the process, so you get a realistic sense of what he started with, what he finished with, and the steps he took to get there.
With these images (besides some helpful and informative outtakes!), you can even improve your craft if you don't have time to read the text at all.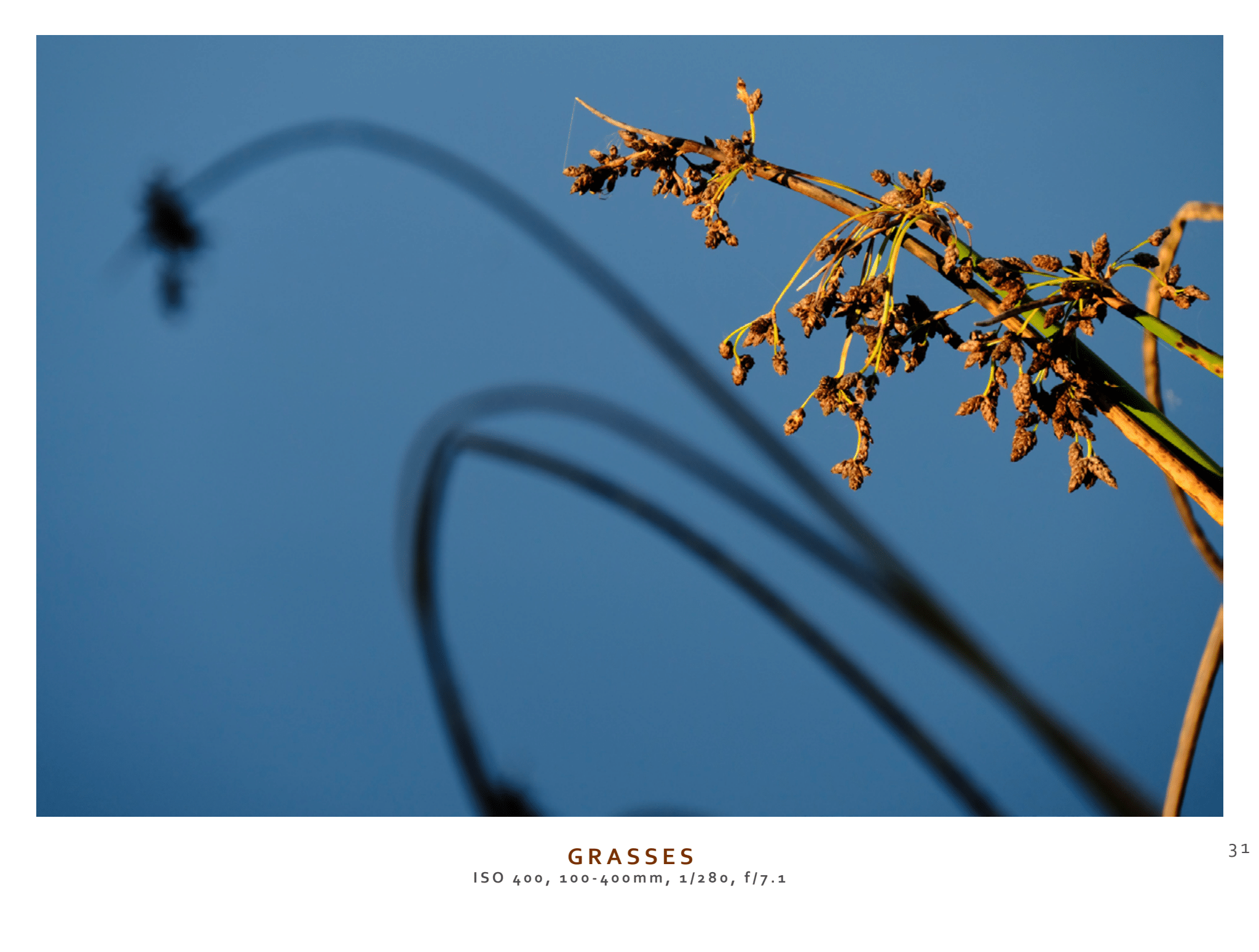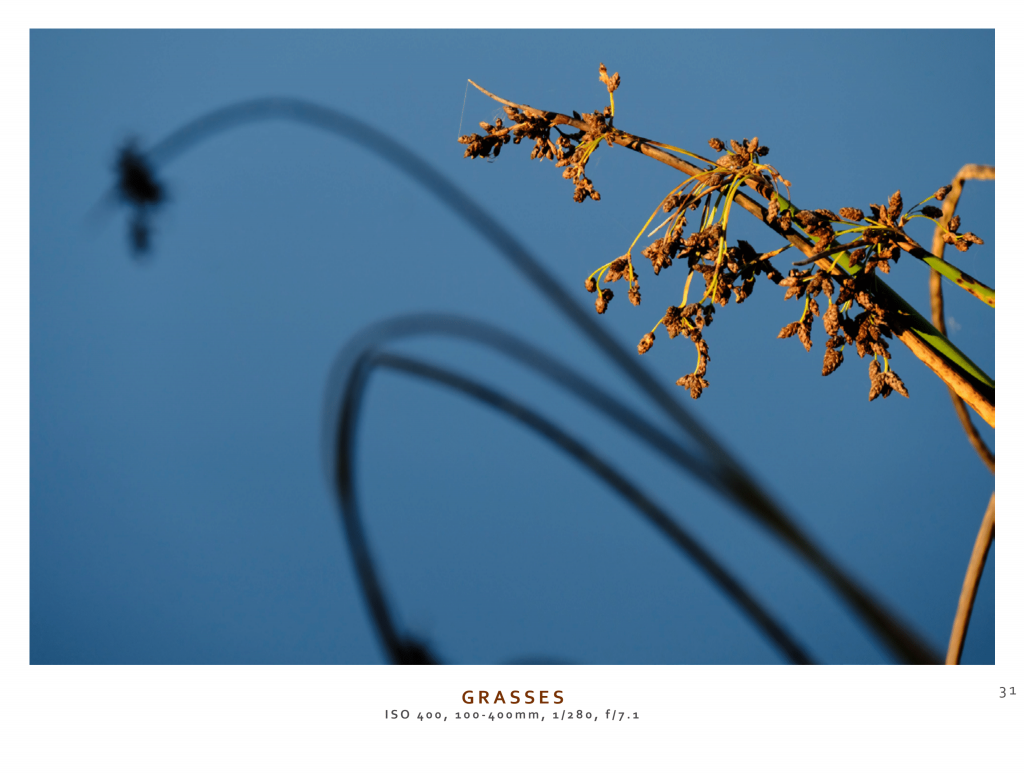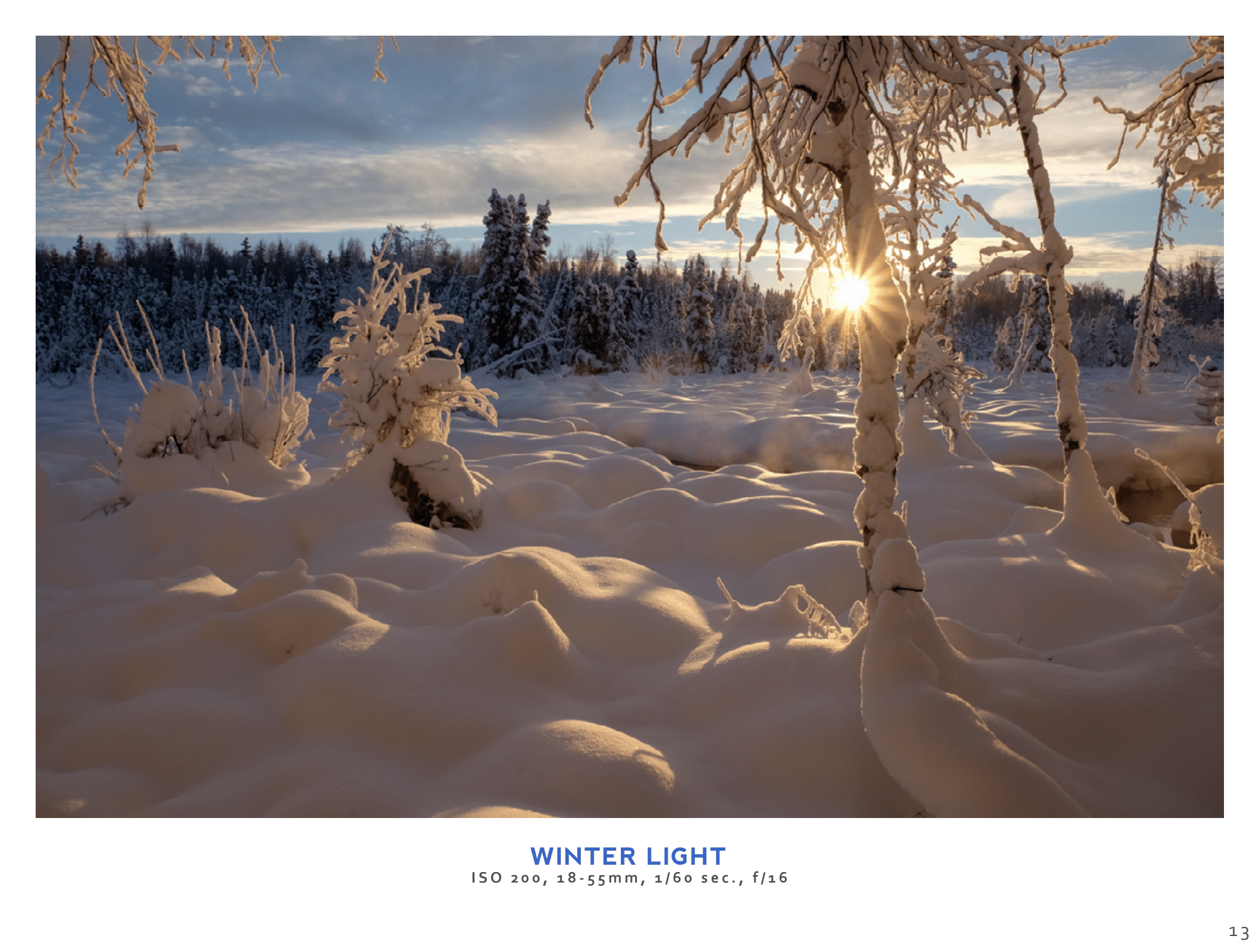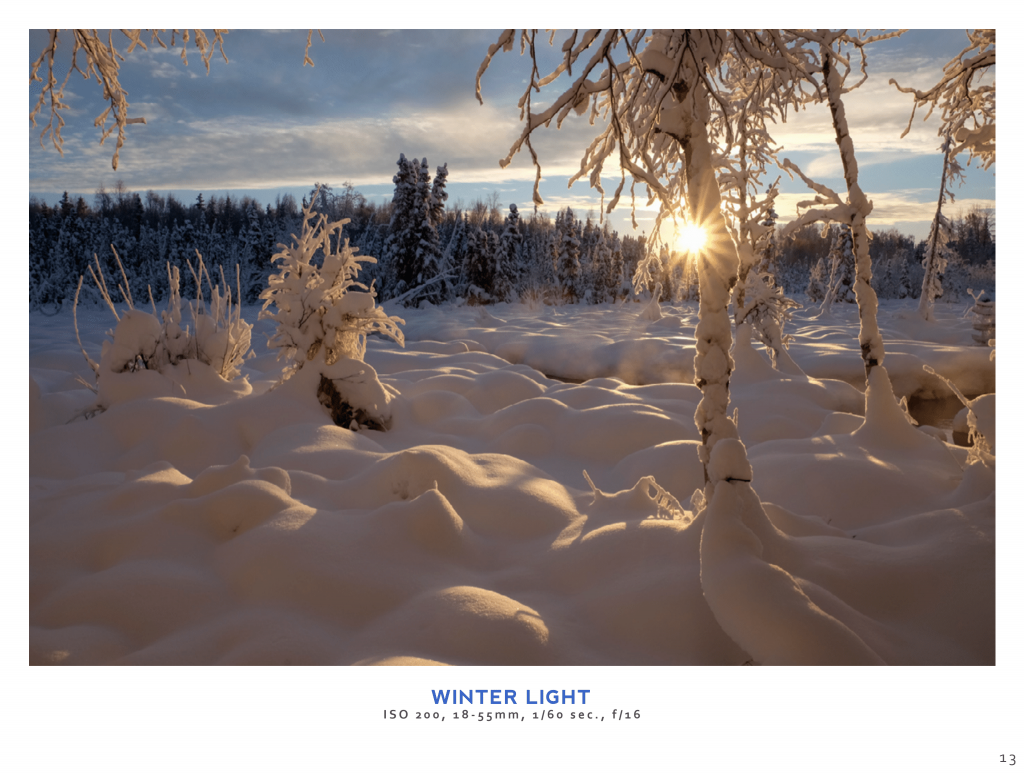 The images themselves are powerful enough to show you everything you need to do.
This handy resource can come along with you on your device wherever you go. So you can access expert advice on gear, lighting, and scenery while you're in the midst of doing what you love most.
No need to sit in a classroom or confine your knowledge to the pages of a book on your coffee table.
Everything you need is right at your fingertips.
And right now, you can own this life-changing Ebook at an incredible price of $19, a nice discount off its affordable selling price of $24.95.
Get This Incredible Resource To Create The Landscape Images You've Always Dreamed Of.