Are you still waiting for your first big break?
How do you get the industry to notice you?
In this tutorial, you'll see how Keatley creates his stylized and sought-after portraits
Being an artist is scary. No matter how hard you work, there's always something more. If that's not enough, you're also a freelancer who has to worry about EVERYTHING at all times. Who knows what would have happened if X, Y, or Z didn't, am I right?
Those are the kinds of thoughts that keep you up at night. Like the idea that when things are looking up, there's always a sudden drop. Or how you're still hustling even though you're established. You just need that ONE BIG BREAK. The one that everybody else seems to get but always skips you . . .
Scary thing is, how would you know you had it? How would you really know you're on the verge of landing a gig that could snowball into a career shooting A-list talent? Are you good enough or just not connected? Is it the work or networking?
Although John Keatley's work has appeared in Rolling Stone, Wired, and the New York Times Magazine, among others, at the beginning, he was just like any of us. Struggling to get noticed, trying to perfect a style that could become his brand, and making ends meet.
In fact, he didn't even know if he wanted to be a photographer. When he got his first film camera as a gift, he was in business school, following his parent's wishes (remind you of anybody?). After developing a roll, he was told he had a good eye and knew right then photography was for him.
But how did he go from never shooting to shooting Annie Leibovitz, winning a PDN award, and getting to meet some of the most famous people in the world? According to him, it was his workflow and style of shooting.
In these 3+ hours, that's exactly what you'll learn. You'll get information that covers Keatley's –
Lighting
On-set production
Directing
Gear
Post-production
You'll see the exact workflow. While also getting an extensive and wide-ranging interview that covers everything about John Keatley.
Check out John Keatley's Snaps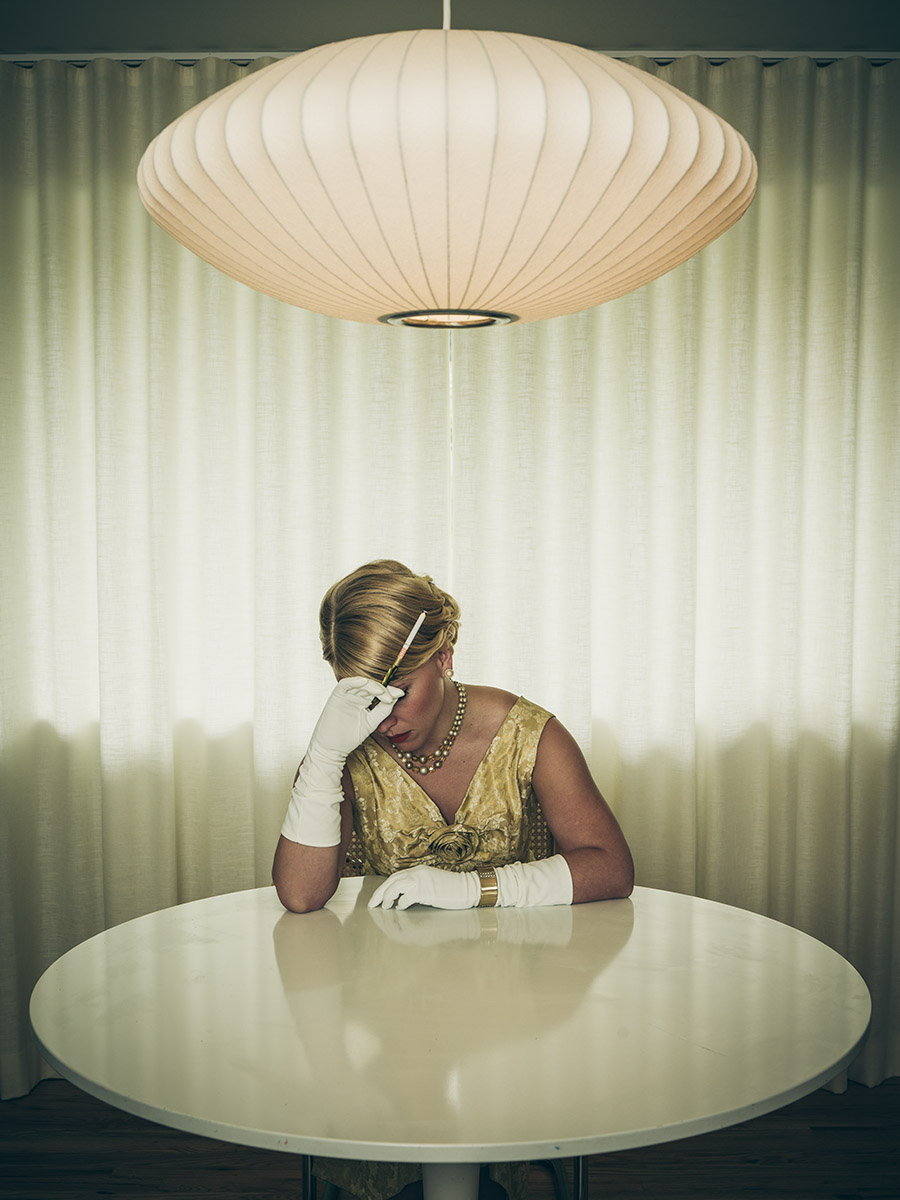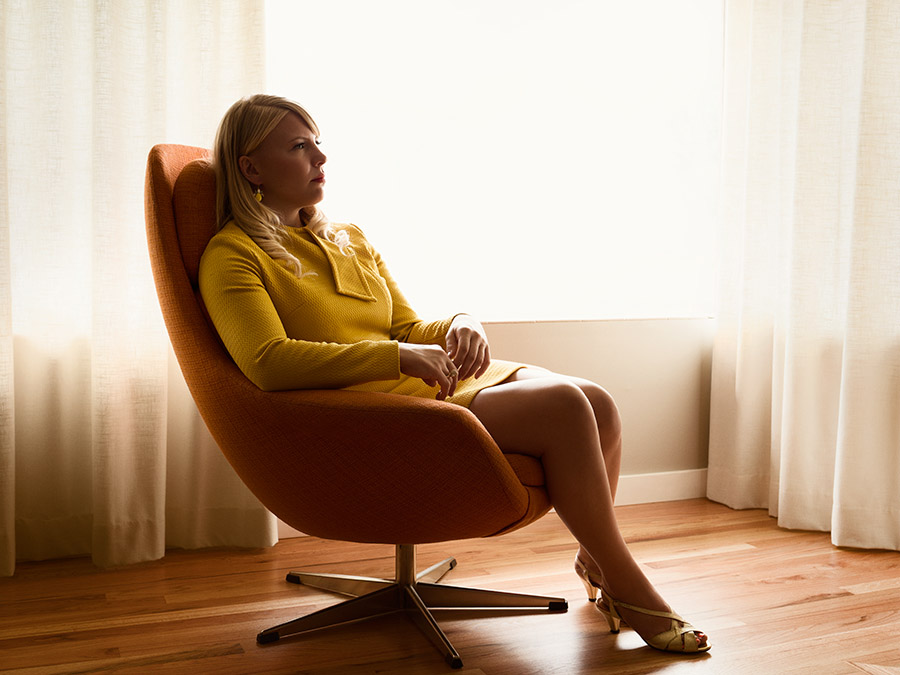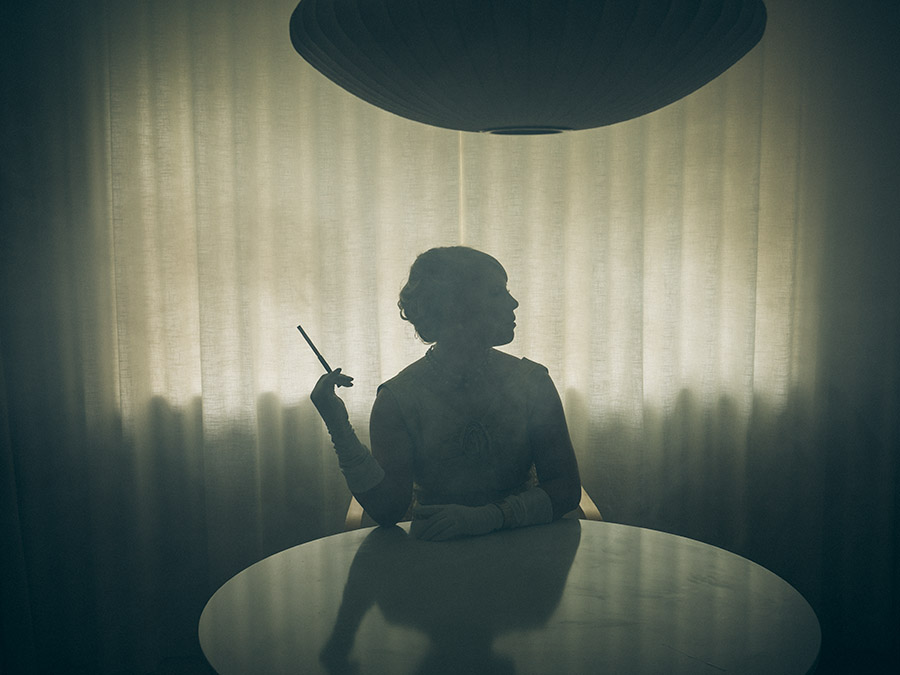 If you're struggling to get the industry to notice you, this is how you learn a way of doing it. You'll learn how John Keatley became the artist that he is today. And get techniques to help you do the same.
And right now DEDPXL, a site created by the brilliant photographer Zack Arias, is offering this awesome tutorial for only $39. But it's only for a limited time, so it won't last long! If you're ready to make the jump, better buy it today!
What's covered in this tutorial
The Interview
In this 55+ minute, 4-part interview, you'll learn how Keatley got started, how he developed his style, and then grew his business. You'll hear him talk about self-doubt, making money in an unforgiving industry, building a brand, and finding an audience.
It's wide-ranging and sincere. A conversation that covers Keatley's background, work, and ideas. I couldn't be more pleased with how honest and bracing the questions and answers were. I really think you'll love its wealth of information.
Camera and Lights
In this 30+ min video, Keatley unpacks his gearbag and talks about what gear works for him. He'll discuss his most-used accessories, and you'll learn his favorite brands, lenses, lights, lighting modifiers, software, and cameras.
Location Shoot
In this 40+ min video, you'll see John Keatley and his production crew start and finish two different portraits. Shot on location, the portraits include lessons on practical light, working on the field, and getting the shot right without stressing everybody out.
Studio Shoot
In this 30+ min video, you'll see Keatley finish a studio shoot for two different portraits. Using a set that was built from the ground up, Keatley shows you how to work with the most practical resources while looking for depth in space, lighting, and acting.
Post
Since Keatley has started working with retouchers, he has shifted in how he works in post. In this 30+ min video, you'll learn how Keatley finds his selects after a shoot and preps them for his retouchers. You'll get indispensable ideas on framing, color calibration, compositing, and evaluating your work with clear eyes.
Ready to get noticed?
Learn how Keatley did it. See his process from start to finish. Buy this tutorial today!
$75.00 Add to cart