A Free Guide for The Best Night Sky Photography
If you're a photographer, then you must be familiar with the difficulty that comes with capturing the sky and its celestial elegance. Still, you want to try it. After all, the beauty of photography is capturing the best moments from the best possible angles. So, are you wondering about the best way to go about night sky photography?
The answers are right before you – Grant Collier's Quick Tutorial on Night Photography.
In this night sky photography book, Collier's Quick Tutorial on Night Photography, Grant Collier offers some insights to help you capture stunning images at night. You don't need to worry about the cost as this resource is free.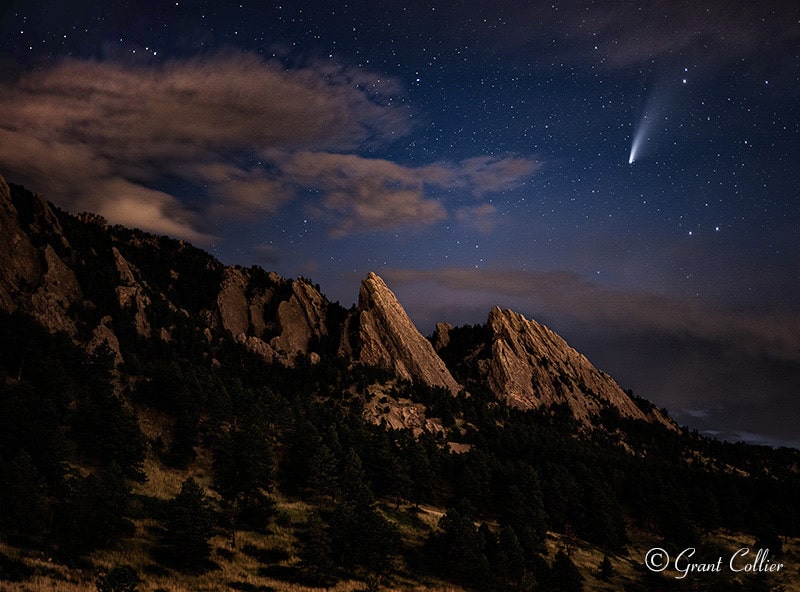 About the Author - Grant Collier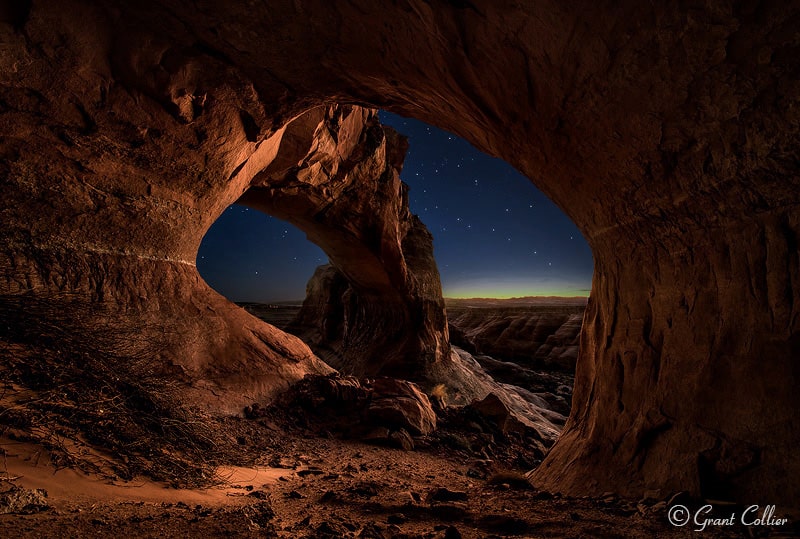 There is no doubt about the quality of information you will get from this book. It is a unique compilation created by a professional photographer. 
Collier is a professional photographer with more than two decades of experience. He has spent another 12 years in night photography. His expertise is widely acknowledged in the photography industry, with his 11 books on photography as proof. He is the author of the renowned Collier's Guide to Night Photography in the Great Outdoors and Collier's Guide to Post-Processing Night Photos.
A Must-Have eBook for Night Sky Photography
We are offering you access to Collier's Quick Tutorial on Night Photography for free. It provides a concise summary of what you need to know about taking the best images at night. Here are the topics that the author covers in this guide.
Camera Equipment

Camera Settings

Moon Phases

Twilight

The Milky Way
Meteor Showers

Lunar Eclipses

Star Trails

Combining Exposures

Post-Processing
You Will Learn The Following Information In This eBook:
The necessary equipment to take a stunning and high-quality image at night

The appropriate camera settings such as shutter speed, ISO, aperture, and focus that you need to capture great night images

How to maximize the moon phase – no moon, full moon, and crescent moon – during night photography

The impact of the three stages of twilight on your images

How to capture the Milky Way

The best practices when you're looking to capture meteor showers

How to capture an inspiring lunar eclipse across its various stages

The meaning of star trails and how to capture them

Techniques for combining multiple exposures to produce high-quality images

The importance of post-processing to capturing high-quality images
What You Need to Light Up Your Night Photography
Once you download this free book on night sky photography, you begin your journey towards capturing high-quality images at night-time.
You get access to a book that will inspire you to explore the beauty of night photography. You'll be getting insight worth several years of experience in one little pack.
This book provides so much value that every cent you spend buying it would be worth it. However, the good news is that you don't even have to pay a dime. This book is currently on offer for free. So, don't hesitate or miss out on this offer.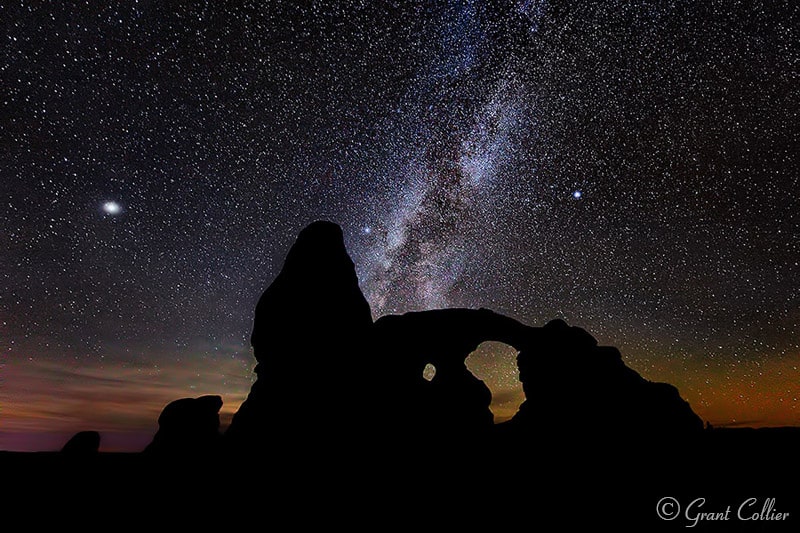 Download This eBook Today To Capture Those Stunning Night Images!