LEARN PRO TECHNIQUES TO SHOOT SPECTACULAR MODEL PHOTOGRAPHY WITH FRANK DOORHOF
Learn from a photography legend
Even if you're a professional photographer, you're going to learn a ton from this workshop by Frank Doorhof.
Live in New Jersey is Frank Doorhof's most comprehensive product yet. You'll get over 3 hours of amazing quality photography education.
I really admire Frank's vision. Every single one of his photographs looks like nothing I've ever seen before. Even locations and styling that is seemingly boring can look amazing with Frank's touch.
YOUR PHOTOGRAPHY QUESTIONS, DEMYSTIFIED
The first half-hour is a Q&A with Frank. You'll get to hear Frank answer the questions that mystify many photographers.
Questions like:
How did Frank come up with such creative concepts?
How do you properly use a light meter?
How do you work with black & white?
How do you do a color check and why it's so important to do?
How to build your business – social media, clients, etc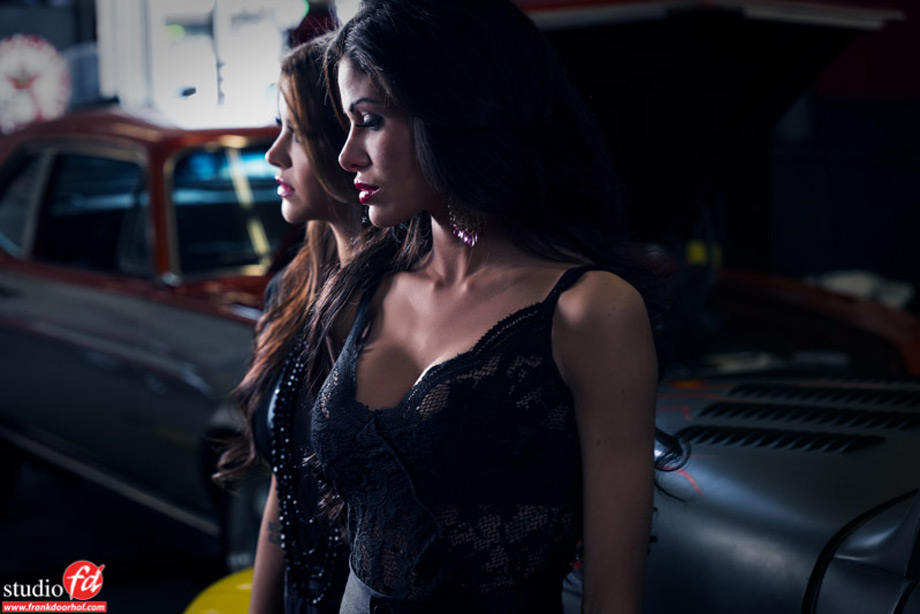 SEE FRANK SHOOT SEVERAL GORGEOUS MODELS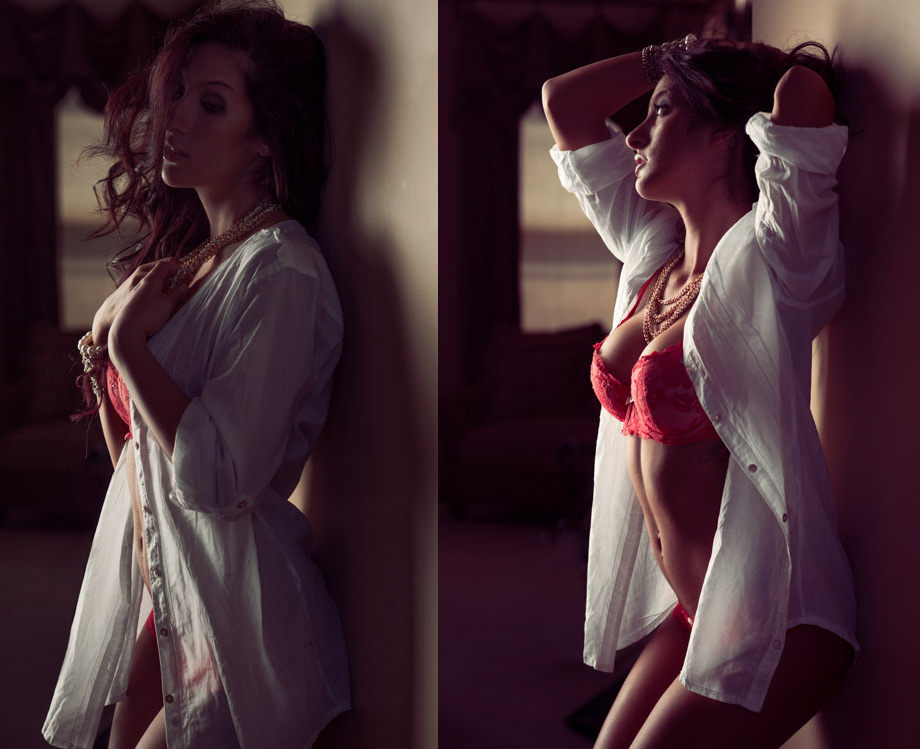 Watch Frank in-action explaining how he gets his beautiful images. What I really liked was how he includes the problems that he faces and how he solves those problems. This is really useful because a lot of these problems will be problems that you face during your own shoots.
You'll learn:
How to understand light and choose the right modifier
How to work with multiple models
Working with high contrast lighting
Finding the right angles for your images
Working with your lens flares
Finding a story with every shoot
Expressions, poses, and working with the model
THE RETOUCHING TECHNIQUES TO CREATE "WOW" PHOTOGRAPHY
Retouching has become so necessary these days, but it's especially vital in glamour and beauty photography. Great retouching is the key to taking your work from greatto stunning.
Frank's photos look amazing, but they didn't just look this way out of camera. Learn his retouching secrets in this video.
You'll learn:
Plugins Frank uses to get his look
Lightroom vs Photoshop, which one works better for you?
Creating the special "Frank Doorhof" look
Cleaning your photo after the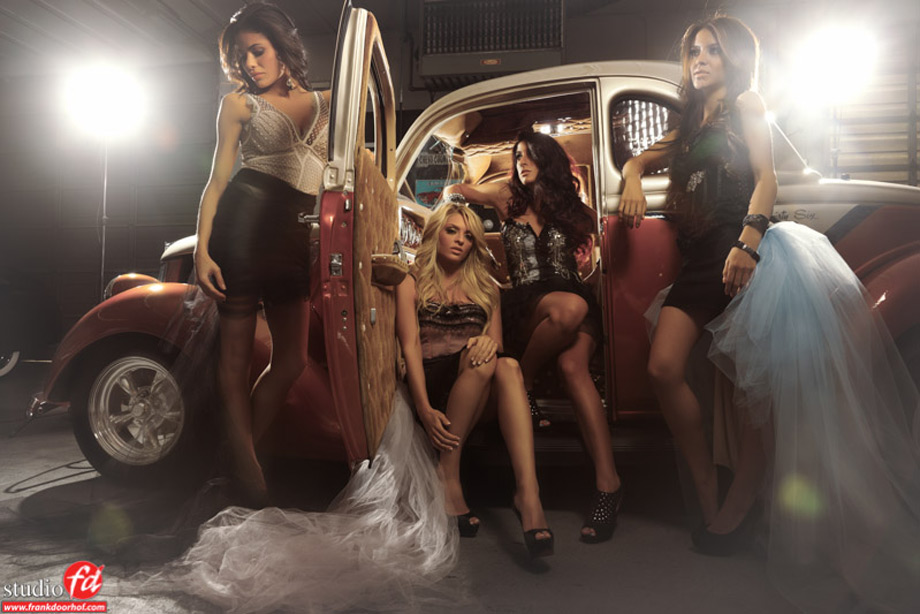 Here's What Photographers Are Saying About This Tutorial
"This video allows you to be almost live on the set with Frank and the attendees. Live in New Jersey' is a 3 hour all around workshop extravaganza on video, complete with Q&A by the audience, shooting and lighting instruction and a complete post-processing workflow."
- Faces of Vegas, Photographer
"Frank Doorhof says that this is the longest video training he has ever released, but I have to admit that I did not notice that it's been over three hours. It's so much fun to watch that I watched the whole training in one go and got a to of new tricks out of it."
Learn with Frank how to shoot your fashion & glamour photos