Want To Closely Recreate Fashion Photography's Distinctive, Stylized Looks?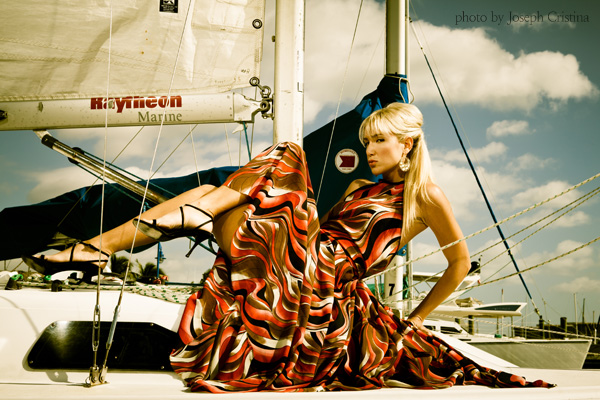 These one-click fashion Lightroom presets will get you close. Inspired by fashion photography's always forward-looking spirit, they draw near to the colors and looks that evoke glamour and style.
So if you're a fashion photography junkie, or just simply want to give your photos a fashionable look, these 29 presets will be perfect for you. They work with Lightroom 4 and above. And they're fully adjustable.
They were developed only after Cristina researched the fashion industry's most-used color palettes and editing approaches. With these 29 fashion-inspired Lightroom presets, you'll get as close as possible to that elusive fashion look.
Why Should I Buy These Fashion Series Lightroom Presets? What's Included?
You're going to get 29 presets that work with Lightroom 4 and above. Each preset strives to recreate the finishing touches you see in all the high-end fashion magazines. Some will go for sleek, modern, clean looks, others cool, vibrant, brilliant ones — while some do a combo of it all.
If you want more fashion Lightroom presets, and want them to recreate those photos you see in high-end fashion magazines, you might want to check these out. You might find your next favorite preset.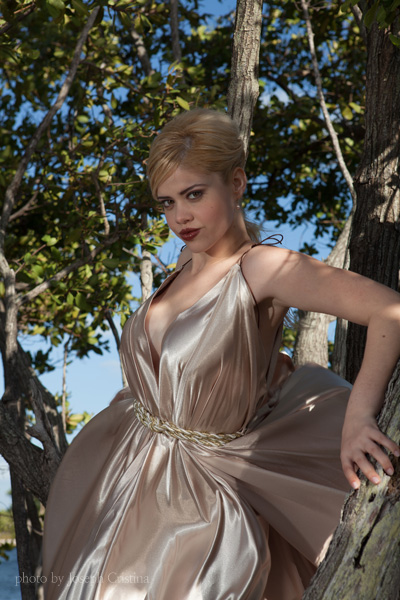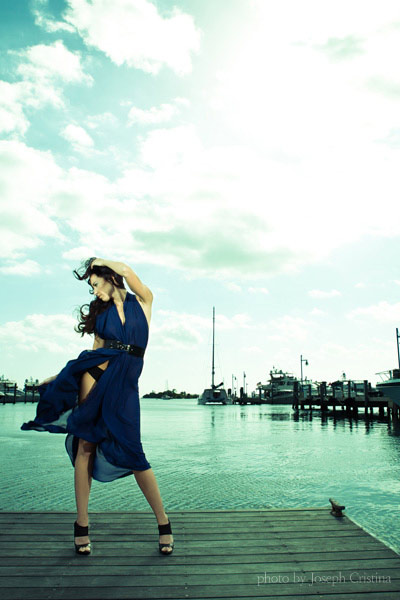 With these fashion Lightroom presets give
your photos a fashionable look