2 E-books that Established Genuine Street
Photography Education
What do you need to learn before plunging into a genre so innovative, confrontational, and risky that it's practically illegal in some parts of the world? What do you have to read? Where do you even start?
For street photographers, an early education is consequential. Before your gear. Before your technique. There's the fear. Then there's the ethics. Then the risks. Things more important than pressing a button often drown out everything else.
Luckily, there's a history of what's worked in street photography. There's a world of techniques that have been passed down. If you're serious about street photography, this is where you start. This is what you have to learn.
The Essentials of Street Photography bundle is the complete education to learn street photography. They're two invaluable ebooks that get closest to explaining how great street photographs are actually made.
You'll get two ebooks about the concepts, gear, and techniques that thrive in street photography. More than 200 pages full of invaluable street photography insights. And if you love shooting the streets, then you already know you haven't read enough.
WHAT WILL I LEARN? WHY SHOULD I BUY IT?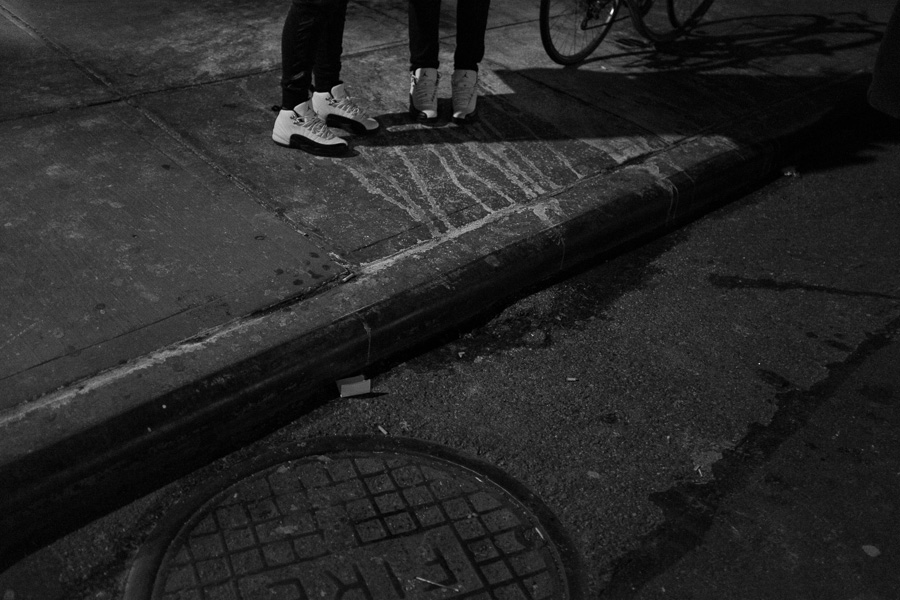 I'm shut up now and let you read James Maher in his own words. He'll tell you why you need this bundle, better than I ever could:
"Before I learned about street photography, or even photography, I was the type of person that enjoyed taking long walks while daydreaming and exploring the city. I loved to people watch. It was an exciting release from the daily stresses of life.
When I found photography and eventually decided to become a professional, exploring the city with my camera became what I did for fun. I use street photography as a way to describe the city and culture that I live in and to share my ideas about life and culture with others in a visual and beautiful way. I strive to create poignant images that will inspire people for generations.
I also love to teach and write. I decided to write these books because I want to help people learn street photography on both a conceptual and technical level. I want to inspire people to fight through their fears and get out there and do it.
The books teach all of the techniques and strategies that you will need, but at the same time they are written in a way to help you find your own style, your own unique content, and your own way of shooting that works well for you."
Again, Here's What You'll Get With This Bundle :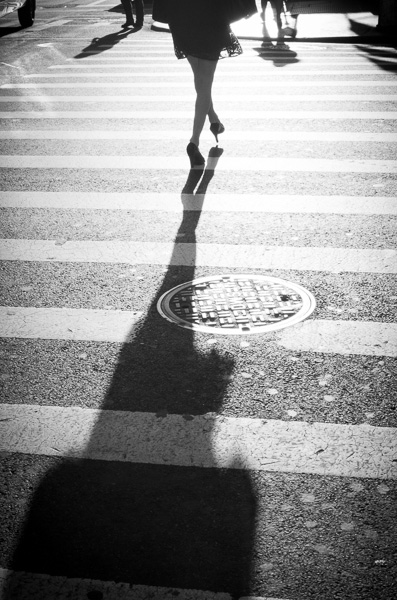 2 e-books: Essentials of Street Photography and Street Photography Conversations.

Ideas on how to overcome your fear of photographing strangers

Techniques to capturing street photographs with meaning (e.g., seeing gesture, expression, and emotion and telling stories with your images)

Strategies on how to edit and organize your work and pick your best shots and post-process them

Interviews with street photography pros Matt Weber, Blake Andrews, Mike Peters, Richard Bram, Jay Maisel, and Dave Beckerman. And so much more!
Do you want to learn Street Photography?