MORE IDEAS. MORE ENERGY. MORE WAYS TO IMPROVE YOUR LIGHTING IN DYNAMIC ILLUMINATION II.
If David Beckstead, one of the best wedding photographers in the world, can use flashlights, projectors, and lights found on set to make career-defining imagery, why can't you? If you saw David's first video, you already know that flash doesn't have to be the only tool you use.
You could, if you wanted to, go straight to your garage right now and find a light that I'm sure Beckstead has experimented with. If it's lightweight and an LED, then you've definitely got yourself something that Beckstead carries around.
In the first Dynamic Illumination, Beckstead introduced you to his resourceful lighting system. In this photography lighting tutorial, you'll expand on what you learned by seeing more examples and mastering more setups. With more ideas, more experiments, and more visuals, you'll have more to try.
You'll learn Beckstead's entire system of going outside the box with lighting equipment, while forcing yourself to see previously unnoticed compositions. You'll gain the techniques to make sure you're never without light.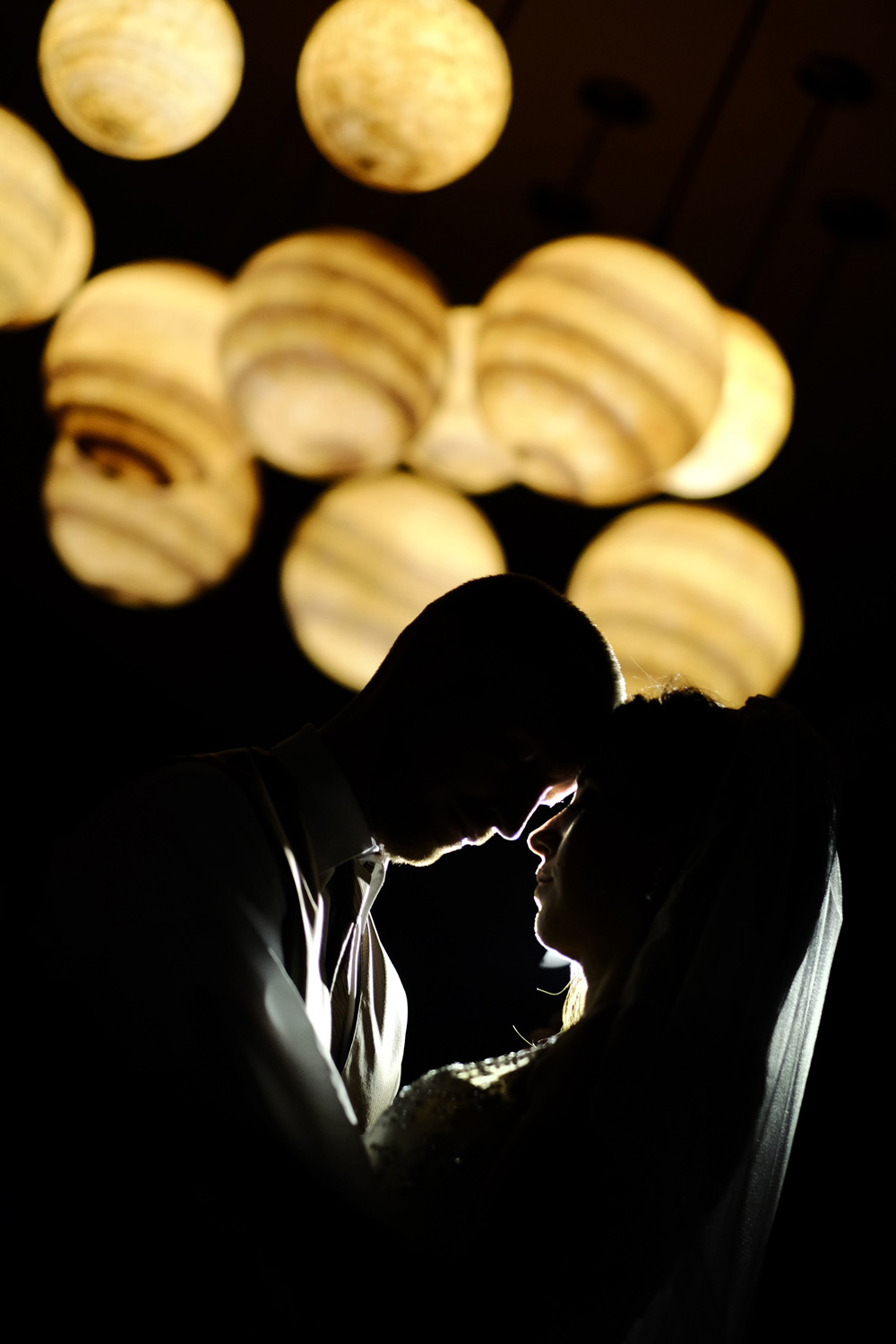 WHAT WILL I LEARN? WHY SHOULD I BUY DYNAMIC ILLUMINATION 2?
You're going to get the second photography lighting tutorial in David Beckstead's Dynamic Illumination series. Like the first video, you're going to learn how to use small LEDs and other practicals to create dynamic lighting. While also learning to see and understand charged compositions.
This video is updated and contains entirely new lessons, new imagery, and new ideas.
 A WALKTHROUGH THE PICTURE GALLERY: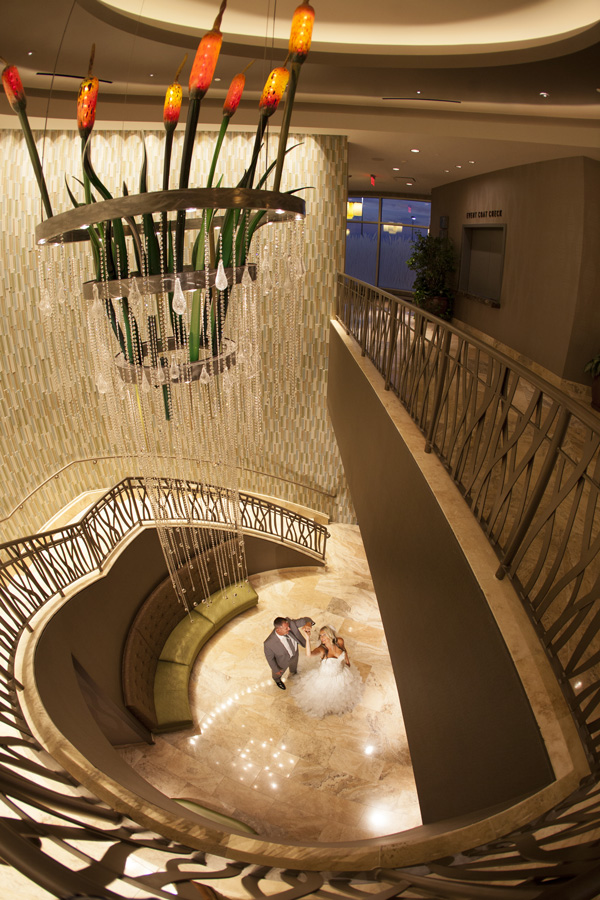 Introduction to the photography lighting tutorial
$

79