Venture into the world of gorgeous photography in this DSLR Cinematography Guide
DSLRs take beautiful photos, but did you know they are also incredibly good at taking gorgeous videos?
In fact, many recent films have taken advantage of the capabilities of DSLR cameras. For example, The Avengers, Captain America, and House M.D. all contain several scenes shot with the 5d Mark II. DSLR cinematography is one of the best abilities of DSLR due to which thousands of indie filmmakers now have the financial ability to make films.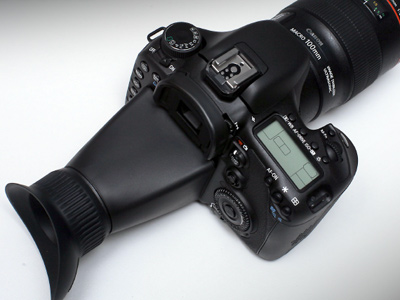 That's because DSLR cameras have amazing low-light capabilities and can produce incredibly gorgeous bokeh. The image quality on these cameras rival or beat the top video cameras — at a fraction of the cost of a professional video camera.
However, you do have to go through a lot of hoops to make your DSLR function optimally for video. For example, the DSLRs don't have great audio recording capabilities, so you'll need to buy the right external microphone to capture professional quality sound.
What exactly is inside this guide?
In this DSLR Cinematography Guide, Ryan Koo teaches you how to circumvent the common problems you'll have while shooting video on your DSLR. You'll learn about –
The crucial gear you need to make your DSLR function as a pro video camera.
Amazing tips and tricks to help you get the most out of your camera.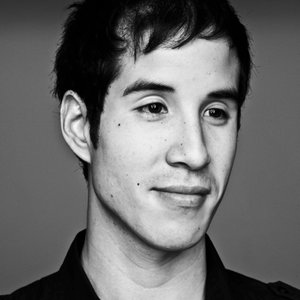 Maybe you want to start offering video with your wedding photos, or maybe you want to venture into the world of filmmaking… This DSLR cinematography guide can be of great help!
Start capturing gorgeous moving pictures Now.