Are you looking for a DSLR photography tutorial that meets your needs?
It's not easy to find.
DSLR photography gives you limitless tools for creating unique and beautiful images. Few other methods give you the ability to use your digital camera to its full potential.
But if you've never learned how to do it, you may find yourself randomly snapping photos and hoping for the best.
Sure, you can capture some memories, but you're not really getting the full range of effects that you and your camera are truly capable of.
Figuring it out on your own is not the ideal solution. And searching through Google and YouTube isn't much better.
After all, any self-proclaimed "expert" can post photography tutorials on the Internet.
What you need is guidance from a real expert. But traditional classes take too much time and cost too much money.
If only you could find an inexpensive DSLR Photography course that can be accessed on your own time and doesn't cost an arm and a leg.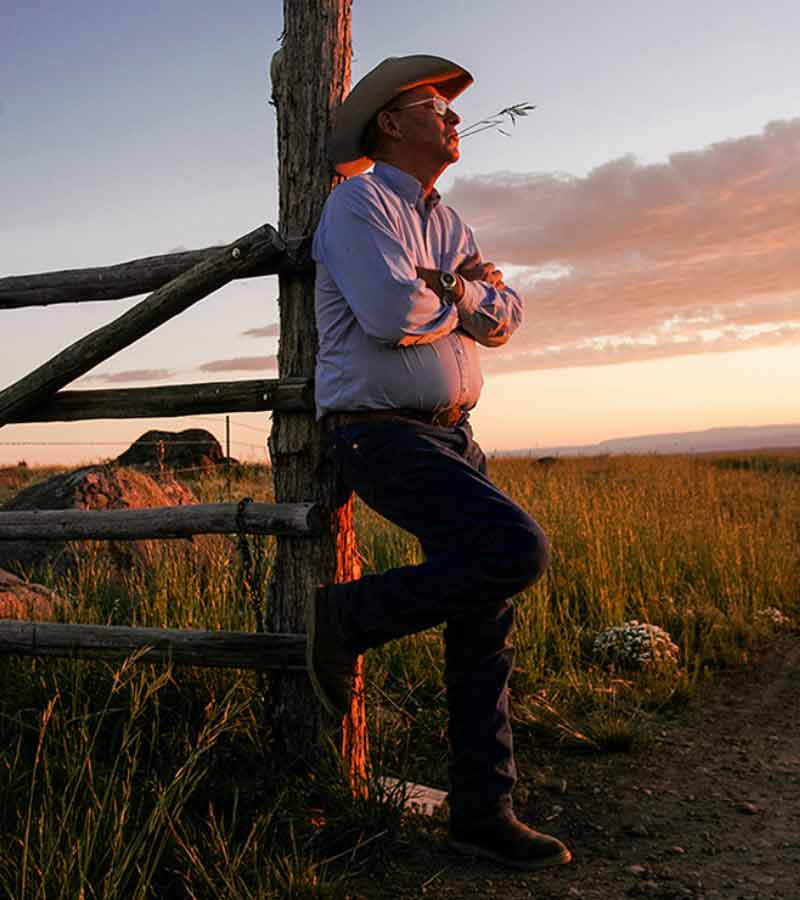 See immediate & dramatic improvement in your photography!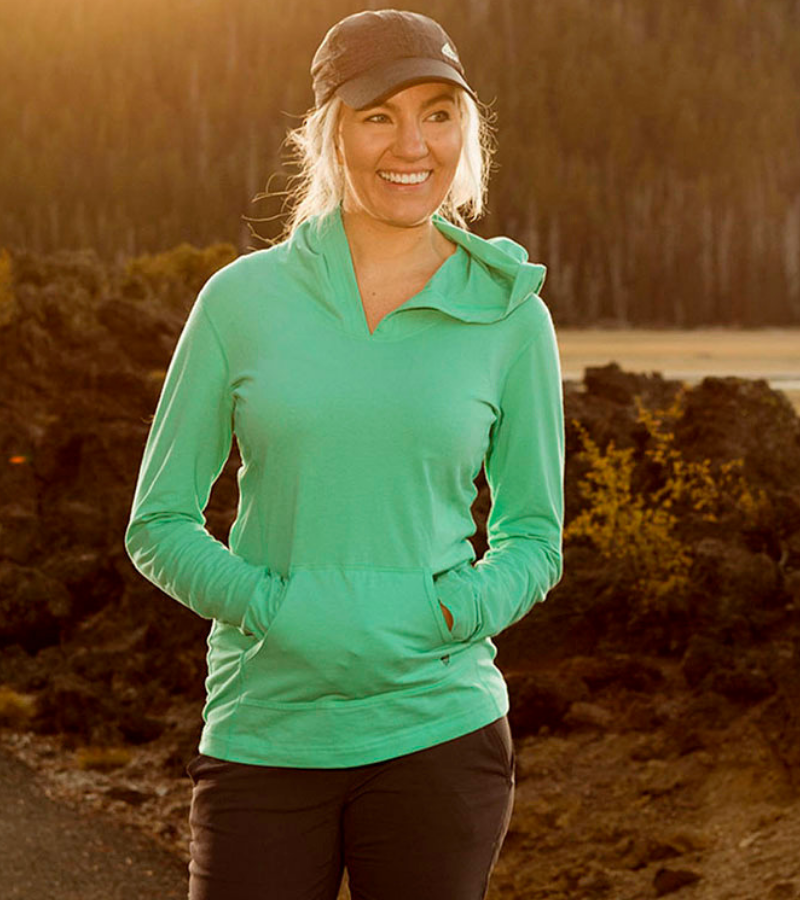 The Ultimate Guide to Digital SLR Photography is an online tutorial which teaches you everything you need to know about DSLR photography.
The course is just a few hours long. You can watch it for a few minutes every day, or devote one full day to it.
Either way, you will immediately see results in the quality of your DSLR photography.
You can use these skills on a wide variety of photography genres. Whether you love to capture stunning outdoor scenes while on vacation, or you want to create memorable portraits of friends and family, everything you need is right here.
For example, did you know that different settings on your camera work better for indoor portraits as opposed to outdoor landscapes? You'll discover the secret to using these settings correctly for a stunning effect.
You will learn the technical aspects of using your camera to its full potential, mastering exposure, depth, and focus. Soon you will be taking control of your camera instead of allowing the camera to control you.
You'll also master most of the creative aspects of DSLR photography, such as lighting, composition, and flash.
No matter what your passion, you can add depth and passion to any experience with captivating images.
Take a look at a short introduction
Learn how to create amazing photos like the ones below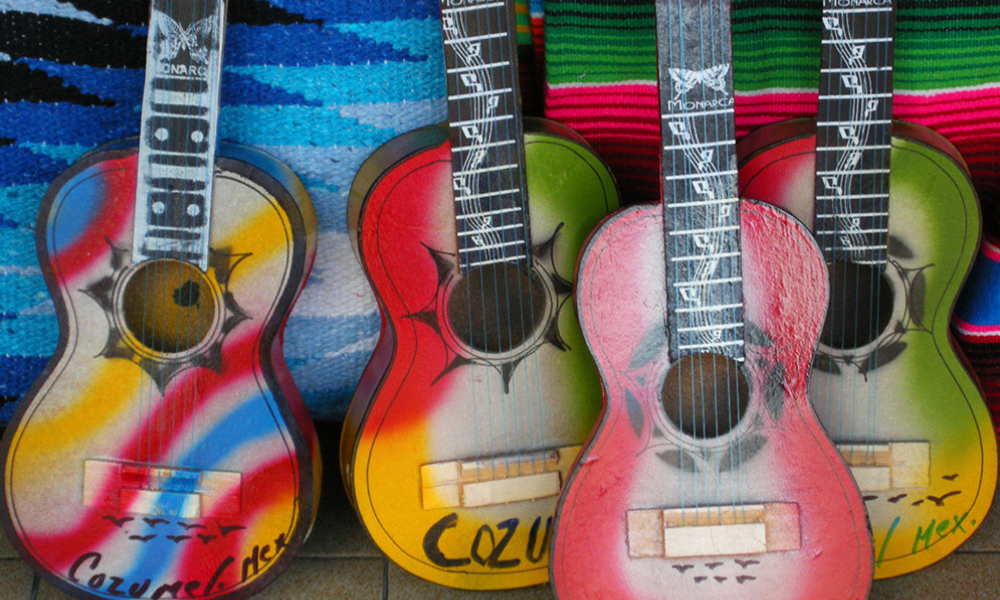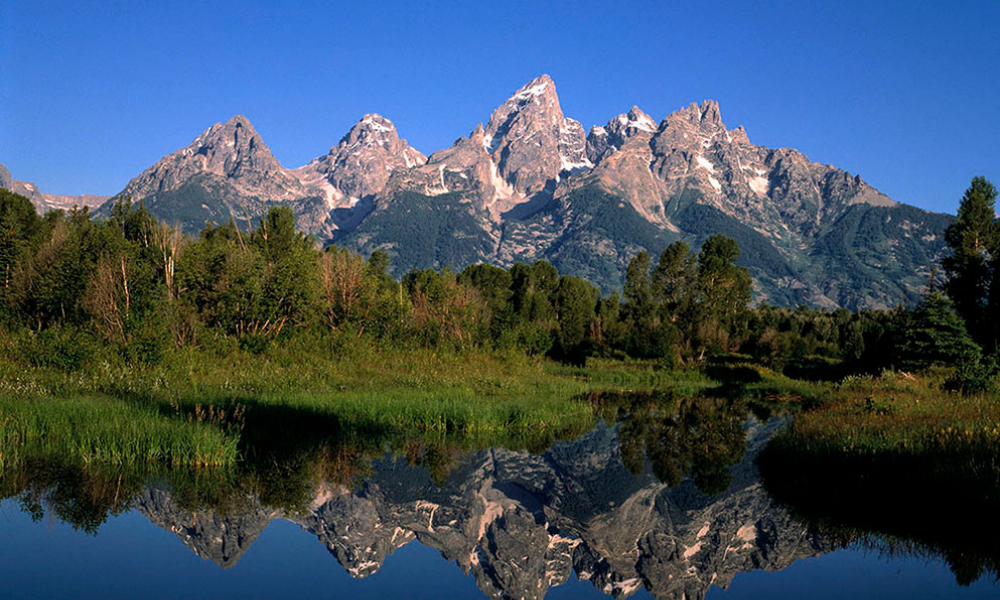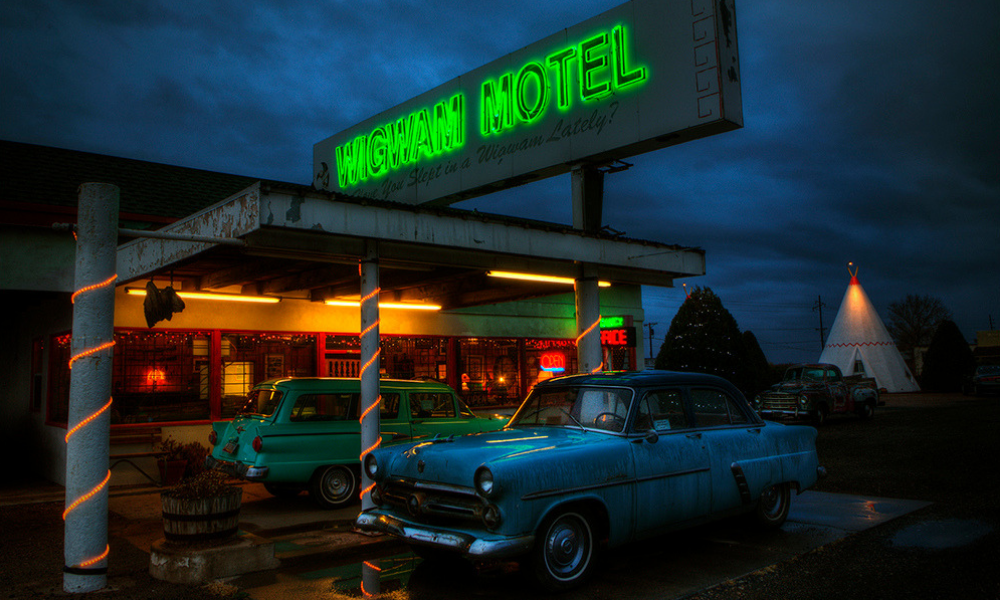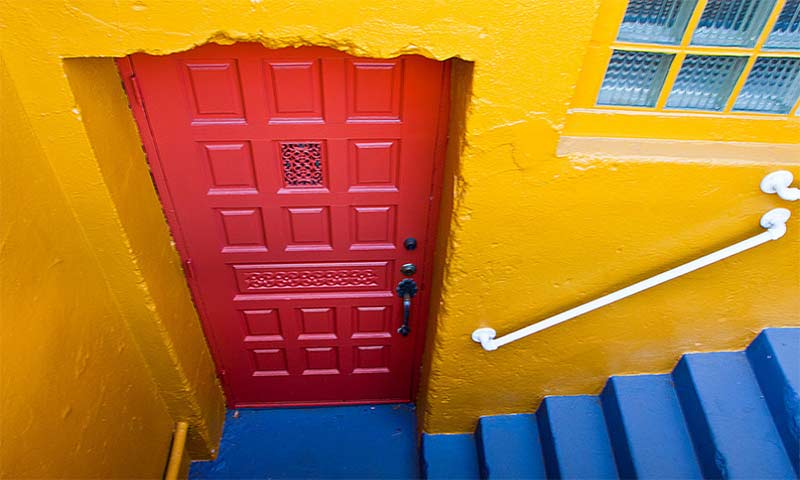 What you'll learn in this DSLR photography tutorial
Here are the chapters included in this tutorial, and what's covered.
1. What Makes Great Photography?
2. Master the Camera and Lens
3. Photography Fundamentals 101
4. The Exposure Triangle
5. The Creative Photographer
6. Flash Photography
7. The Nature Photographer
8. The Portrait Photographer
9. The Travel Photographer
10. Processing in Lightroom
11. The Digital Darkroom
12. Course Conclusion and More Resources
Within these chapters, you will also learn:
Photography fundamentals
Creative photography techniques
Outdoor portraits
Flash photography
Action photography
Fun photo techniques
Night photography
Motion photography
Creative white balance
And many other skills to enhance your DSLR skills.
The best DSLR photography course you'll find anywhere
This video tutorial stands far above the rest in terms of what you'll get.
First of all, you receive direct instruction from a proven photography expert.
Your instructor has decades of experience creating photography for reputable magazines and Fortune 500 companies, as well as founding two stock photo companies.
He was formally trained at the Brooks Institute and has worked in photography every day since then. So you can trust that he is teaching you the very best photography techniques.
This kind of expert instruction is worth hundreds of dollars. But our regular selling price for this incredible tutorial is just $29.
And that's not all. For a limited time, you can access this life-changing photography instruction for just $17.
From the first time you access the course, you will find that this $17 more than pays for itself in years of striking photos for every occasion.
The purchase of this tutorial will start you out on a lifetime journey of becoming not just a good photographer, but a spectacular one.
Your photography will never be the same. It truly is an opportunity you can't afford to miss.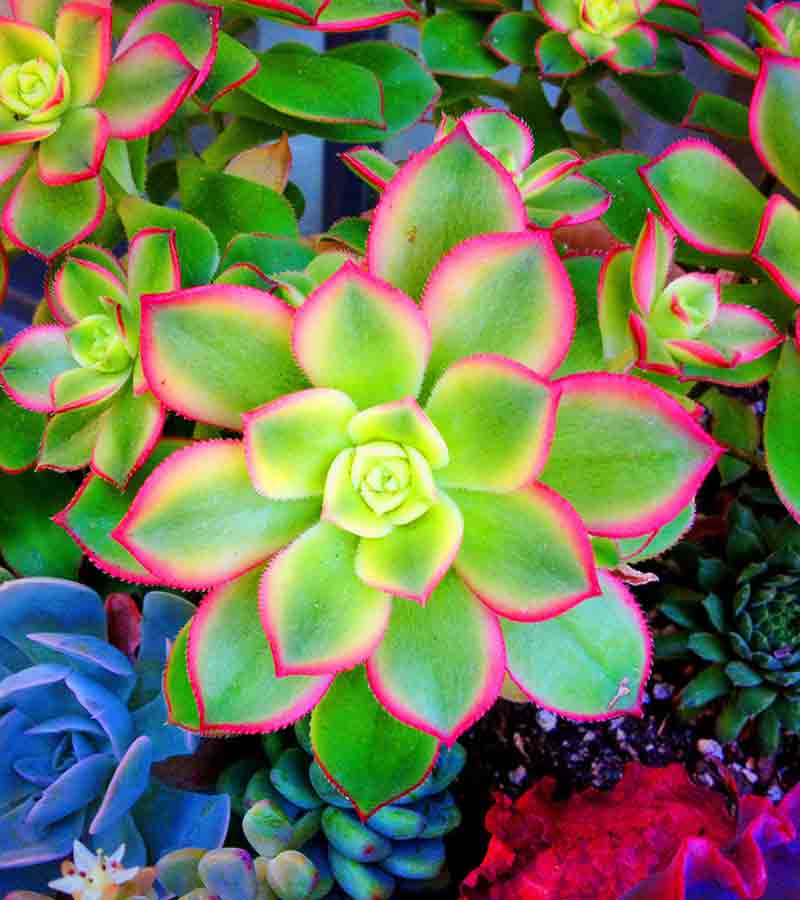 Don't miss out on this unique and life-changing DSLR photography tutorial.
**Download Now**